Production is one of the most critical processes, and it involves a massive investment as one has to buy machinery which has to be set up for optimized results. Then, a series of other charges come along with the machinery, including repairing fees, fuel fees, labour fees, and more. So companies use the alternative known as outsourcing production, and for the same, they seek companies with cheap labour and fuel inflations.
China ranks as one of the top countries with the best manufacturing plants as Vietnam and other countries.
Ways To Find Manufacturers In China
1. Check Online Directories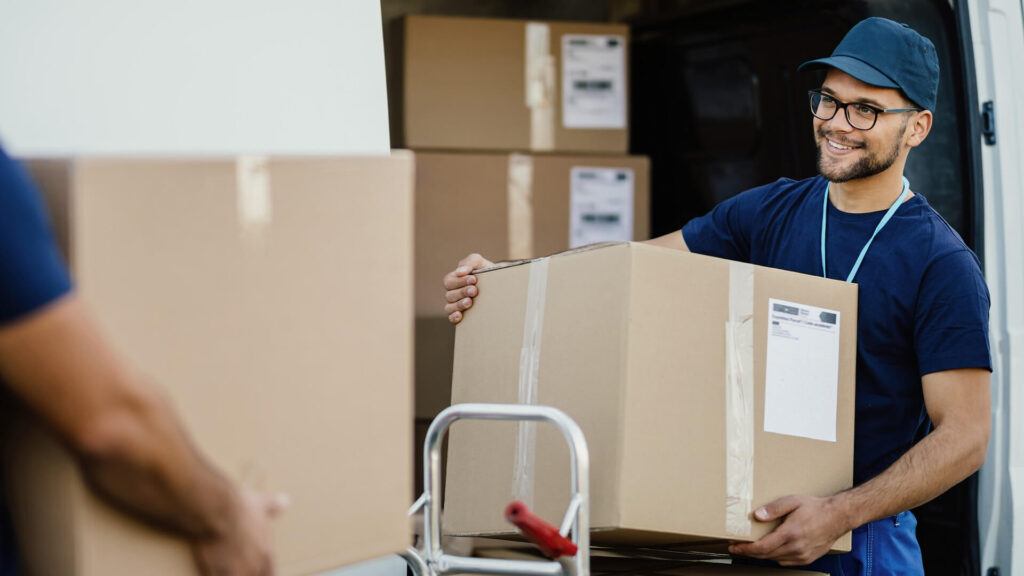 The online and phonebook directories play an important role when looking for new manufacturers in a particular region. These directories are listed and indexed on Google Maps and multiple other websites. So when you are planning to start your production unit in a new place, you must go through the directories and contact all of them one after one; you can ask for brochures and pricing of products.
There are various other reasons that would allow you to filter these units from directories and make a worthy choice. Various brokers maintain the list of such facilities with impressive production performance and can allow you to come in with direct contact with them at a tiny commission percentage.
2. Alibaba
Alibaba is the highest exporter of China, and it provides facilities that make it easier to produce and manage goods. Alibaba has excellent logistics management that allows users to ship products on time, making it easier to save time and share resources. Tese resource sharing method has eased the workflow and influenced product distribution to extremely high levels.
3. Networking
Networking is the best way to set your feet in any field, and when you plan on putting a production unit in a highly new place with cheap labour and raw material availability. So when you plan on finding a reliable manufacturing plant in China, you must network with other companies that have reliable sources or Chinese manufacturers.
They can provide you with some beneficial insights making it easier to decide which would be both efficient and budget-friendly. When you find work with the help of networking, there are high chances of getting a discount on services often referred to as referral discounts.
4. Visit Trade Shows & Webinars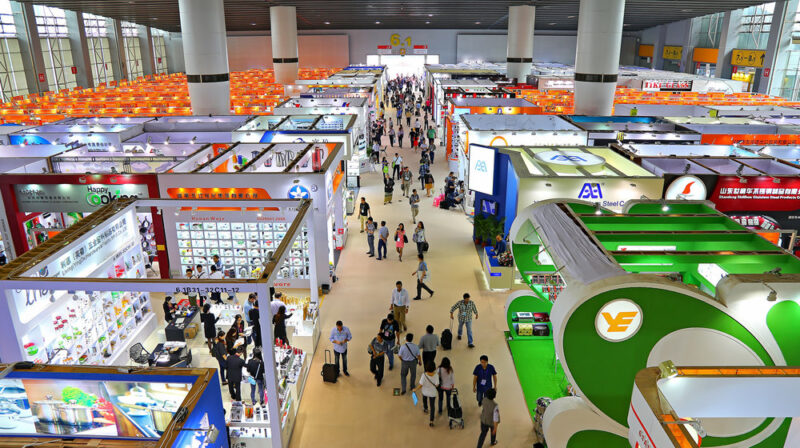 Each country organizes a series of events that allows people of a particular field to come together and interact with the others in the niche. So, in the same manner, there are various trade shows organized in  China each year, allowing the manufacturing plant owners to communicate with the ones in need of the same.
With this technique of coincidence of wants, you can quickly find reliable manufacturers and develop your production line. There are numerous online and offline webinars organized throughout the country, making it easier to communicate and connect with the people in need.
5. Request For Samples
The quality of a product can be determined only when you hold it in your hands and ask your research and development team to go through a series of checks to ensure that now you can ask for a bulk order production. So first hand, you need to ask these plants for samples which will allow you to establish faith in their production plant.
Some plants might deny it by asking for sample manufacturing because they take only bulk orders, so you need to communicate with them and try your level best.
6. Enquire About Production Times
Deadlines of production play a significant role in establishing a long term relationship with a particular company, so you must be careful about some work ethics, which makes it easier to coexist in a business relationship. You can connect with the previous clients of the plant and then collect some critical reviews and feedback, allowing you to finally create a checklist of particular companies and learn about their throughput.
7. Minimum Order Quantities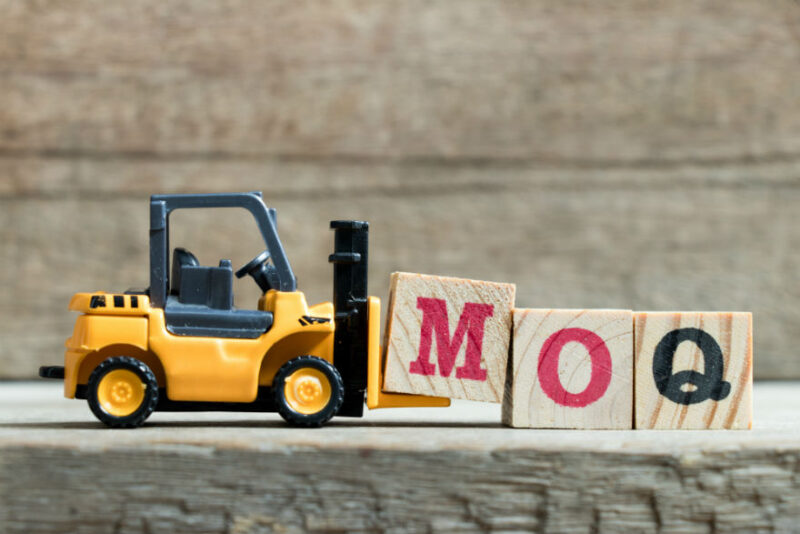 Some companies do have their minimum order values in which they take orders of particular quantities, and they would allow the deadlines based on the amount of production. If the specific production requirements aren't met, these plants do not accept orders because they have to go through a series of costs, including labour, machinery, operation, and more.
8. Discuss Payment Methods
There are many ways to pay these manufacturing plants because they are operated on a large scale, resulting in massive payments and massive overseas payments resulting in multiple charges. So you can communicate with the manufacturing plants on various ways to make the payment, which would help them make savings on taxes.
9. Price Per Unit
There are multiple ways to negotiate overproduction. The most used is by optimizing the price per unit because it allows you to easily calculate each product's production cost. This further makes it much easier to calculate the range of profits you can make on each product; this method is very handy when planning to optimize your production cost.
10. Queries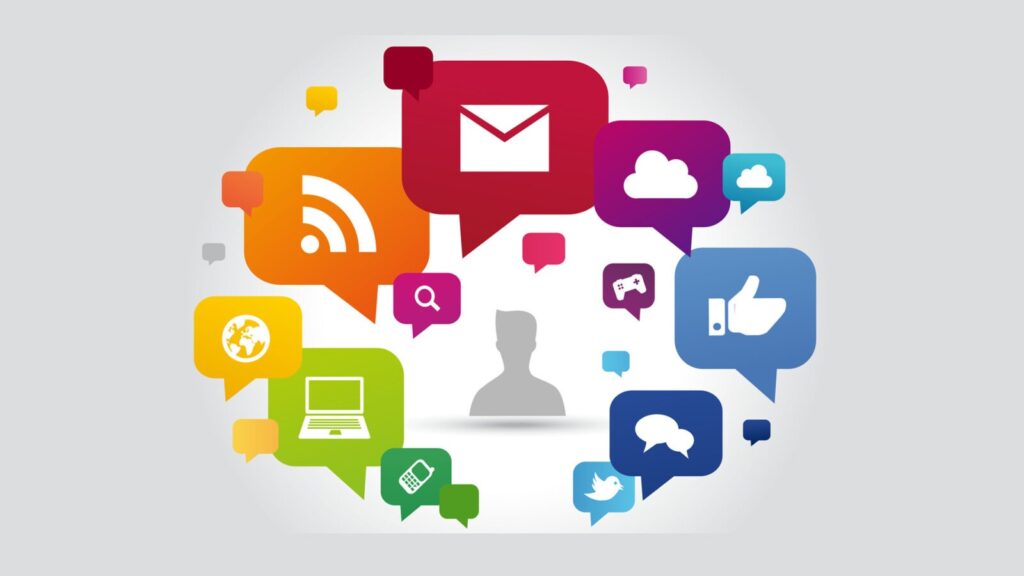 Before asking for samples from the production plant, you must create a sheet which should all the possible queries of your end, ranging from each production process to the material used for production. Also, you must devise an inspection team to ensure that there is no decline in the quality of products.
Conclusion
Choosing a reliable manufacturing plant involves going through checks and reviews of the particular production plant. When you are sure of the production plant, you can set your production line, and with the production line intact, you can boost your production in multiple ways.
These manufacturing plants make outsourcing a profitable and efficeint solution, but it gives rises to a new cost which is logistics cost which can be optimized using numerous methids. China ranks among the countries with cheapest manual labor and easy access to the global market for most efficient machinery.