Free services, apps, and products are what people want and expect to see on the internet. But sometimes that doesn't mean free things have value as well. While there are some cheaper services out there, it doesn't mean they can offer the same quality as paid VPNs.
Right now, there are around 1,000 free VPNs on the internet that can promise you safety and security, both of these free of charge. But is a free AT&T VPN reliable or is it just a marketing trick to attract more customers?
Well, let's not call it a trick in the first place – they just try to appeal to a certain niche.
A VPN is software that protects your internet privacy. When people hear about this for the first time, they automatically assume it's expensive without doing any research to see if that's true or not. So they're prone to choose a free VPN because they believe it will save them tons of money.
But in reality, free VPNs aren't really free.
4 Huge Disadvantages of Using a Free AT&T VPN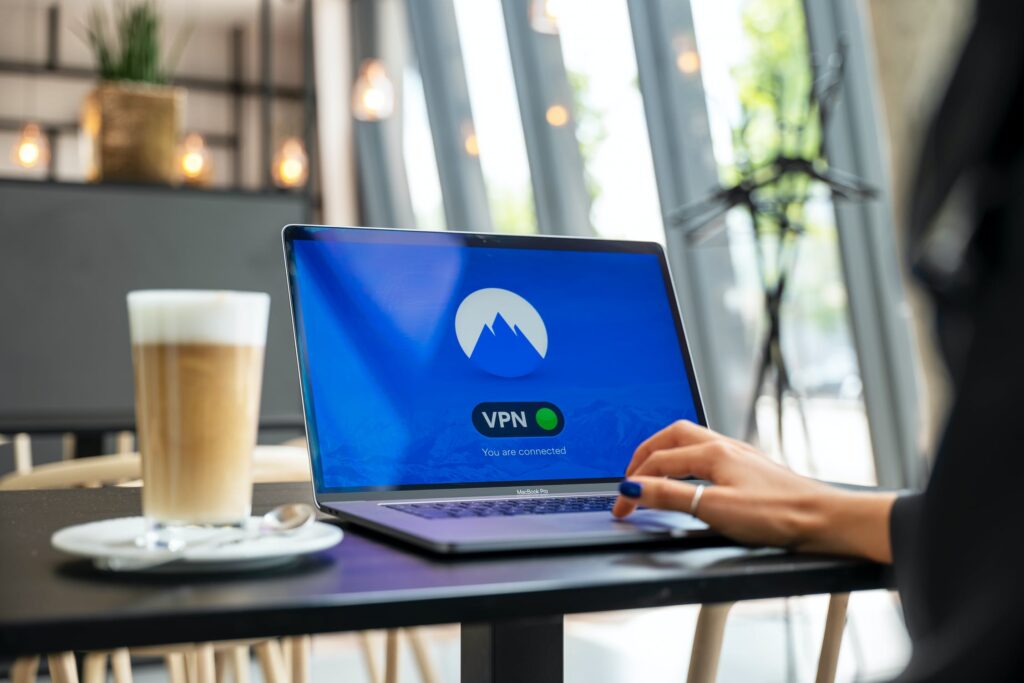 Not only might free VPNs expose you to many online threats and dangers, but they are also quite inconvenient to use. In many cases, free VPNs don't offer you unlimited data usage or P2P support.
Well, not unless you upgrade to the paid plan, but that isn't free anymore, right?
1. Free VPNs Don't Have Basic Security Features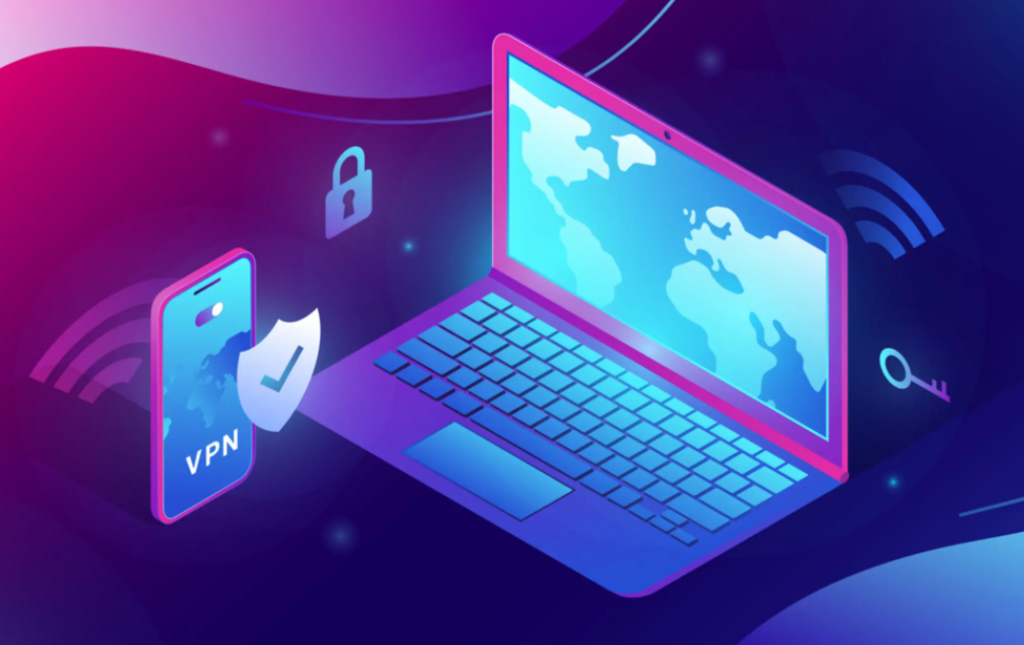 Paid VPNs invest their customers' money into developing safe, reliable software so they won't put your personal information in danger.
On the other hand, free VPNs don't have these security features. So while their services are free, they come with a price – your online safety.
First of all, your private data can be exposed because free VPNs don't have leak protection. Unfortunately, there's a high risk you might experience WebRTC, DNS, or IPv6 leaks.
Second, free VPNs use weak encryption. That means it's very easy for a hacker to crack their encryption and compromise your data.
Third, many free VPNs don't have a kill switch. This feature is really useful when your VPN connection suddenly drops because it disconnects your device from the internet. While it might sound inconvenient or a bit extreme, this feature protects you so your real IP can't be exposed.
But since free VPNs lack the kill switch feature, AT&T can see what you're doing on the internet when the VPN connection drops. So if you're doing something that eats too much data (like streaming or gaming), AT&T will throttle your internet connection.
2. Free VPNs Have Bad Customer Support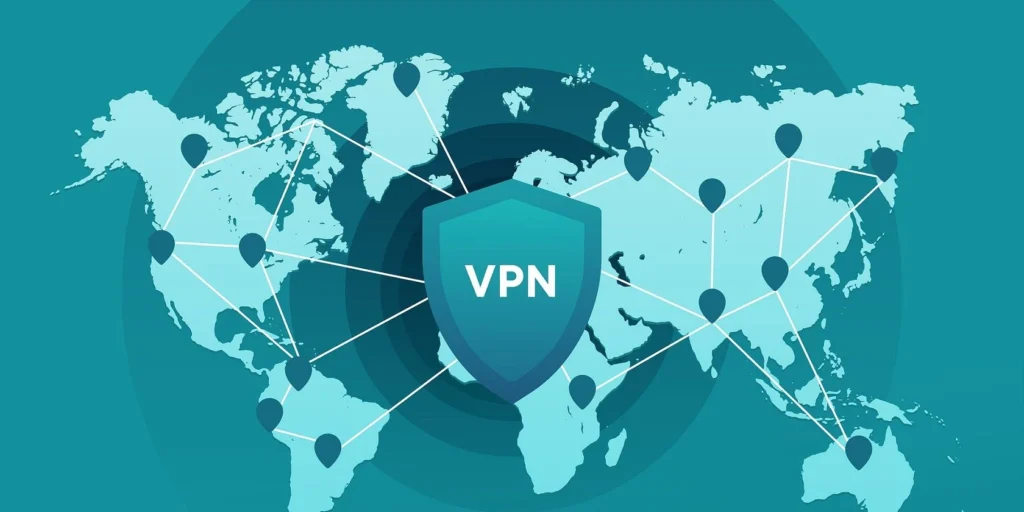 Your problems deserve to be solved as soon and efficiently as possible.
Because they don't charge you, free VPNs don't have the money to afford good customer support reps.
So if there's a problem you need help with, the best thing you can do is to look for their forum or find support articles. Unfortunately, there are high chances that the forums are dead, or the support articles are unclear and difficult to understand.
If you need to contact someone, you can send them an email but they might take a few business days to answer (or they might not answer at all!).
3. Free VPNs Have Slow Speeds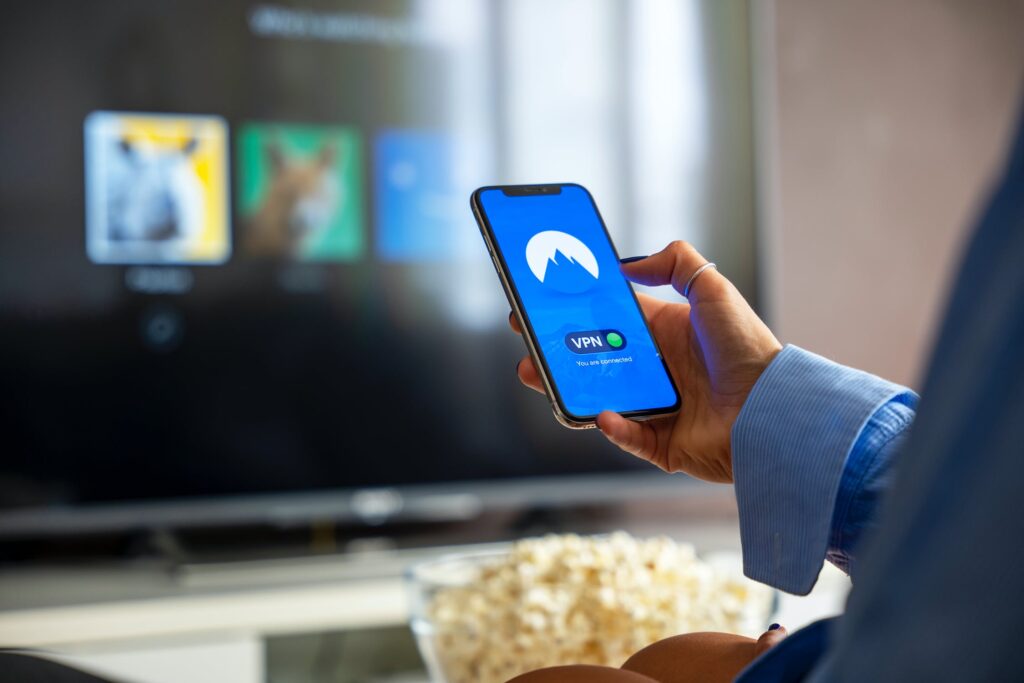 Let's assume you connect to a good free VPN server. Does it mean you'll have great internet speeds and you won't experience any issues? Absolutely not and that's because a good free VPN server will be most likely overcrowded.
When we used free VPNs in our test, we noticed that servers were at 80-90% capacity so we experienced slow speeds and high ping frequently.
And that's because free VPNs don't have enough bandwidth or speed-optimized servers. This means that when you connect to a VPN server, it can't minimize the slowdown very well so you'll often experience freezes, high ping, and video buffering.
4. Free VPNs Put Your Privacy at Risk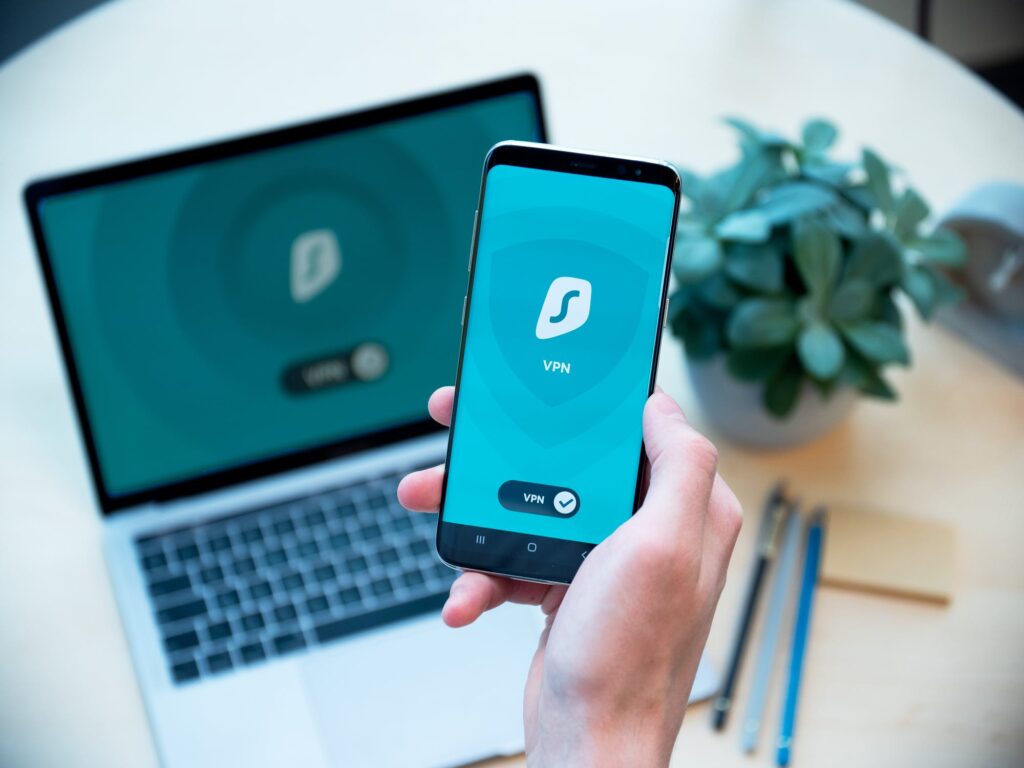 If there's a lesson we must learn from social apps is that nothing is really, truly free. Facebook and Instagram are free for example. But their complex algorithm determines which products or services you're more likely to see or buy based on your recent online activity. Also, based on that, they show you tons of different ads too.
On the same note, free VPNs might log your IP address and traffic and sell it to advertisers.
If you don't like the idea of having your personal information or browsing history sold to different companies, then you should definitely avoid free VPNs.
Why Are Paid VPNs Better than Free VPNs?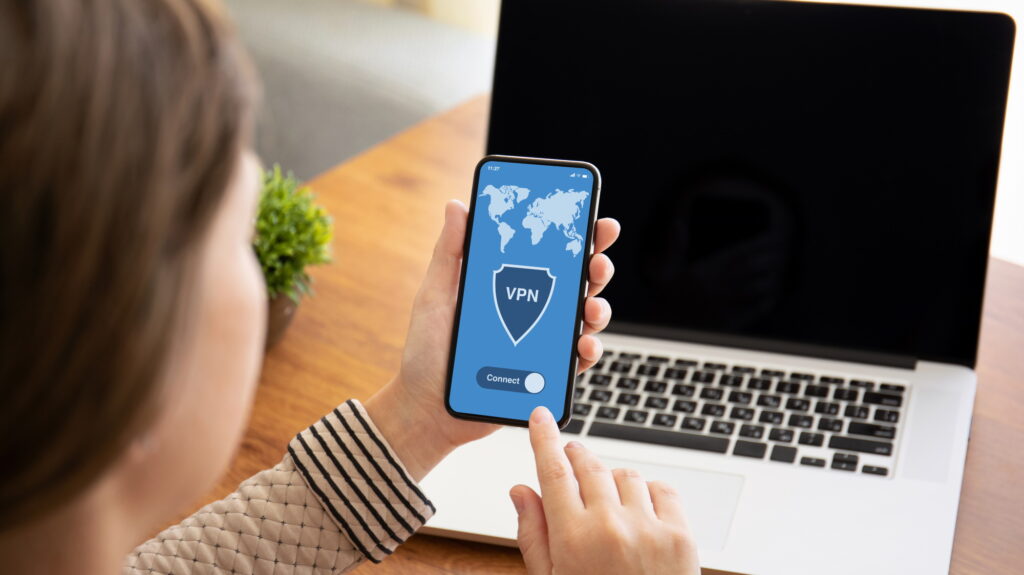 Almost anything a VPN can offer costs money – support reps, good developers, buying or renting VPN servers and maintaining them, legal advice, and so on. Even marketing and reaching out to influencers to promote your brand costs a lot.
A VPN simply can't offer you all these things completely for free.
Just a quick example – would you gladly work a few hours a day to maintain VPN servers if you weren't paid for it? Of course not! If you think about it, it's not even ethical to do that.
Not only are paid VPNs better than free ones, but they offer high quality in return so you don't have to worry about having your private information stolen or your internet connection throttled.
Are Paid VPNs That Expensive?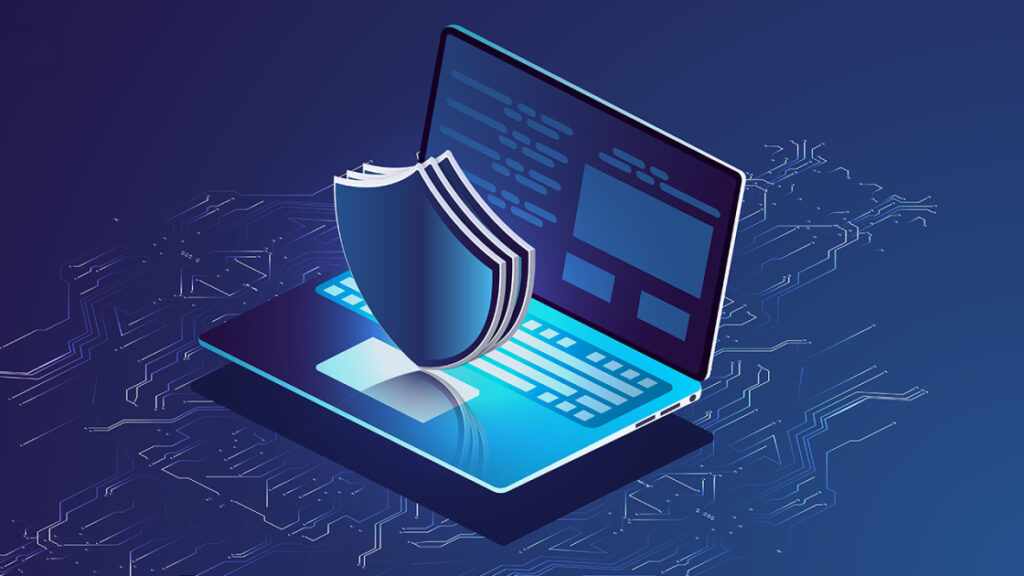 Most paid VPNs aren't expensive at all.
If you choose the long-term plan, paid VPNs can be twice as cheap as a Starbucks coffee – around $2-$5 per month.
Besides this, most top VPN providers have a risk-free, money-back guarantee. So if you don't like the VPN or you experience too many technical problems, you get your money back (usually in 30 days), no questions asked.
So your money is safe and you still get to experience what a VPN has to offer – it's a win-win no matter how you look at it.
What Would You Choose – a Free VPN or a Paid VPN?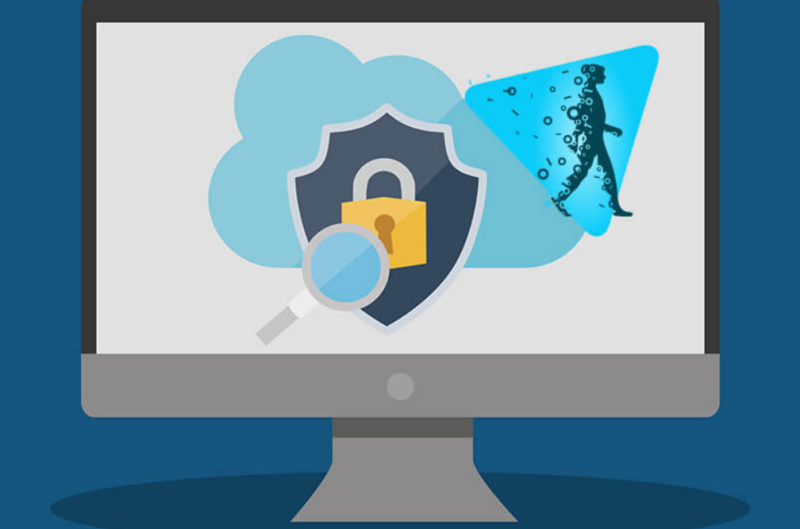 Some people openly admit that for them, privacy is not a priority. So they're not interested in all the security features a paid VPN offers, and they choose a free VPN instead.
What is your opinion about this? Are there any key features you look for when you choose a free VPN? We'd love to see your opinion on this topic so leave us a comment with your answer.