Cloud technology has been present for more than two decades now. It has continued to develop at a high speed in recent years, finding its wide application in the business world. An increasing number of companies see cloud technology as their reliable ally, and there are many reasons for it. The benefits of cloud technology are particularly pronounced when it comes to new emerging businesses. Here's why cloud-based services are so good for growing business.
What Is Cloud Technology Actually And How Can It Help Us?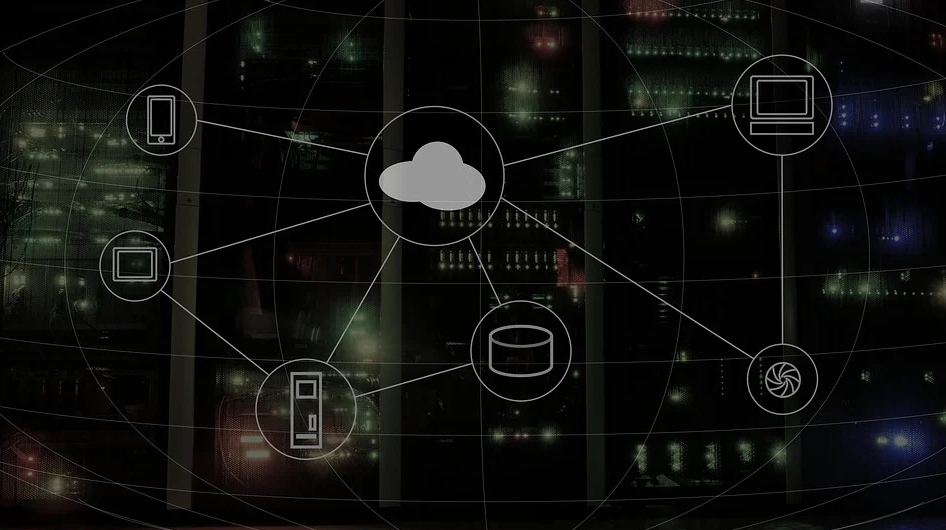 Most of us have heard of the term cloud computing. However, there are still those who don't know what it is exactly. Namely, cloud technology is based on the use of the Internet, which allows you to access various types of applications that you can use in your business. No more complicated software, data loss, and similar problems. Today, with the help of cloud technology, you can access your business data and applications from anywhere and at any time – with the help of any mobile device that uses the Internet.
Statistics show that so far, more than 50 percent of companies in the world have transferred their business to the cloud. Why is the cloud so important to your growing business? There are many reasons, but above all, the cloud facilitates business, enhances the level of competitiveness in the market, helps to optimize costs, and improves overall business efficiency.
Why Shifting Your Business To The Cloud?
When we talk about the benefits of switching business to the cloud, it is certainly not for improving the statistics. On the contrary, the statistics speak about the advantages of this type of business and the benefits that such business brings with it. However, to make it clearer to you, we will tell you what the biggest benefits of the cloud are and why it is good for your business growth.
Provides flexibility in business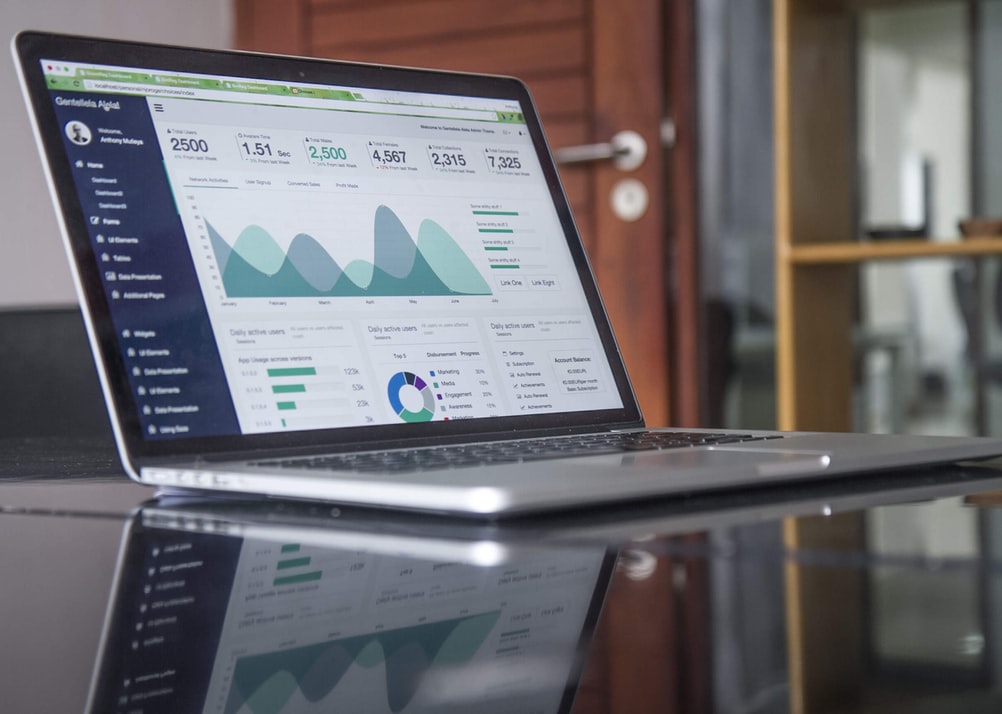 This is definitely one of the biggest benefits of using the cloud. Namely, you want your business to grow and develop. With cloud business, you will be able to easily follow that growth in exactly the way your needs are changing. This means that as your business grows – so does the amount of internet you need and vice versa. You can reduce that amount of internet bandwidth with equal ease if business opportunities require so.
You'll have automatic software updates
Working on the cloud is greatly facilitated due to this feature. Namely, by switching to the cloud, you will have automatic software and security updates. How does it work? The servers you rely on are off-site and are actually maintained by your service provider. According to AWS Direct Connect, this means that you receive regular software and security updates – without having to waste time as if you were doing it yourself. It also means you have more time to focus on your work.
Improves security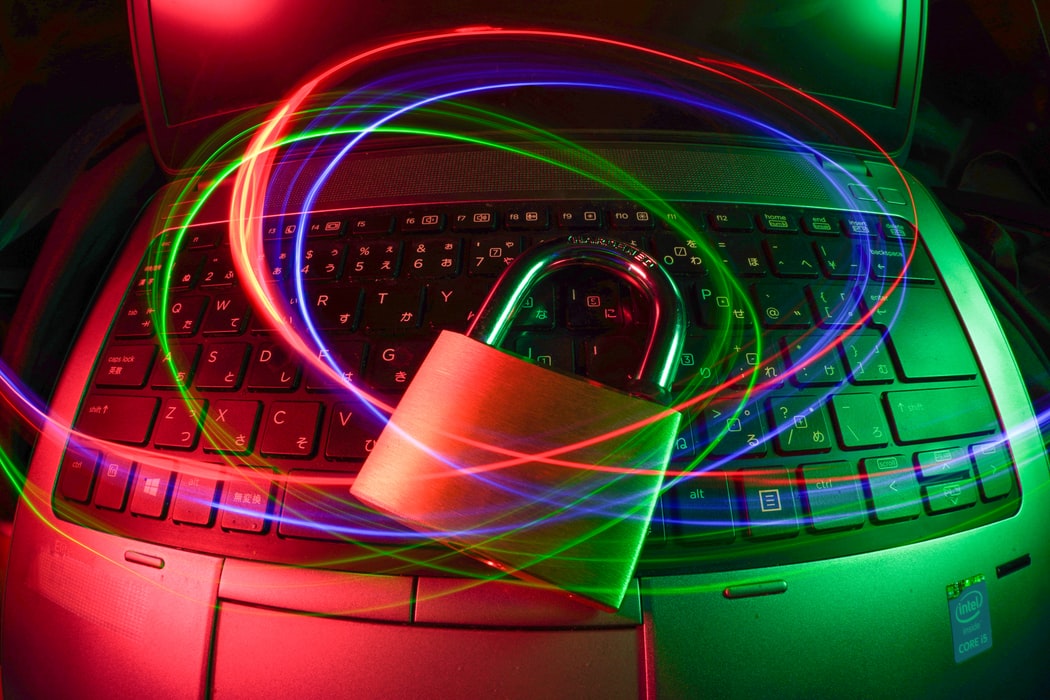 When you move your business to the cloud, all the information will be stored outside the devices you've been working on – not on them. For example, if one of your company's computers is destroyed, lost, or stolen – you still have access to the data, and you can also remotely delete it to make sure that the data is not compromised.
Cloud business will promote increased employee engagement
When you start using cloud-based services, your team members can work from any place, anytime – as long as they have the Internet. This means you can increase employee engagement – but also help them with new, flexible work schedules and telecommuting opportunities. It also means the members of your team can easily access, edit or even share documents – creating a better working environment.
Saving money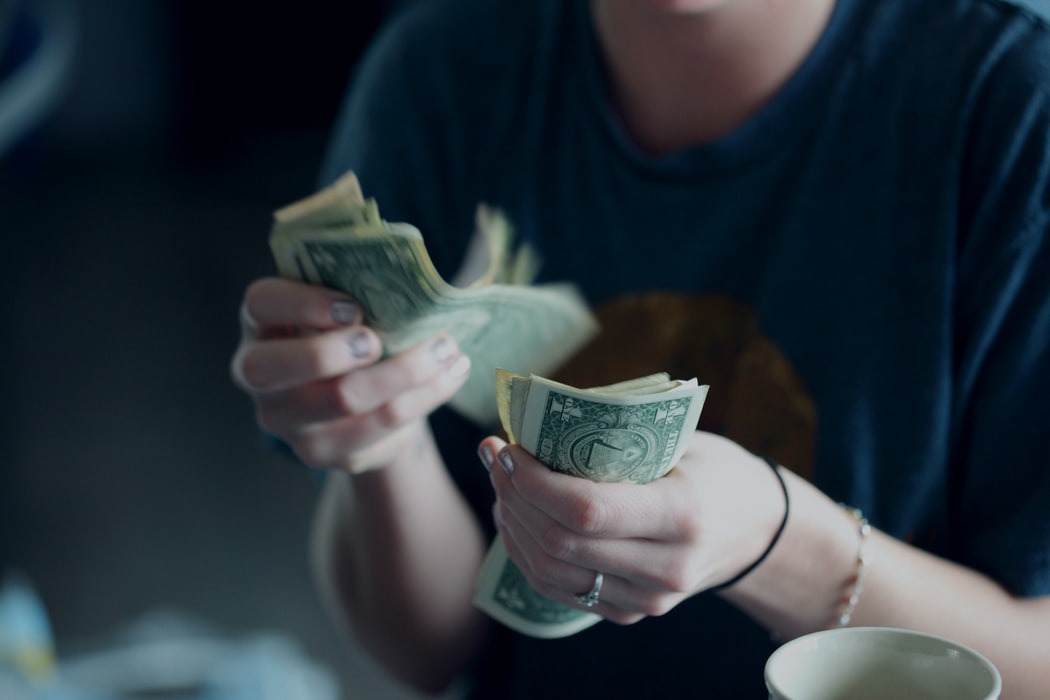 Using cloud technology when doing business will eliminate the need for expensive hardware expenditures. By using cloud technology, you will simply operate based on a subscription model.
Conclusion
We hope we've given you enough reasons to consider transferring to a cloud-based business. The advantages are manifold, and your company and its business will grow and develop faster.