We all have periods in our lives when we have to tighten our belts a little. It may be because an unexpected bill has landed at our feet or because we've been earning less lately. Even if neither of these things has happened to you, you may still want to tighten your belt so you can stash away more of your income; this way, you have it for a rainy day.
No matter the reason for needing to save money, most people assume that having and sticking to a budget means having to forego all of the things that they enjoy. However, with a little bit of planning, you can still do most (if not all) of what you love.
Here are some of the steps you can take to tighten your belt while still living life to the full.
1. Swap Dining Out for Dining In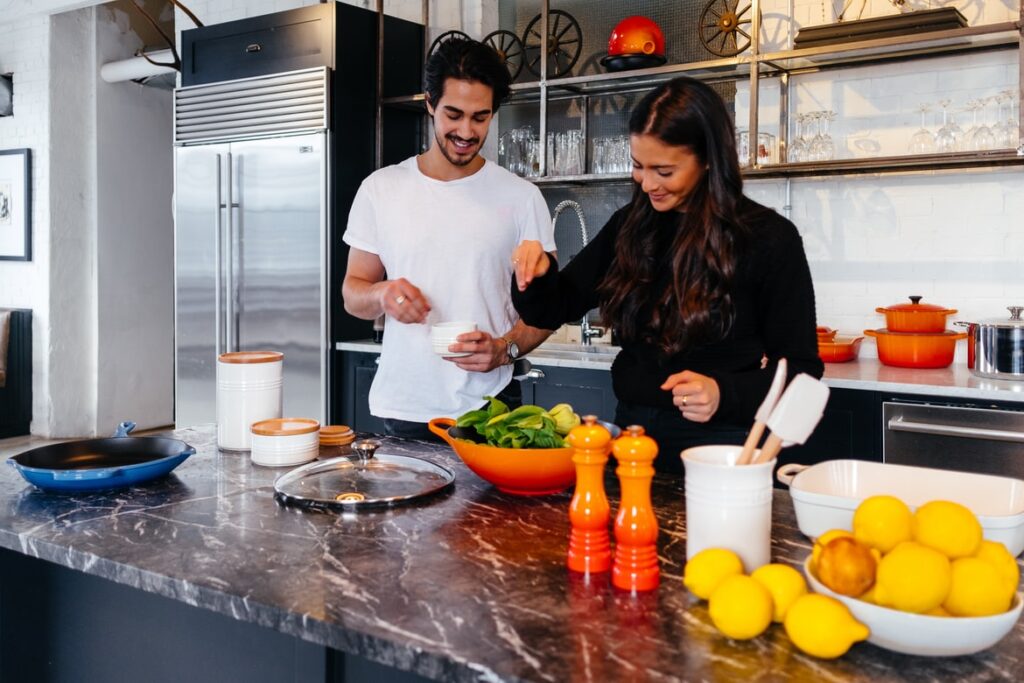 Eating is something we all must do to stay alive. Our bodies break down the foods we consume to convert them into energy and extract the vitamins and minerals that keep us running at our optimum levels.
Food is much more than just sustenance though. In almost every culture, sitting together with friends, colleagues, and loved ones is an important ritual and is an occasion when we catch up, share stories, and laugh together. Being invited to dine with someone is regarded as a high honor in some parts of the world and is a way to convey respect.
That's why dining out is an important part of modern life. The problem with regularly eating in restaurants is that it can very quickly add up since it is one of the most expensive ways to eat.
If you want to explore the culinary delights of eating in restaurants but don't have the budget for it, why not host a dinner party at home? You can still break bread with your buddies but at a fraction of the cost. If you're not a culinary genius, you can take advantage of meal kits from either your local supermarket or from online retailers like Blue Apron and Gousto.
2. Take Advantage of Promotions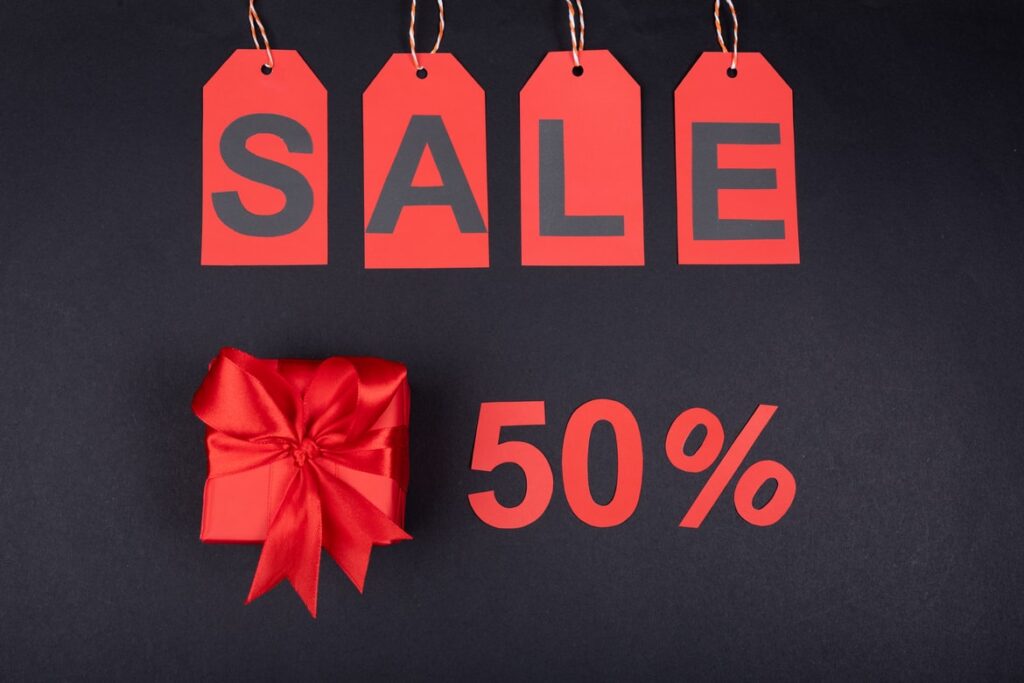 Promotions, discounts, deals, and coupons are marketing tools used by companies to try and encourage more of us to spend money on their products and services. But savvy consumers can take advantage of these promotions to help them spend less on the things they'd buy anyway.
You can find promotions and discounts on almost everything, from essential groceries to fun days out – you just need to know where to look.
If you're a fan of playing games on your PC or smartphone, then websites like Humble Bundle can be a great way to find new titles without spending too much. These bundles usually combine a number of great games into one single package, often at a cost that's lower than one single title. For example, at time of writing, customers have the option to get £166.29 worth of games (25 in total) for just £8.91.
Online casinos also run various promotions for new and existing customers, including free bets, deposit matches, and free spins. Of the three, the latter is the most popular as they can be unlocked under several circumstances, including as a reward for completing a challenge or as part of a promotion.
While you won't always find the deals you're looking for, there will be many opportunities when you can use them to save money. The easiest way to find them is to simply head to Google (or another search engine) and type in "X coupons" or "X discounts", where X is the retailer you want to spend money in. If any offers exist, they'll almost certainly show up in the first few search results.
3. Look for Free and Cheap Alternatives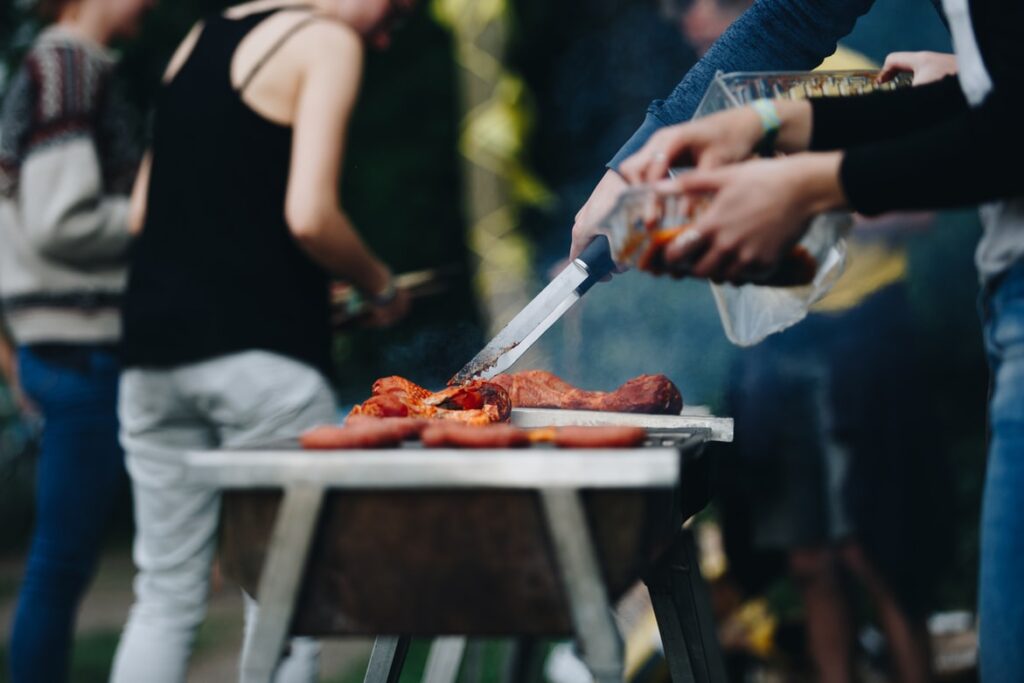 You don't have to spend money to have fun. There are often plenty of great things you can do for free or at very little cost that are similar or even better than other activities.
If you enjoy running and can get out of your expensive gym membership, then why not do your exercise in the local park? You could also swap a catch up in a coffee shop for a stroll with a friend if the weather is good, or swap an afternoon at a bar with a barbeque in your garden. Similarly, a trip to the movies can be swapped with a day of binge-watching a new show; you could even make a giant bag of popcorn at home to recreate the experience.
4. Many of the things you pay for on a regular basis can be substituted for cheap and free alternatives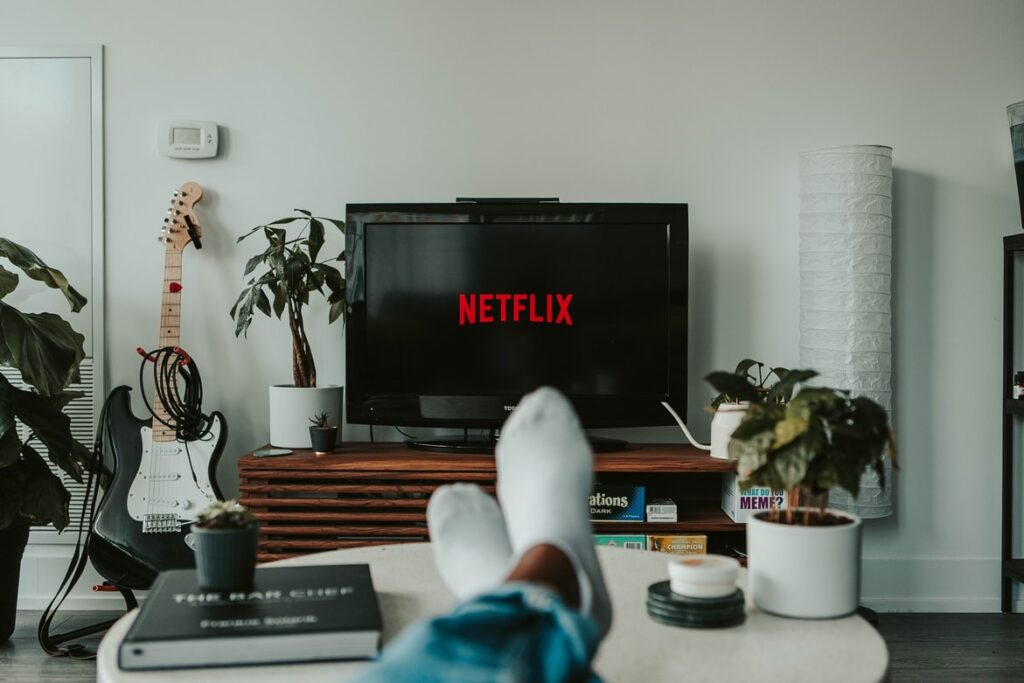 If you have an expensive cable package, it can often be replaced with much cheaper streaming services. Since you could easily end up paying thousands for the most premium television, internet, and phone package, switching to an internet-only deal and then paying for streaming services could leave you hundreds better off each year.
Even live sports from many leagues can be found through platforms like iFollow, NowTV, NBA TV, and F1 TV Pro.
Those that enjoy playing games can take advantage of the huge number of free-to-play titles that are available today. While free games were once synonymous with poor quality, today, many of the biggest publishers have produced high-quality games that you can simply download and start playing without having to pay a penny.
In fact, many are based on paid-for titles. For example, Call of Duty: Warzone uses the same game engine as Modern Warfare, Black Ops Cold War, and Vanguard. While not all of the same features are available in the free version, it is a quality title that's fun to play and packed with great multiplayer maps and most of the same mechanics. Many of these games are also available on mobile, meaning you won't need to fork out for an expensive gaming PC or console.
The same also applies to music too. If you pay for a subscription with a streaming service like Spotify, you could help save money by downgrading to the free ad-supported version instead. While this means you'll have to listen to commercials every few songs, it can make a big difference if money is tight, and you'll still have access to all your favorite tunes.