Regardless of what industry you work in, having a strong online presence is essential. This is true even for businesses that typically offer in-person products or services.
However, not everybody understands how to leverage the Internet to the best of their capabilities. More specifically, search engine optimization is an essential practice that you need to have comprehensive knowledge of.
Let's explore how you can leverage smart SEO for your business.
Increased Brand Awareness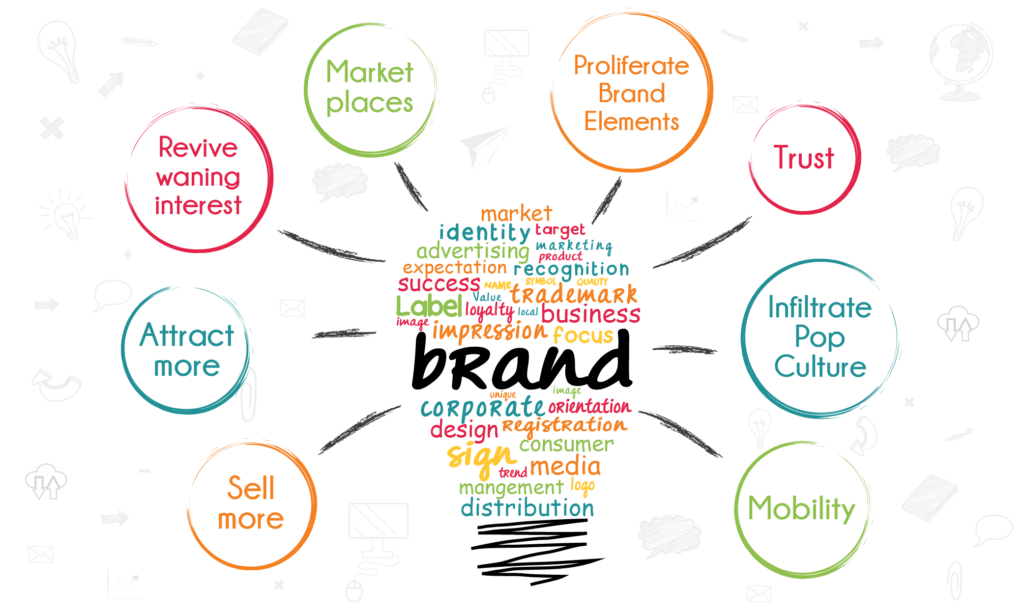 In order to optimize your sales numbers, you'll need to maximize brand awareness. After all, you often can't expect to reach peak performance if your audience is not able to find you on the Internet. Fortunately, creating killer content for your website is a reliable way to help you do so. More specifically, this means developing content that is full of keywords and phrases that your audience is liable to search. In most circumstances, it's in your best interest to find a local marketing company to collaborate with. Most businesses do not have a sufficient amount of knowledge of search engine optimization to handle it on their own.
Comprehensive Analytics
As you might guess, you can't optimize your campaign unless you have insight into your performance. This means that it's essential that you take advantage of a platform or tool that offers comprehensive analytics. More specifically, this will provide insight into the sources of your website's traffic, how long users stay on certain pages, and other valuable data.
From here, you will have enough information to make key changes that can help boost your performance. For example, you might find that writing about a certain topic is what brings the highest number of users to your blog. This means you can begin to focus on similar topics in the future and avoid those that do not have a large amount of engagement. Linking to high-quality websites is a key part of proper SEO. So, it's in your best interest to use a domain authority checker to stay on the right track.
Increased Sales Numbers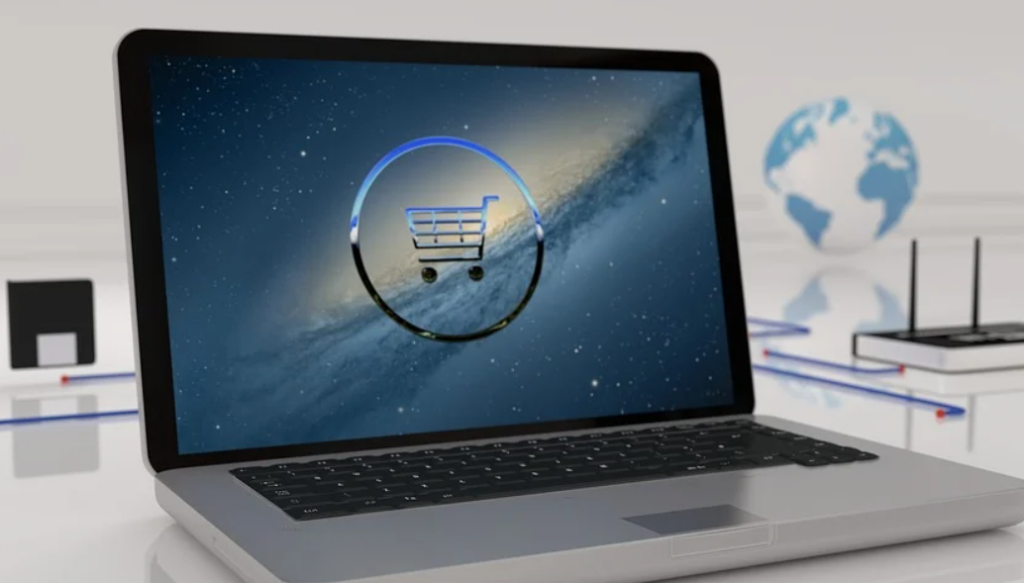 When you get more people to your website, you will generate more sales. This is true under virtually every circumstance. Increasing your sales numbers is often something that many businesses struggle with. Some might even feel it is impossible or that it requires too large of an investment.
The truth is that it often only requires a basic SEO strategy in order to facilitate. In practice, this involves boosting the number of people who make it to your sales or product pages.However, driving traffic alone is not going to help you increase sales. This also requires you to write a compelling copy that captures the attention of your audience. From here, you will be able to guide them to take the necessary action. Depending on the scenario, this could be signing up for an email newsletter, making a purchase, etc.
Cost Efficiency
SEO requires very little overhead. In fact, you could spend as little as a few hundred dollars per month on search engine optimization. This allows small businesses that have a particularly tight budget to have access to a cost-efficient marketing option. Larger businesses can scale their SEO budgets in order to improve the results. In fact, SEO is well known for being one of the most scalable marketing options.
More often than not, contributing more money will provide an exponential return. This, of course, requires you to have a strong understanding of your audience. Otherwise, you will find targeting them effectively to be difficult. More specifically, it's essential that you research key attributes about your target audience. This includes their age, annual income, geographic location, and hobbies. Once you understand how to think like them, you'll have a better grasp of what type of content they will be interested in. This also applies to understanding how they use the Internet to find what they're looking for.
Synergy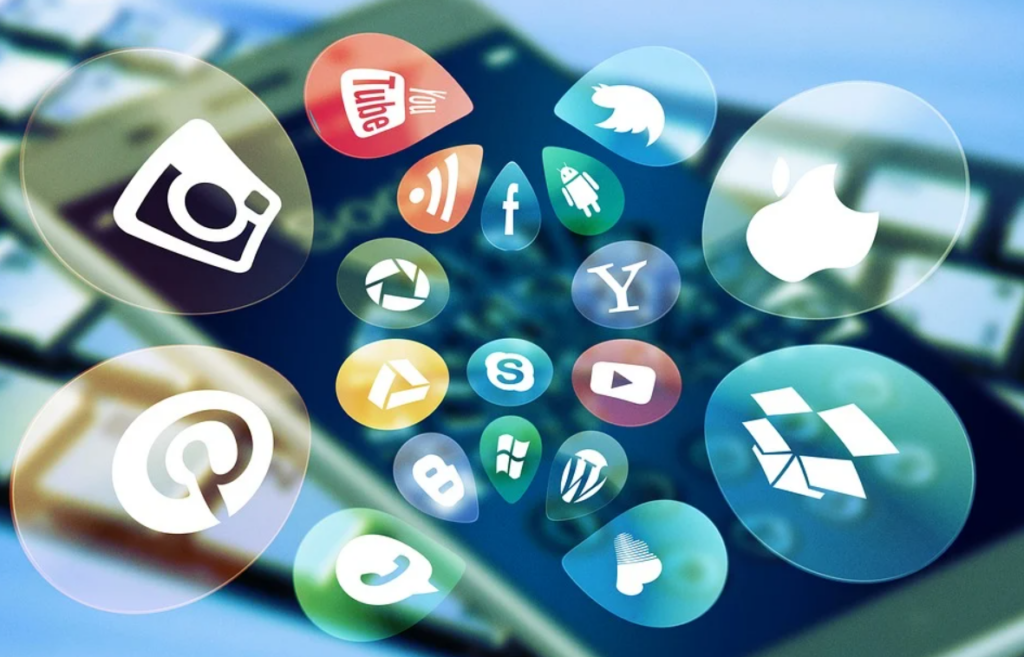 SEO has amazing synergy with other forms of marketing. Social media marketing, for instance, goes hand-in-hand with conventional SEO. A common practice is to write and publish a blog on your company website. Then, you can share this content on your social media platforms with your followers. This ensures that your audience will be informed as soon as you upload new content to your blog.
Under some circumstances, this tactic can even exponentially increase your total exposure. This is typically achieved by having one of your users share your content with their own followers. If a user with a substantial following shares your post, you may find that thousands or even millions of people find out about your brand for the first time.
Your Competitors Are Using It
Whether you wish to prioritize SEO or not, your competitors are doing so. If you fail to keep up with their strategies, you will only make it more difficult for yourself in the future to establish an online presence.
Eventually, it will be impossible to catch up with their level of performance. So, ensure that you take advantage of it now.
Smart SEO Can't Be Overlooked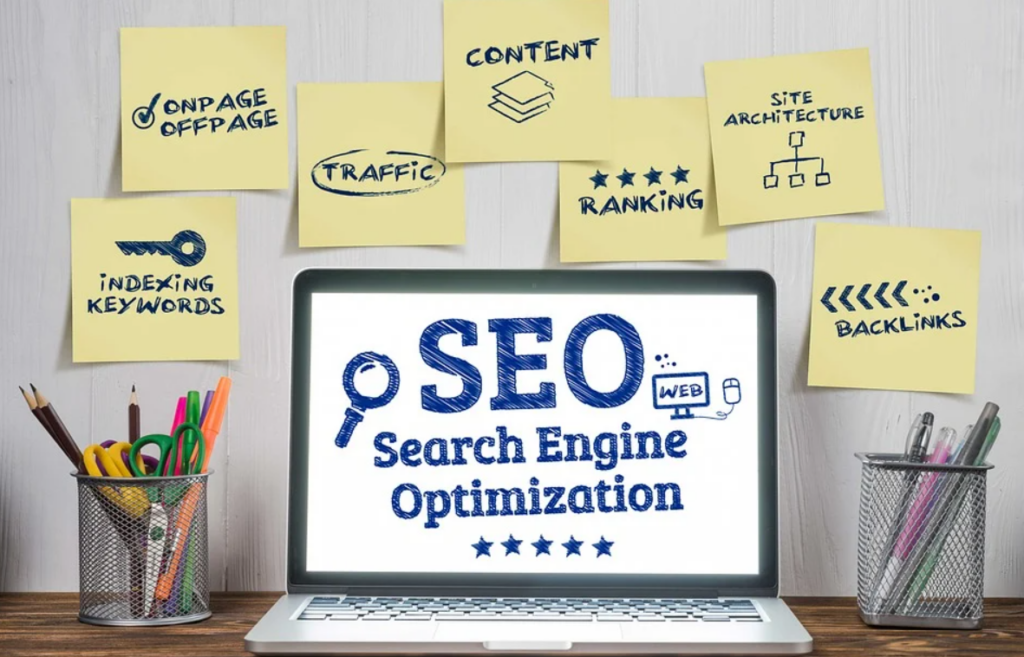 Without a solid smart SEO strategy, you can't take full advantage of the benefits that this process is able to provide. Keep the above information in mind when deciding whether or not it's right for you so that you can reach your marketing goals.
Looking for more tips that can help you out later on? Check out the rest of our blog for plenty of more useful information.