The proposal is one of the most important events in life. But it takes just a moment of time! Of course, you will remember it forever, yet it is important to capture the proposal and sincere reaction of your beloved.
Photography or videography during such a special moment will allow you to immortalize all your emotions. Below you will find more reasons for hiring a photographer for engagement.
Memories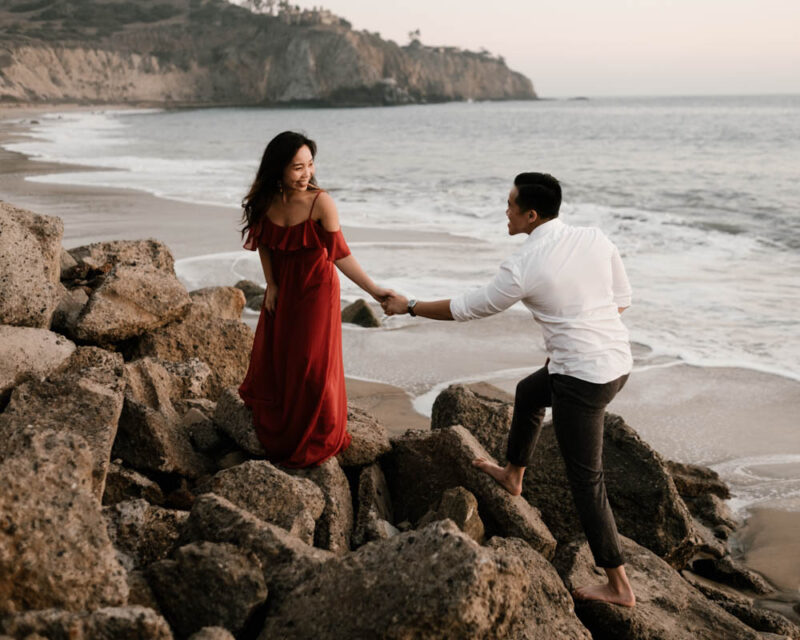 As was mentioned above, a proposal takes seconds. While your heart is full of emotions, the mind gets blurred, so you simply remember saying yes. Or your beloved saying it. And that's all. Here comes the photographer. Being invisible, a professional will capture every second of this mind-blowing moment. After a while, you will be able to enjoy these pictures.
No friend with a very good smartphone camera can professionally capture your engagement. High quality photos taken by the photographer will become a part of your family story. Pics will be suitable for posting on social media or printing. You will never regret having such good-looking photos in your hands.
You will share these pics hundreds of times
The photos will be posted on your Instagram, Facebook or other social media. You can use them for your wedding invitations. On the day of the anniversary, you will post these pictures again, reminding yourself and everyone about the happiest day in your life. Moreover, you don't have to post the same photo everywhere. Professional photography will allow you to have a lot of beautiful photos. All of them will be edited. You will look natural, no obvious retouching.
Besides, photos from the engagement can be used for your wedding decoration.
Your dearest people will be happy to be a part of this moment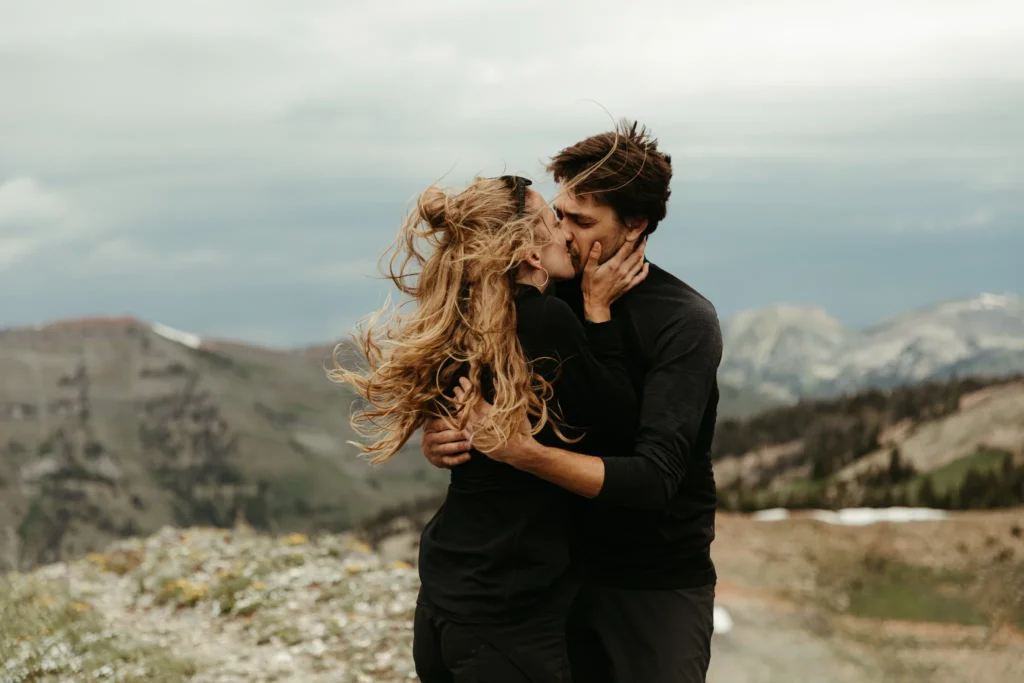 It's hard to imagine you dreaming about your parents spying upon you during such a special moment. That's not what you need! But a professional photographer for engagement will help your family to enjoy the seconds of proposal as if all of them were there with you.
Amazing photos will be shown to your friends and family. And when you are asked again about your engagement day, you can take a beautiful photo album to tell the story of your love.
You need to get used to camera
Engagement is not the only day you will be photographed. There will be a lot of wedding related events where the photographer can be involved: bridal shower, bachelor party, dinners and rehearsals. In order to avoid shyness and looking relaxed, a photographer will help you to get used to the photo shooting process. Do not be afraid to communicate with a professional. You will get some tips for posing and smiling. If you like your engagement photographer, you can hire the same one for the wedding.