Introduction
Peter Richard Orszag is a remarkable economist, banker, and scholar. He has handled various positions of reputations in the finance and economy sectors. Peter is a Jew who has a passion for the economy and trading, along with other financial aspects. He deserves a good mention for his expertise in the economic world. Read on to know how this banker rose to the higher levels of fame, and all about his earlier life, career, and net worth.
About Peter
Peter Richard currently works for Lazard, a firm that works to manage finances for the government and many global establishments. He gained much fame when Barack Obama appointed him as the Director of the Office of Management and Budget in 2008. There he worked to examine and improvise the financial plans of the government.
Along with his career in finance, Peter Richard is a popular columnist who writes for New York Times and Bloomberg View.
Early Life And Family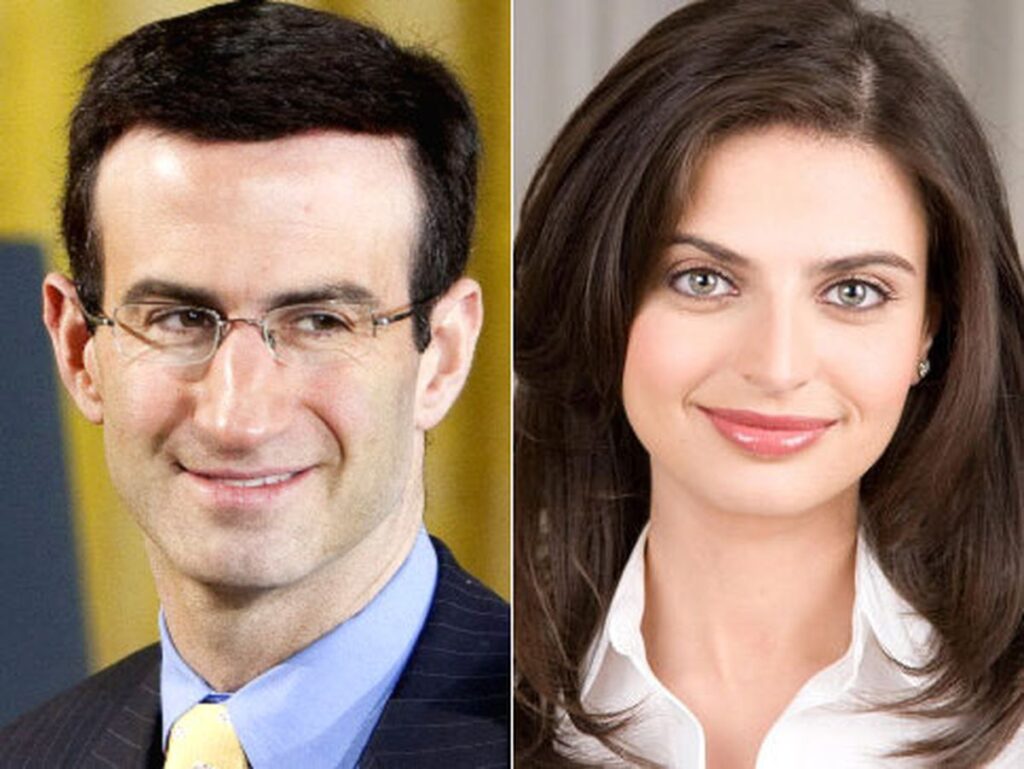 Peter was born in 1968 on the 16th of December to a Mathematician father and a company owner mother. He was born in Boston, Massachusetts in a Jewish family. His father Steven Orszag used to teach at Yale University and his mother Reba used to own an R&D Company.
He had been a brilliant student since he was at school. After his schooling at "Phillips Exeter Academy," he graduated from Princeton University in 1991. He further received a Master's at the London School of Economics in 1992. He went on to get his Ph.D. from the same institution. He has brought home many scholarly prizes in his field.
In 1997, he tied a wedding knot with Rachel Hamill. They both share two children but got divorced 9 years later. He had his third child in 2009, with Claire Milonas. In 2010, he married his current wife Bianna Golodryga who is a TV presenter. Peter shares two children with her.
His Career And Major Milestones
During his Ph.D. in 1995, he became a senior advisor of CEA.
In 1999, he was placed at the University of California as a lecturer.
After a year he started working as a Senior Fellow at the Brookings Institute.
In 2008, he served as director of the Office of Management and Budget. During this tenure, he worked with a great focus on healthcare. He is said to frame policies that brought America's economy back on track.
In 2010, he joined Citigroup as Vice-Chairman in the beginning but owing to his brilliance he soon took charge of many other rules also.
Six years later he started working for Lazard, as managing director but was promoted to ultimately become the firm's CEO of financial advisory in 2019.
Things You Didn't Know About Peter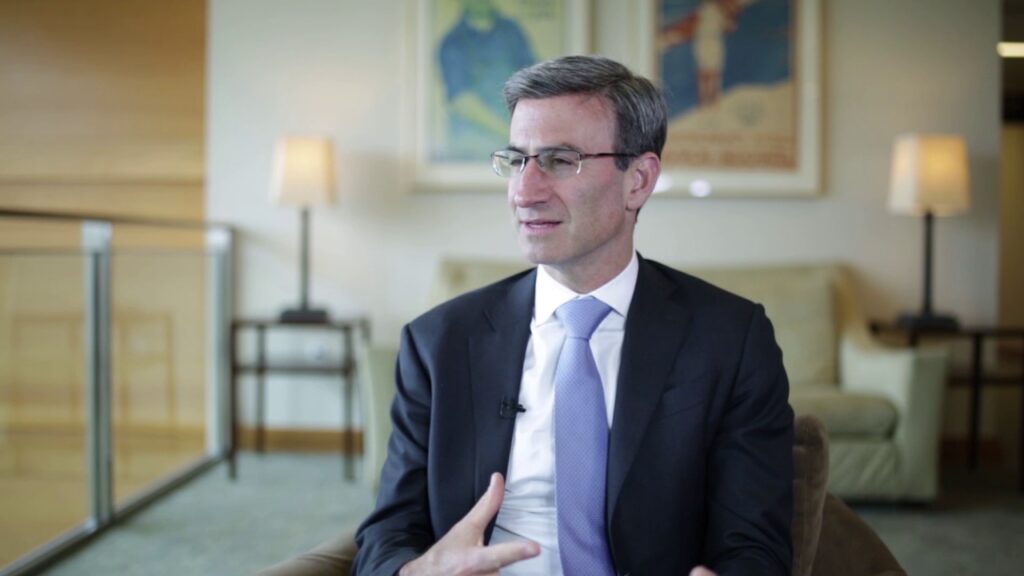 Peter is an influential writer who writes on healthcare and economy-related topics.
Saving Social Security: A Balanced Approach and Aging Gracefully are his widely known books among many others.
In 2014, the verdict was in his favor in a child-support case which his first wife, Rachel, had filed.
Net Worth
As of 2023, his estimated net worth is a whole lot $25 Million. He has an annual income of $15-18 million. His books and post at Citigroup have also contributed much to his net worth.