Trading is not that easy. Many traders are looking for more profitable and safe trading instruments, and sometimes the more – the better. Of course, some people can think that the EUR-USD or USD-JPY scalping is everything you need to make a desired profit, but sometimes it is really not enough.
The more experienced trader or investor you become, the more different assets are becoming interesting for you. Perhaps, now you want to try ETFs, cryptocurrencies or derivatives. Where can you find them, and, moreover, find them in a particular place? Modern investment industry knows the answer.
What is an online marketplace in the investment industry?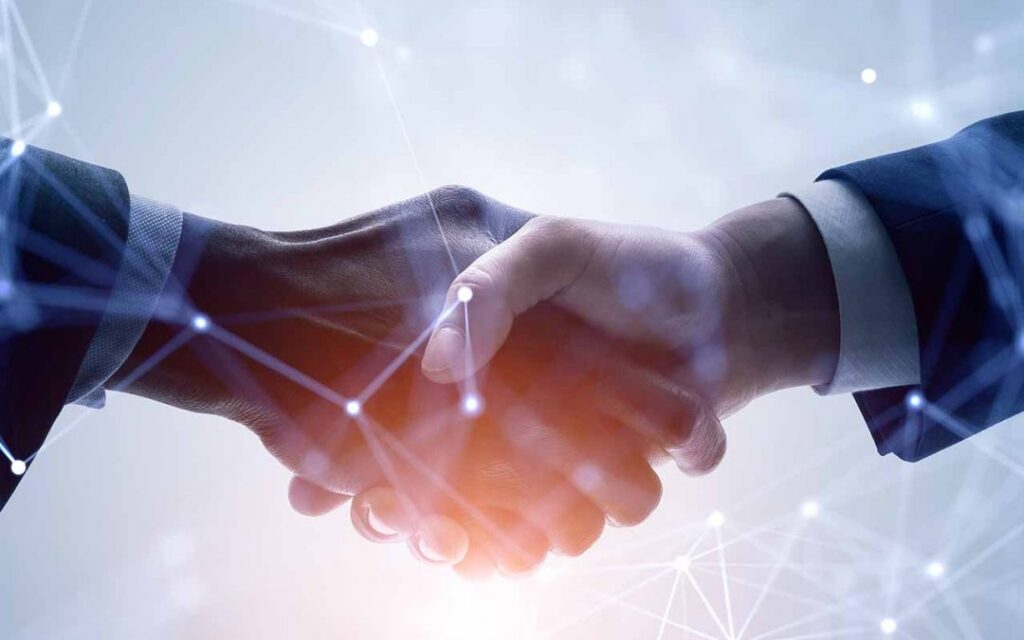 The late 2000s and early 2010s are the beginning of the era of online marketplaces. Ecommerce is rapidly growing almost from the creation of the global Web, and the appearance of online marketplaces was just a question of time.
What is an online marketplace? This is a website where many sellers connect with many customers. Like in a huge supermarket, usually there are a lot of goods here. The most well-known examples of online marketplaces are Amazon, eBay, and Alibaba.
In the investment industry online marketplaces are not very well-known, but the number of them is also growing. Perhaps you have never heard about them, but it doesn't mean they are not worth paying attention to in the traders' and investors' community.
So, what is an investment (or financial) online marketplace? This is a firm that offers a lot of trading instruments from different groups to traders and investors. It can contain up to several thousands of objects for investments and trading, including stocks, indices, commodities and some others.
The investment online marketplaces get their profits from the commissions. The commissions can be fixed (several dollars per one transaction) or not (when the marketplace takes some percent of the trader's profits every month). When it comes to the commissions on the trader's income, they're usually lower than the broker's ones: the online marketplaces take 5-25% of the profits monthly, but the brokers take up to 70%.
What does a self-respecting investment online marketplace usually offer?
Of course, investment online marketplaces are different. They offer different sets of trading instruments and services. But we can sum up what is appropriate for a lot of investment online marketplaces, and what is suitable for them.
So, the following are the types of assets, usually offered by modern online marketplaces:
currencies;
cryptocurrencies;
stocks;
commodities;
indices;
bonds;
ETFs.
Sometimes the online marketplaces allow operations with derivatives and futures, but it's not very typical practice. It also can be said about IPO's – some of the financial online marketplaces provide you with the ability to invest in young companies during the IPO's, but many of them don't.
But a huge set of assets usually is not everything
A typical set of the services provided by investment online marketplaces are the following: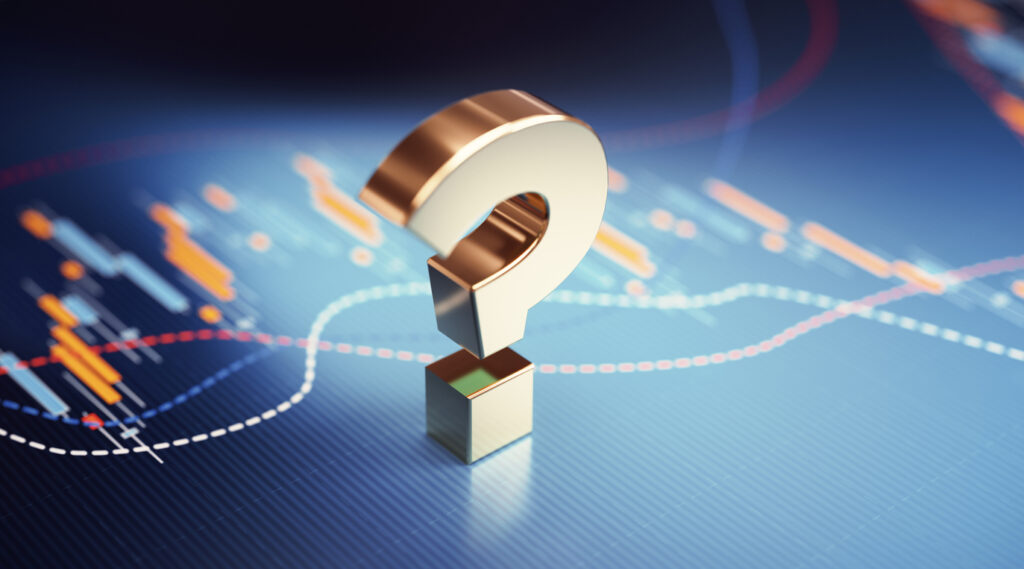 Often the investment online marketplaces are not only offering some trading assets and guaranteeing the safety of transactions but have a group of experts which analyze the market and prepare some analytical materials. These materials can be private, but usually, they are published on the marketplace's website for free. Also, the analytical services usually include economic calendars, which show you the main planned occasions which can affect the exchange quotes.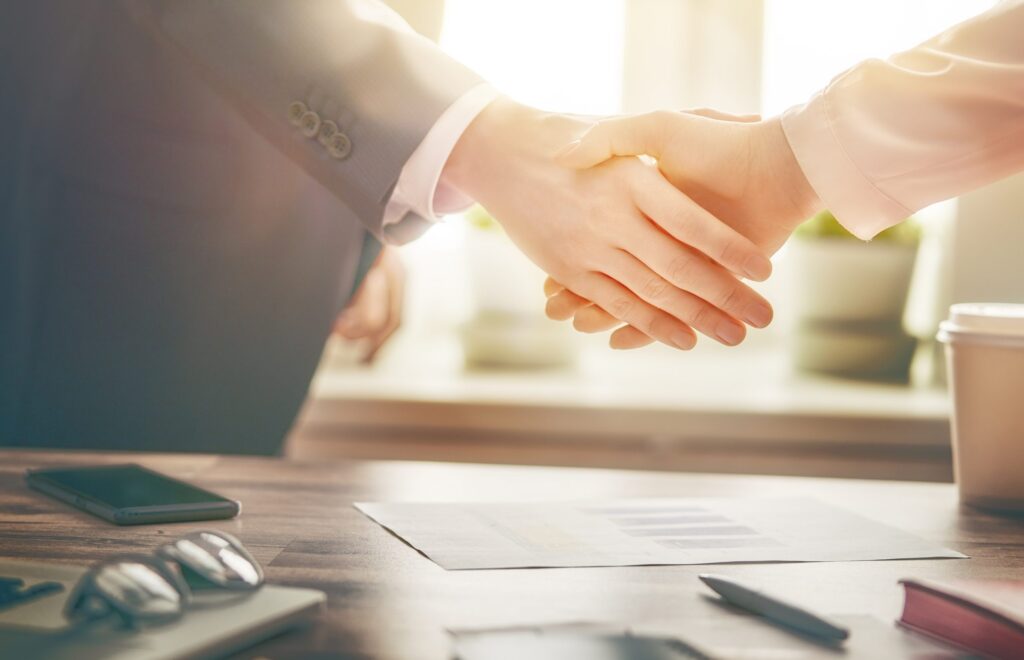 The marketplace's experts can consult the clients about safe and profitable assets, suggest investment ideas and strategies and inform them about high risks.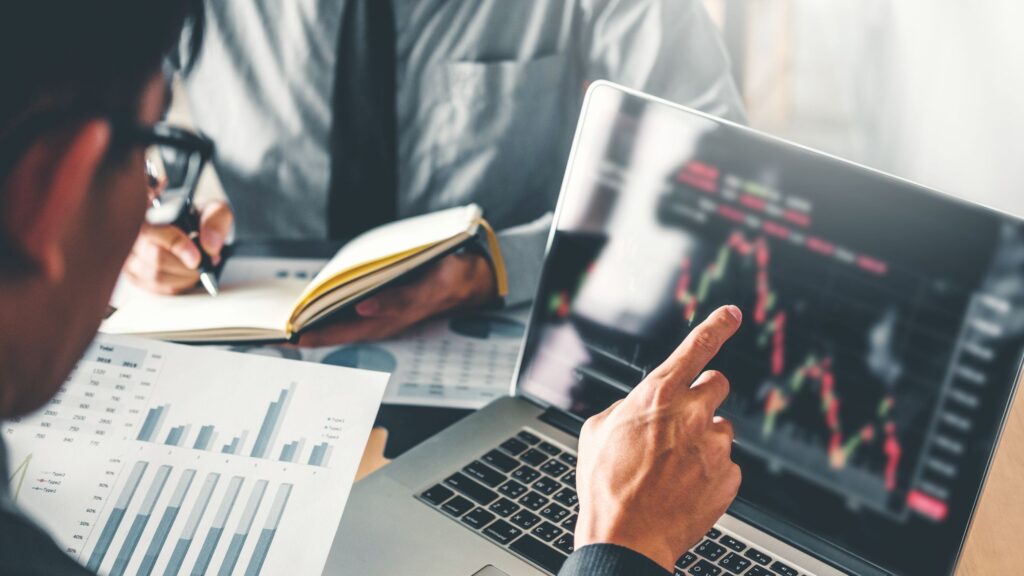 Some of the financial online marketplaces provide training courses for inexperienced traders. It can be webinars, lectures or video courses, and usually, you can train your skills on the demo accounts.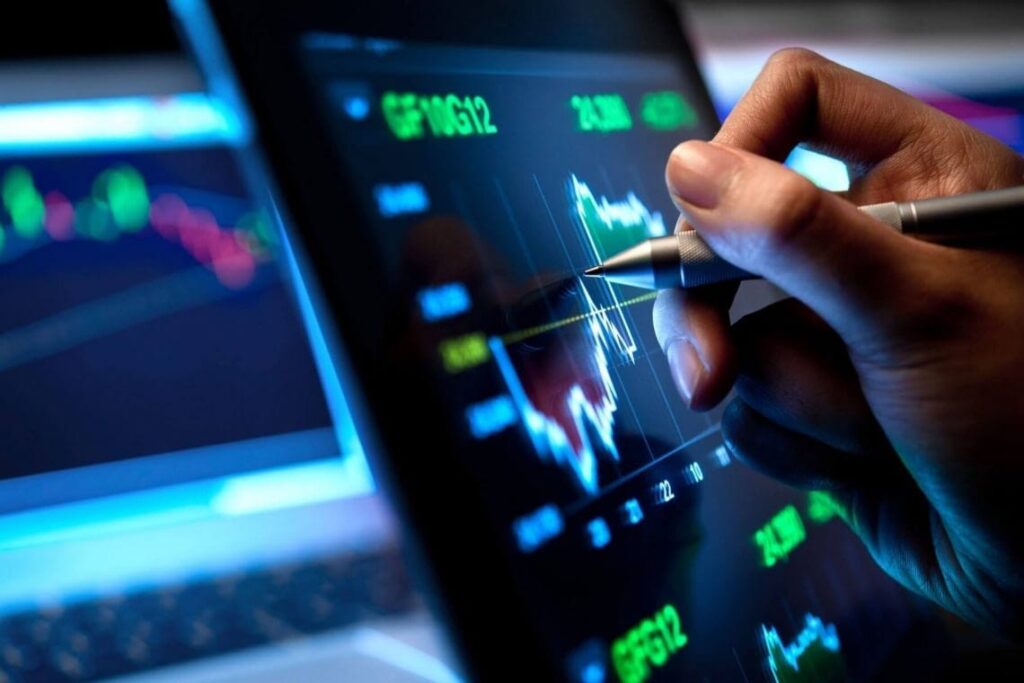 If you are a beginner on the stock exchange and you don't have time or energy to become a proper trader, but you want to achieve some income from trading – that's not a problem. Many financial online marketplaces provide access to some copy-trading services to its clients. Here you can copy deals of experienced traders – manually or automatically. It's profitable for the marketplace and the managing trader, but you also get some profits here.
Of course, these are not all the services which can be provided by the investment online marketplace, but the most common ones.
Are there any examples of the investment online marketplace?
Of course. You can find some examples of such firms below. We agree that sometimes it's hard to find financial online marketplaces, but here we're glad to present you some.
1. Robinhood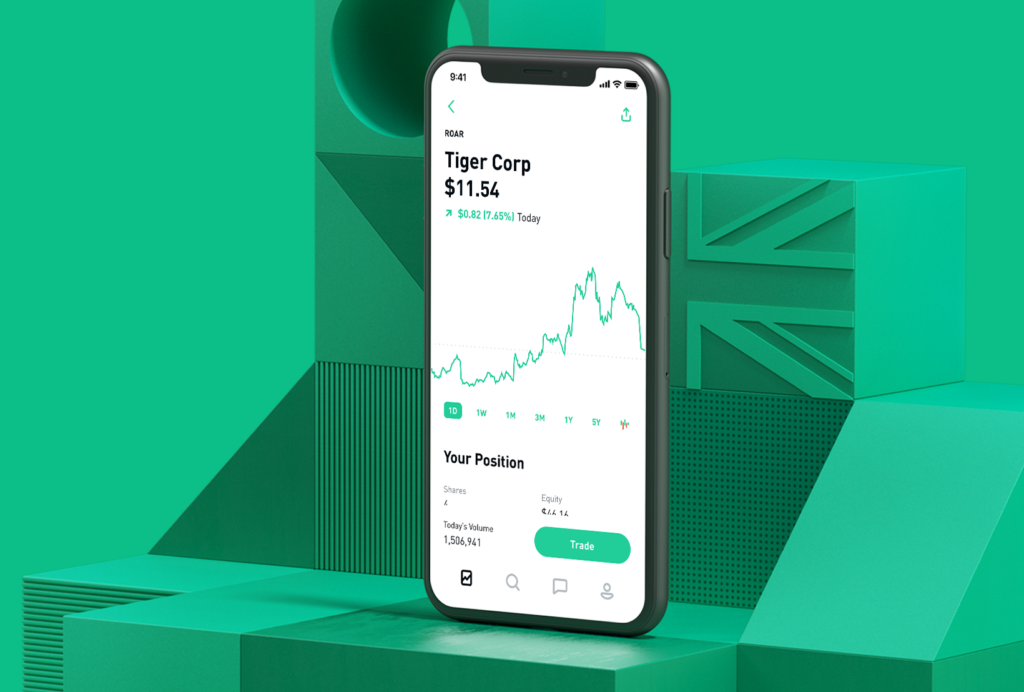 Robinhood is a financial company founded in 2013, which sometimes can be called an investment online marketplace. The mission of this organization is to make the investments available not only for the rich people. It has no minimum deposit and no commissions on the transactions.
It allows investing in stocks and ETFs and margin trading options, gold and cryptocurrencies. Also it provides some educational materials to learn how to trade and invest, and some useful materials about economic events and important aspects of economic life, investments & trading.
Robinhood operates through the mobile app which can be downloaded on the Robinhood's official website (robinhood.com).
The official website of the Robinhood
2. Bristol House Corporation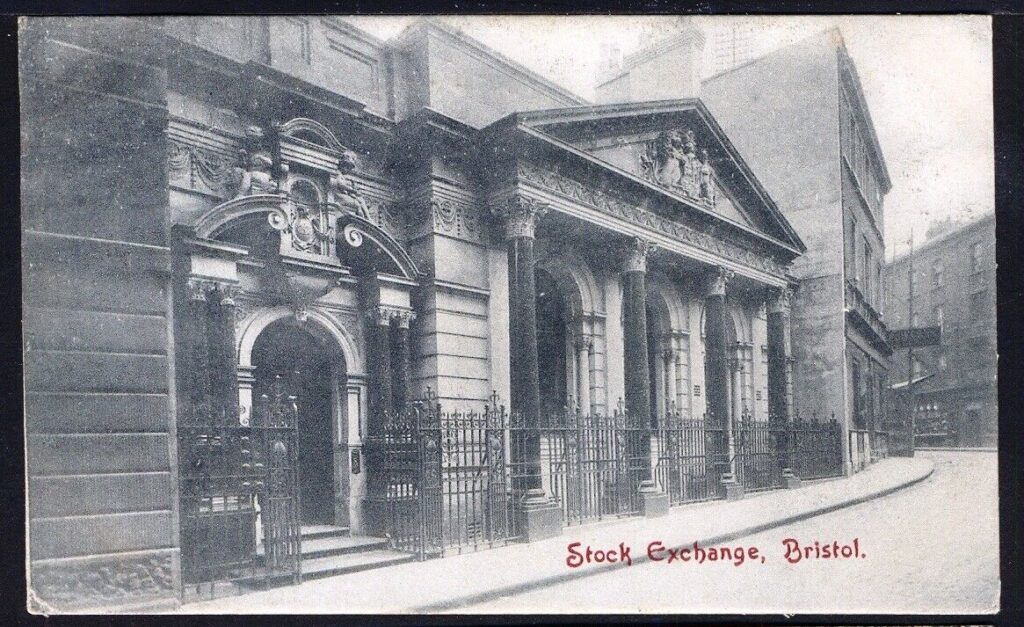 Bristol House Corporation, or BHC, is an "investor's marketplace with a full range on financial instruments", like its official site states. It is situated on the website bristolcorp.com.
The official website of the Bristol House Corporation
BHC allows you to trade various assets. The set of the Bristol House Corporation's trading instruments includes more than 3000 stocks of world-famous companies, more than 600 currency pairs, some cryptocurrencies, commodities and ETF's.
The BHC's trading platform is MetaTrader 5. Bristol House Corporation also provides its clients with access to the Reflecto copy-trading services, where you can copy transactions of successful traders. Also the company offers a service called Hot ideas, where investors are suggested to invest in the selected young companies.
3. Alpari
The official website of the Alpari
Alpari is an investment company that is operating on the forex market. It provides some services of trading, investments and fiduciary management of your funds by experienced traders.
Its domain is alpari.com. This company was founded in 1998 in Kazan, Russia like an offline forex broker. In 2000 it started to work abroad. Now it is registered in Saint Vincent and the Grenadines. it's quite an old company, which affects its activities – it does not offer trading modern trading instruments like cryptocurrencies or some others. But the long history allows us to guess that this company seems safe and checked by many users and the long years of working.