When we are left without our loved ones, it is difficult to express the feelings we have after their departure.
Some people, broken by grief, are simply left speechless. Others recall some things and even funny events from the life of the person that's gone.
These are also the situations when we ask ourselves what urn to choose, what text to engrave – so that it is easier to bear the loss, and we always remember those people who, unfortunately, are no longer with us.
One of perhaps the best solutions is personalized urns. Here are tips on how to choose them.
What Urn To Choose?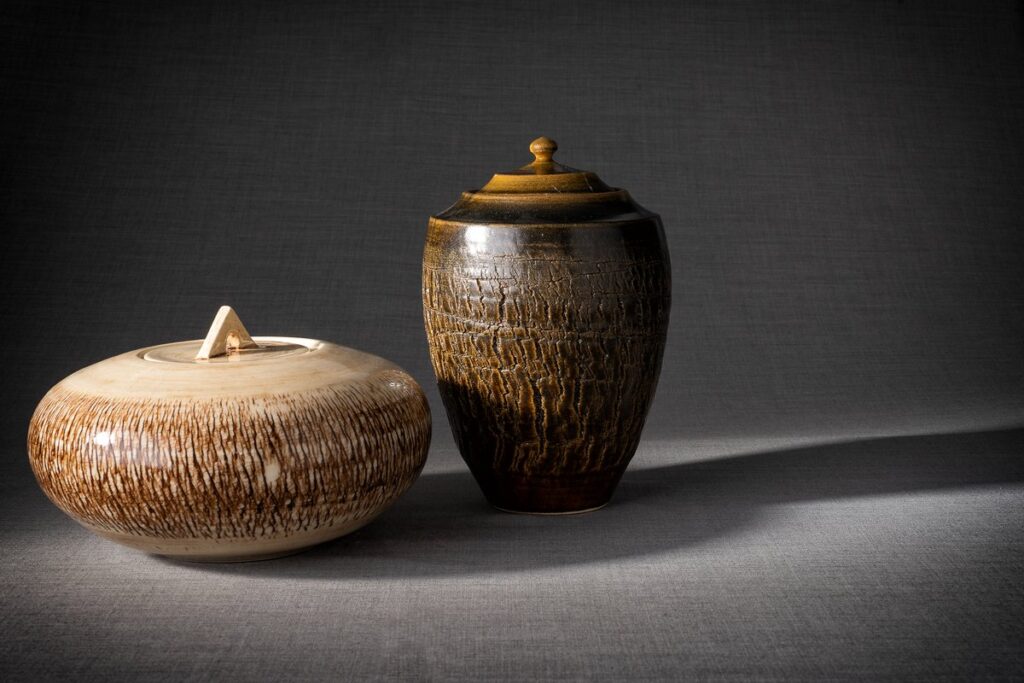 If you are considering which cremation urn to choose, do a little research first. You will be more than surprised by the offer and variety of ideas and available designs. You can choose different shapes, materials, or engravings.
You'll find almost all options, from engraved wooden boxes to handmade and painted marble urns – to biodegradable environmental options. The moments when you make this choice are emotionally very difficult – but fortunately, there are ways you can narrow down your choices and make your decision much easier.
Personalized Urns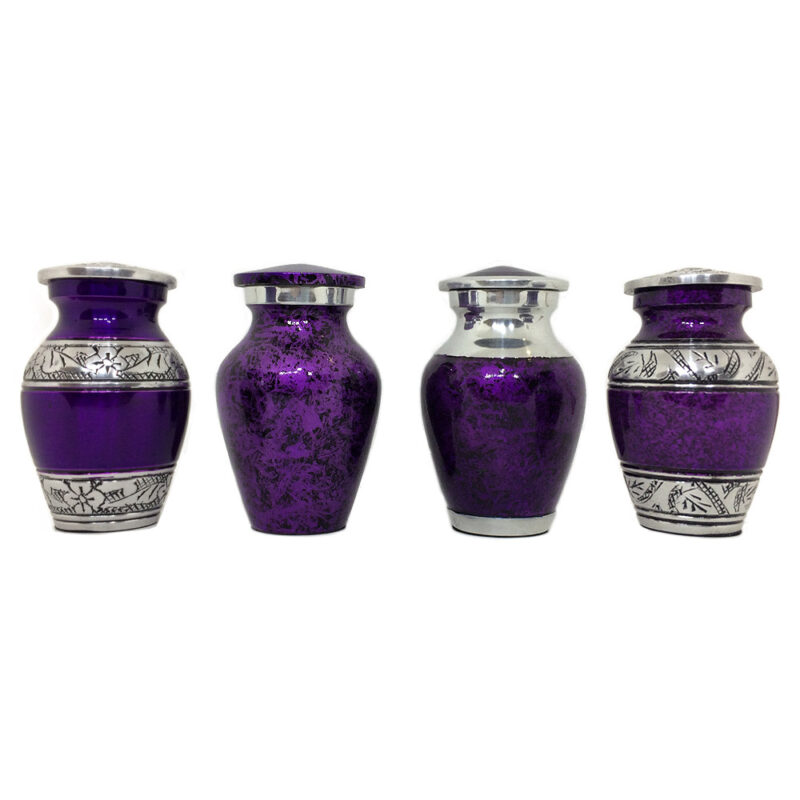 As we said, today, we have at our disposal urns that are made in different shapes, from different materials – and you can also opt for personalized urns that will remind you of the loved one you lost.
Despite the large selection, personalized urns are perhaps the best option – as they will be designed to match the personalities and legacy that your loved one has left behind. When it comes to personalization, there are several customization options available today, so here are some tips.
1. Classic Urns Enriched With Quote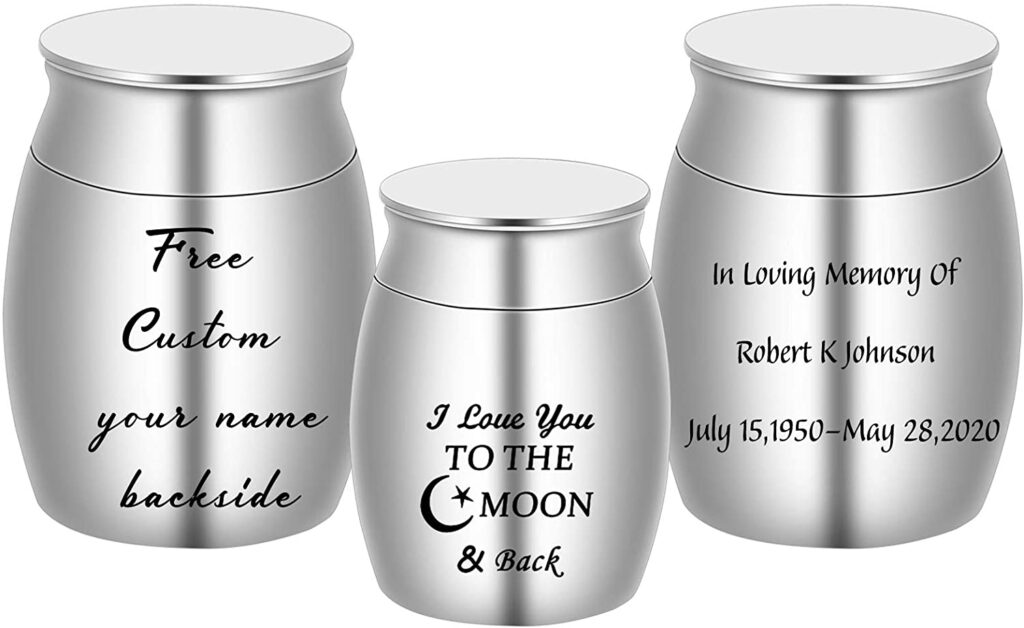 The most common personalization is the one where you will engrave names, dates on the urn or embellish it with an inspiring message. By adding an interesting quote or engraving a photo on the urn – you can achieve an additional effect.
Sometimes, some people even opt for some quotes or phrases that remind them of the happy moments in life they shared with a loved one. Therefore, this may be one of the suggestions.
2. Biodegradable Urns With Seed – Symbolism Of Tree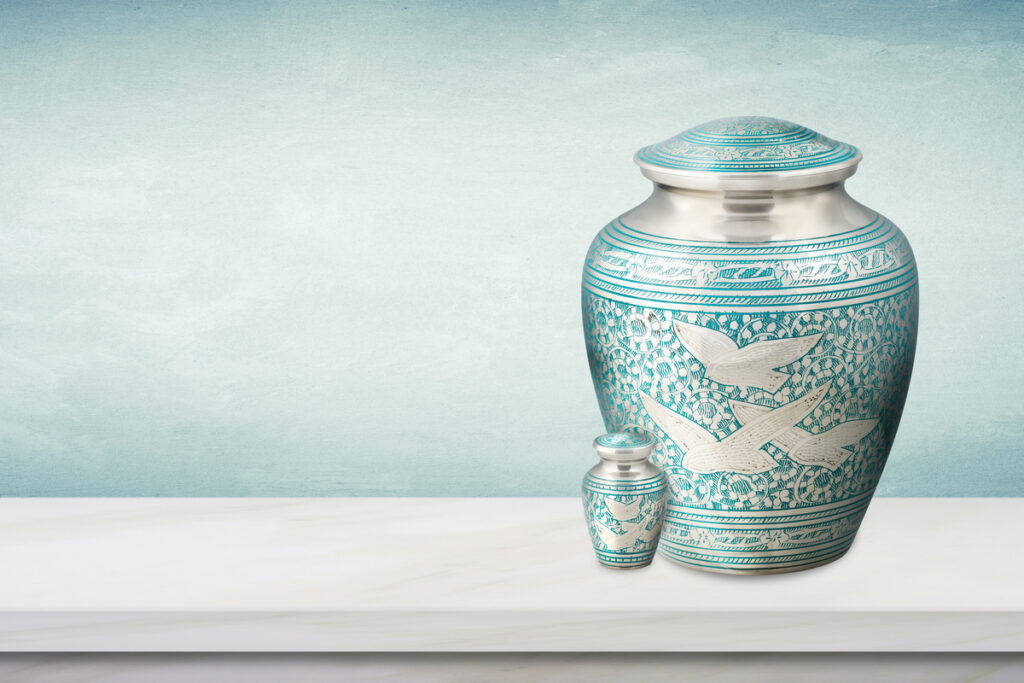 Surely at least once you have thought that after the departure of your loved one, you want to have something that will remind you of that person – and yet to be visible. That would provide you with some comfort and peace.
Believe it or not, you can find something like that. These are biodegradable urns that have seeds embedded in them. According to The Living Urn, once decomposed, urns like this will produce a tree or other plant that you choose.
This option is full of symbolism because the tree will always remind you of a loved one who is no longer with you. In addition, these urns are environmentally friendly, and therefore increasingly popular.
3. Urns Enriched With Symbols That Celebrate Life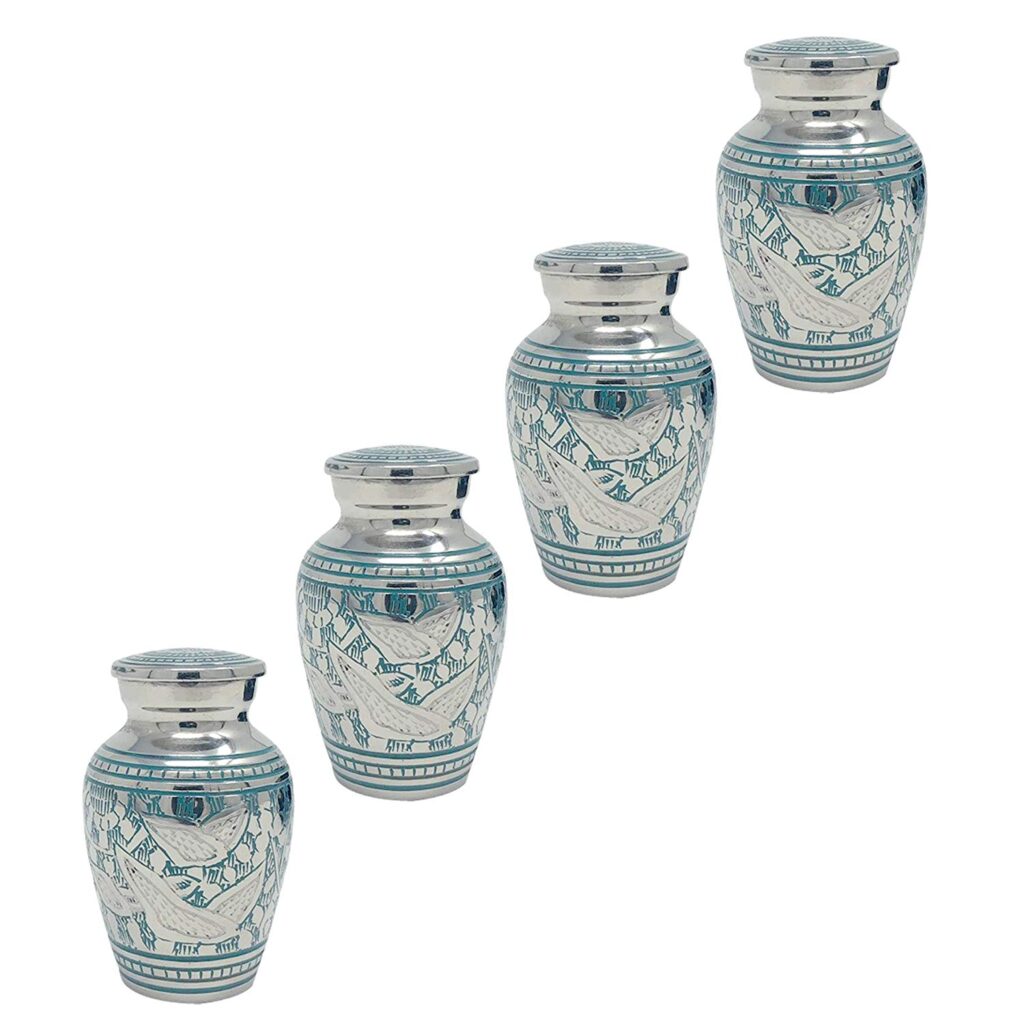 Sometimes when we say goodbye to our loved ones, we don't want to grieve for their departure, but we want to celebrate their lives. Therefore, this idea can make sense for all those who want to celebrate the life of a loved one.
Engraving or placing a life symbol on the urn will further enhance its appearance – and you will feel better when you look at it because it will remind you of the fact that your loved one loved life and that you were lucky to have that person be a part of your life.
The Bottom Line
These are just some of the suggestions for personalized urns. Of course, you have the chance to make a design to your taste.
You can seek help in choosing an urn for certain personalized items at the funeral home where you purchase the urn. Do something together and make it a memento and an honor given to those who are no longer with us.