A Studio Deen-produced anime, Is This A Zombie is a paranormal black humor animated show. The story is taken from a light novel series authored by Shinichi Kimura. It is absolutely a hilarious show that will allow you to do away with all the logic and just laugh out loud.
A Peek Into The Storyline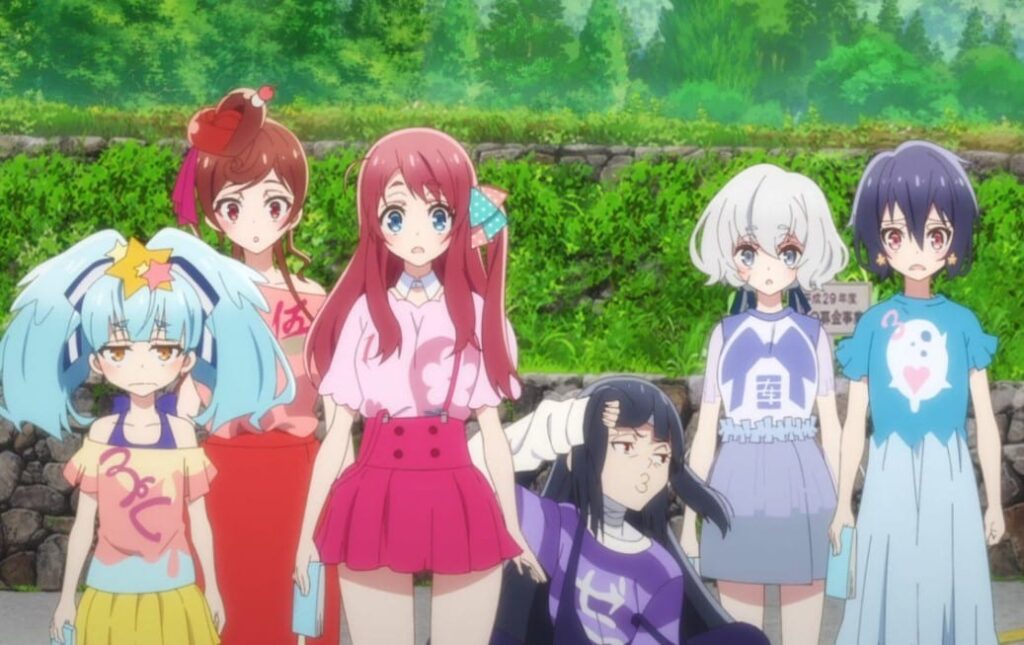 Usual credence regarding zombies is that they are parasitic to human brains for their life. However, this show is different. A teenage boy, Ayumu Aikawa was returning from a convenience store when he was murdered by a serial killer. Soon, Eucliwood Hellscythe, a sorceress, helps him to regain life. However, he no longer remains a normal boy anymore but turns into a zombie.
As the story digs in, more fun and excitement awaits. Ayumu accidentally steals the uniform of Haruna, a sorcery student, and receives all her magical powers.
She then commands him to fight against the evil powers of Megalo until she finds a way to get back her magical powers. Little Ayumi is living in a strange world now where he can neither die peacefully nor can he live on his own will. The only way he has is to keep riding this new life that is enforced upon him.
The Cast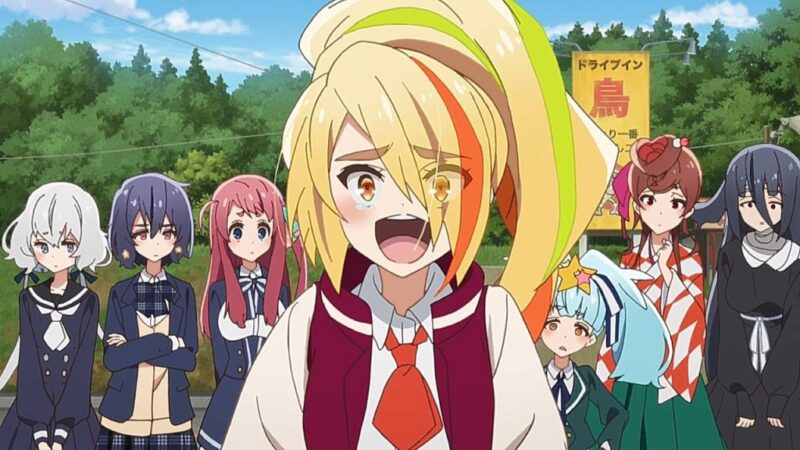 The lead character of Ayumi Aikawa, a 16-year-old boy, is made alive with voices from Austin Tindle and Junji Majima. The power-puffed magical girl Haruna is matched well with the voices of Jad Saxton and Iori Nomizu. Cherami Leigh and Midori Tsukimiya have done a wonderful job by lending their voices to the powerful sorceress Eucliwood Hellscythe.
The character of the vamp Seraphim also received amazing voices from the artists, Morgan Garrett and Yoko Hikasa.
Other recurring roles are given voice by a team of Japanese voiceover artists and English voiceover artists for their respective versions of the show.
When Can We Expect The Release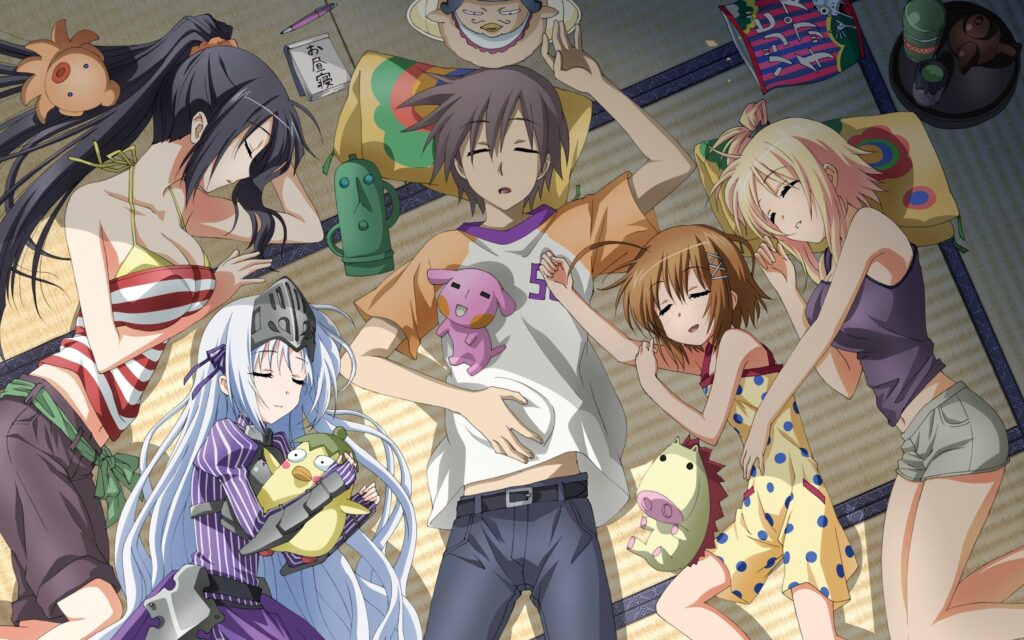 The second season could not perform like season 1. Even when a perfect closure is still missing, nothing is heard about a renewal yet. After nine years, a hope for an extension is quite doubtful. However, we can only hope that it returns in the future.
Things You May Want To Know About Is This A Zombie Season 3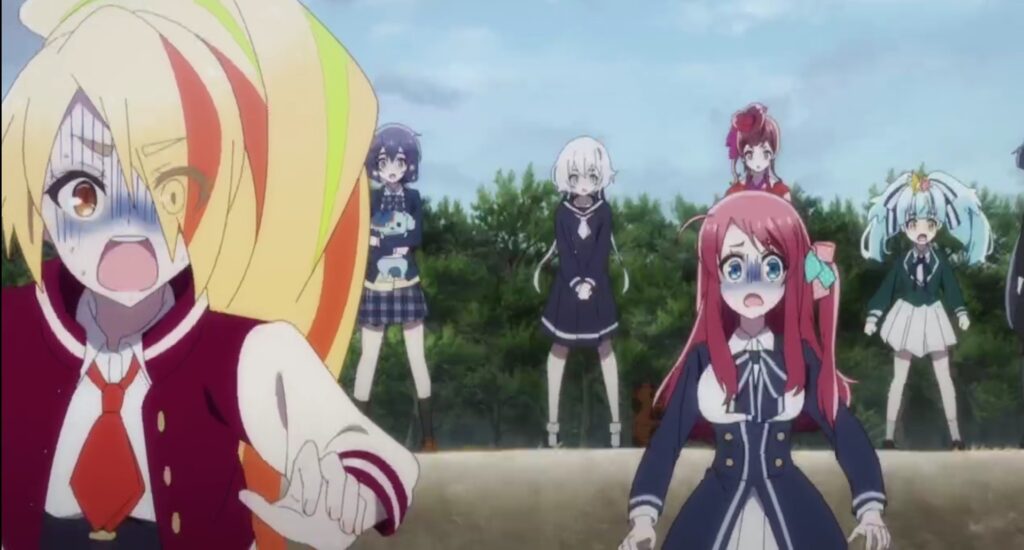 The original novel series has a complete 19 volumes written by the author. Whereas in the previous two seasons, they could cover only up to the tenth. Therefore, we can say there are enough materials to build more seasons on it. However, probably due to the lack of revenue generation, the producers have kept the show on hold. We do not know if there will be more episodes to watch or not.
Summing It Up
The super hilarious fun show Is This A Zombie is at a pause after delivering two seasons back to back. The existing viewers are waiting to watch more of the fun. However, probably due to the low sales of season 2, the producers are doubtful to make more of it.