Auctions are not a thing of the past. They are arguably an important instrument to provide individuals that wish to buy items or properties, whether tangible or intangible, with what they really want. Both the buyers and the sellers end up at a satisfying deal. However, with time, the need to globalize has presented itself. Not all buyers can be present at the auction in time. Therefore, online auctions have become popular. EBay is a site that also uses the system that allows consumers to resell items to the highest bidder.
Online Vintage Auctions can be largely conducted on new and standalone websites but hosting them is technically expensive. They are often conducted on proper auctioning sites where multiple auctions can take place. Such websites are usually incredibly secure and encrypted. There are multiple considerations before you decide that an online auction is safe for you to participate in.
Risks Of An Auction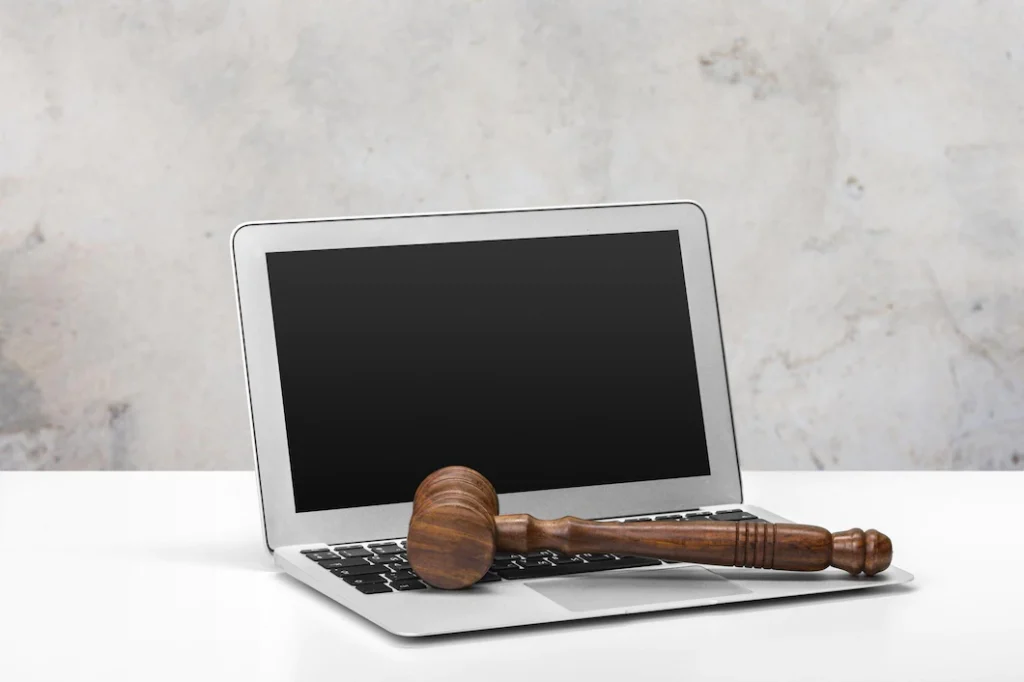 The first risk that every individual may face is bidding for a product or item that may not be delivered at all even on the successful completion of payment. This is a fraud and can wipe all your money and efforts. It is also difficult to recover the full amount of such a transaction as you do not know the real identity of the auctioneers.
Cybercrimes are also on the rise and the second risk is therefore when your data is misused by hackers on your network or device. This is a technical form of cybercrime. It is a general form of risk that the transactions can be exposed to. Phishing is also another risk of cybercrime. Such scammers directly ask you for your confidential information by claiming to be someone else such as your bank, auction member or payment gateway provider. They may misuse it to forward your information to third parties for money and even attack your savings.
It is important not to share everything about your personal life on the internet. Even in the case of a seller, you must not share information until you are sure about the individual's whereabouts and confidentiality.
Lastly, the possibilities of the auction being illegal and involved in the activities of the dark web are present in case of online auctions.
What To Look For In An Auction?
Certification
The National Auctioneers Association's members are highly in favor of conducting auction events involving various properties with a predefined set of rules and procedures. It ensures that the standard of an auction is always in place. Auction sites and houses tend to get a certification or clearance from the national auctioneers association so that they can prove their legitimacy and standard for appropriate practices. You may feel confident if the members inside the auction are certified well in advance because of all these memberships. If there is a lack of a logo, it is essential that you inquire as to from where the auctioneer's certification is.
History Of A Company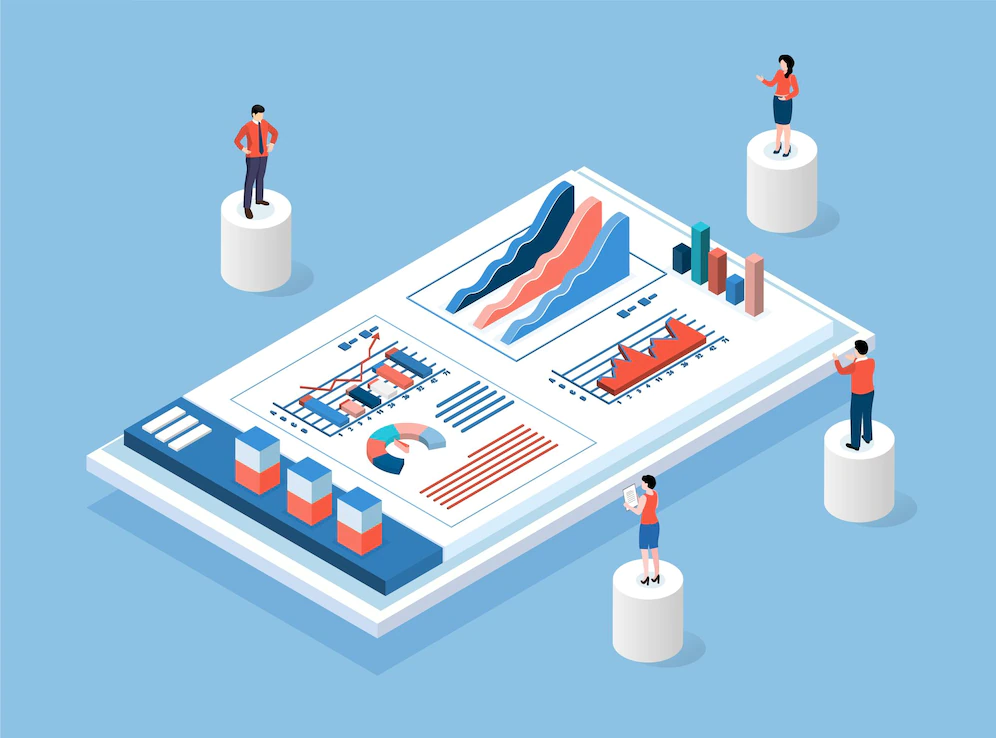 Every company or party involved in the auction should have a relatively clean history. It is better to avoid businesses that have had repeated troubles in the past. Every business may occasionally receive a negative review, but the frequency and severity of such reviews should always be as low as possible. A reputable business will frequently respond to these evaluations in a public disclosure that accepts responsibility for any issues that may have arisen over time. It is also vital that the quality of reviews must be examined well.
Sometimes there are a few extreme reviews depending upon the negative experience that one or two individuals have. This should not skew your judgment of how an auction really is.
Research About The Item
It is better to know more about the product or item that you wish to bid for in the auction. You must also know about who else might be interested in such items. The actual price of the item is also an important consideration because you might be overcharged in the auction. Sometimes other bidders only try to raise the price of the item by bidding falsely as they know that there are some keen buyers in the auction. The primary focus is that the item and its description on the catalog must be greatly the same. If there is a major deviation in the described and actual item, it will become a loss causing affair to you. Knowing about the possibility of an item actually being in the possession of the seller is very important.
Payment Partners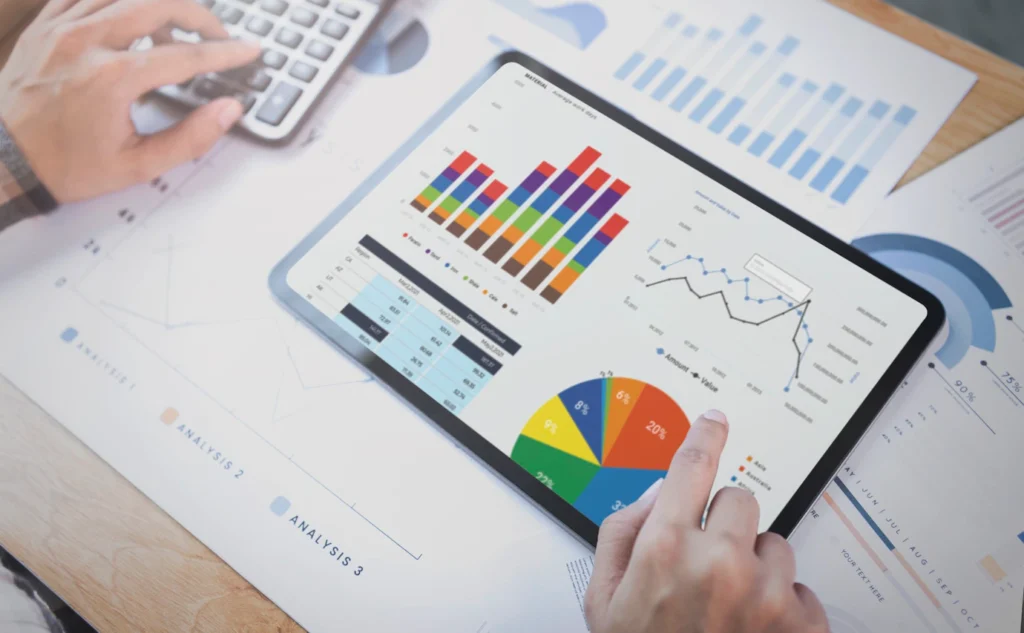 It is preferable to look for an auction with proper payment partners. Trustworthy payment partners usually only collaborate with auction events when they are assured of the legitimacy of them. Legal records are carefully scanned and documented before making any such collaborations.
Website Itself
It is important to have an idea as to which sites can be safe for proper use. The first factor is encryption of site data. Every website has a particular protocol which runs it. The hypertext markup protocol or http is the prefix before every website. However, http means that the data transfer is not encrypted and is visible to snoopers. Another protocol is vitally secure. It is known as the hypertext markup protocol secure or https. It is essential that a website has this secure connection as it preserves your confidential data.
Presence Of A Healthy Crowd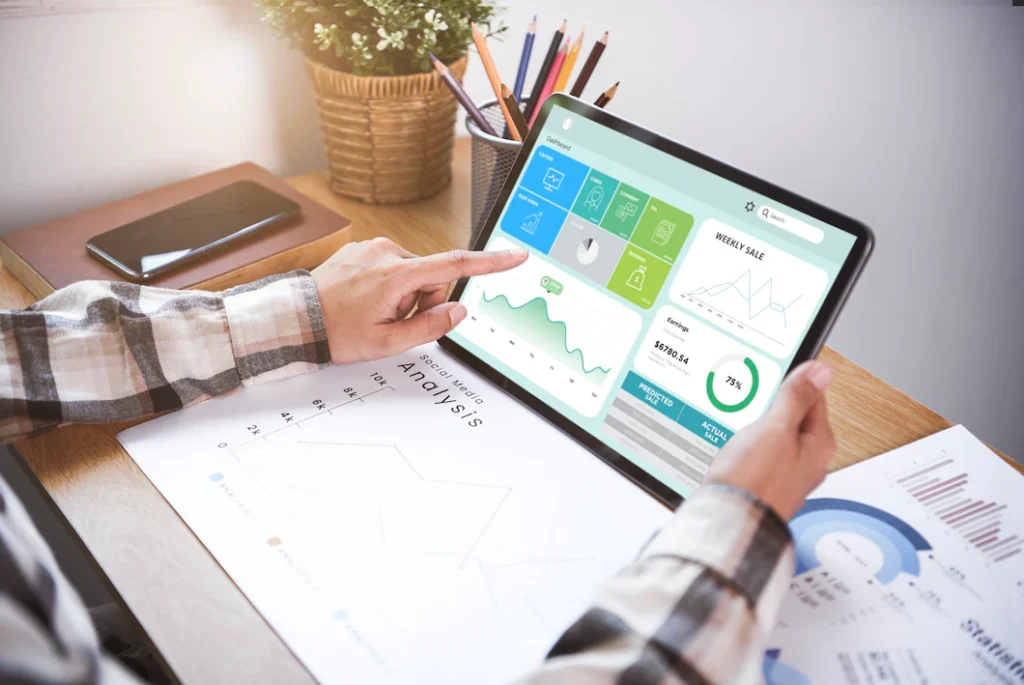 Usually, a good auction firm will have the necessary resources to market its operations properly. Flashy advertisements are not trustworthy enough but the word of mouth surely is. People that usually attend auctions are traders, collectors and individuals that wish to learn more about the art of auctioning. As a result, such people will always know whether a particular auction is legal or not. Bigger traders never attend or participate in auctions without a proper audit. A smaller crowd without renowned names usually means that it is a low grade auction and can be considered pretty risky.
Conclusion
It is important that you ensure the reliability of auction websites, the dealers in the exchange and also the payment partners. With proper confirmations, you shall receive a safe experience when participating in online auctions. Also, it is best to avoid suspicious websites.