Year after year, people are increasingly aware of the importance of physical activity for health. In the end, it is the least we can do for health and good health, but also physical appearance. However, it is not as simple as it seems. You need to know your body well to know which exercises you enjoy and how you should do them.
Different exercises affect the body differently. To be sure, it is best to monitor your heart rate. Training with heart rate monitoring is considered to be the only intelligent exercise. If your goal is to burn fat, you should keep your normal heart rate. If, on the other hand, you want more endurance, you will exercise with a slightly higher heart rate. If you know the information about exercise and your heart rate, then we are sure that you are already using a heart rate monitor (HRM).
With the development of technology, such monitors are being developed and improved. You can find a large number of different ones on the market. Some prefer those that come with fitness equipment, some prefer smartwatches. However, the best and most accurate HRMs are those specifically designed for just that. Standard HRMs are attached to the chest, although there are also those in the form of straps that attach to the forearm.
In the following text, we have selected the 5 best heart rate variability devices for athletes that you can find on the market. We offer a list of the best heart rate variability monitors:
1. Polar 10 – maybe one of the best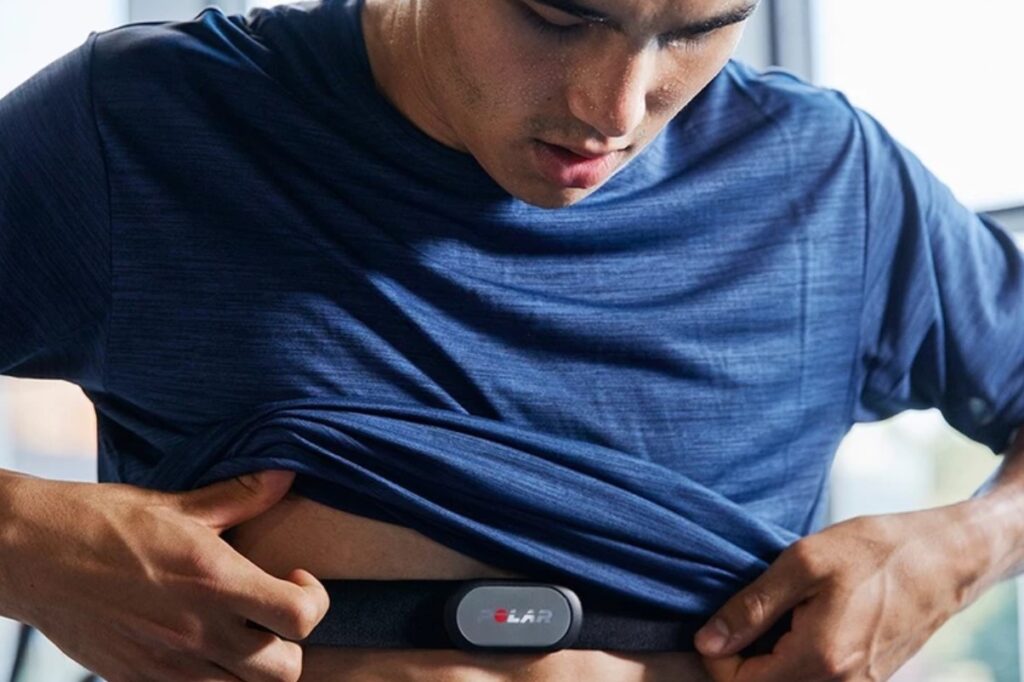 This is one of the most popular heart rate monitors. We are sure that every intelligent athlete has heard or tried this particular model. This device you could hook up for your chest, and it is known for its exceptional precision. It is very comfortable, you almost couldn't even feel it. Thanks to Bluetooth and ANT + technology, it is bright and comprehensive. You will not have a problem with it even while swimming because it is waterproof.
Another great advantage of H10 is that it can work for up to 400 hours. This way, no matter how long you stay in training, you will not need an extra battery and its replacement. You don't have to worry about memory either. The H10 has a large memory and the ability to sync with your phone, to have a clear overview of your workout. This device is everything you need.
2. Garmin HRM – ideal for triathletes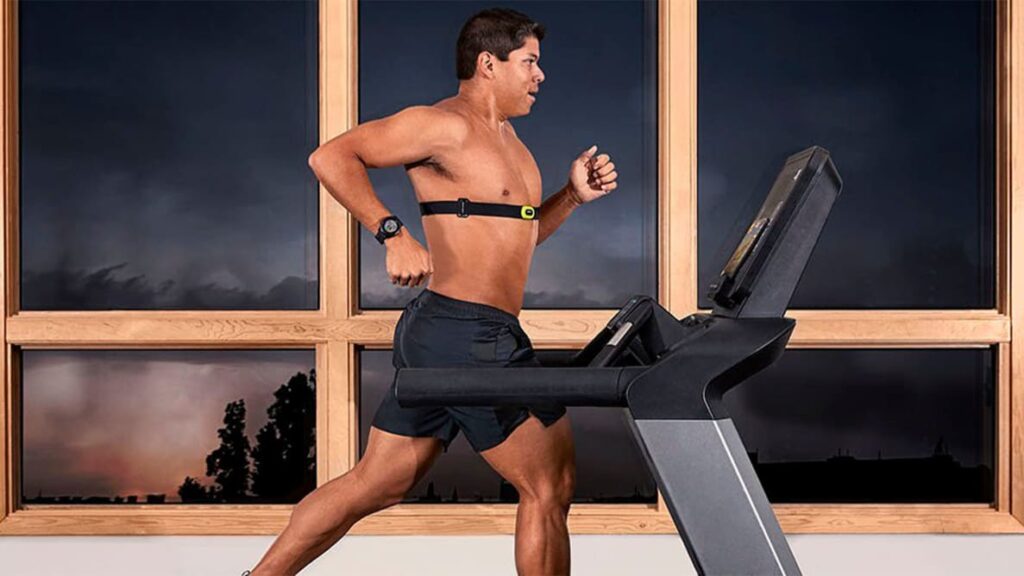 You may spend a little more money on this product, but we are sure you will not regret it. The manufacturers guarantee exceptional accuracy of heart rate measurement, both on dry and underwater. Like the previous one, it also mounts to the chest, with the only difference being that it doesn't have Bluetooth. The memory of this device is about 20 hours, which is more than enough for all data to be synchronized.
In addition to the heartbeat, this device monitors the rhythm of your heart, vertical oscillations, and contact with the ground. That is why the gap is adored by runners who follow all the data in detail during training or the race. As for the battery, it is very durable, but keep in mind that you will have to replace it once in 10 months.
3. Wahoo Tickr X – amazing memory
As we showed in the title itself, this heart rate monitor has exceptional memory. It can store data for up to 50 hours. In this way, you don't have to worry about the range and the phone, but you are free to go to a place without a range for a week without knowing that your data will be properly stored. Believe it or not, this device is cheaper than the previous two. The price drops with the fact that you can't swim with this device.
However, in addition to running, you can also follow the bike ride.
In addition to an excellent memory, Tickr X has a dual ANT + but also Bluetooth connection. The battery can last up to 500 hours, and battery replacement will not be less than a year.
4. Apple Watch Series 6 – Smart Watch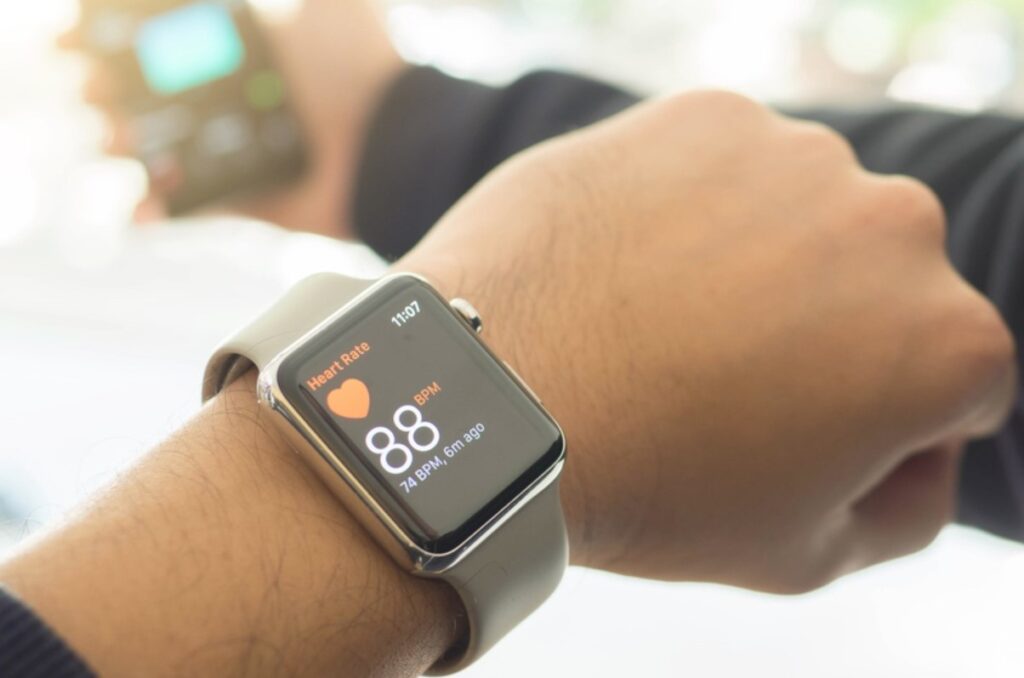 Like fitness bracelets, smartwatches use an optical sensor to measure heart rate. True, an optical sensor may not be as reliable as an electric pulse sensor. However, this watch has quite enough precision and you can synchronize it with other iOS fitness applications.
In addition to serving for HRM, this smartwatch also has a SpO2 sensor that reads the amount of oxygen in the blood, an ECG that monitors arterial fibrillation. It will accurately monitor your fitness and sleep. If you are not a super professional athlete but simply love to exercise and take care of your health, this smartwatch will be enough for you. However, if you are very serious in training, you will most likely not meet the criteria.
The battery lasts quite a short time compared to the classic HRM, and the memory without a connection to the phone is not of great importance.
5. Jabra Elite – sports headphones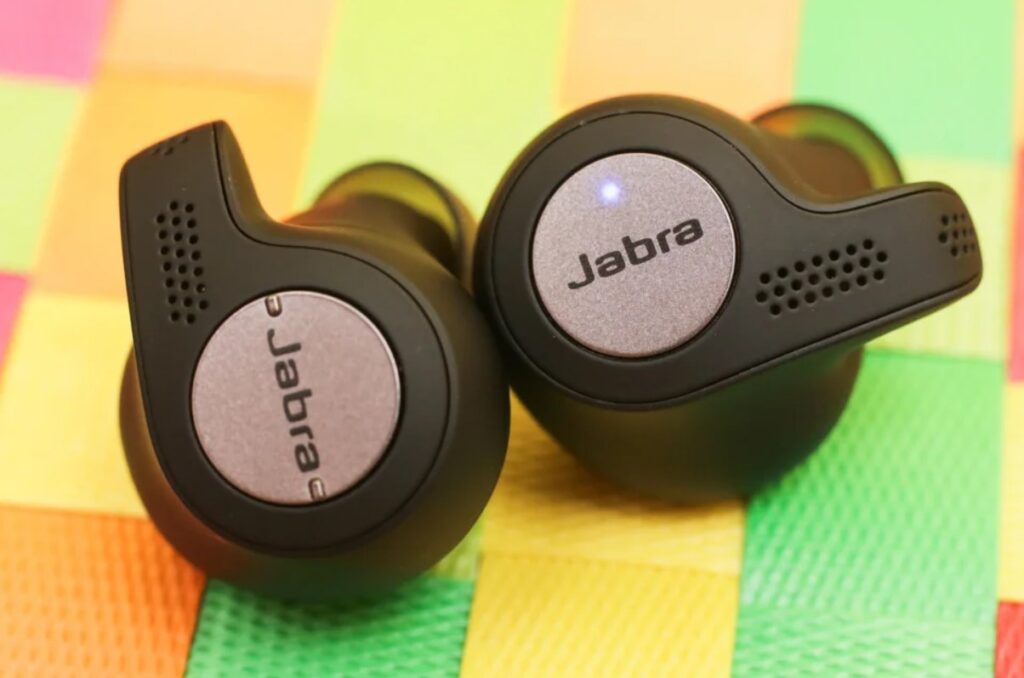 These are one of the first wireless headphones and one of the most accurate in its class. They are designed so that most users do not mind at all, they are quite pleasant and the sound is great. These headphones have optical heart rate monitors. The blood that passes through your ears is read and thus measures your heart rate.
As with most similar products, the battery can last 2 to 3 hours. With them, you also get a charging case so you can charge them on the go. What is not expected from a jet headset is that it is waterproof. If you are a recreational athlete, these headphones can meet your needs during training. However, this will not be enough for professionals and serious exercisers. As tempting as the product sounds, professionals always return to classic HRM.
As we have repeated many times, intelligent and serious exercisers can use smartwatches, fitness bracelets, or sports headphones. But, despite that, it will not give up the classic HRM. They are a completely different story not only in the accuracy of measurements but also in the length of battery life and memory. Before you decide to purchase HRM, we suggest that you inquire in the market which HRM will suit you best according to your training requirements.