Binary options, more than any other financial tool, streamline trading decisions. To trade binary, you need to address one fundamental question: will the asset's value surpass a certain level by a particular date?
The ease of binary options trading minimizes the entry barriers and allows rookie traders to generate profits. The convenience of betting and the prospect of enormous returns draw both young and seasoned investors to return for more.
The popularity of binary options trading has flooded the market with several brokers like IQ Options, Pocket Option, Quotex, and others.
This article will help you learn eight essential tips to boost your odds of winning in binary options trading.
1. Please don't Risk it All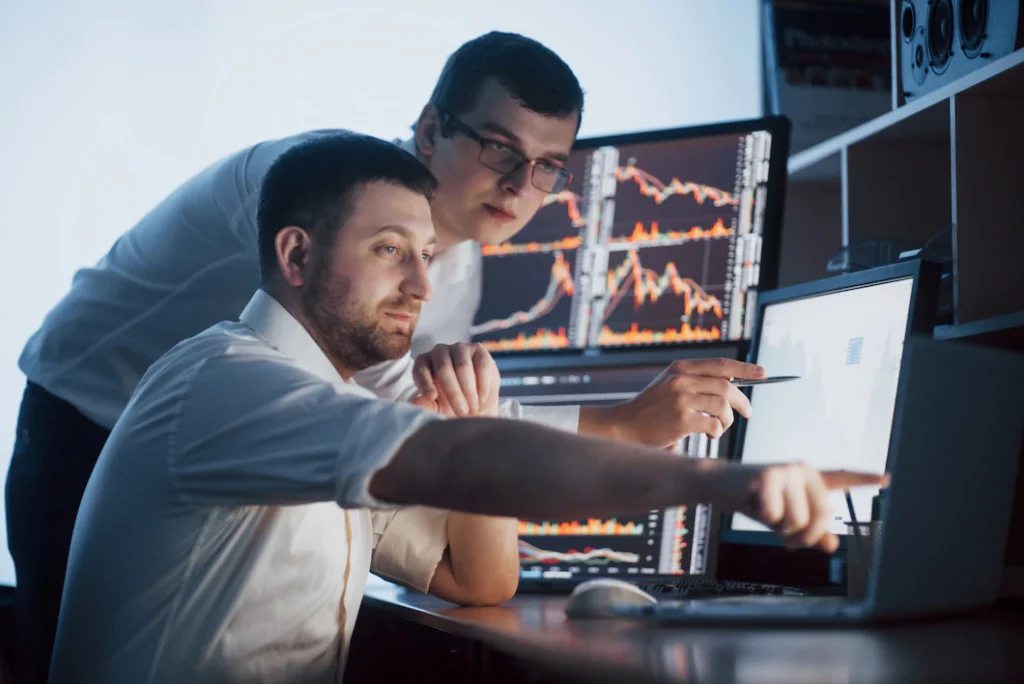 Let's be honest. Your funds are limited. If you spend heavily on a few trades and lose money, you may deplete your bankroll. Although risky deals work well in blockbusters like "Wall Street," they almost invariably fail in real life. Professional traders never put all their money in a few bets. So why bother?
Here's a better approach: invest with the anticipation of losing your money. Moreover, never trade with money that is intended for other purposes. Ask yourself questions like,
• Will you be able to survive if a bet fails?
• Will you be capable of paying your mortgage and supporting your family?"
That's a good starting point. Never use funds that you can't afford to lose. The sum you invest in any particular trade will increase as your bankroll grows. But, for the time being, use caution. Examine your money-management abilities.
As the old phrase goes, hope for the best, but be prepared for the worst.
2. Buy What You Know
Don't begin with oil if you know your way around the gold market. Similarly, stick to stocks instead of currency pairs if you're a skilled stock trader. To put it another way, begin with your field of expertise. Utilize every advantage available to you.
Remember that "understanding a market" does not ensure that you will make winning trades in it. One of the edges of trading binary options is that the transactions expire quickly; some terminate in as little as 60 seconds! Don't get too complacent. Even if you "understand" the gold market and think it will rise soon, the price can swing dramatically in the subsequent 15 minutes.
However, suppose you stick to assets that you are familiar with. In that case, you can minimize a lot of the unpredictability of trading. Also, please remember that you can continuously diversify into other assets in the future.
3. Begin By Trading in a Simulated Account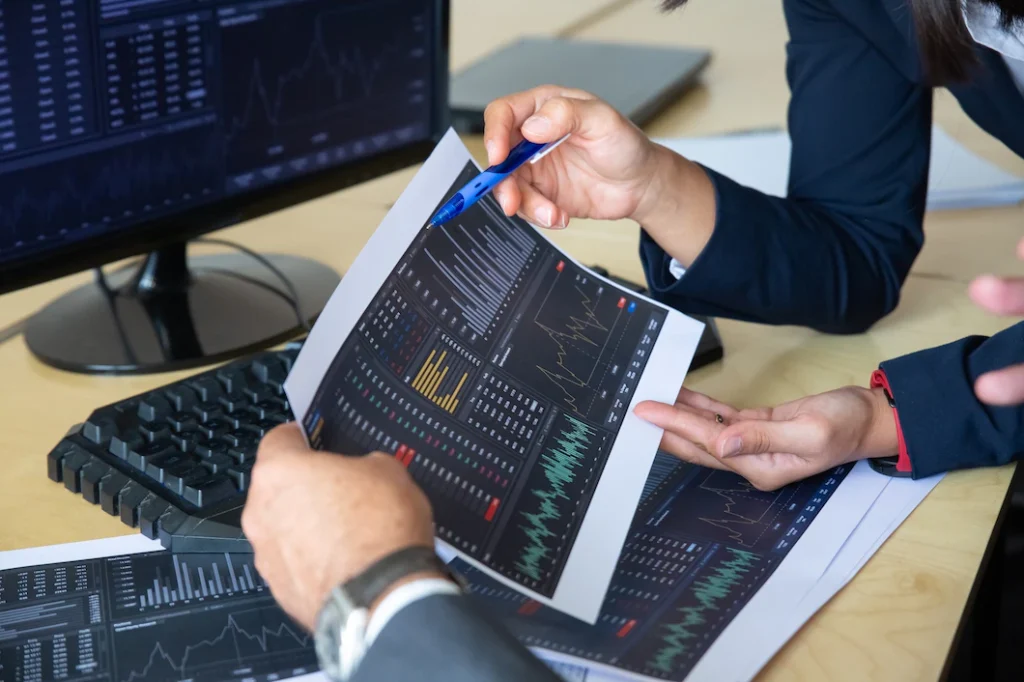 Do yourself a favor if you're just getting started with binary options. Use a broker who provides a demo account. This allows you to trade without putting your funds in jeopardy. (Of course, you're not going to win any money, but you will gain enough practice to develop your skills.)
The benefit of utilizing a demo account is that it allows you to acquire confidence and experience while evaluating the broker's trading platform.
4. Keep Developing Your Skills
A trader who believes he knows everything about binary options will be crushed by the market. There will always be something new to learn that will assist you in making winning investments. And once you believe you've got it all figured out, you're in big trouble.
Consider a professional baseball player who maintains a high batting average. Do you believe he watches TV at home when he isn't competing in a game? No! He's working on his swing. He is always seeking opportunities to improve.
That is the correct mindset to have when investing in binary options. You must continually improve your skills if you want to make significant profits. In other words, never become too complacent.
5. Be Responsible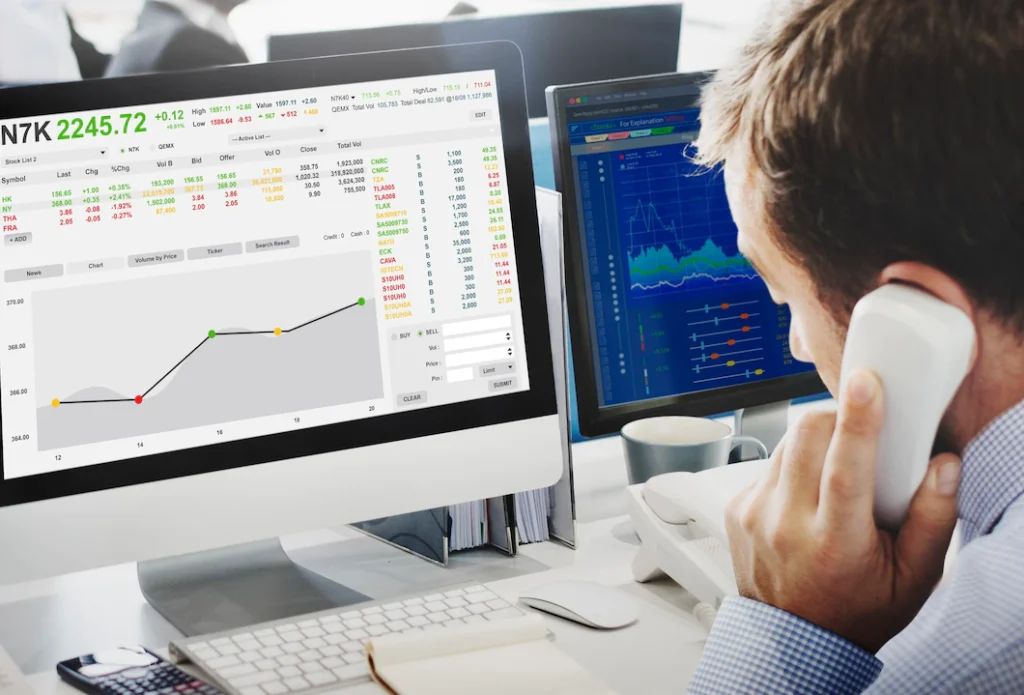 Binary options trading is a great deal of fun and offers massive adrenaline. It's a terrific feeling to see your trade conclude in the money and realize you've just won a decent amount of money while sitting on the couch.
However, that doesn't imply you can treat trading like a game. It isn't a game, and if you are not careful, you can lose a significant amount of money.
Pro traders understand this better than anyone else. They recognize the importance of discipline in selecting assets, analyzing candlestick graphs, and executing trades. If they get distracted for even a second, they can and will suffer massive financial damage.
If you want to profit with binary options, you must be willing to put in some effort. Consider it like running a business. The result might be substantial, but it generally comes with considerable effort. Be mindful that this isn't a lottery.
6. Let Go of Losses
This is a typical story among new traders. They get frantic to recoup their losses after a few fruitless trades.
The more anxious they become, the less cautious they are while making trades.
Some people grow so enraged by these setbacks that they wager on just about everything in the hopes of recouping their losses.
How frequently does something like that actually work out? Almost Never!
Take a break if you've had a string of losses. Try to determine what went wrong, and always remember that your losses will be reasonable if you buy in modest sums. The idea is to avoid escalating the situation.
7. Invest Only Through Reliable Brokers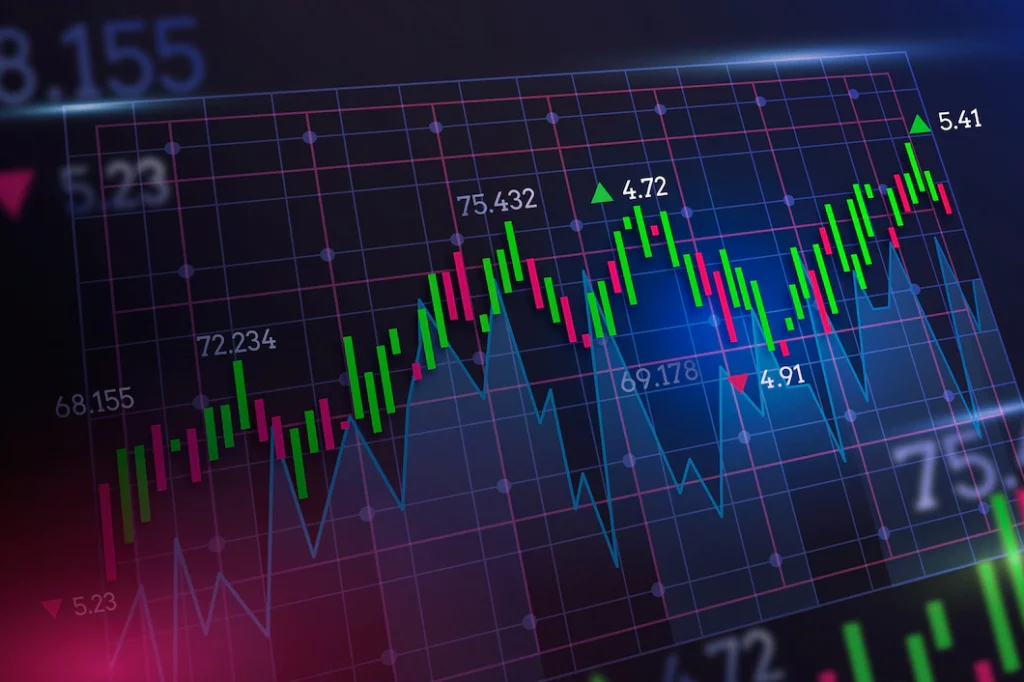 It would be best to associate with brokers with a strong track record. This should be self-evident, yet many individuals risk their hard-earned money with fly-by-night traders. The idea is that if a broker has a webpage, it must be trustworthy.
The opposite couldn't be more true. Therefore, engage with platforms that are authentic and have proven records.
8. Take a Break
Obsession makes it difficult to appreciate life, which can cause significant issues for you and your family. So learn when to sign out of the stock market and consider it a day. It makes no difference if you're on an unbeaten streak and are confident that every bet you make will be profitable.
Please log out and take a break! The goal is that binary options trading should be enjoyable and profitable.
However, it should not take over your life.
Final Thoughts
To summarize, binary options trading can be an exciting way to gain a profit. However, it is not a game; you should always be responsible and cautious with your trades.
Every time you enter your options trading account, please be aware of the eight suggestions listed above. These tips will help you have a positive trading experience and further assist you in safeguarding your finances.