A credit card is a handy financial tool and can be used to make online purchases, pay bills, or buy other day-to-day goods or services. It provides a great way to make big purchases like vacation plans or expensive jewelry even if you don't have enough resources at your disposal. Getting a new credit card can be a good decision if you want to get your personal finances in order. However, you should use it wisely to stay on top of your finances instead of building a wall of debt. Responsible use of plastic money helps you keep your cash transactions to a minimum while earning a big deal of monetary rewards at the same time.
In this blog post, we will discuss some proven ways credit cards can improve personal finances.
To tackle emergencies and low savings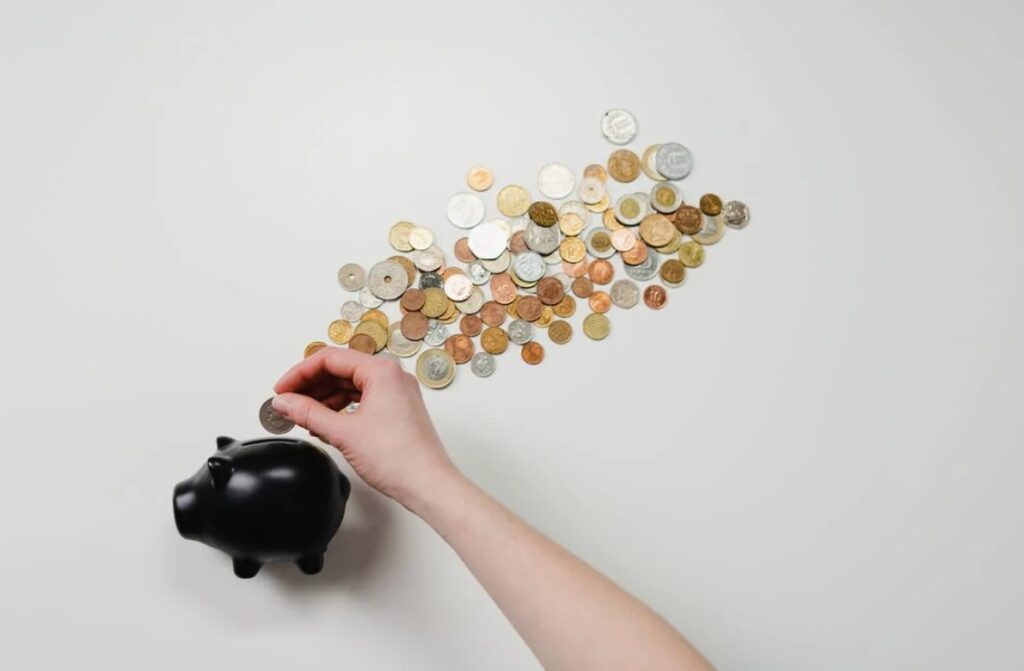 There is a constant battle between earnings and spending for people who have just started their careers.
They need to manage day-to-day expenses and save money as well for future goals and objectives. It is challenging for them to save money for emergencies and tackle emergencies without having cash in their pocket. This is where credit cards come in handy and allows them to make quick purchases or payments without using cash. Some credit cards offer timely access to enough money for payments or purchases with a credit free period of up to 45 days. This helps cardholders to tackle emergencies and low savings without disturbing their monthly budgets.
Monetary rewards, perks, and offers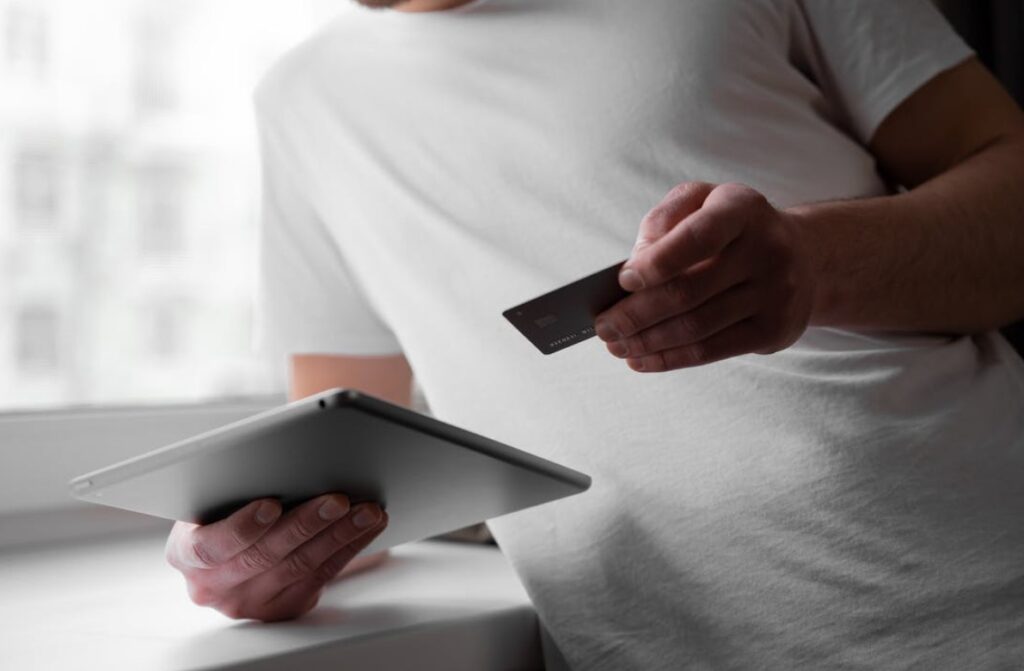 Credit cards usually come with appealing monetary rewards and offer to attract more consumers. Credit cardholders can enjoy benefits like discounts, cash backs, free reward points, 0% balance transfers, and much more. Not only this, some retailers and sellers also offer special discounts and rewards linked to payments made through credit cards. In this way, consumers can save a lot of bucks on purchases and payments to streamline personal finances effectively. For example, you can get cashback of up to 10% on utility bill payments via credit card. As a result, you can save some bucks every month whenever you make payments.
Building credibility for future borrowing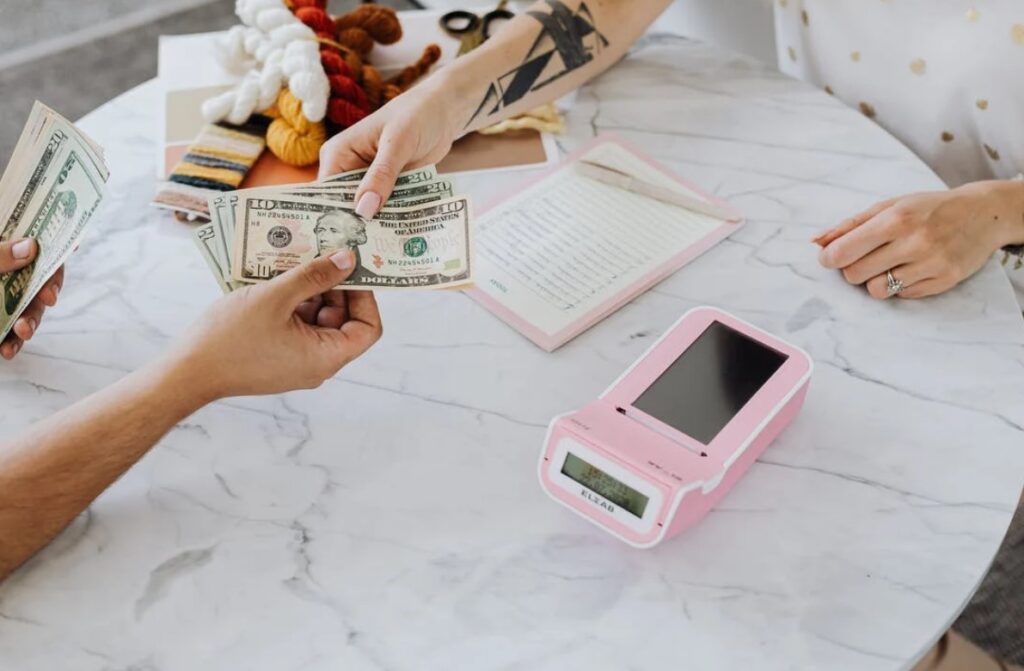 Loans are common to keep personal finances in order. Whether you want to buy a new home, a car, or need to finance the education of your kids, you can take a loan from a bank or any other financial institute to reach your short-term and long-term financial goals. However, you must have a good credit score to get your loan application approved. When you use a credit card for monthly payments and repay the bill in a timely fashion, you are likely to build good credit scores and history. This builds credibility to help you get loans easily on better terms.
Finance spending through EMIs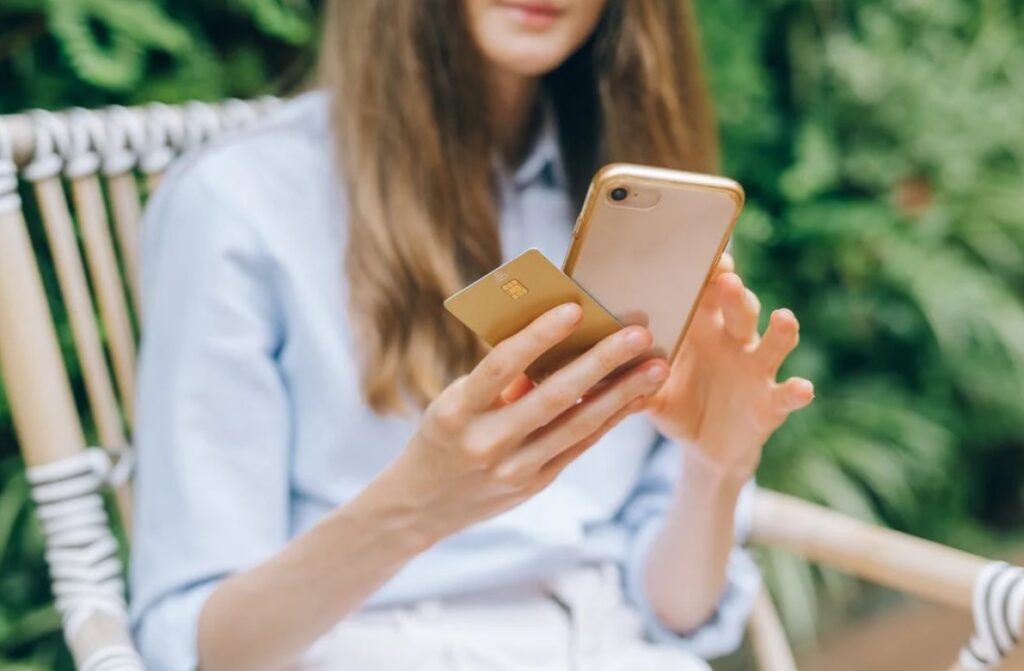 Some card issuers provide their users with EMI (equated monthly installment) conversion for specific transactions exceeding the limit or a part of the bill amount for the month. This helps users who are unable to pay off their bills within a given timeframe. EMI also allows consumers to make big purchases without worrying about the full payment in one go. Before reaping the benefits of credit card EMIs, one should go through the fine print carefully to understand the terms and conditions. This is the best way to avoid any unnecessary charges or fees.
Consolidate debts and save money on existing balances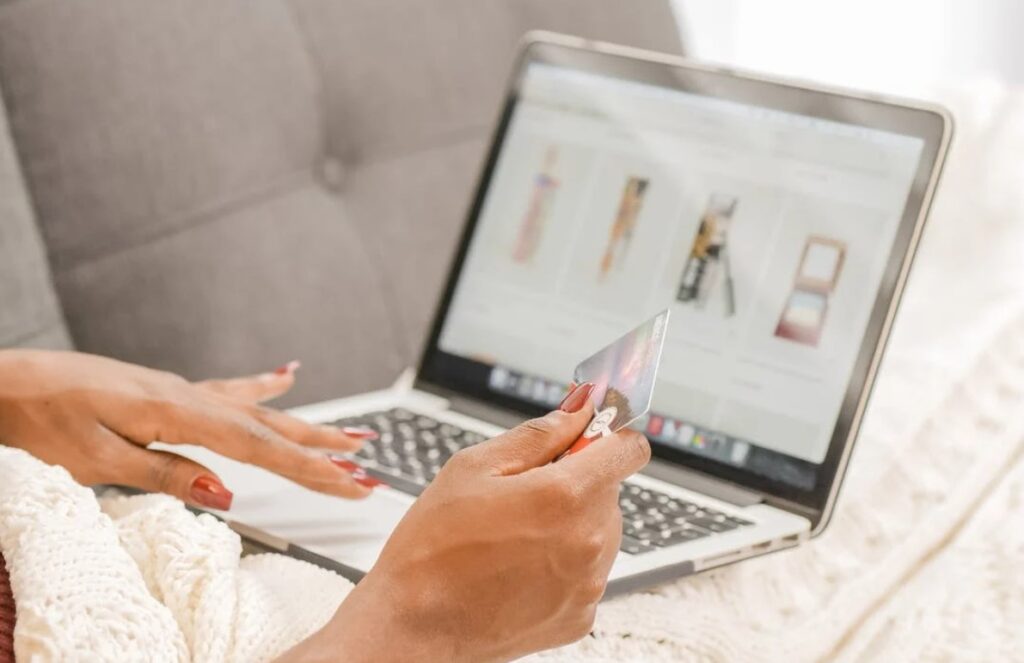 If you are carrying balances on your multiple high-interest credit cards, you can get a balance transfer credit card to consolidate all your balances to a new card with better terms and lower interest rates. Balance transfer credit cards usually come with 0% promotional interest rate to help users save a big deal of money in terms of paying no interest during a given timeframe (0% APR period). This is the best way to pay off credit card debt faster while paying no interest.
Payment protection and safety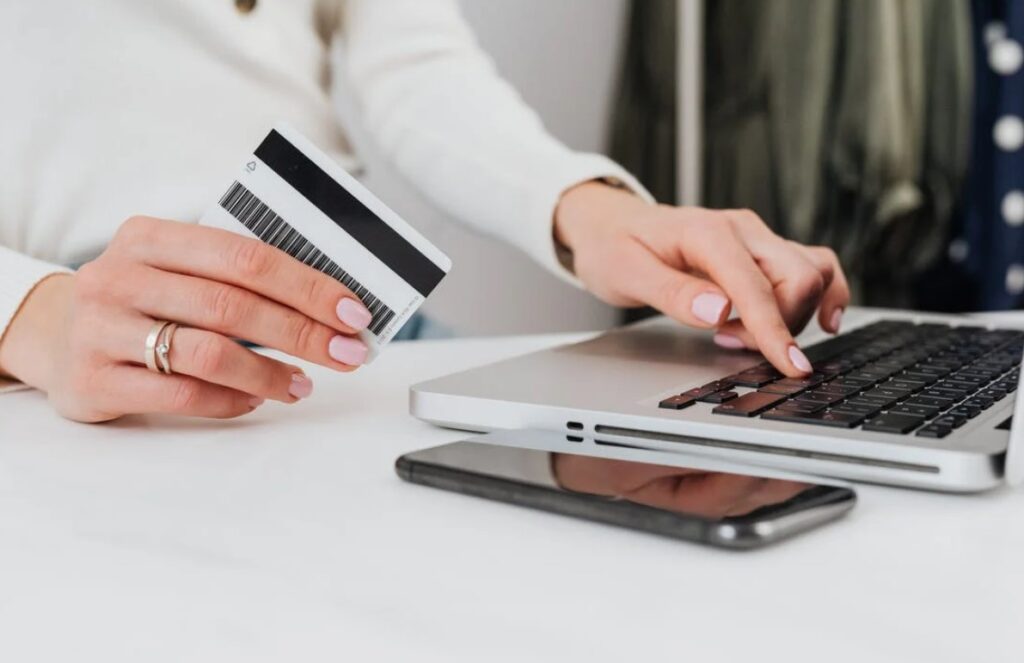 Payments made through credit cards put an extra layer of protection on your purchases. When you use a credit card to pay for online purchases, you are provided with payment protection from the card issuer in case products or goods are damaged or are of low quality. You can file a dispute a transaction if products are defective or services are not provided as agreed. In this way, you can get your hard-earned money back or get a replacement without losing the money.
Purchase Worldwide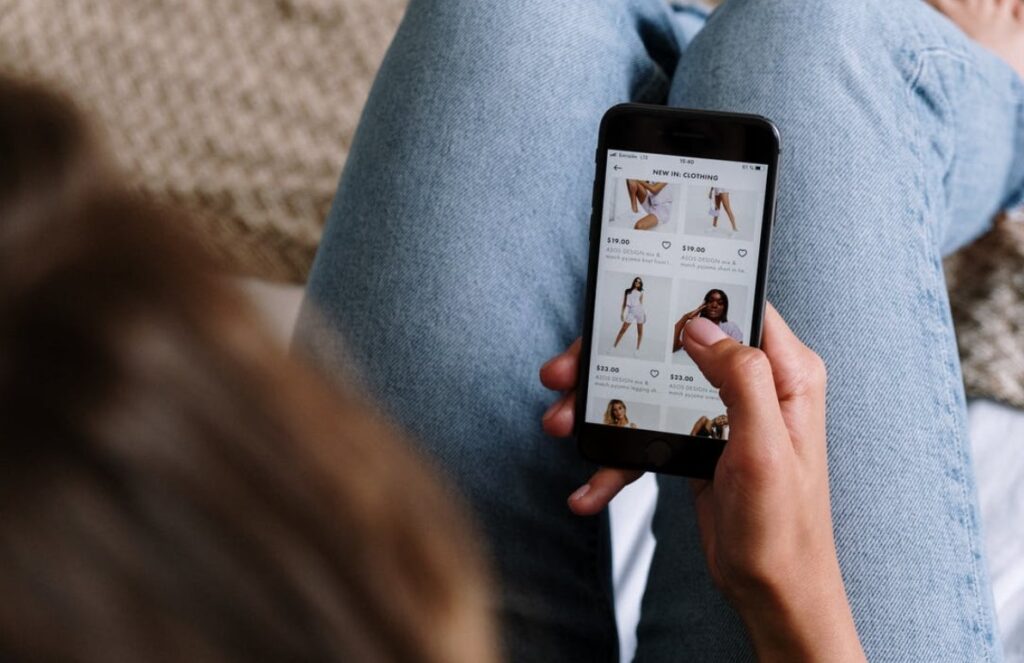 In this era of online shopping, credit cards are known as a great payment method as they come with worldwide acceptance and other benefits. Some credit card companies allow their customers to compare and find the best international deals to save a big deal of money. Payments through credit cards are almost accepted by all international brands and retailers for the convenience of users. Card issuers also offer advanced payment features and benefits to help you keep your finances under control. Even you can manage your card online via a mobile app to stay on top of payments and monthly bills.
Secure and easily accessible record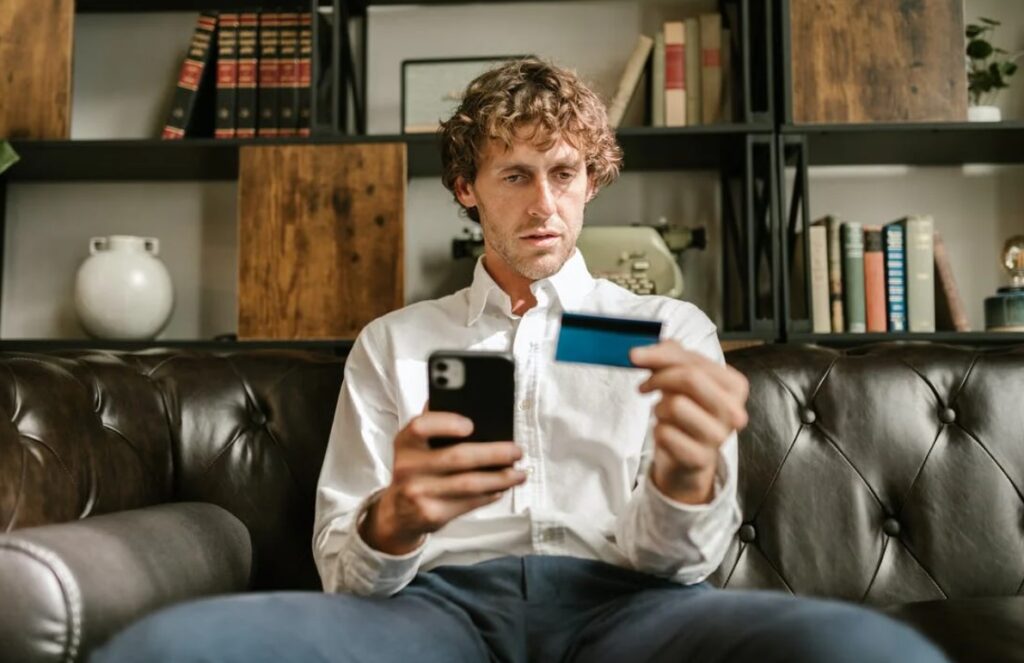 When you use a credit card for payments and purchases, there is no need to keep records manually. All your transactions and payments are automatically recorded in a safe and secure way in the form of monthly statements and online account management tools. In this way, you can quickly access and check your account for spending and transactions whenever needed. As a result, you have better control over your spending and create other financial statements using credit card statements. Some credit card companies also send their customers year end summaries to help them manage personal records. Credit card statements can also be used to create and compare monthly budget plans.
Final verdict
Credit cards offer greater convenience and many other financial benefits to help users manage personal finances effectively. Hence, one must develop good spending habits and pay monthly bills on time to build good credit score and save money instead of building more debt. Comparing different credit cards and features is a great idea to get a best one tailored to your needs.