Introduction
Peterson is a famous YouTube and TV personality who works his way through the wilderness. He's among the few people who are truly curious and daring enough to explore the wild. Through his channel, he has created the largest wilderness brand. Know more about the person who deals with giant lizards and alligators so flawlessly!
About Coyote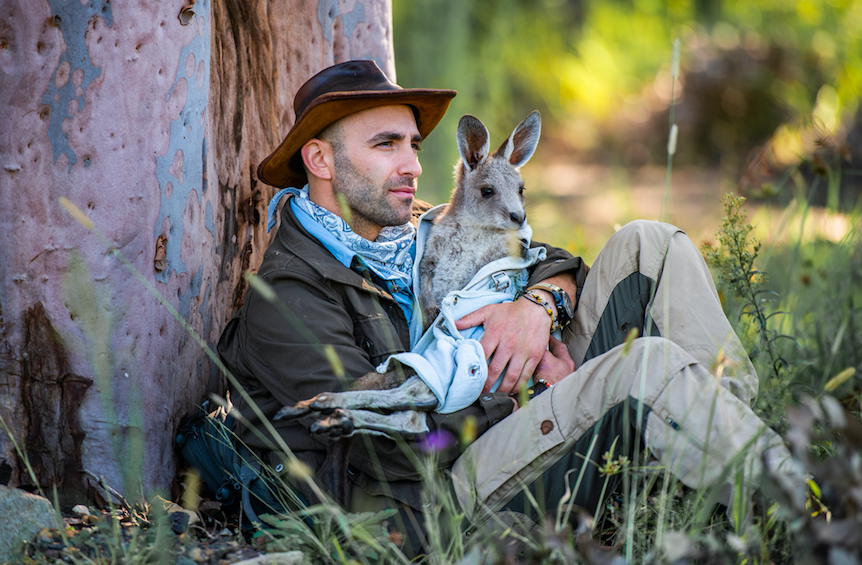 Coyote Peterson is a wildlife genius and an author. Animal Planet broadcasts his series titled, "Coyote Peterson: Brave the Wild." He has a YouTube channel named "Brave Wilderness" with over 19M subscribers. Without having any formal education he's a soi-disant animal expert who explores fascinating and dangerous animals. He brings before the audience their hidden stories. With his narration style, his adventures are a treat to watch.
Early Life And Family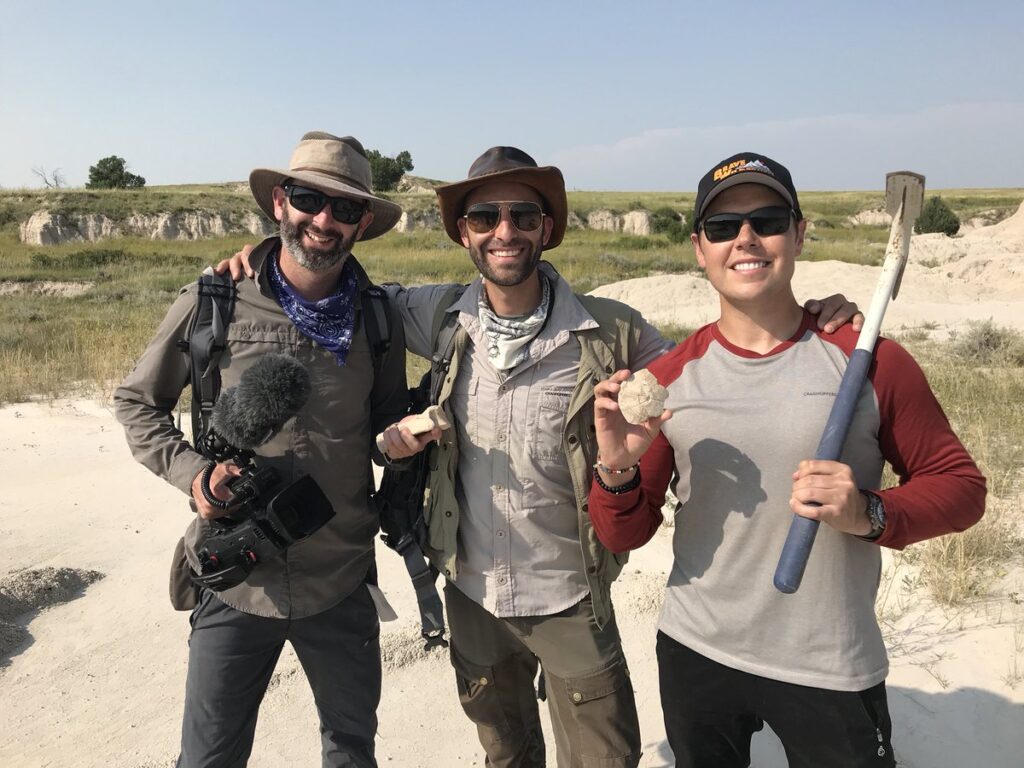 Nathaniel "Coyote" Peterson was born on September 1, 1981 in Newbury, Ohio. Country living had a huge impact on him. His parents also stimulated his interest as his father would take him fishing. He had learned enough at a young age about dealing with animals.
Along with having a deep love for animals and flora he was also interested in baseball. He completed schooling at Notre Dame-Cathedral Latin High School and graduated at The Ohio State University. There he studied writing, production, directing, and editing.
He graduated in 2004 and aspired to be a filmmaker. He addresses his daughter as 'Pup.' Her real name is Olivia Peterson. She has been featured in some of his video series called 'Coyote's backyard.'
Coyote's Career And Major Milestones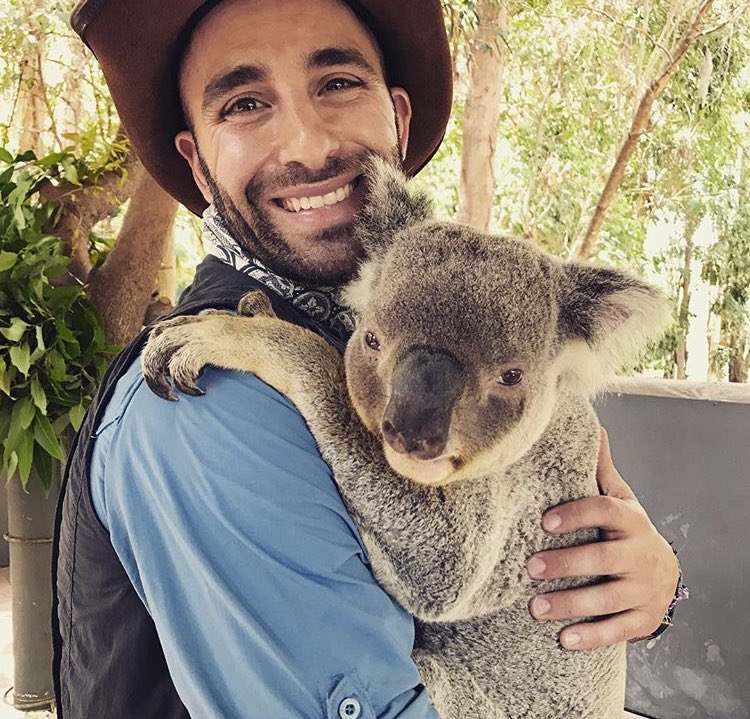 Having known the details of filmmaking and being an animal lover, he combined both of his passions into one by starting a Youtube channel. His first video featured snapping turtles. Peterson began posting videos in 2014 and since then his videos have been viewed over 3.8 billion times. This renders his channel a big brand value!
Breaking Trail, Dragon Tails, Coyote's Backyard, Beyond the Tide, and On Location are the Youtube series he hosts. Breaking Trail succeeded in winning the 2015 Emmy Award for youth/teen programs.
In 2019 Peterson's channel set a Guinness World Record for the most subscribed animal-related YouTube channel. The same year his channel made another record for being the most-viewed animal channel. In 2018 he got an opportunity to make a series on Animal Planet, boosting his fame.
Peterson has also created illustrated books. Some of them are:
Coyote Peterson's Brave Adventures: Wild Animals in a Wild World! (2017)
Coyote Peterson's Brave Adventures: Epic Encounters in the Animal Kingdom (2019)
His most recent publication, The Beast of Bites, was released on September 15, 2023
A Few Things You Didn't Know About Coyote Peterson
He considers Steve Irwin and Bear Grylls his icons.
Coyote has introduced its audience to some of the deadliest stingers like the Bullet Ant, the Warrior
Wasp, and the Tarantula Hawk, and many others.
Coyote's favorite video game is Sonic the Hedgehog.
Net Worth
Peterson's net worth is estimated to be $3 Million. This wildlife enthusiast earns a handsome amount of money from the Youtube channel and Animal Planet series. His books also have contributed to his total net worth.