Your pipe burst or the drain is clogged. Okay, it's happening. You called a plumber – but after the service, you were shocked when you got the bill. Do you think the plumber is overcharging you? Very possible, and here are 4 ways to find out.
Do You Think You Overpaid A Plumber?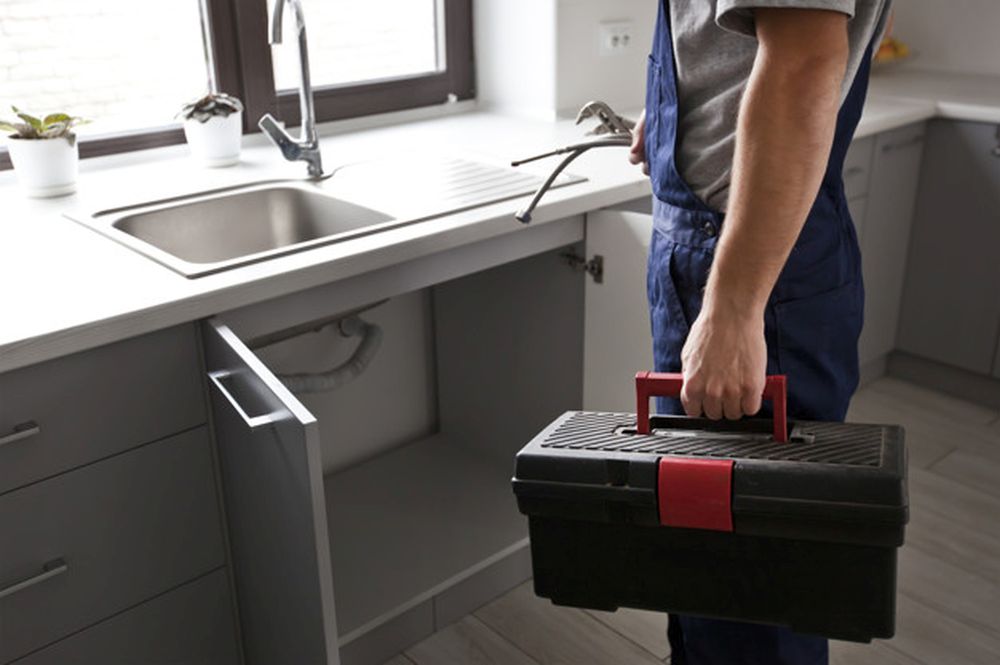 At a time when mailboxes, newspapers, and the internet are full of ads left by plumbers – it is becoming increasingly difficult to make the right choice. Therefore, instead of the real ones, poorly trained plumbers and fraudsters enter our houses more and more often. Many of them use the fact that their prices are not legally limited. Therefore, when they see that the opportunity allows it – they will charge even the smallest repairs much more than they should. What to do then, and how to tell if your plumber is overcharging you? Here are some answers.
How Do You Know If Your Plumber Is Overcharging You?
1. His prices for the same repairs are much higher compared to others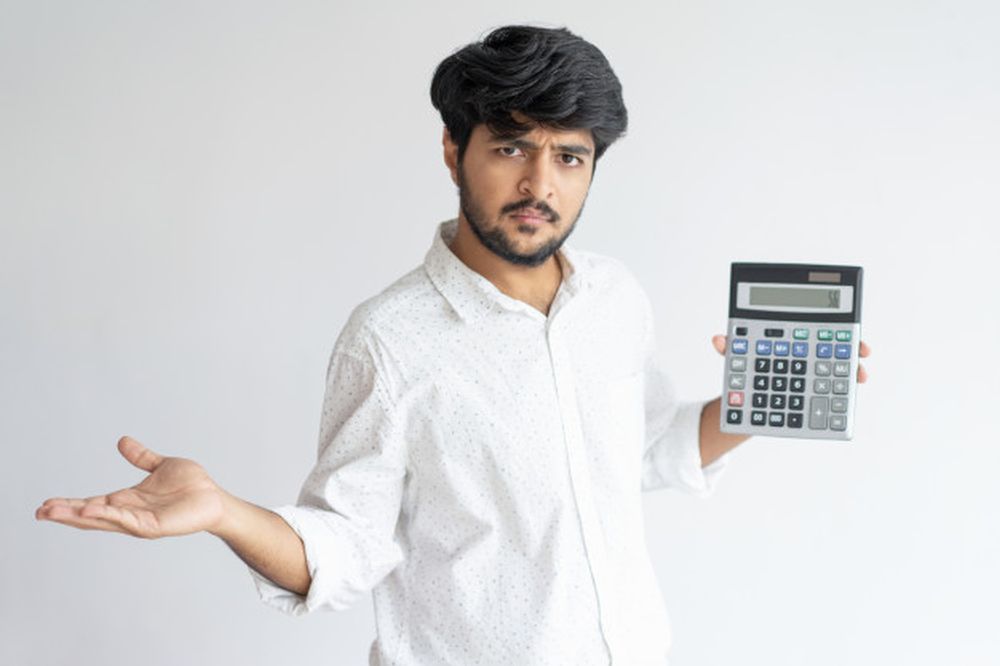 Unrealistically high prices for a particular service?! You may not be a professional, but you know that a faucet rubber doesn't cost too much. The drain trap can only be cleaned, and even if you get a new one – it won't cost you as much as a new tap set. According to Plumber Glenelg, even though you are not a professional, you can refer to the prices of certain services even before you call a plumber. Certainly, during the conversation, you need to let him know that you are familiar with the price range when it comes to a particular service – so then there can be no confusion.
2. A plumber asks you to pay for the service in advance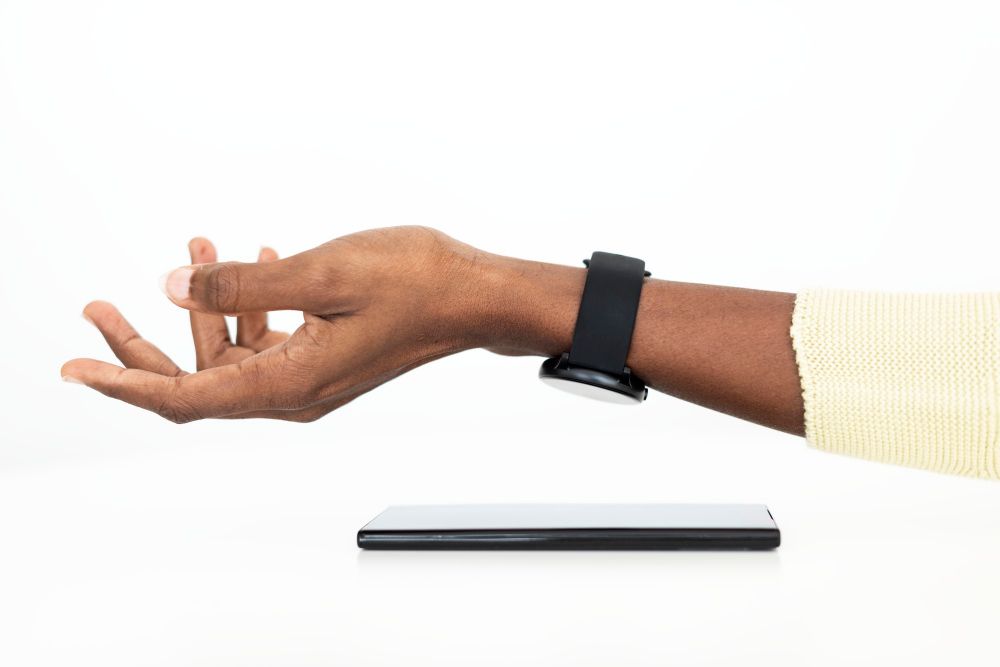 If they paid unrealistically expensive plumbing repairs, dissatisfied customers can't do much – especially if they have already given the money to a plumber, without much thought. Therefore, never pay for the service in advance, but after the job is done.
3. The plumber is charging by the hour – and the work takes longer than it should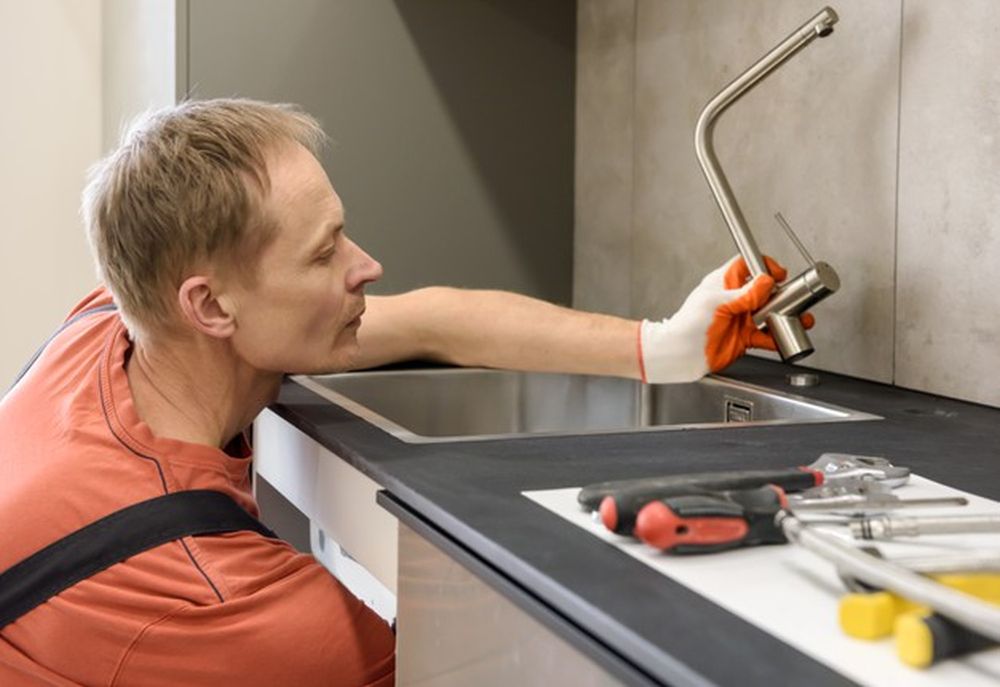 Most of us know very well that when plumbers enter a house it can take quite some time. However, we must be clear. Some companies will reduce the price of an hour when they see that there is a lot of work. On the other hand, some charge per hour – and then try to prolong the work as much as possible. Take care to avoid such people, because they are mostly ordinary fraudsters – for whom the question is whether they will do well what you called them for.
4. If he sets a price for you before he sees what the problem is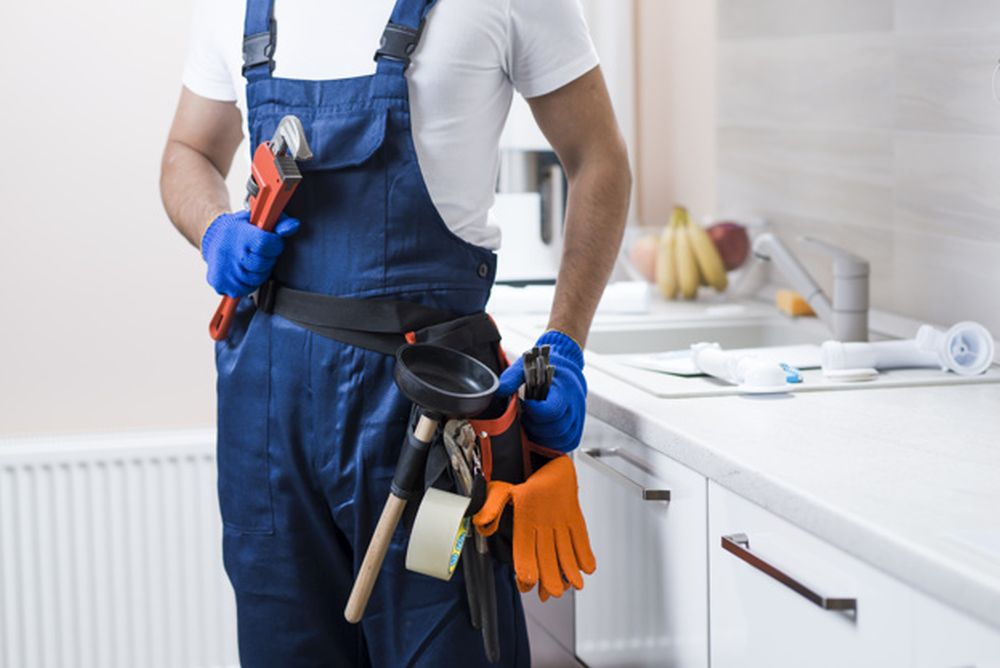 This is a sign that it is a matter of unprofessionalism – and it is something that can cost you dearly. No respectable plumber will allow himself to bid with the price before he has seen on the spot what the problem is. If this situation happens to you – know that you are dealing with either an amateur or a fraud.
The Bottom Line
We hope that some of these tips will help you to distinguish the differences between professional plumbers, amateurs, and those who just want to take your money. That is why the advice is to always contact reliable companies. That way, you will know the price, but you will also be sure of the quality of service.