When it comes to entertainment we are spoiled for choice, video games in particular can provide us with endless hours of amazing entertainment. Sometimes we find ourselves so invested in a video game that the hours feel like minutes! It's really amazing how far games have come, when you think back to games such as pong released in the early 70s you would never have thought that there would be games releasing nowadays that are almost indistinguishable from live-action!
Video games we play nowadays have captivating storylines, memorable characters, and much more! If you play a lot of games then it's definitely worth investing in a better set up so that you can get the most out of every single game you play, mounting your TV to the wall is a brilliant way to do so, click here for TV wall mounting services. Today we are going to be going through some of the best upcoming video games.
Skate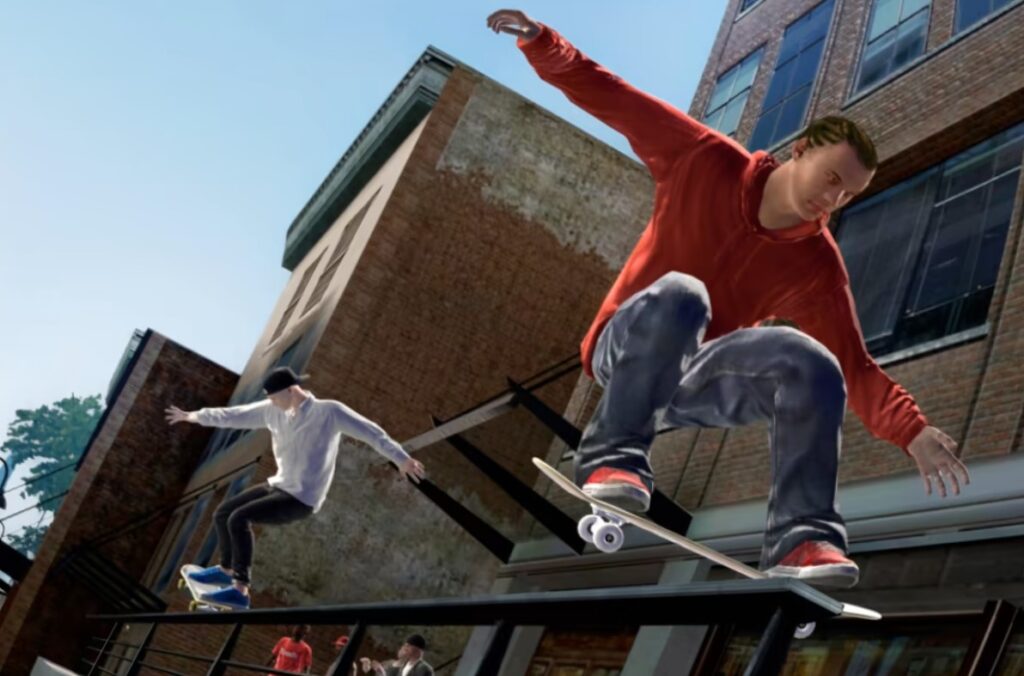 If you've ever played the game skate three before then there's no doubt that you've been waiting on the next instalment of the series since. Everyone has been as excited as can be for a new skate game since it was announced. There have been a few trailers and such so far, but we are still waiting. I think it's fair to say that most fans agree that the developers should take as much time as they need to perfect the game, it would be a disaster to ruin the legacy of the original games. Everyone loved skate three for its amazing open worlds and hilariously weird physics. Skate three was one of those games that you could play all day, and we really hope that the next instalment will be just as addicting. This one is without a doubt one of the best upcoming video games.
Starfield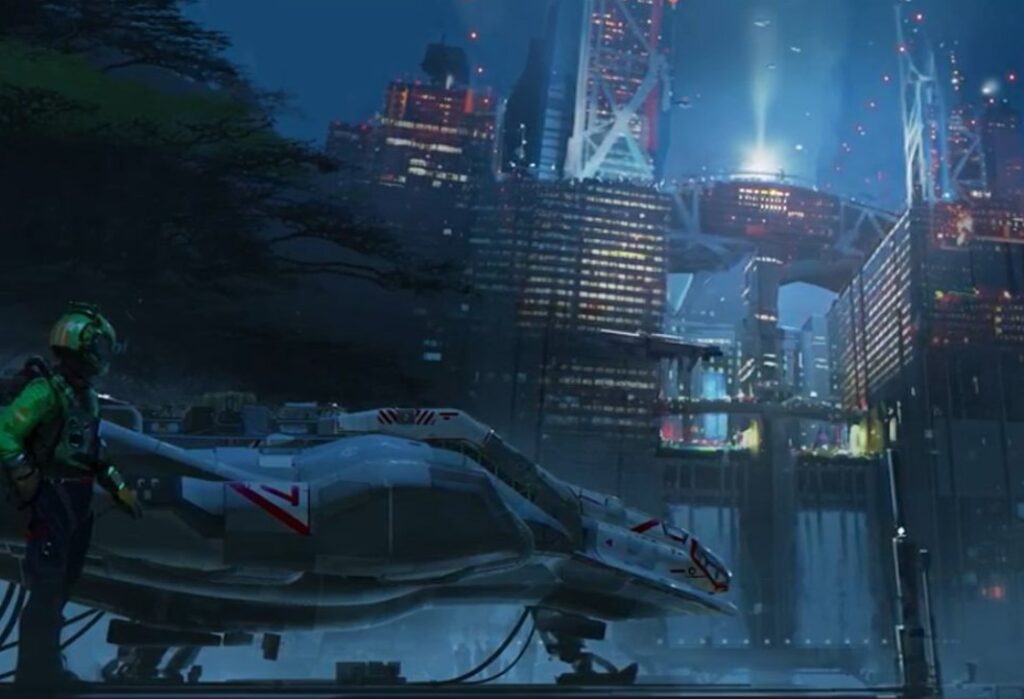 Are you a fan of Bethesda? Well, this one is a must play. If you aren't familiar with Bethesda, they are the developers that have brought us some of our favourite open world RPG games such as the elder scrolls and fallout. Starfield is said to be very similar to both of these games, but it's set-in space! Bethesda has been aiming to make a game set in space for a long time coming, but it was cancelled a long time ago. Starfield is going to be Bethesda's first new universe in 25 years! What fans are expecting is a game that could be compared to a cross between Skyrim and no man's sky. Regardless of what the game may be like when it releases, we have no doubts that it's going to be amazing. Who knows, maybe Starfield could become a new classic much like the elder scrolls and fallout? Due to the quality of the games this studio has released in the past it's definitely one of the best upcoming video games.
Hogwarts Legacy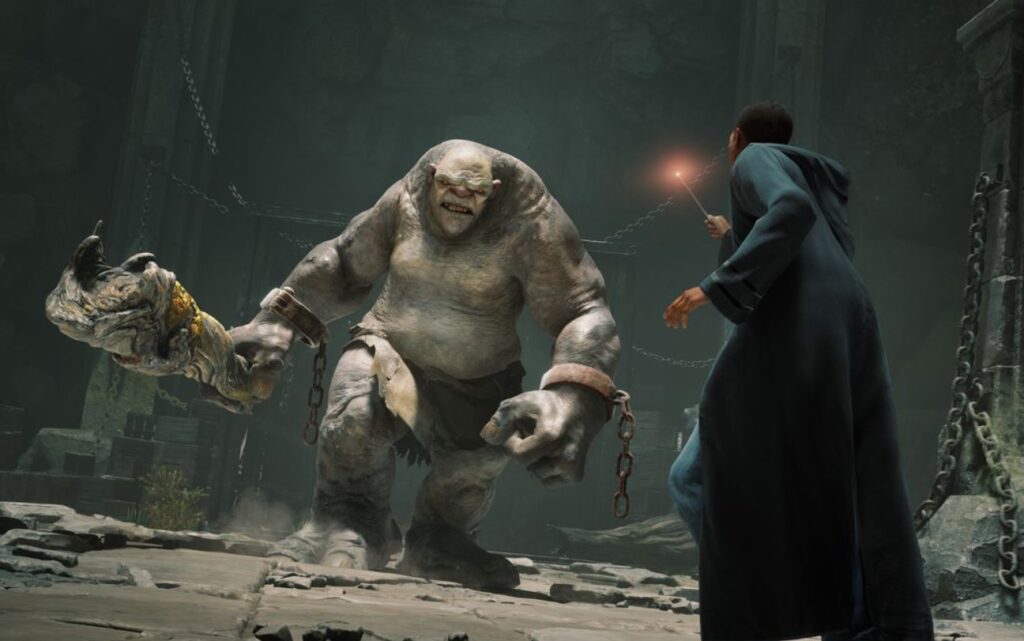 If you have been playing video games since the ps1 and original Xbox, then you'll probably be aware that there has been a range of harry potter games over the years. It's pretty fair to say that although some of these games were very nostalgic to us, they weren't very good. If you are a harry potter fan, then you are in luck because we have been promised an amazing open world RPG game where you play as your very own wizard in the harry potter universe. Players will be able to play through the game and see what it's like to be a student at the wizarding school and build on their skills and knowledge in order to uncover secrets of the fictional wizarding world. Another great thing about this game is that it's going to be released on all three new gen consoles! This includes the PS5, Xbox series X, and Nintendo switch. Oh, and don't worry, J.K Rowling approves of the game's development!
Gotham Knights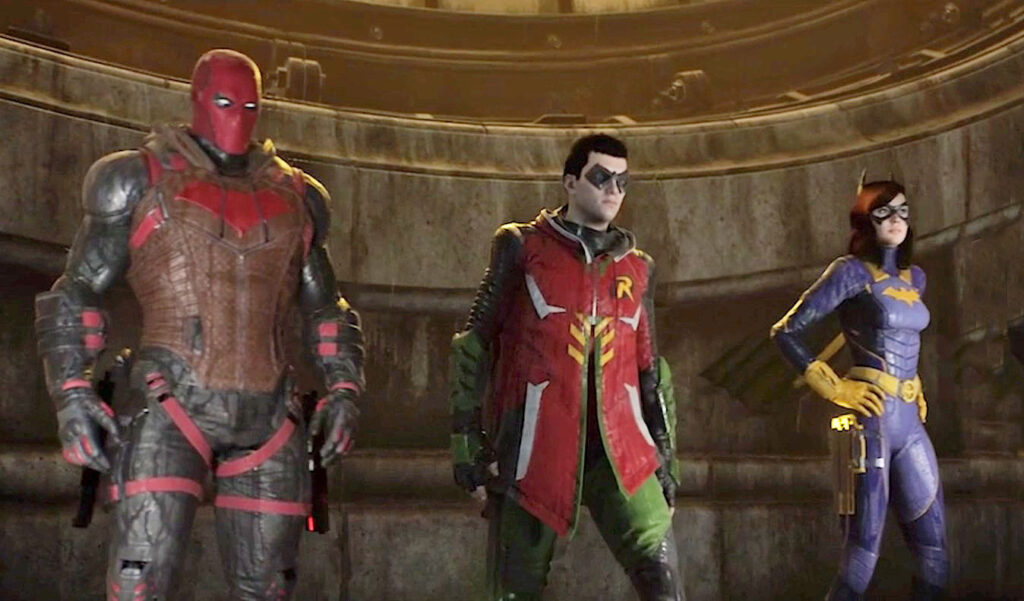 You may have noticed that every game on the list has been an open world RPG game, but it just so happens that this genre seems to be coming out with the best upcoming video games out there! Gotham knights is set in a DC universe where Gotham crime rates begin to sore after the death of our favourite DC hero, batman. The Gotham knights take it upon themselves to bring justice back to the city. The characters you will be able to play include Batgirl, Robin, NightWing and Red Hood. DC games tend to be really good, so we don't doubt that this one is going to live up to standards. This game is set to release on October the 25th 2023, you can check out some trailers on YouTube if you are interested!
What are the benefits of playing video games?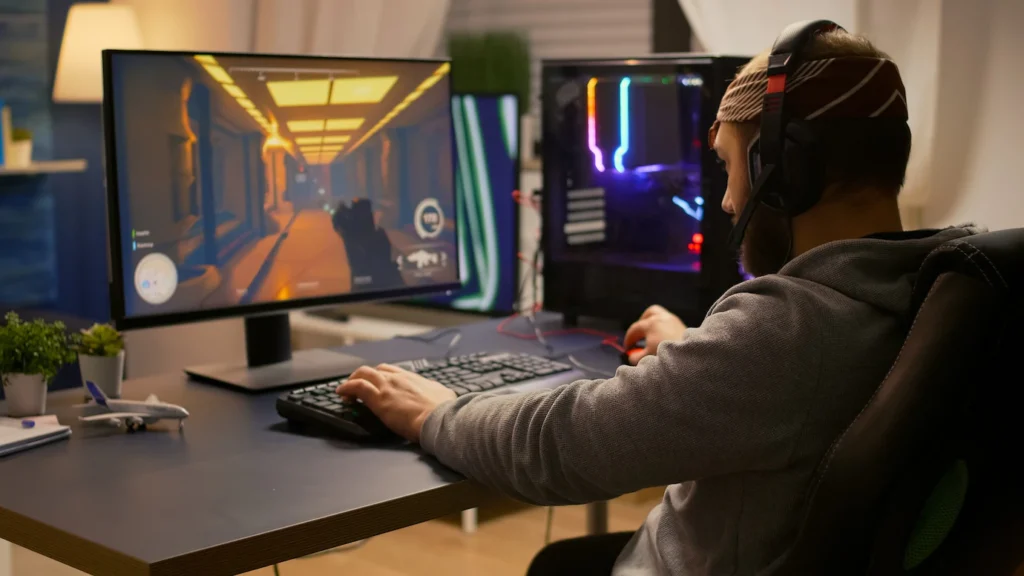 Video games have been around for many years, and the benefits of playing them are now well known. Here are just a few:
1. They can be fun. Games are designed to be enjoyable, so whether you're a hardcore gamer or just enjoy spending some time in a virtual world, games can provide enjoyment.
2. They can help with mental skills. Playing video games regularly has been shown to improve spatial thinking, problem-solving abilities, working memory, and more. This is due to the fact that video games require players to use their brains in new ways and learn how to think on their feet.
3. They can teach patience and discipline. Video games often require players to wait for a timer or complete a level before they can progress, which may test their patience and discipline. By practicing these skills in a safe environment, kids can develop better habits that will carry over into other areas of their lives.
4. They can help with motor skills. Playing video games regularly has been shown to improve hand-eye coordination, dexterity, reaction time, and more. This is because video games require players to use their hands in new ways and learn how to control different objects on screen.
5. They can be a form of exercise. Playing video games is often considered exercise, because players are required to move around the screen and use their arms and hands.
To wrap it up
There is no doubt that video games can be a great way to relieve stress and improve your concentration.
However, video games aren't just for kids anymore. In fact, many adults enjoy playing video games for hours on end as well. Here are some of the benefits of playing video games:
• Video games can help you learn new skills and strategies.
• They can boost your creativity and problem-solving abilities.
• They can increase your physical activity levels.
• They can help you develop social skills.