One of the major entertainment markets in the world is the online gaming sector. As the demand for esports betting grew, bookmakers created a new market where gamers could bet on their favorite teams.
Even casual sports fans are looking for ways to wager on esports matches, but most of them are perplexed and unable to determine which team is superior. It is because each competitive video game has its own set of dynamics and rules, which can be challenging to grasp unless you've previously played the game.
Learn How To Read Odds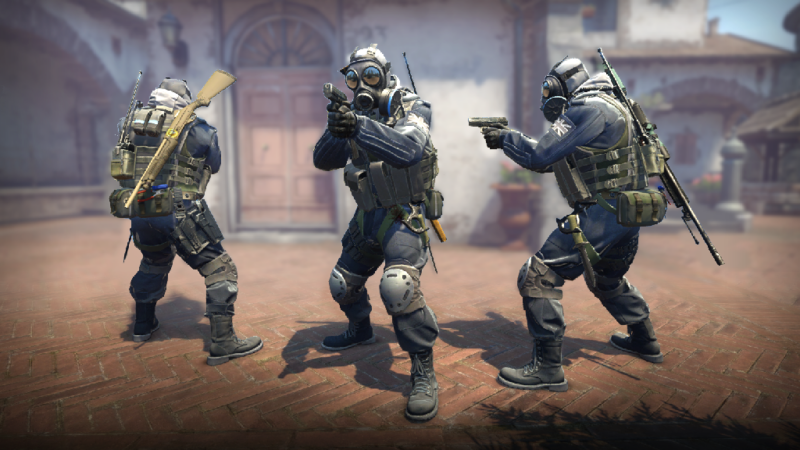 Take the time to learn how to read odds before starting your CS: GO betting adventure and earn CSGO money bonuses. Betting odds describe the probability of an event occurring and are used to calculate how much money you will win if your wager is successful.
However, a bookmaker's database, which comprises a variety of facts, informs this probability. The idea is to stay more informed about your chosen games than your bookmaker, rather than betting on gut instinct or an impulsive feeling.
With a slew of professional eSports teams competing in a variety of tournaments all year, the efficiency of employing statistics is mainly dependent on how well you know your opponents and the type of wager you're making.
If betting on a simple Single, such as a straight win bet on a single outcome, the fundamentals to consider are a team's recent form (typically the previous six matches) and the head-to-head (H2H) record between sides.
Know Every Type of CS: GO Bet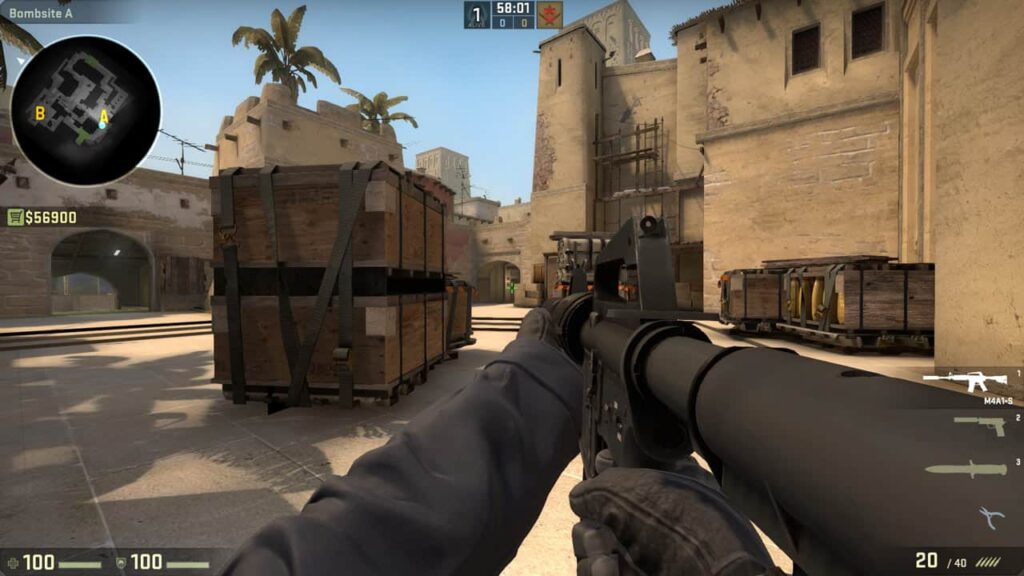 CS: GO, in comparison to other esports, offers a large selection of betting options, ranging from basic wagers like event winners to complex stakes like Map Winner or Overtime. You could compare CS: GO to soccer in the world of esports betting. Here's a rundown of some of the most popular Counter-Strike: Global Offensive bets:
1. Map Winner
There are seven maps to choose from in professional CS: GO matches, and the tournament format might be the best of one or three. You can gain higher odds by betting on the winner of a specific map.
2. Round Winner
When it comes to Counter-Strike, the most traditional betting style demands you to choose the winner of the current round. A match consists of thirty rounds, and the player who wins the most of them wins the overall game.
3. Winner
When betting on a tournament, the term "outright winner" usually refers to the event's overall winner. When filling out your betting slip, however, take care to double-check that your bookmaker's definition matches yours. Terminology can vary depending on where your selected bookmaker is located. However, "outright winner" should generally lead you to choose your favorite to win.
4. Total Kills
Totals are the most popular wagering option offered to bettors in all significant esports matches. Totals for Counter-Strike games will be calculated based on specific team or player kills. It's up to you to choose which path to take based on your research and the techniques you use.
5. Handicap
CS: GO handicap betting, often known as spread betting, is a type of CS: GO game betting in which you must anticipate the correct score based on the length of the battle. Although the chances are better, predicting an outcome in this form of play is generally more challenging. If the chances for a straight-up Match Winner aren't looking good, betting on handicaps is an excellent option.
6. Knife Round Winner
The knife round kicks off every competitive CS: GO match. Because it does not contribute to the final score, it is also known as ground zero. It does, however, take into account the ability of the team to choose which side to play initially. Tactics, aggression, peek placements, and trades all differ considerably between maps. Therefore, picking the CT or T side can make or break a match.
Choose The Best Bookmaker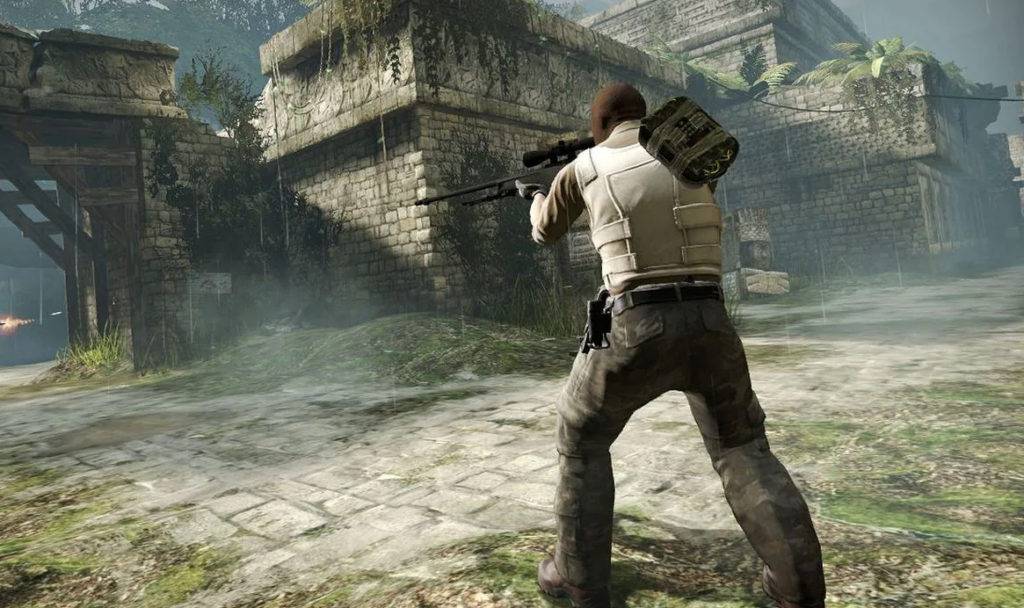 It's time to choose a bookmaker when you've done your research and are confident in your choices. There are a few things to think about, such as the types of bets available and the promos you want to choose from, but most importantly, you select a bookie that is reputable, trustworthy and offers fair odds.
Reviews, news, and terms of service are the most practical places to start, but you should preferably look for regulated establishments with the required licenses to protect your interests.
When analyzing a Bookmaker's terms, it's also crucial to know the difference between 'real balance' and 'bonus balance.' Promotional balance must typically match the 'wagering terms' before it can 'roll over' into real balance. Even then, it's not uncommon for bookmaker payouts to take up to 72 hours and require verification of passports and credit/debit cards.
Watch Matches Before Betting
You'll quickly find that eSport contests are prone to 'upsets,' or unexpected outcomes, which makes them ideal for high-stakes play. However, to predict alternative results, a thorough understanding of the game's mechanics is frequently required.
Tournaments and competitive matches can be streamed at any time, allowing for easy analysis of the game's accepted methods and complicated tactics. On significant streaming platforms like YouTube, you can find a range of instructional as well as historical coverage.
You'll learn more the more you watch, and you'll start to identify standard methods and techniques used in competitive play. It is referred to as the game's 'meta' by commentators and casters, and it frequently fluctuates and changes according to matchups, tournament rules, and new patches.
The best way to stay updated on the current level of competitive play and the 'metagame' that characterizes it is to watch live coverage. Please keep track of which weapons are prioritized, the team's positioning, and how they approach their goal.
Conclusion
Counter-Strike is a well-known game for a variety of reasons. CS: GO, the most recent incarnation, offers different entertainment options. It's a simple game to pick up by watching or playing, yet it's incredibly complex with an infinite skill ceiling. Learn these fundamentals if you plan on betting on one of the numerous upcoming CS: GO events.