Becoming a casino dealer can be a lucrative career, but it's not easy to get started. In this article, we'll provide you with tips on everything from finding the right school to getting started in the industry. So read on and start your path to becoming a casino dealer!
What Does It Take to Become a Casino Dealer?
Casino dealers are the heart and soul of any casino, and it takes a lot of hard work and dedication to become one. Here are some tips to help you on your way:
Have a love for casino gaming. If you're not crazy about playing games yourself, you're not going to enjoy dealing with them.
Have a strong work ethic. Dealers are responsible for running the casino floor, so they need to be able to handle high-pressure situations without breaking down.
Be organized and have good time management skills. Dealers need to have a sharp eye for detail and be able to stay on top of their game all night long.
Have excellent customer service skills. When someone loses money at the casino, they want someone they can blame it on – not the dealer! Dealers need to be able to calm down angry gamblers and problem solve as quickly as possible.
What Type of Training is Necessary?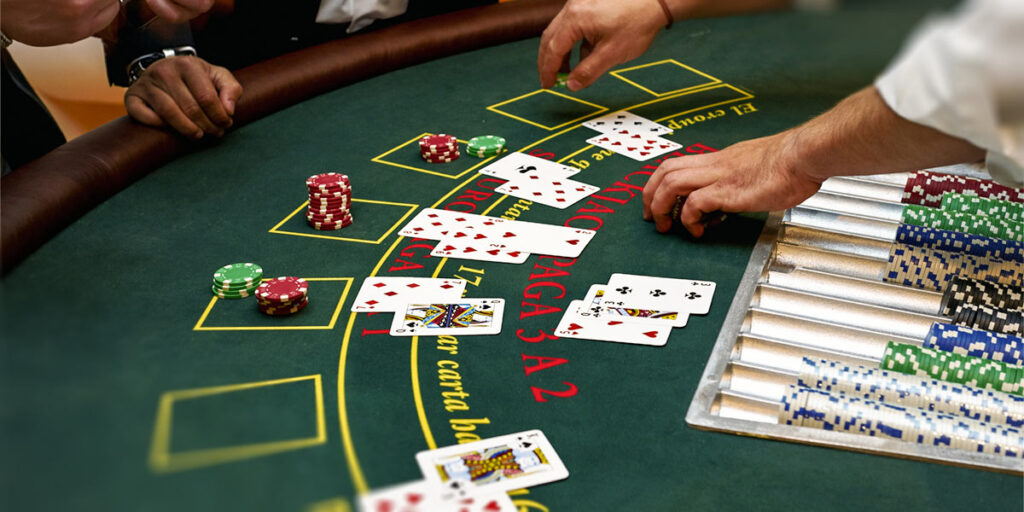 Casino dealers need to have a basic understanding of casino gaming, math and probability in order to be successful. You can always try with an affordable online casino dealing school or training that can help a dealer become more proficient.
Some dealers opt for formal training programs that can last anywhere from a few weeks to several months. These programs typically include classroom sessions, practice games and practical experience in a casino setting. Other dealers choose to learn on their own by reading books and watching online videos. Whatever route you decide to take, make sure to research the available options and find one that best suits your learning style.
Once you have completed your training, it is important to hone your skills by participating in regular tournaments or simulations. This will give you the opportunity to test your skills against those of the best dealers in the business and learn from their mistakes. Finally, it is essential to stay up-to-date with industry trends so that you can keep pace with changing gaming technologies.
Should You Pursue a Degree in Casino Management?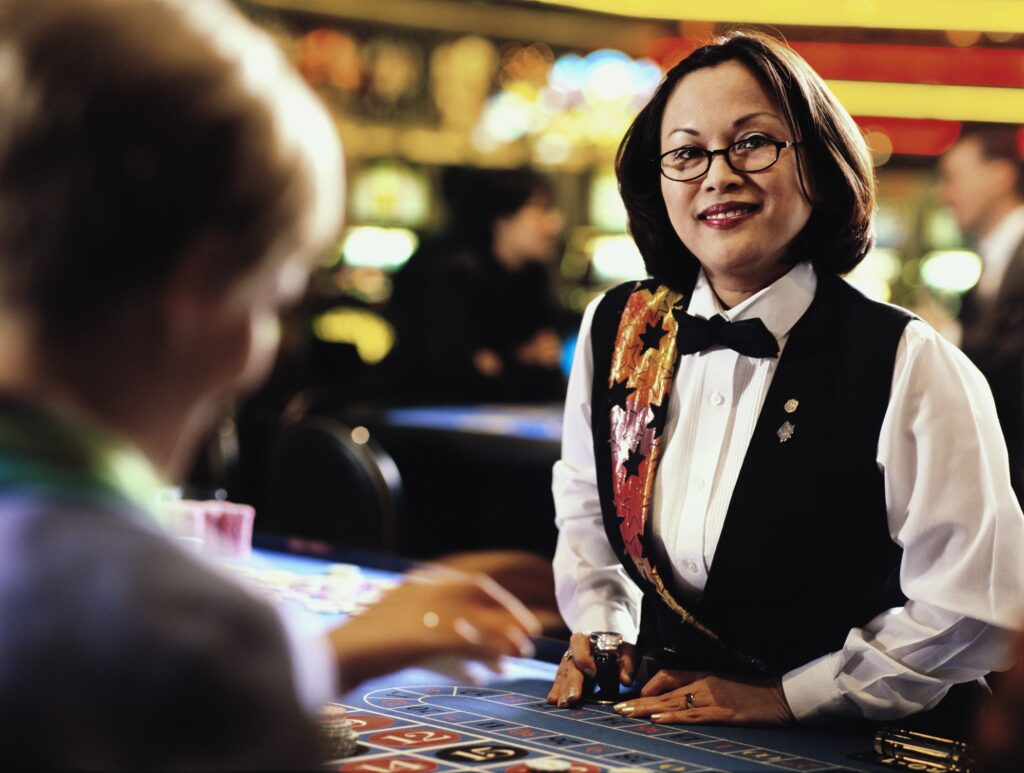 There is no one-size-fits-all answer to this question, as the decision of whether or not to pursue a degree in casino management depends on your individual goals and career aspirations. However, if you're unsure whether or not a degree is right for you, here are some factors to consider:
Do you want to work in a casino? If you're primarily interested in working in a casino, then a degree will likely be beneficial. A degree will give you the skills and knowledge needed to manage casino operations effectively.
Are you motivated by money? A degree may not be necessary if money is not your main motivation. If you're content with earning a modest wage without having to attend classes full time, then a degree may not be necessary. However, if money is your main motivator, then pursuing a degree in casino management may be the best option for you. A degree will typically increase your earning potential significantly.
Do you have patience and dedication? A degree in casino management can take several years to complete, which may require significant dedication on your part. If you're willing to put in the hard work, then a degree may be the best option for you.
Do you want to work in a regulated industry? A degree in casino management is typically required to work in a regulated industry. If you're not interested in working in a regulated industry, then a degree may not be the best option for you.
The Application Process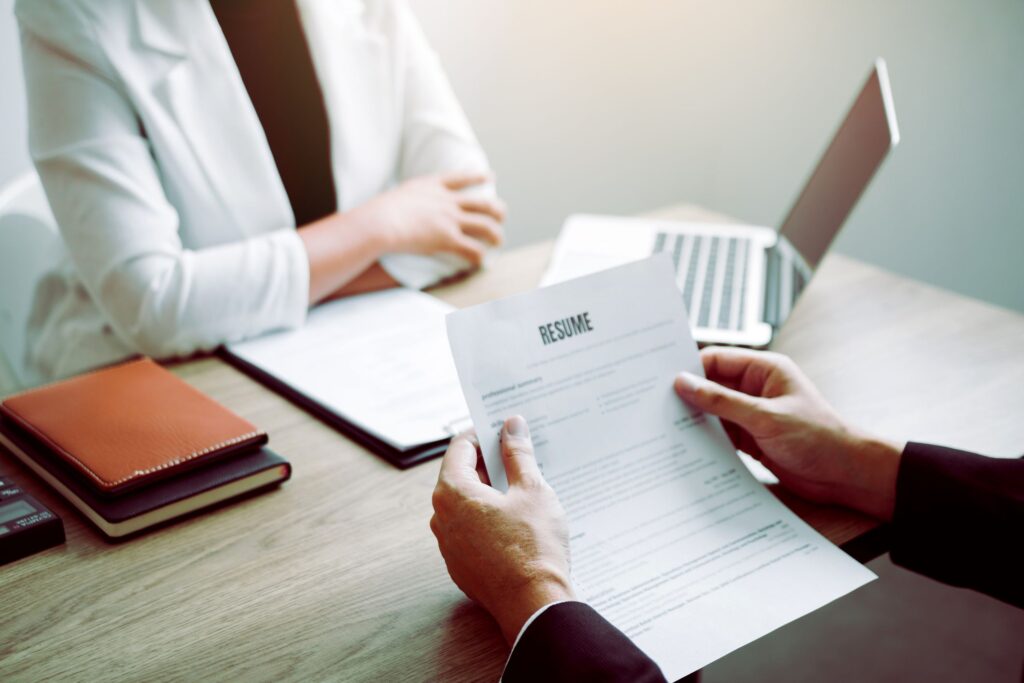 If you are hoping to become a casino dealer, there are a few things you need to do ahead of time. The application process is simple, but it can be time-consuming. Here are six tips to help make the process go more smoothly:
Research the program: There are a few different dealer programs out there, and each has its own requirements and application process. Make sure you research which program is best for you before starting the application process.
Have your resume ready: Your resume will be one of the most important pieces of evidence you provide when applying for a job as a casino dealer. Make sure it is well- polished and looks professional.
Create a strong online presence: Creating an online presence is key if you want to stand out from the other applicants. Start by creating a professional website and make sure all your social media profiles look professional as well.
Demonstrate your skills: In order to demonstrate your skills, you will need to submit copies of your certification or licenses, performance reviews, and any other documentation that shows your proficiency in the role of casino dealer.
Be organized: When submitting your application, be sure to include all the required documentation and follow the specific application instructions. This will help to ensure that your application is processed quickly.
Be patient: The application process can take time, but it is worth it to become a casino dealer. Be patient and keep applying until you find the program that is best for you.
The Interview Process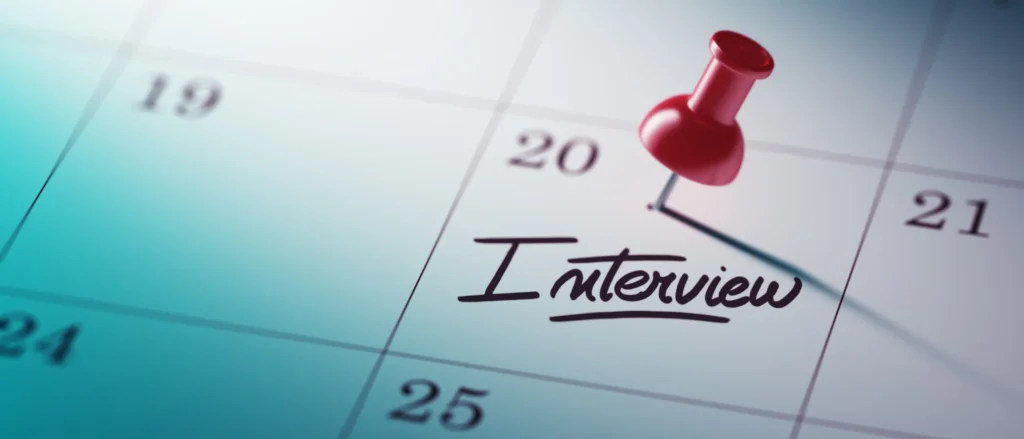 The casino dealer interview process is one that can be difficult, but it is also one that can be very rewarding. You will want to make sure that you are prepared for the interview, so here are some tips to help you along the way.
– First and foremost, make sure that you have your resume and cover letter ready to go. Always dress professionally and look your best when meeting with casino representatives.
– During the interview process, be prepared to answer questions about your experience working in the casino industry, as well as your knowledge of gaming tables and gaming machines. Be honest and candid with the casino representatives, and don't be afraid to offer suggestions on how they can improve their business.
– Lastly, always keep in mind that the casino representative you meet with may not be the final decision maker. However, by putting yourself in a good position during the interview process, you will increase your chances of landing a job!
How to Make the Most of Your Career as a Casino Dealer?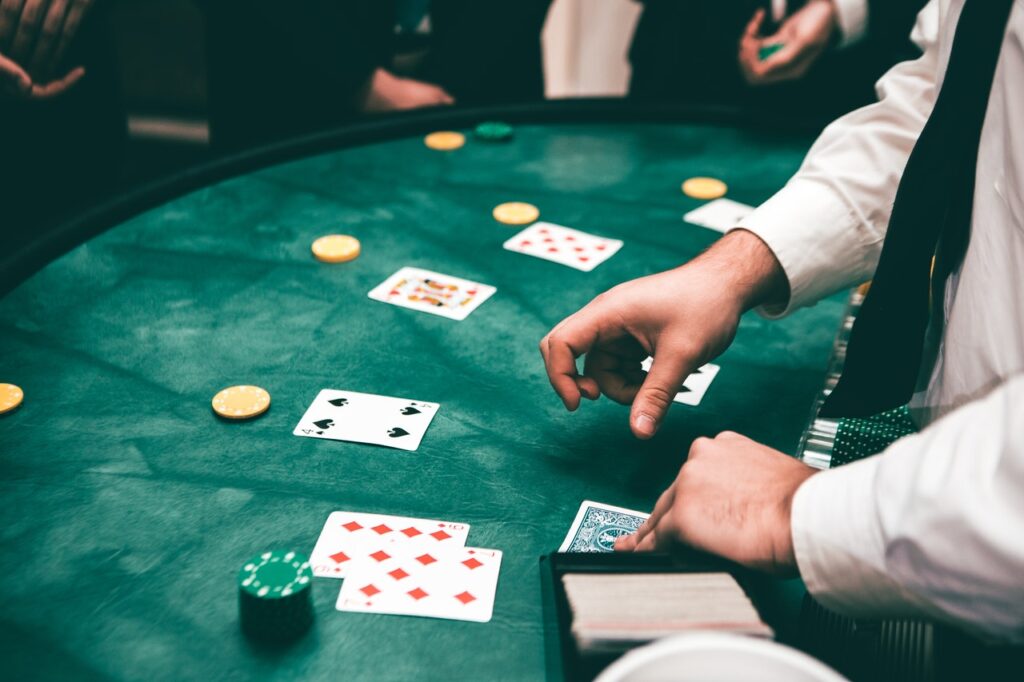 There are many things to consider when deciding whether or not to pursue a career as a casino dealer. Some of the most important things to consider include:
– How much experience do you have dealing cards?
– What kind of personality are you?
– How do you handle stress?
– Do you have excellent customer service skills?
– Can you handle working long hours?
– Are you a quick learner?
If so, then a career as a casino dealer may be the perfect fit for you.