If you're a high schooler planning on attending college in the fall, there are a few things you'll want to take into account. One of these is deciding whether or not you'll need to take a gap year before starting school.
Here's how to prepare for a gap year after high school, based on your unique situation.
Definition of a Gap Year
A gap year, also known as a pre-college year, is a year spent before college where students either work or study full-time. This year can be used to explore opportunities before committing to a four-year university.
There are pros and cons to taking a gap year, but the most important thing is to decide what is best for you.
Here are some tips for preparing for college after a gap year:
1. Talk to your parents or guardians about your plans. They may have different opinions about whether or not a gap year is the right decision for you, but it's important to get their input. They can also help guide you in terms of which type of gap year would be best for you.
2. Consider what classes you would like to take during your gap year. Make sure to research which classes are required for your major and which classes would be beneficial to your career path. You don't want to waste any time taking unnecessary classes that won't help you achieve your goals.
3. Determine what type of work or study schedule will work best for you. Some people prefer to study full-time and take few breaks while others prefer to work part-time and take more breaks. It's important to find a balance that works for you.
4. Make sure to save money during your gap year. You may need to purchase textbooks, supplies, and other items associated with college. It's also important to have funds set aside in case you need to travel or take care of any financial emergencies that may arise.
5. Connect with educators who can help guide you through the process of applying to colleges and finding scholarships and financial aid options that fit your unique budget. They can also provide advice on what type of coursework is required for specific majors.
Preparing for College After a Gap Year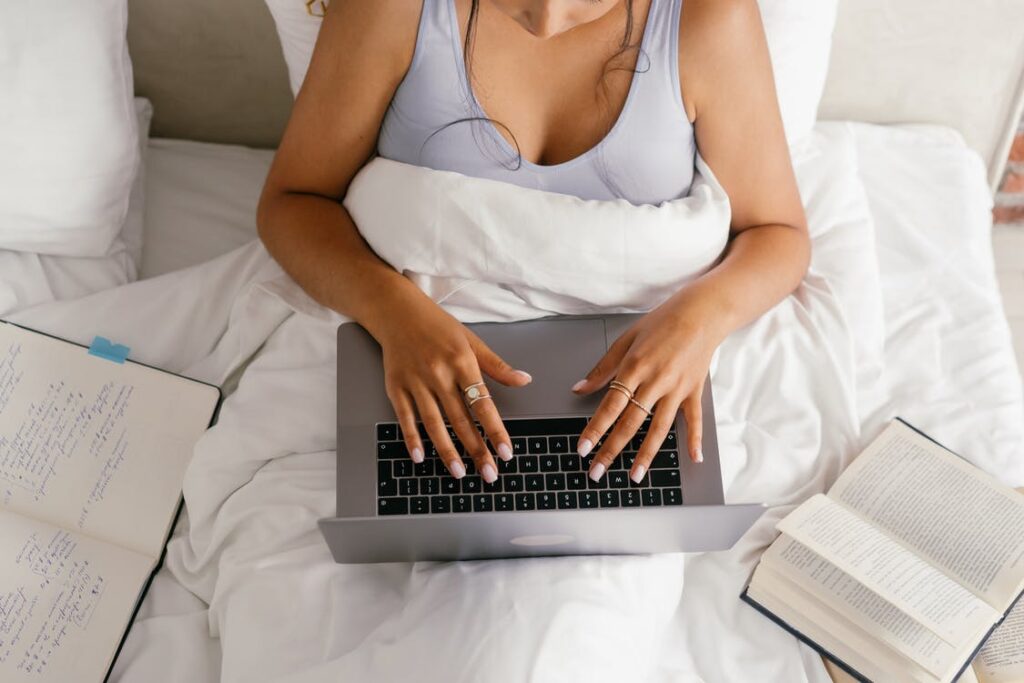 If you are looking to enter college after a gap year, there are a few things you need to do in order to make the transition as smooth as possible. Here are some tips on how to prepare for college after a gap year:
1. Get your transcripts and diploma verified. Make sure your transcripts and diploma are accurate and up-to-date before you enroll in classes. This will help ensure that your credits transfer seamlessly between schools.
2. Get organized. Start packing your dorm room and get your syllabi ready so you have an idea of what you will be taking each semester. It is also helpful to create a study schedule and map out when you will have free time each day.
3. Get involved on campus. Attend events hosted by the student associations or student government representatives on campus to get acquainted with the community and get connected with other students who may be interested in similar activities.
4. Ask for help. If you find yourself struggling with any of the material covered in your coursework, don't be afraid to reach out for assistance from your professors or fellow students.
How to Navigate the College Admission Process?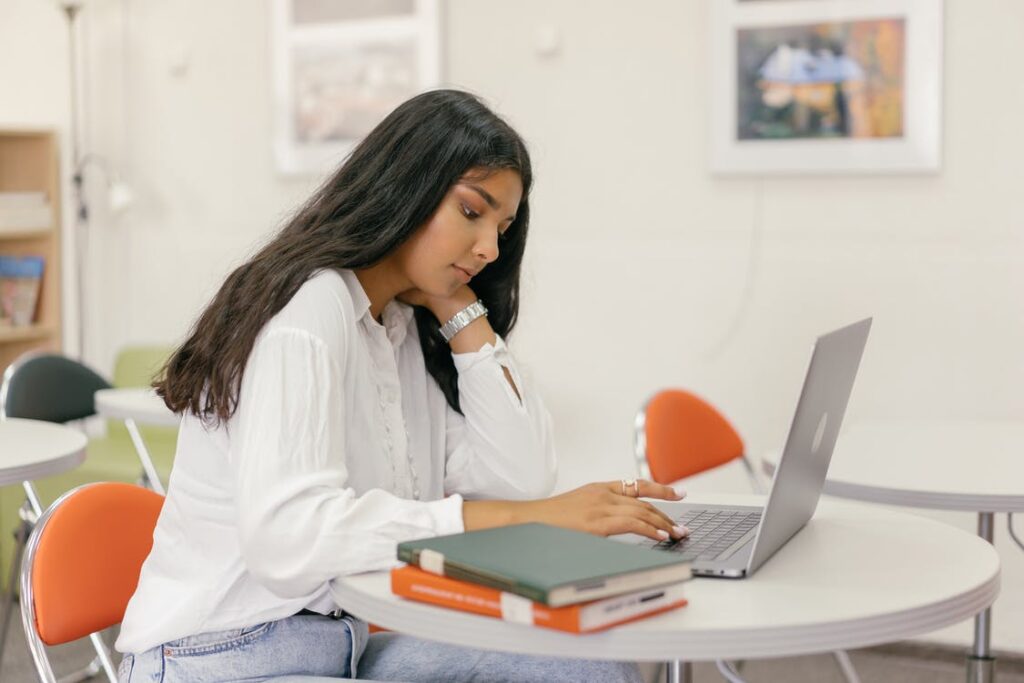 If you've recently finished your high school diploma or equivalent, congratulations! You're one step closer to getting into college. But before you apply to any schools, there are a few things you need to do first. This guide will teach you how to prepare for the college admission process.
The first step in the college admission process is choosing which schools you want to apply to. This may seem like a simple task, but there are a lot of factors you need to consider before making your decision.
First, you need to decide which types of colleges interest you. Do you want a large, prestigious school that offers many majors and degrees? Or do you want a smaller school with a more intimate environment that focuses on your interests?
Second, you need to decide which colleges fit your budget. Do you want to attend an expensive private university? Or can you afford a lower-cost public school?
Third, consider your career goals. Which colleges will best prepare you for your future career?
Fourth, assess the quality of the schools that have accepted you in the past. Which schools have had the best academic outcomes for their students?
After deciding which schools are right for you, it's time to research each one. There are tons of resources available online, including college websites, admissions essays database, and college rankings websites.
You can find answers to all these questions by going to a college consulting or you can ask family and friends for their opinions about specific schools.
Transferring Credits from Another Institution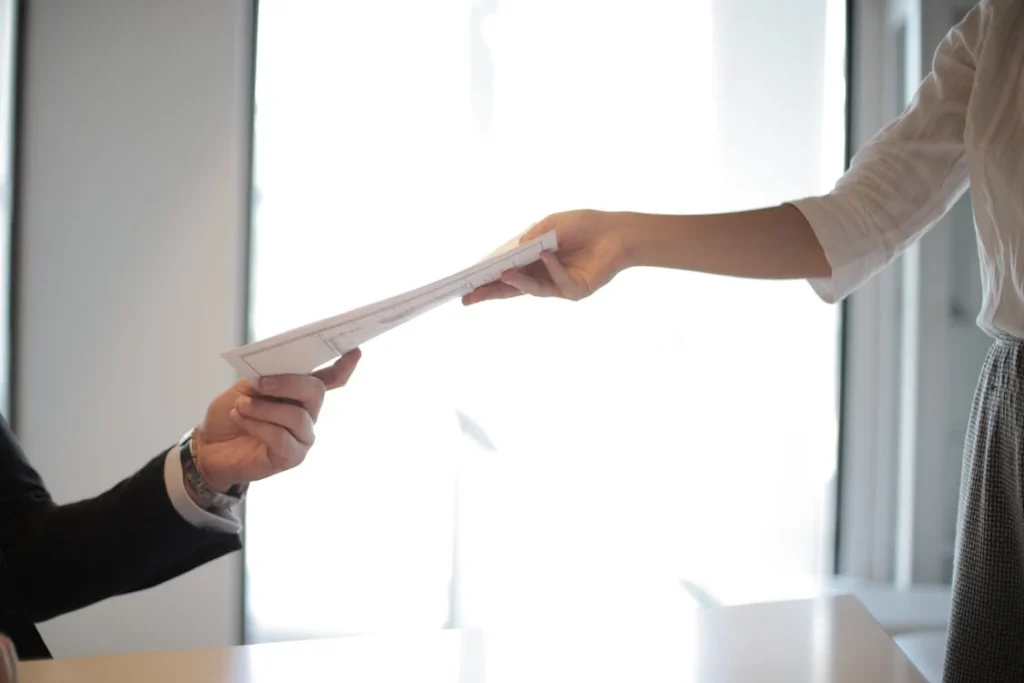 If you have completed a gap year, you may be wondering how to transfer credits from your previous institution. Here are some tips:
• Check with your previous school to see if they accept credits from other institutions.
• Search for an online course catalog or college website that lists specific credit requirements for the program you want to transfer into.
• Talk to your guidance counselor or admissions officer at your new school about the best way to transfer credits and get started in your new academic program.
The Benefits of a Gap Year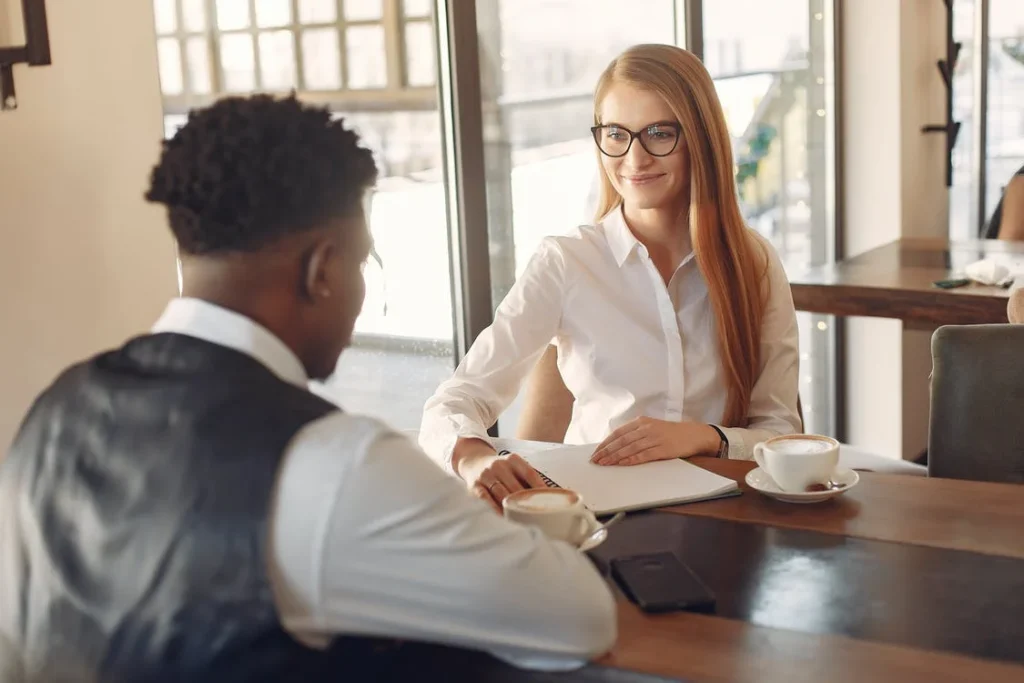 There is no doubt that a gap year can be a beneficial experience for those looking to further their education.
A study by The Huffington Post found that students who took a gap year had better grades, were more likely to go to college, and earned more money than those who did not. Here are some of the reasons why taking a gap year can be such a smart decision:
1. A gap year can help you develop new interests and skills. While in high school, many students focus on studying for tests and cramming for exams. This type of learning doesn't always lead to long-term success. Gap year allows you to explore different subjects, learn new things, and gain real-world experience that can help you succeed in college.
2. A gap year can give you time to figure out what you really want to do with your life. Many students don't know what they want to do after high school and end up taking jobs they don't love just to pay off student loans. Taking a gap year gives you the time and space to figure out what really interests you and leads to lifelong happiness.
3. A gap year can give you time to get over any personal issues or struggles.
Conclusion
After a gap year, it can be hard to know what to do next. Here are some tips on how to prepare for college after a gap year. First, make sure you are ready for the level of academic rigor that is expected at most colleges. Second, get your finances in order—you'll need money to cover tuition and room and board, as well as other expenses related to attending college. Finally, build up your resume and portfolio so that you are ready for the interviews you will likely have once you're accepted into a school.