While Mazda 2 might not be the world-breaker in the car universe, it is a vehicle that has its perks. Many of you who have tried out this amazing model know what we are talking about. Certainly, there are those who are not yet introduced to this care and we're about to change that. Of course, nothing beats trying to drive this care but we will try to come as close to that as we can through this article.
This little hatchback is quite a sympathetic vehicle that might be an ideal choice for many of you reading this article. Hiroshima-based company does wonders with most of their models, and model 2 is no exception.
This company is well-known for their attention to detail and they can say that they take good care even with the smallest of their models. This is why it might be a good idea to buy this iteration. If you're still not convinced, then please hear us out, as we're about to lay down the six reasons why Mazda 2 is a perfect commuter car.
1. It's Safe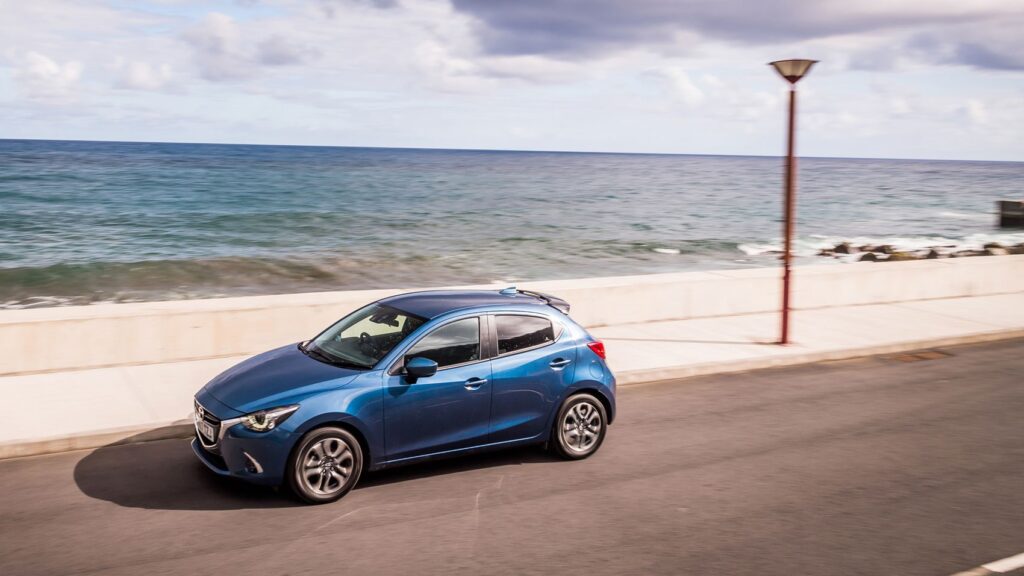 Safety is the main thing that worries the buyers of the smallest cars on the market. While it is true that some of them do not offer too much in this department mostly due to their size, this model might be an exception.
It isn't rated too high on the Euro NCAP as it only has four stars, but this rating doesn't tell the whole picture.
When it comes to its size and the class to which it belongs this vehicle is quite reasonably safe. When it comes to collision incidents its six airbags offer plenty of security for all passengers including your young ones.
2. Otherworldly Handling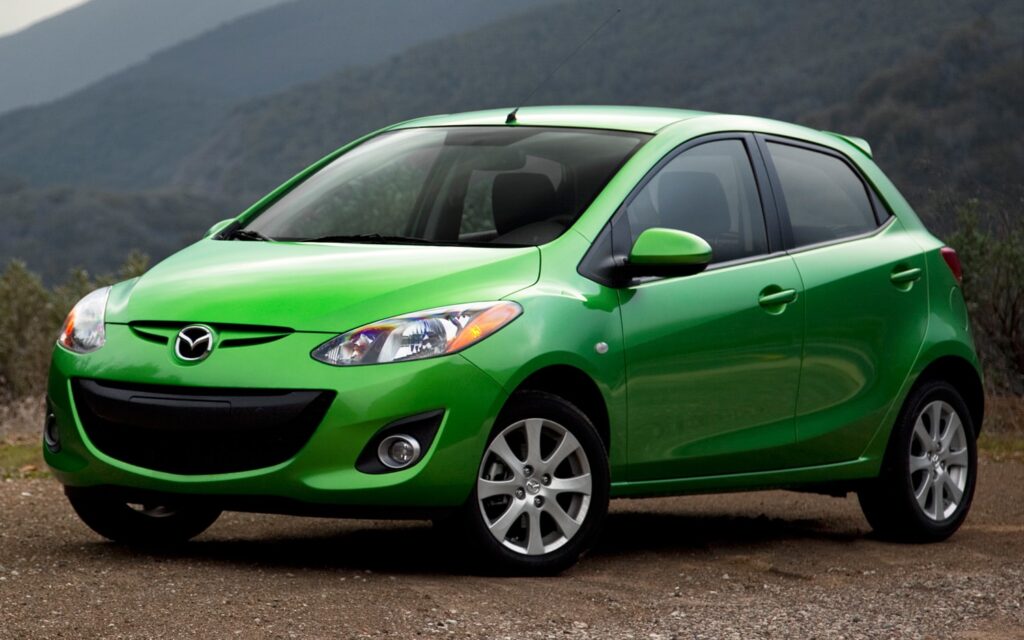 There's a part of everyday commute where Mazda 2 excels. Almost every car can be great on an open road.
But when it comes to city traffic or highly congested highways, not every car behaves well. If you want one that excels in the latter you'll go with this one. If you often find yourself surrounded by other cars while having to make quick turns, stops, and unexpected moves this model from the Japan-based manufacturer might be your answer. It all comes down to the handling of your car, and in this department, these vehicles will offer you plenty. It is highly responsive thanks to the way its chassis is built and the design put into its engine and drivetrain. These are great things to have on your side when it comes to highly-dense traffic.
Furthermore, its turning radius is rather narrow which combined with an excellent braking system really makes a difference.
3. Great Mill Under The Bonnet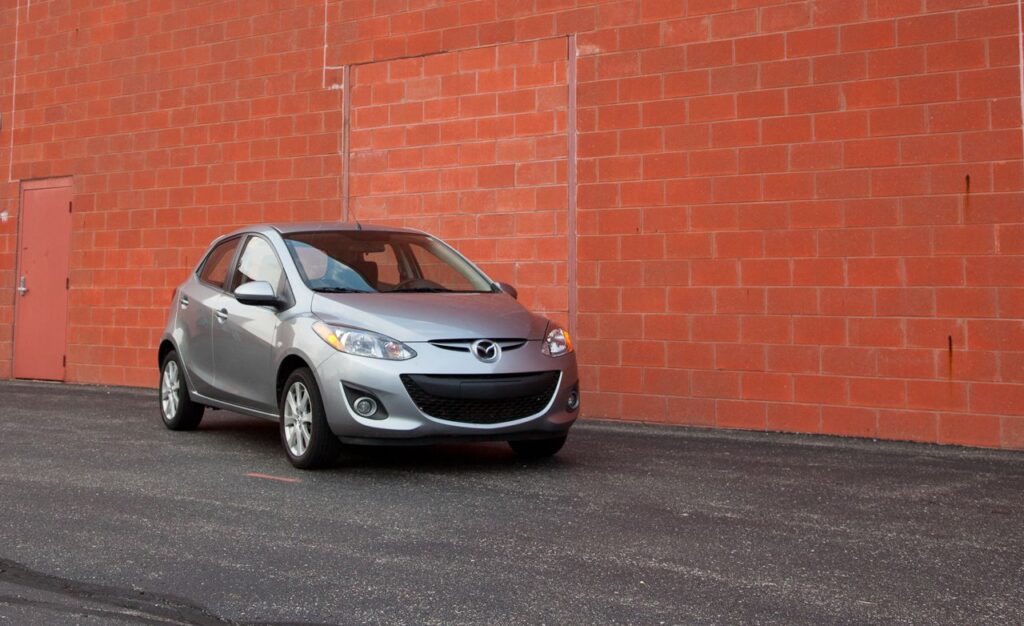 For a commute car, its powertrain is a difference-maker when it comes to choosing the right option. As is usually the case Mazda hit the bulls-eye with this one. We're going only to talk about the powerplant put into Mazda 2 supermini. The basic option comes with only a petrol engine. Yes, there are no diesel options, but the Hiroshima-based company did an amazing job in this department despite many people seeing shortcomings here. What this car packs under the hood are the naturally aspirated 1.5-liter 4-cylinder petrol engine which can produce something between 74bhp and 89bhp all depending on the model you selected.
With this engine, you'll receive a great everyday powertrain that is both affordable and reliable. These traits are all you can ask from a vehicle of this size. Combined with the handling we mentioned above you get quite a nice-looking picture. Also, Mazda offers quite a fair price for this one which has an amazing price/quality relation.
4. High-End Design
This model has many amazing traits which can't be seen with the bare eye. Luckily for people in love with aesthetics, it also has plenty to offer in terms of design. The Japanese company puts a lot of effort into its design process, and the final products are amazing in recent years. The KODO design Mazda uses nowadays is quite acceptable by all norms. Not many people will fully understand or value their design solutions but we beg to differ. This small car packs an aggressive chassis which is very appealing. It is no wonder this model is popular among younger audiences as they're the one the company wanted to appeal to in the first place.
But, with each new generation, maturity can also be attributed to this and other models, so there's plenty to go all around for all generations.
5. Brutal Infotainment Systems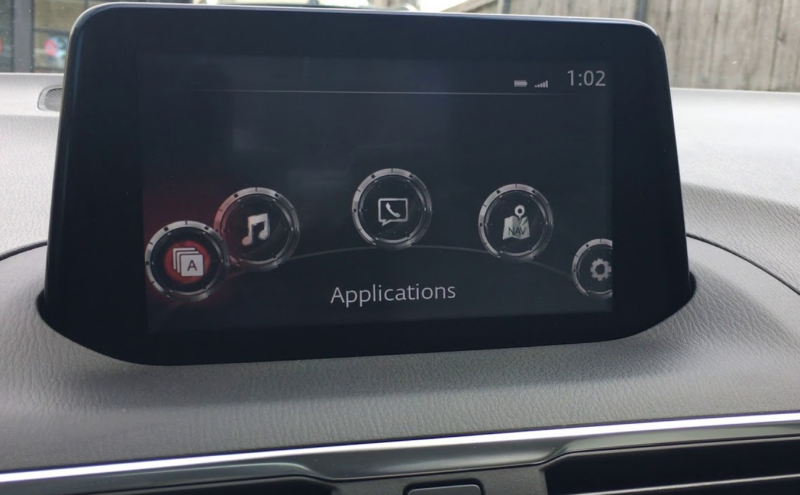 Mazda has a lot to offer in this department and the story is no different with this model. It is modern and fully up to date which is something that needs to thrill everyone. The Mazda Connect infotainment system is ideal for drivers who drive through heavy traffic every day as it requires little to no attention, so there's no need to take your eyes off the road. You are now enabled to connect your phone to the system, which enables you to listen to music or use other forms of entertainment. Of course, the system isn't fully equipped as some of the upper-class Mazda cars, but it offers more than enough for its class.
6. SkyActive Tech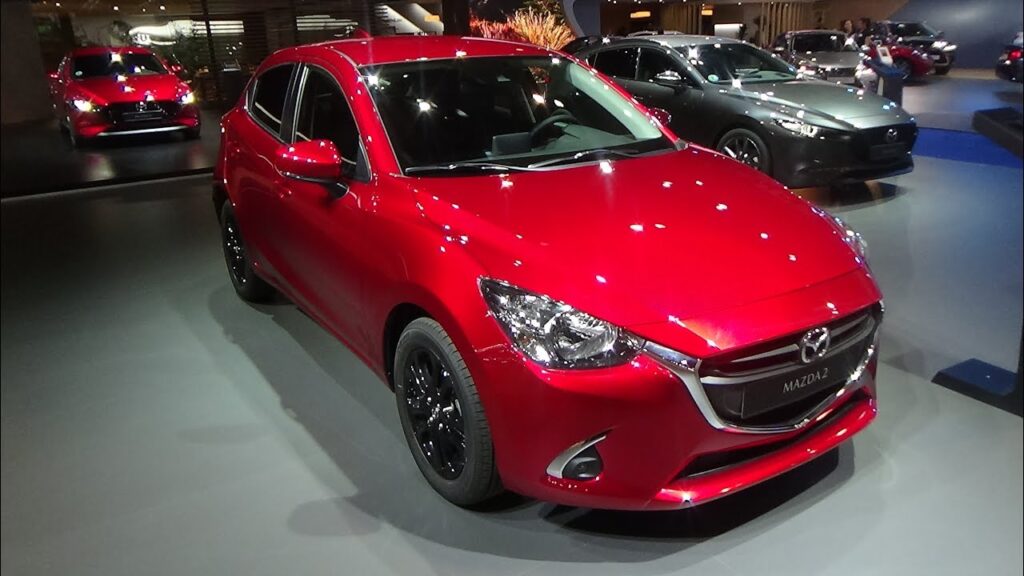 If you follow the car industry then you know that Mazda is a pioneer of the sort in many engine-related things. For one, they're the ones putting a high effort into making internal combustion engines as perfect as they could be. They're not there quite yet, as you need to put cars out on the streets, but their effort still stands. While they are at it, it's not like their current lineup is suffering. They're doing quite amazing and it's all thanks to SkyActive Technology. The engines packing this tech are efficient above all else, while also offering decent performances and just enough power on the road. The one part of the system they could improve is the automatic transmission that's been subpar for years now. On the other hand, they have amazingly low emissions, which puts everything in perfect balance.