Driving a car is a necessity. People have to be in places, for work, meeting friends and family, etc. But driving is not as simple as you might think. Just because you own a car, have the money to get your tank filled to the brim (you've got to be a millionaire to do this these days), and have a driving license it is not enough for you to drive legally. It is mandatory to have proper liability insurance coverage to legally drive a car.
But finding the right car insurance is not as easy as you think. There are so many factors that affect the rates and coverage of the auto insurance policy, that it becomes almost impossible to find the right coverage. This "almost impossible" becomes "impossible" if you have a bad driving record, DUI charges, poor credit score, etc.
What is Assigned Risk Auto Insurance?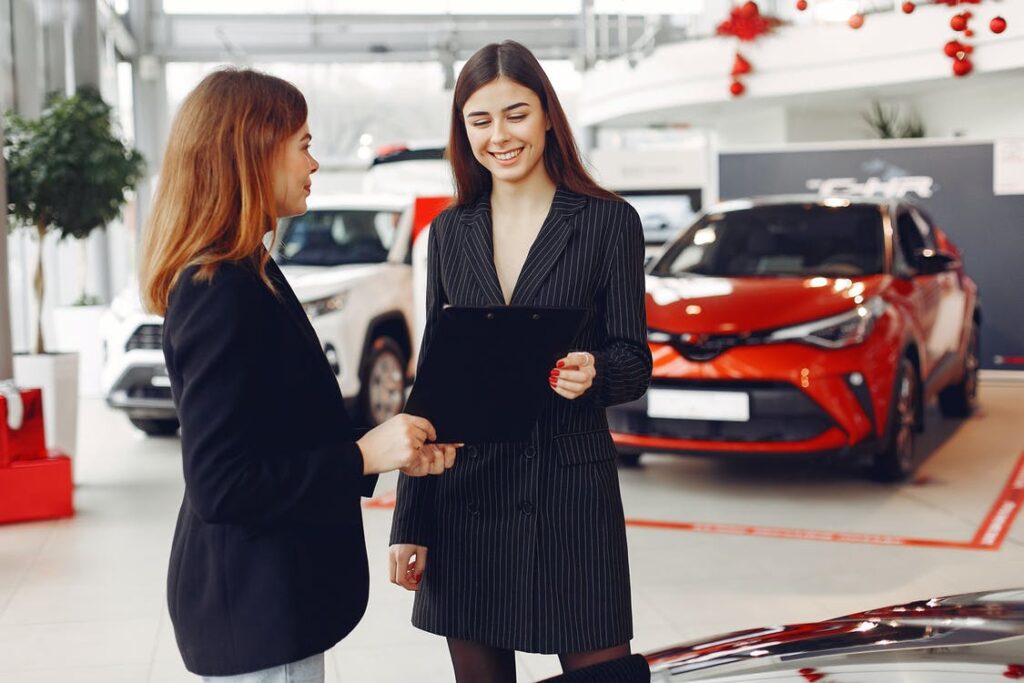 Let's say you get in an accident, and if it is your fault, you'll have to pay for the repairs and medical treatments for the other driver, along with your costs. Hundreds of thousands of dollars are spent just on medical bills.
This makes getting an auto insurance policy mandatory, and necessary. But many people are left outside the gates of insurance companies. Insurance companies consider many factors while deciding the rates of auto insurance policies.
People with bad driving records, a history of serious traffic violations such as a DUI, poor credit score, or coverage gaps (a period when the person had a car registered to his/her name but not an auto insurance plan) have a hard time getting affordable auto insurance rates. While sometimes they can get liability coverage and a personal injury protection plan (mandatory in 12 states, called "No-Fault" states), getting optional coverage is when they get in a dilemma.
Insurance companies downright can reject someone's application for optional auto insurance coverage such as collision insurance or comprehensive insurance if they have had any serious traffic violations such as a DUI or poor credit score. How are these people going to drive if they can't get any auto insurance, including liability coverage?
This is where Assigned Risk Auto Insurance comes in. This type of auto insurance policy is different from standard auto insurance policy as it is run and managed by states. Instead of one company selling an insurance policy (and taking all the risk of getting a large insurance claim), these policies are usually sold through a pool of companies. This reduces the risk of loss if there is an insurance claim, and the high-risk individual can get an auto insurance policy.
But it is not that easy to find Assigned Risk auto insurance policies. Here are some tips to find assigned risk auto insurance plans easily, and some tips on how you can save some money while doing it.
Ask Insurance Companies or Insurance Agents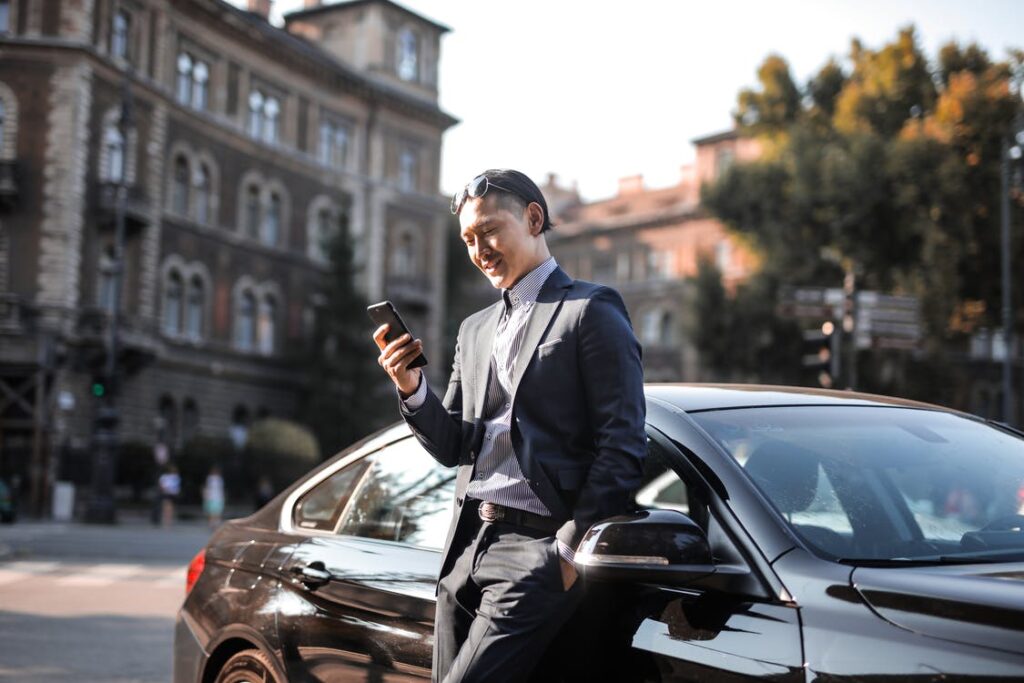 We'd recommend getting assigned risk auto insurance only when all the other options have been exhausted since it is the most expensive one. First, if your application for auto insurance has been rejected by one company, try all the auto insurance companies. Don't stop after you've checked all large companies like Geico, State Farm, etc.
Look for local insurance companies, as not only this can help you get a standard auto insurance policy, but you could save some money as well. For example, if you live in Texas, look for cheap car insurance companies in Texas, small or big does not matter. Anything is better than getting assigned risk auto insurance.
If this does not work, then look for private auto insurers. They can be a little expensive and the coverage might not be that great, but it would still be cheaper than assigned risk auto insurance. After you have run out of all the options, then contact an insurance company, or an insurance agent (the best option) or contact your state's department of insurance.
Assigned Risk Auto Insurance can be Pricey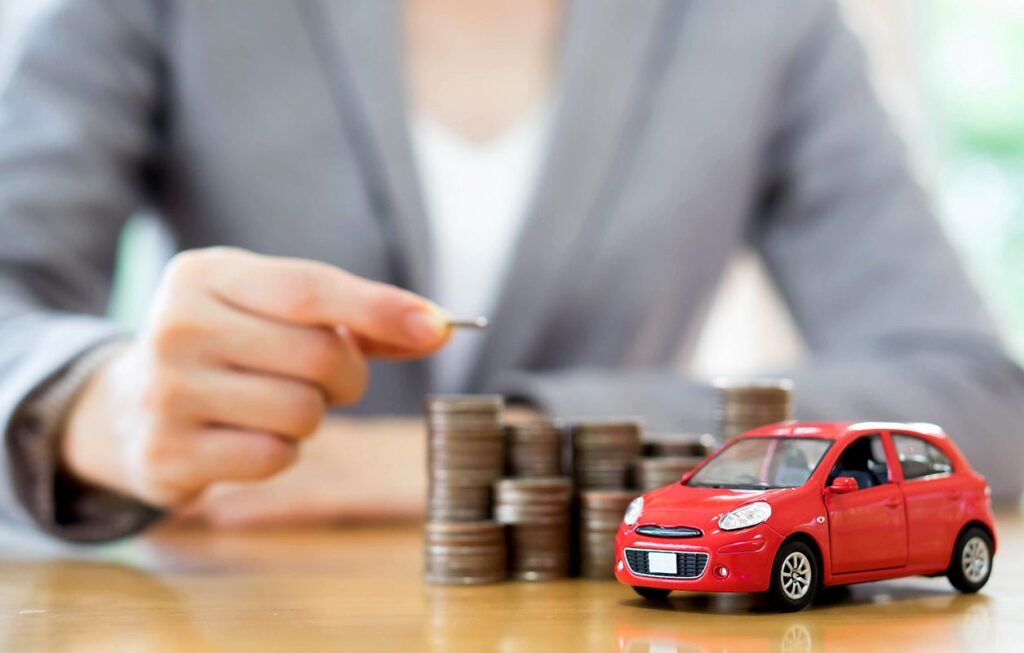 Since companies are pooling their resources to sell an auto insurance policy to high-risk individuals who are rejected for standard auto insurance policies, there has to be a catch here. And there is. Assigned risk auto insurance is costly, way more expensive than standard auto insurance policies.
So while you are looking for assigned risk auto insurance, try checking all the options so that you can get low prices. The prices are decided based on your driving record and other factors. If you have had significant traffic violations or poor credit scores, there's not much you can do.
The different States, Different Rules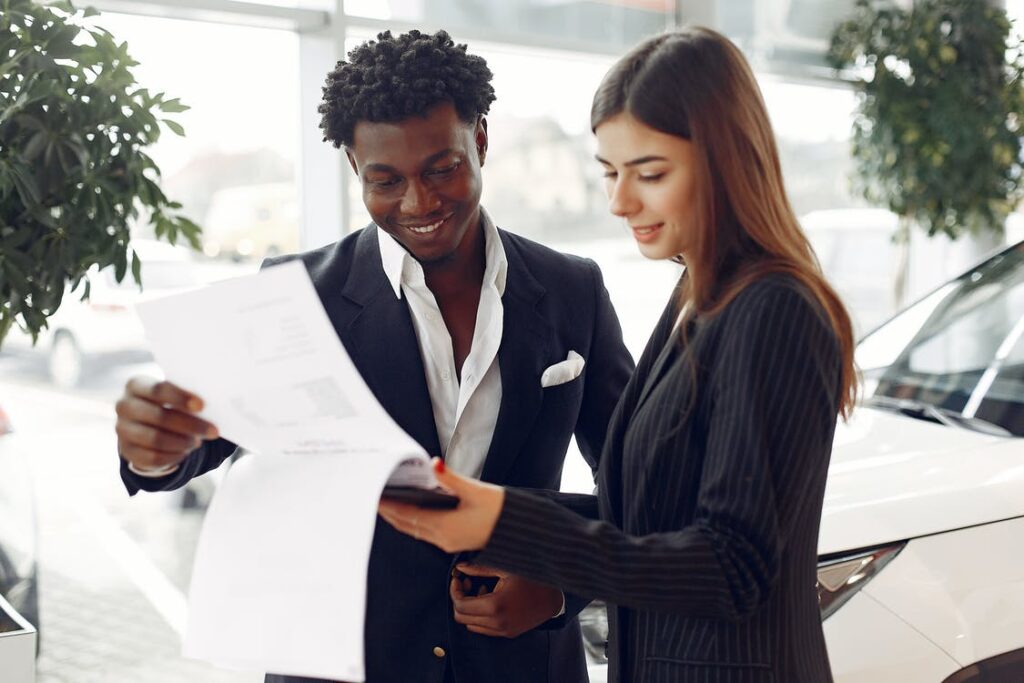 Since assigned risk auto insurance is run by the state, there could be many conditions and laws to get the coverage. You need to apply to check if you are eligible for the coverage. Some conditions that you might face include residency (whether you are a resident of the state or not). Some states allow non-resident drivers to get the insurance while some don't. The best tip here would be to ask the insurance agent or the department of insurance and get the best option.
Try Getting Standard Auto Insurance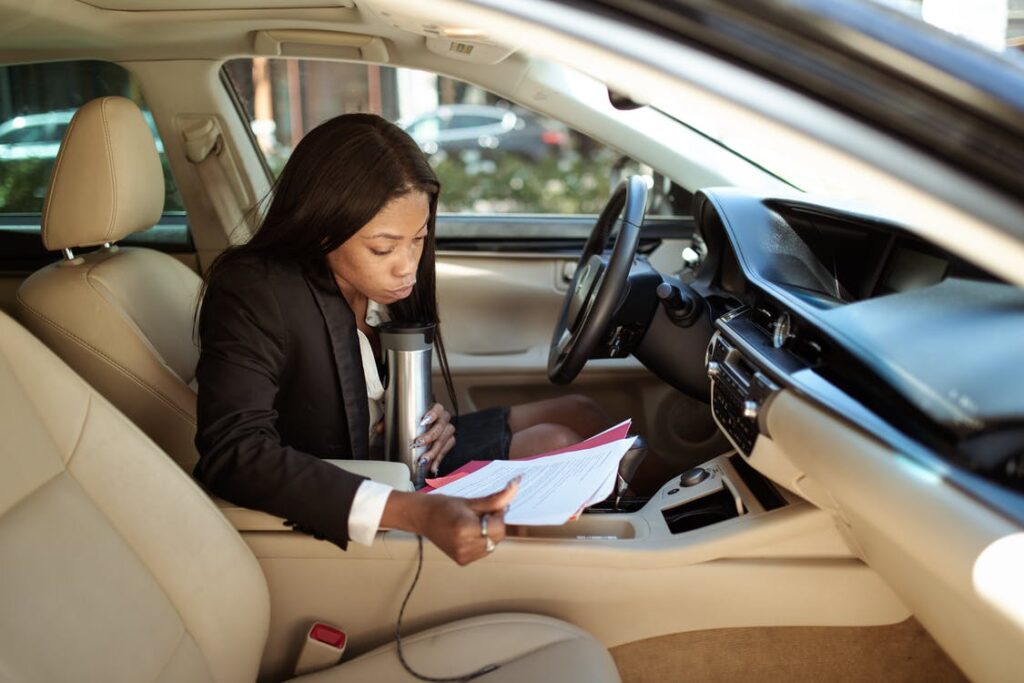 It might seem like there's no other way to get standard auto insurance, but if your application has been rejected, you can perhaps get rid of the factor that's causing the issue and apply again. If you have a poor driving record, or perhaps a DUI charge, you can take defensive driving courses, etc to assure the insurance companies about your driving responsibility.
This could work, and it's worth a try. Improving your credit score is also a great way of increasing your chances of getting standard auto insurance plans. Get an Assigned Risk auto insurance plan only if all the other options have been exhausted. Try all the options you can; if all fails, then choose ARAI.