Getting the web hosting services is necessary if you are looking to go online. Whether it is your business or going to start a personal blog, you cannot go without hosting services. Well, it is not the only confusing part, as different web hosting types may confuse you even more.
So, here we will be discussing the different types of web hosting services and how you can select the best one for you.
The different types of web hosting services that you can get
Every website has different backend requirements along with different hosting requirements. So, there are different types of hosting services where the main goal is the same. However, the backend methodology is different. Here are the different types of web hosting services that you can get.
Shared Hosting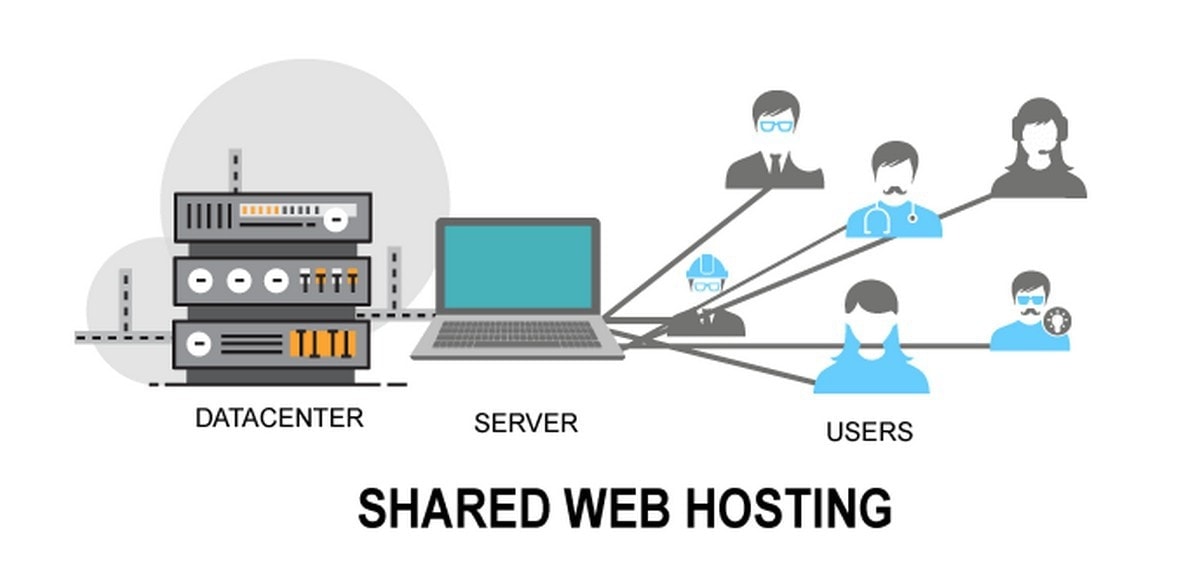 Starting with the hoisting services made for small-scale or entry-level websites, shared hosting is where your website is hosted on shared resources. A single server hosts many websites, so the performance may not be as great because of sharing of resources. However, if you are looking to start a website like a personal blog with very little traffic, it will be the best choice. One of the best things about shared hosting is that you can get help from many tools like website builders.
VPS Hosting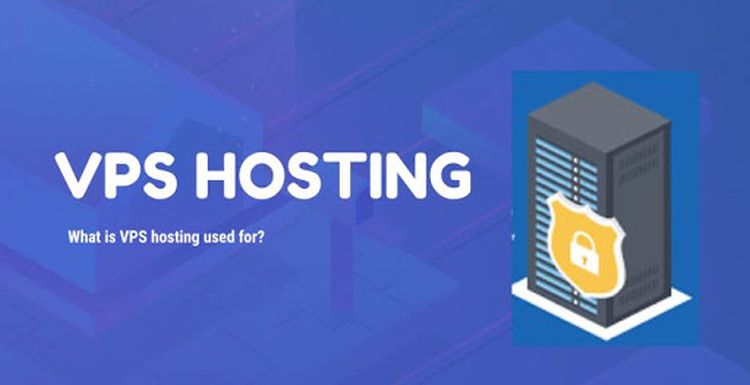 VPS hosting is one of the best web hosting services for most web hosting needs. It provides the right services for most website requirements where shared hosting does not meet the requirement while dedicated hosting is not the most efficient option. So, here you get the best blend of performance with the cost efficiency and features.
You can get features like Windows RDP with admin access and a lot more. However, there are some features like scalability that you need to skip here as well. However, the security and control you get with Windows RDP with admin access make up for those.
Dedicated Server Hosting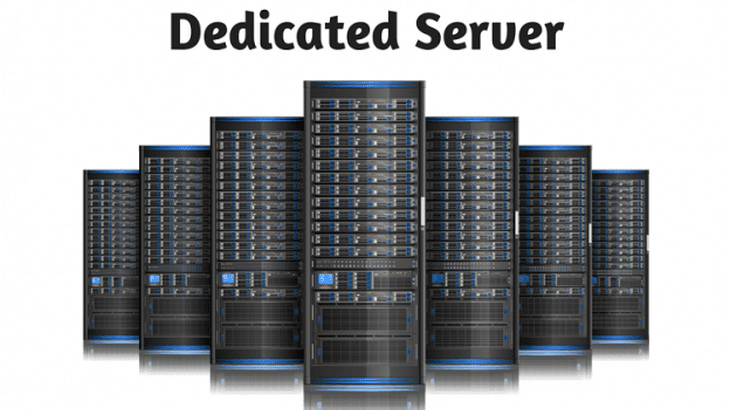 As the name suggests, it is a web hosting service where you get the dedicated resources, and you have more control over the servers. The whole server is under you, and your website is only being hosted on it, so the performance and security are great. At the same time, there are other things like admin access that you exclusively get here.
The dedicated servers can be costly, and they are not the most efficient choice if you do not need that much power to host your website. Additionally, you will need a high level of technical knowledge to manage all the control you are getting here, making things more complex.
Cloud Hosting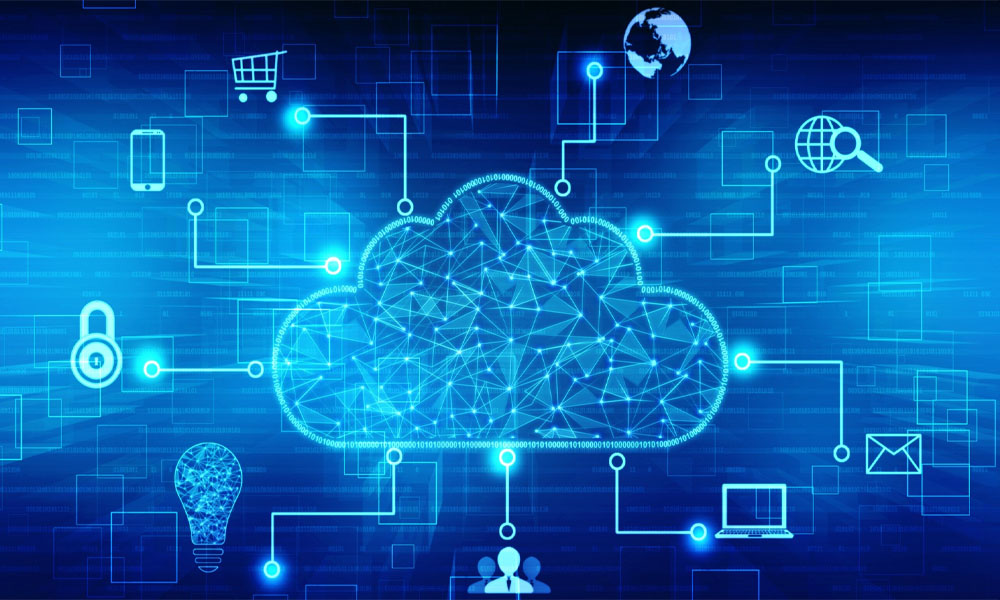 It is the most popular way of hosting services these days because of its amazing features and benefits. Everything is amazing here because of the reliability, performance, uptime guarantee, security, and all other features. Not only this, but the scalability and flexibility allow users to get as many resources as they want for the best performance. Cloud hosting is one of the best choices for growing businesses because of its scalability features.
Managed Hosting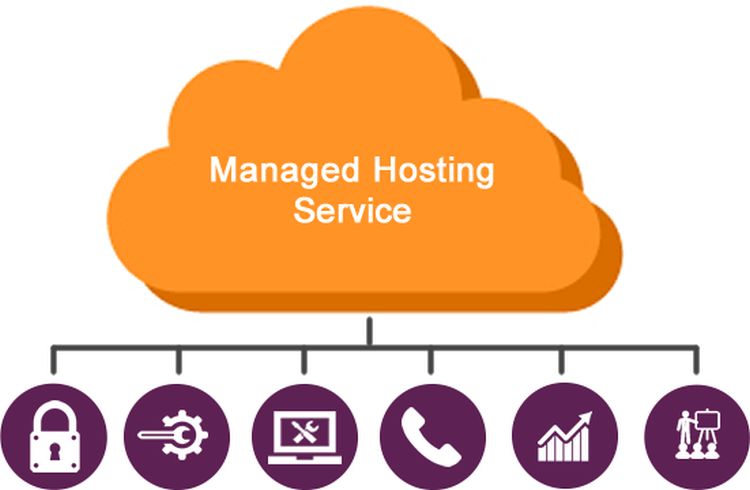 Sometimes you need to focus more on the chores of your business , while having a website is also necessary. Managed hosting is the best choice in this case because you do not need to manage the backend of your hosting services, and you can focus more on your business. With many different plans available for you, you can select the one that meets your needs in the best manner.
Colocation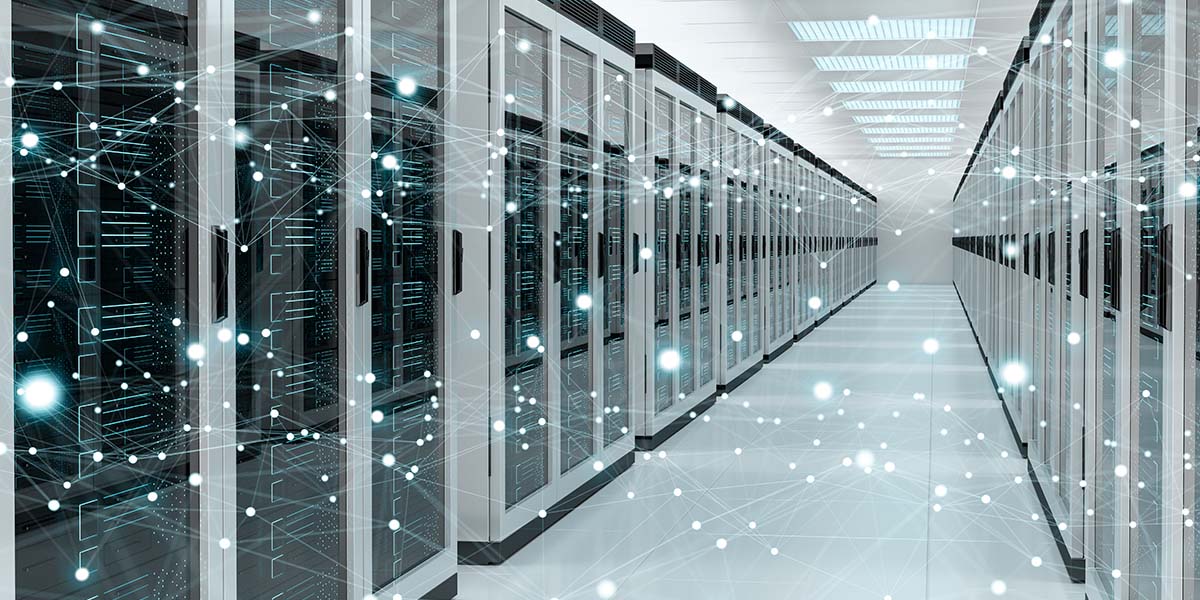 It is the highest grade web hosting type that mimics the power of what you get from industry-grade hardware that you manage yourself. However, there is no hardware management as you pay for the services, and your service provider manages all of the hardware and maintenance. Therefore, it is the best when it comes to features and control, but it is also the most expensive option.
The overall comparison of all the web hosting types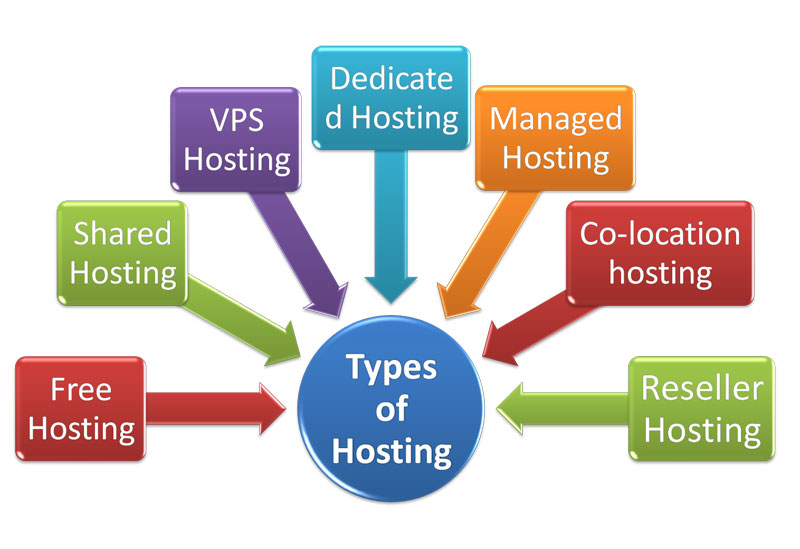 Now that you know the detailed information about all of these hosting types, here is an overall comparison of all of the web hosting services that you can get.
• Shared Hosting
It is the best in terms of cost-efficiency, but it is only preferable for websites with low traffic.
• VPS Hosting
If your website requires more resources than shared hosting, then VPS hosting is the best choice for your website.
• Dedicated Server Hosting
If you are dealing with a website that is enterprise-grade and requires you to have full control over the website, then dedicated server hosting is the right choice for you.
• Cloud Hosting
If your website requires reliability and performance along with scalability and flexibility, then cloud hosting is a considerable option for you.
• Managed Hosting
If you are someone who only needs a well-performing website without needing to manage all the backend tasks, then managed services will be decent enough for you. Here you will never have to deal with any technical issue.
• Colocation
It is the costliest type of web hosting service that you can get. Here you do not only get full control over the software, but you also get full control over the software.
How to select the right web hosting services for you?
Selecting the web hosting services is not like you get the best when you pay the most. The more important thing is your experience here which may be better with some cheaper web hosting option. For example, Windows RDP with admin access may bring more value to your website rather than anything else.
So, whenever you are looking to get web hosting services, the best way to select is by knowing your requirements and knowing which hosting service fulfills your requirements in the best manner.