Casinos use various marketing tools not only to attract newcomers but to keep their frequent customers too.
In gambling, bonuses often help players stay in the game and offer them the opportunity to play longer. They represent a great option, but how great it is going to be will mostly depend on how you use the reward. It is vital to learn and understand how to make the most out of the bonuses. If you do that, you'll see that bonuses are far more beneficial than you initially thought.
What bonuses are out there?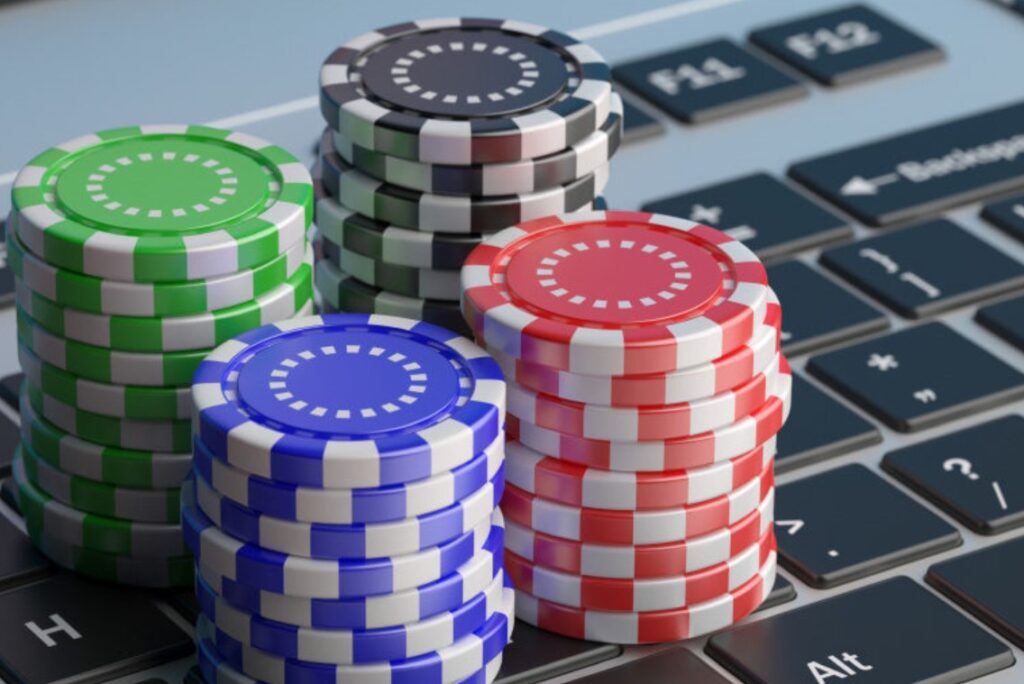 There are various types of bonuses in online gambling, and if you want to use the reward in the right way, it is essential to learn the basics. Understanding each can change your entire experience. Let go of the idea that only high rollers or regular customers are the ones that a casino rewards. Everyone can claim some type of reward. Specific bonuses are for new players, and some are for those who play more frequently on the same site. Here are some of the most popular ones:
• Welcome bonuses – A type of reward for newly registered players. It may contain a deposit bonus, free spins, or even a combination of two.
• No-deposit bonus – Some casinos give this type of bonus to new players upon creating an account. Some promotions for regular customers may include no deposit bonuses as well.
• Match deposit bonuses – The provider will match the amount of money you are about to deposit, up to a certain percentage and sum. For example, the casino 100 % deposit bonus offers up to $500.
• Free spins – You may get free spins for slots. They can be given to new and regular players; it all depends on the provider and the bonuses and promotions it offers.
Other types of gifts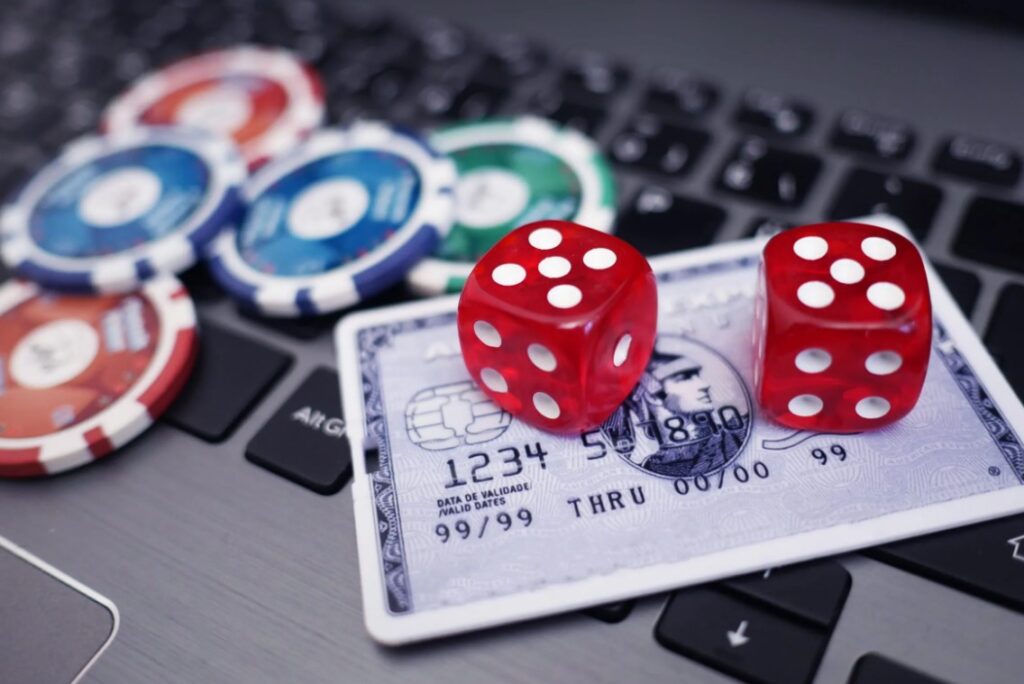 The bonuses mentioned above are the ones that almost every provider has in one form or another. However, that's not the complete list. There are some other rewards:
• Cashback – Playing regularly does not mean you will keep winning. The casinos understand that, and they want to give back to their regular customers by returning some of the money they lost.
• Reload bonuses – These bonuses are for those who deposited before. If you become a regular player, this type of bonus can become one of your favorite ones.
• Payment option gifts – Some casinos may reward you when you are using a specific banking method to deposit, for example, Skrill, PayPal, or Neteller.
Importance of Small Print and the Rules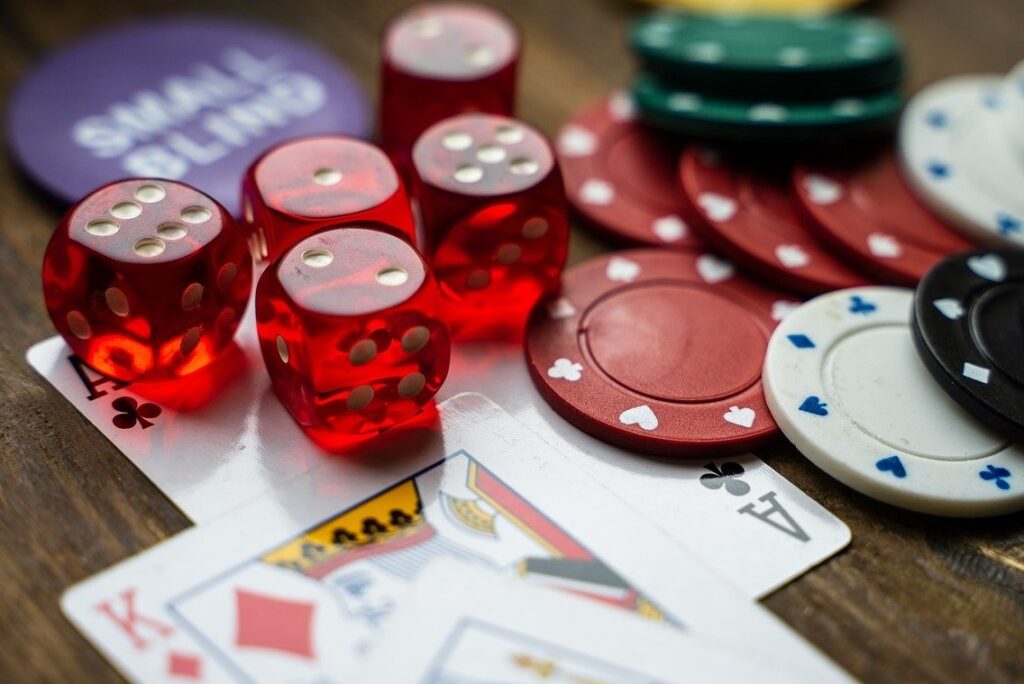 Casinos have their bonus-related rules. For example, a provider may state that you have seven days to use the bonus after receiving it. If you do not do that, you will lose the bonus and your winnings.
But the rules are not only about time frames. There is much more to it. Everything is written and listed in terms and conditions, so read the small print before claiming any reward. You will learn more about wagering requirements as well. Wagering requirements represent the amount of money you will have to spend betting so that you can withdraw the bonus winnings. They vary from one casino to another.
Another thing to pay attention to is the games you are playing. Why? Because games contribute to wagering requirements in a different way. Some games contribute 100%, others 50%, etc. So, have this in mind when receiving a reward. Generally, slots and scratch cards contribute 100 % to wagering requirements. At least that's the case on most websites. But, always check, to be sure.
Create an account on several gambling sites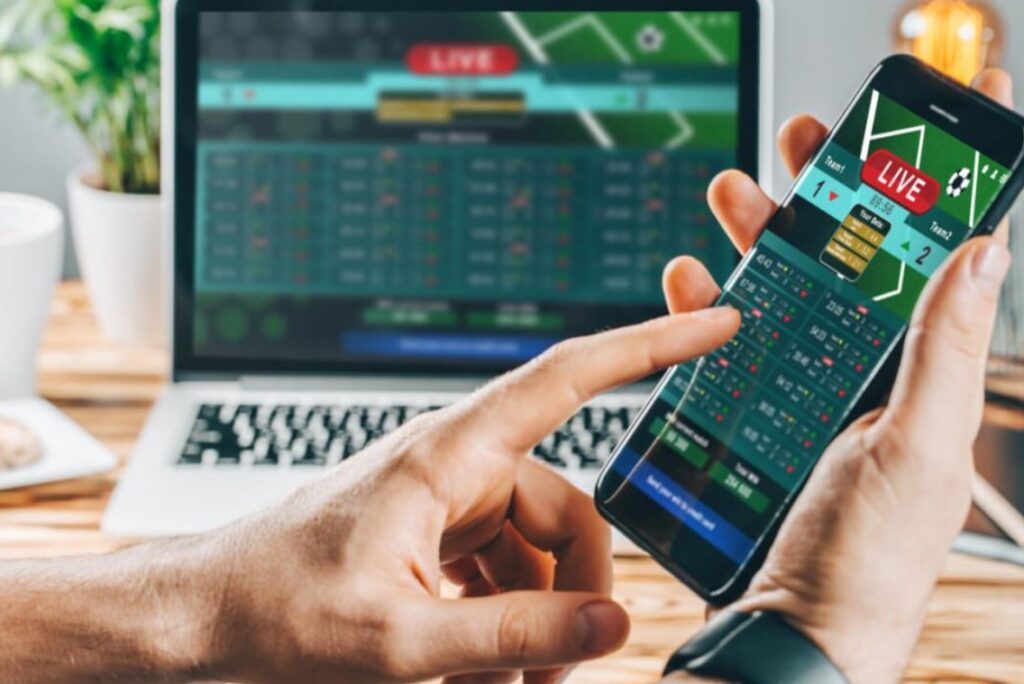 The online casino world keeps getting bigger, and today, there are many gambling sites. You don't have to set limits and register on a single site. You can create an account on as many sites as you like. However, make sure that you are choosing reputable and licensed casinos. The reason to register on a few websites is quite apparent. The offers are different, and you can make use of various bonuses. In addition, you will test several providers and decide which one is best for you in the long run. You can explore the games, the website and its performance, and the general offer of bonuses and promotions.
Learn When to Use the Rewards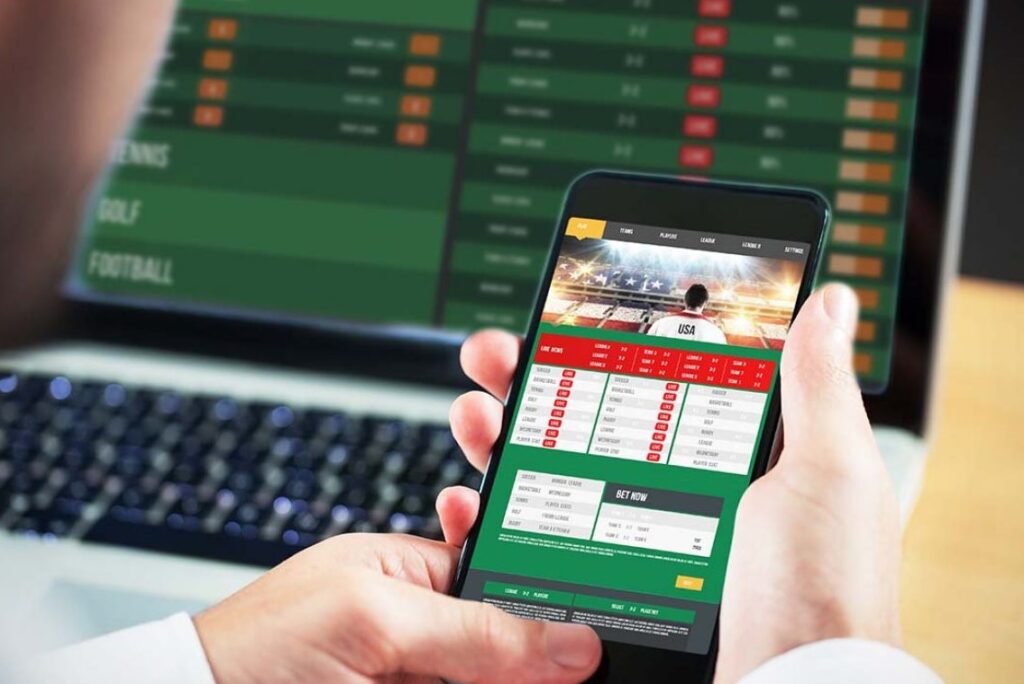 One of the most common mistakes players make is using the bonus even when their status is pretty good at the moment. Don't forget to claim the welcome bonus when you register an account. The gifts you are about to receive right at the door give you the chance to have a good kickstart. Later on, you can use promotions, reload bonuses, and more. The best time to use these is when you are losing. When you are not in a shiny position, a gift from the casino can be a game-changer. Be wise!
Conclusion
Online casinos are gifting the players in different ways. There are welcome bonuses, no deposit bonuses, free spins, and many other options. To get the most out of each, you first need to learn the bonus types.
Next, you need to focus on the bonus-related rules the casinos have set. No law forbids account registration on many sites, so you can always do that and get more. Last but not least, it is essential to learn when to use the gifts. You will get the most out of the casino bonuses following these simple tips.