Your enthusiasm for food is essential for establishing effective management with others who share your love. When it comes to operating a restaurant, there are a couple of things to avoid and a few rules to stick to. To have a firm handle on the foodservice industry, you must first comprehend how it operates.
While many folks opt for local eateries providing regional cuisines, it is critical to know what you're looking for. Consider these suggestions to aid you before launching your first Italian restaurant if you are interested in starting an Italian restaurant.
1. Know the Cuisines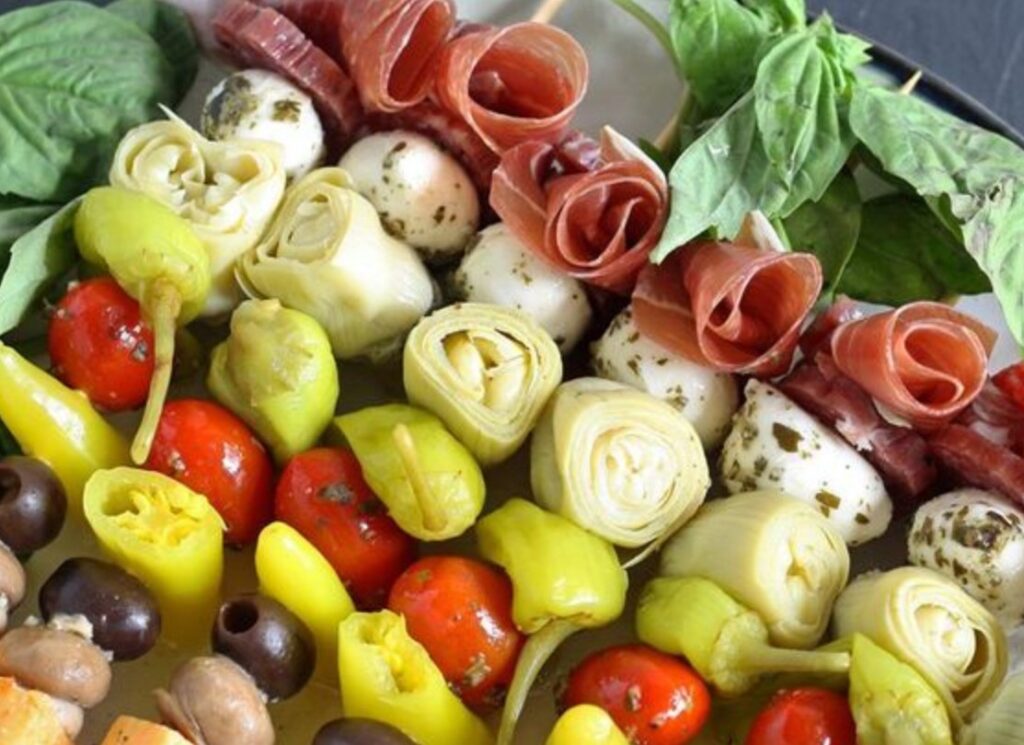 It is impossible to create an Italian restaurant and serve any meal you want. You must become acquainted with Italian culture and apply it to your business. Keeping your meal as authentic as possible is the greatest approach to match with your competitors with the more or less similar establishments.
Compile a list of all the foods that fascinate you or are particularly striking to the general audience. The main focus here is on impressing your clients, which implies you must ensure that your dishes exceed their standards. Do some study or inquire at other Italian restaurants on how they keep the delicate flavor of Italian cuisine. Don't forget about your kitchen crew once you've chosen your dishes. The profitability of your restaurant depends on everyone from the chefs to the kitchen team.
Working with staff who have experience with Italian cuisines and how to make them will be a plus for the restaurant. The last thing you want is to have an exquisite cuisine planned ahead only to be ruined during the preparation by unqualified staff.
2. Plan the Menu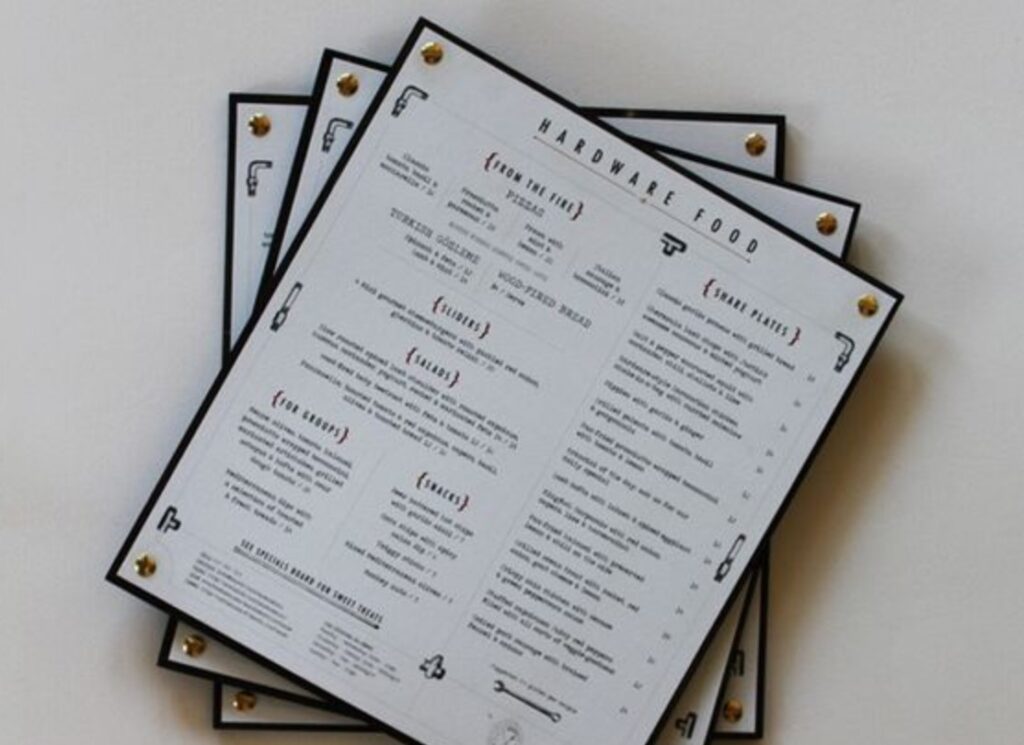 When operating a restaurant, make sure to offer meals that people will want to buy and return for more.
Finish your menu by removing the items from your list that will not sell and assigning a price to each cuisine you feature.
It is not essential to differentiate your menu from that of your competitors, but it is advantageous to do so.
With diligent research, you can develop your own Italian-inspired cuisine or subtly alter existing recipes to keep things interesting. By incorporating pictures in your menu, you may show clients how you serve the food in a style that is comparable to how natives offer them. You might begin by learning about their traditional Italian five-course meals.
3. Work on Your Restaurant Design and Decor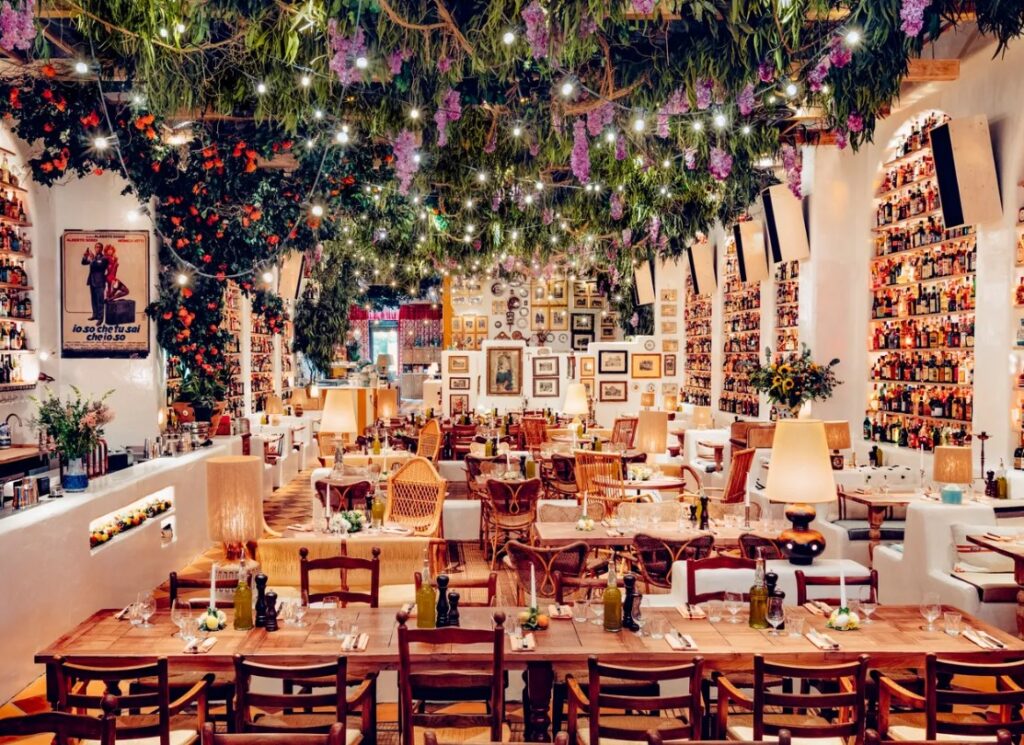 People go to restaurants not only to eat wonderful food but also to treasure the time they spend with their loved ones. Clients seek a decent spot to spend time with their loved ones in a pleasant environment while eating delicious meals. This necessitates that your restaurant's design is suitable for a variety of situations.
Because everyone has different preferences, it is not required to suit everyone's needs. You should hire an interior designer to design your restaurant, but you also need to make sure that it is sufficient to meet the customers' needs. Go big when the interior decor is concerned. You can bump the kitchen with Italian kitchen cabinets for storing spices and making them easily accessible, yet neatly organized. Also, work to make sure that the kitchen is spacious enough so that movement is not accompanied by staff bumping into each other as they get around to prepare clients' meals.
As for the decor, know that Italians are known to be particular when it comes to design. So make sure that the final look resonates with an Italian restaurant. Otherwise, you risk losing customers if you are not careful with your choices.
4. Get the Right Staff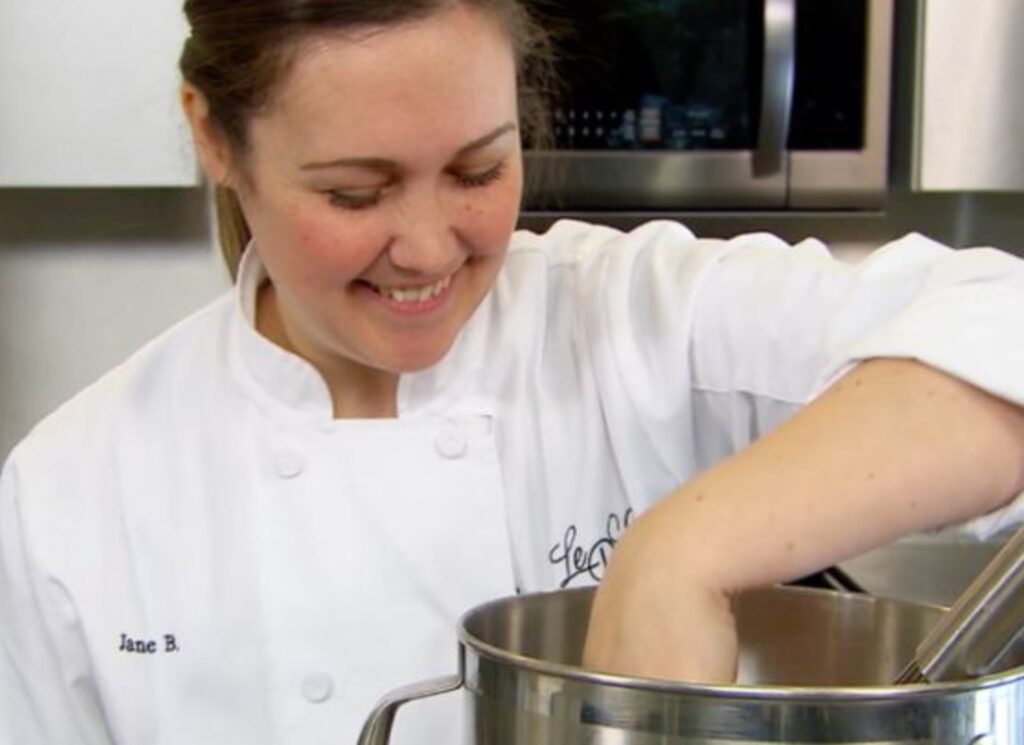 It's critical to begin the staff acquisition as soon as your menu is finalized, and you can readily advertise restaurant vacancies online. As a result, you'll begin to receive submissions from prospective hires with similar backgrounds. It will be simple to recruit well-experienced personnel for your new restaurant once it is ready to launch.
It's also critical to be aware of the state's existing employment laws when hiring restaurant personnel. This basic step will shield you from some of the legal pitfalls that can arise during the hiring process. When hiring restaurant workers, however, it is important to understand your rights as a restaurant owner. As a restaurant owner, you should be aware of the legal minimum wage and the tips account.
5. Write a Business Plan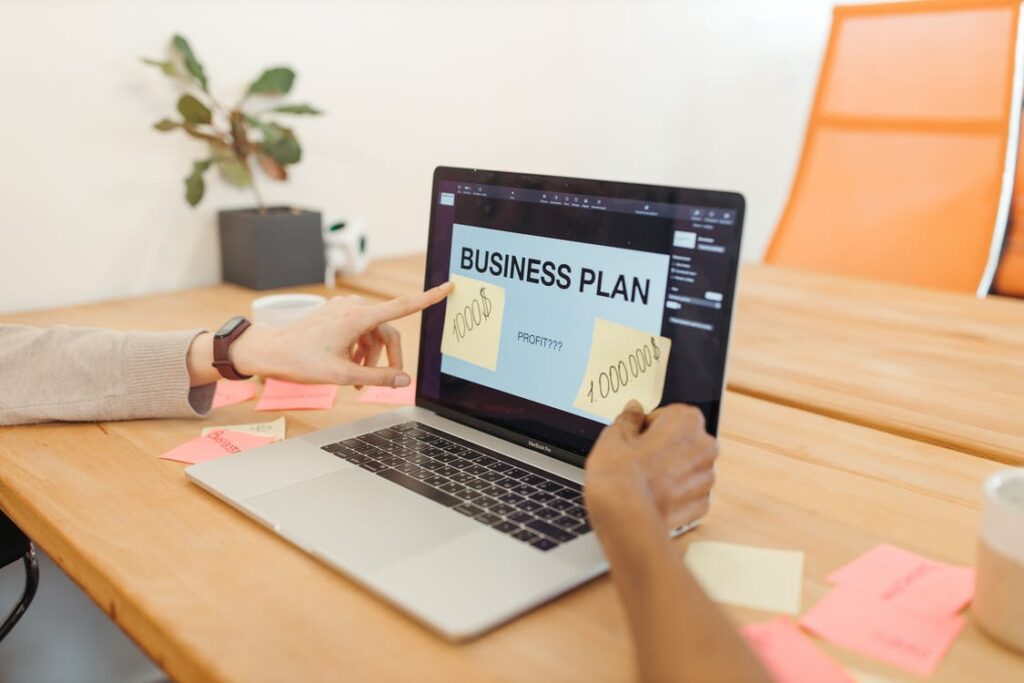 This is a crucial part of any business. You need to plan things to the smallest detail. It gives you clarity of everything you need to work on to successfully establish and run your business.
Things that you should consider are the financial obligations of the restaurant, the managerial aspects, the market analysis(this touches on the location of your business, the competitors and what you need to make your business stand out), and most importantly, your restaurant projections.
You should also look into practical business models that will resonate with your restaurant's operations.
Having a well-laid out business plan will help you to properly work on both documentation of the business and the functional aspect.
Of course this may be hard to work on if you are new to everything. But there are several service providers you can work with to make sure that you have a business plan that suits your restaurant's goals. You should also consider working with lawyers experienced in the sector so that your documentations are at par with your actual business.
The Bottom Line
Operating your own restaurant is a difficult task that you will not be able to complete in one sitting. With new technology at your disposal, you must decide on the success of your organization at a much quicker rate. With the help of your clients' reviews, you can know what to improve in your restaurant. Good luck!