Every parent cares a lot about their kid; whether they are far away from them or live with them, their protection is their priority. Digitalization is definitely a boon for the world, and we must be well up to date so that we can cope with the world and use technological advancement with ease and comfort. When it comes to the safety and protection of your child or even any closed ones, many inventions and discoveries can help you out a lot.
When your child goes out of your sight, you might feel worried about safety and protection. You never know if they met any stranger on the way or might get into the wrong company, which might not suit their well-being. Not only children but it is essential for your old citizens as they might also get lost. Now you can remotely monitor your closed ones easily, and further, we will talk about all the ways you can track your dear ones in detail.
Different Ways Through Which You Can Monitor Your Child's Phone Remotely?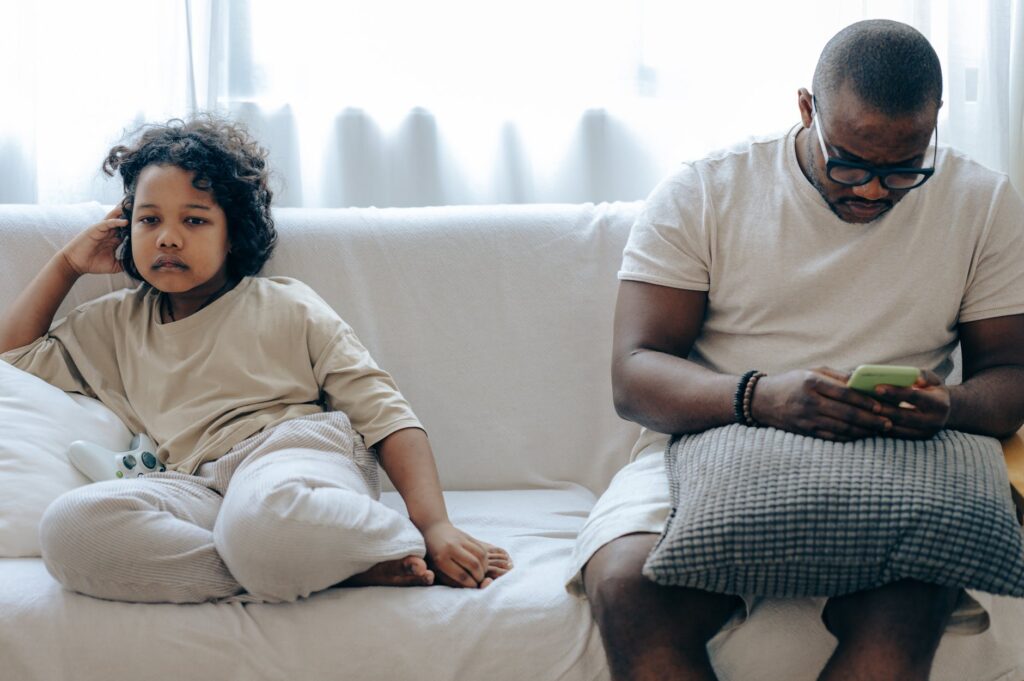 Further, we will take a closer look at all the tracking solutions that are highly certified and reliable.
GPS Trackers:
• If your child goes out without you, you must look for a GPS tracker as it gives you access to the location.There are many ways to fit the GPS tracker into many devices, and some of the most compact and lighter options are pendants, key rings, and clip-on trackers. You can put the GPS tracker in the watch or bracelets; also. It can also be attached to the smartphone or installed in it; such devices are compact and can be hidden easily.
• Miniature trackers' functioning varies from the device. The basic version of the tracker allows you to track your child's location, and also, you can set safe zones, basically the area they are not supposed to go to at certain times. Even if they do, the tracker will instantly send a message or a notification about it.
• Several trackers have a prominent SOS button. If you are not familiar with it, a button will notify you as early as possible if your dear one is in danger. Even a small child can easily press it if in trouble, and immediately the tracker will send a notification with location details.
• As the technology evolves, there are some modifications in new models that come with a built-in microphone that allows sending a sound recording from the device to know about the situation. You can also track that on a parent app that will enable you to access that particular audio. It is not mainly for your child's phone but for those age-level kids who do not have mobile phones.
Pros:
• It is easy to use and access.
• It is highly compact.
• It is securely attached.
Cons:
• It is minute and can be easily lost if not appropriately attached, or it might lack if your phone is not up to date.
• The effectiveness and efficiency are not hundred percent exact.
Smartphone apps: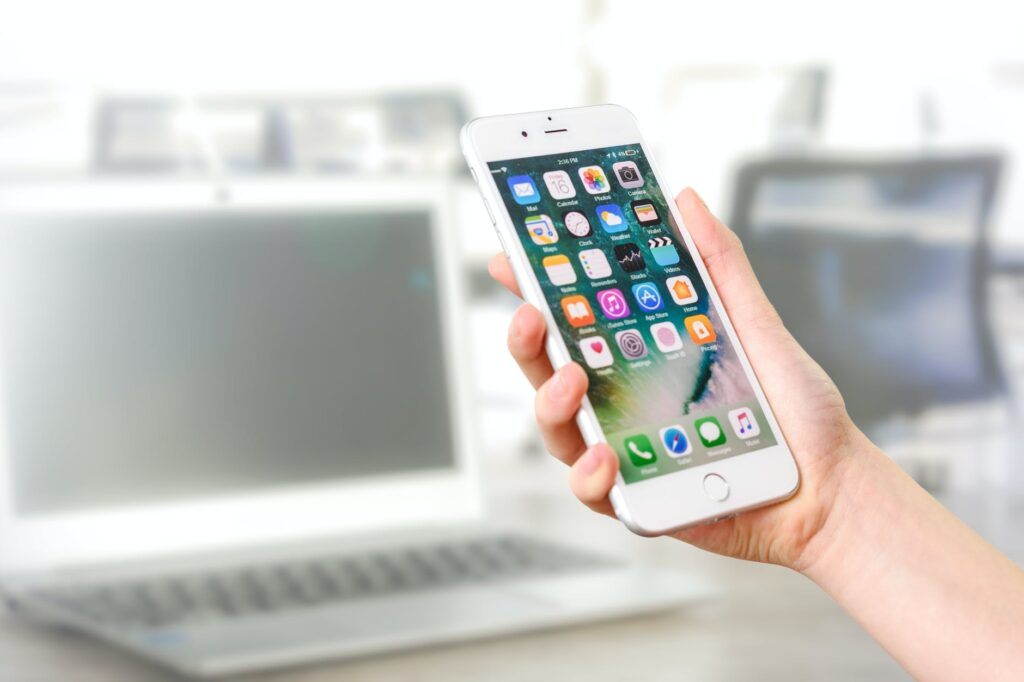 One of the most used ways of tracking your child's phone is through smartphone apps. They are easy to access, and you can easily install them on your child's phone and have access to them on your phone.
Now mostly everyone goes for smartphone apps as they are highly accessible and ask for just the bare minimum to give you the best output with efficiency and effectiveness. Further, we will discuss some of the apps that can help you out a lot in tracking your child's device.
Questodia:
It is a basic tracking app that allows you to have access to the location of your kids. It is compatible with iOS Android. If you want to have access to the location of your loved ones, then it is highly crucial to check whether their location is on, on their devices, or not; otherwise, the app will not be able to access the location.
Family Locator provides you with a map where you will be able to see the last known locations of all child's devices that have location tracking enabled. This way, you can also see their whereabouts and their current location. You must know about this app because it is a pretty basic app with some general features.
Cell phone tracker: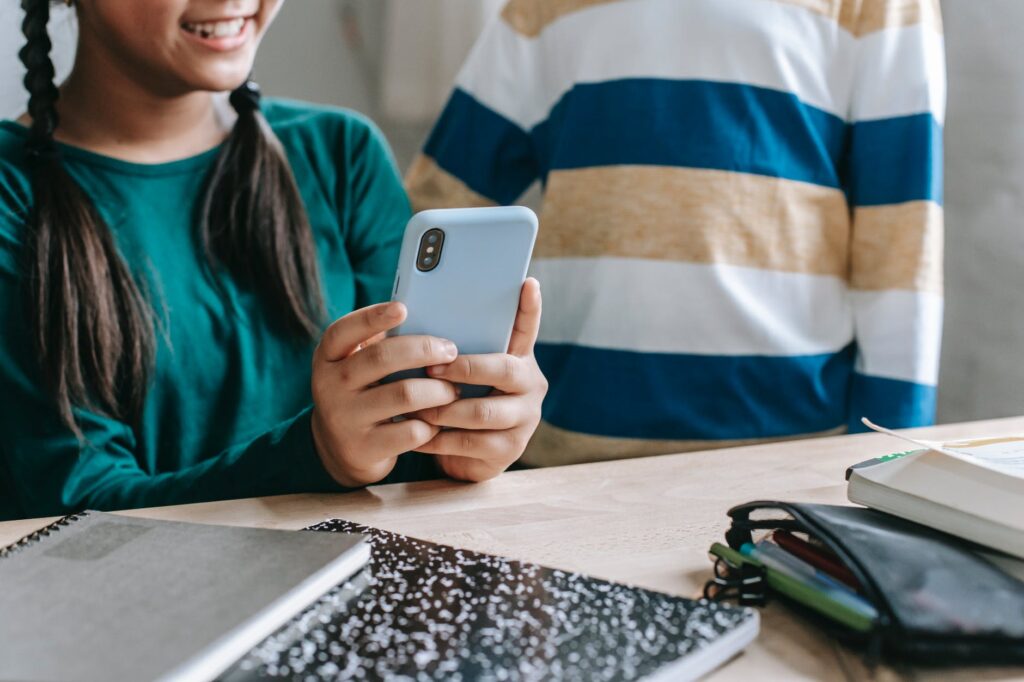 This app is more on the advanced level; it contains the tracking feature and can remotely view all incoming/outgoing calls with timestamp and call duration in a sophisticated, reader-friendly manner. It does not breach the privacy level and still helps you complete your child's track.
When it comes to high security, it has highly advanced features that allow you to check all numbers and names stored in the address book and prevent unwanted communication. You can control the communication and interaction level of your child with others. You will be amazed at the feature that enables an invisible tracker to stay hidden on the target device.
If you want to record your child's activities, you can also take screenshots of Android devices to get a comprehensive insight into target cell phone activity. It is perfect for today's generation of parents worried about their children's whereabouts and interactions. In all, it is a good phone tracker for parents.
Pros:
• It is highly accessible.
• It contains advanced features such as having screenshots and can also help you prevent unwanted communication.
• It also allows you to view calls and have almost full access to mobile phones.
Bottom lines:
It might be hard to get suitable tracker devices as they should be highly secured and easily accessible. As discussed before, there are so many tracker devices, applications but to find out the best one among the rest is a challenging task. If you are in a state of dilemma, you must go through this article to make a wise decision and protect your child from any bad happenings. Always trust an application that has good reviews and has satisfied fellow users.