If you're thinking about starting an online business, one of the most difficult and complex tasks that you'll need to do is to opt for a dropshipping platform that you'll use for ordering various goods. However, it doesn't need to be daunting, mostly because you may want to or for using the best platform out there, Amazon. But, is it truly the best? Simply said, it is, and here is a list of 5 reasons why you should choose to use Amazon's platform for dropshipping:
1. Your Initial Expenses Will Be Low
When compared to some other E-commerce business options out there, dropshipping won't require you to have your own label, nor will you have to own the inventory you want to sell. Instead of this, you'll get paid by a customer, and once you do, you can use one part of the earnings for ordering and purchasing a particular product from an Amazon supplier, and they'll ship it to the customer. Since you won't need to care about the packaging, label, or shipment, your initial startup expenses will be lower.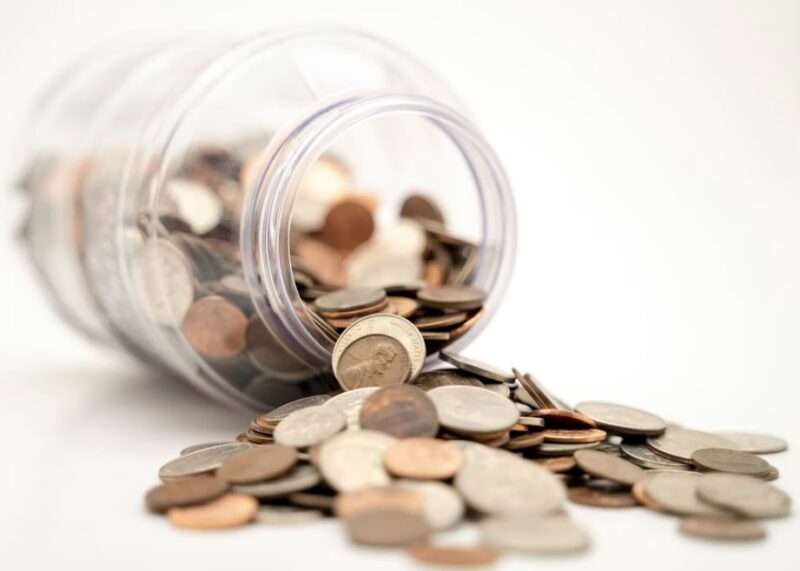 2. You Can Easily Set Everything Up
As mentioned, Amazon dropshipping won't require you to own the inventory you want, hence, you can quickly and easily set it up. After all, you won't have to wait for the goods to be manufactured or shipped to your physical storage unit, indicating that you also won't need to search for a storage or packaging option. Basically speaking, everything will be ready to go as soon as you place an order and all you have to do is to market and sell the goods!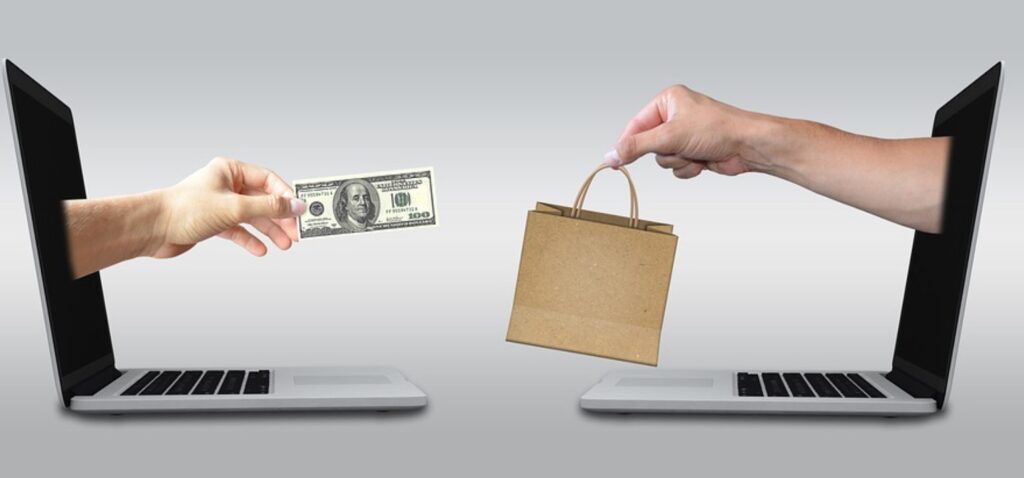 3. You Can Automate Your Tasks
We live in the era of technological advancements, which is why there are a lot of applications and plug-ins that you can utilize for completely automating the business tasks you have. What does this imply? Well, it implies that you won't need to manually do various tasks, instead, you don't have to care about finishing some tasks, mostly because most of your tasks will be automated – which is something that will be less time-consuming.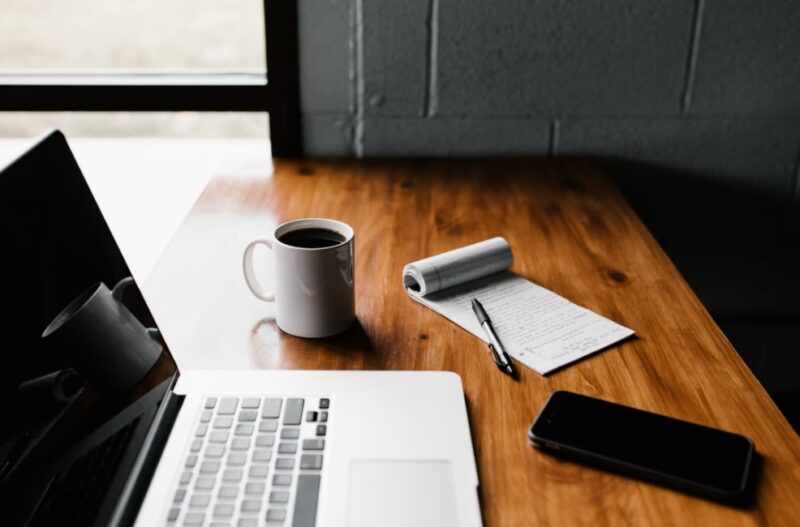 4. It's Easy to Find Products
As you know, dropshipping means that you'll be marketing products that are already placed on the market by the manufacturers. Because of this and the fact that there are thousands, if not millions of suppliers on Amazon, you'll be capable of easily and quickly find a wide range of products that are suitable for your business. Additionally, since you could compare various suppliers that offer the same goods, you can choose something that is cheaper than some other options, thus you can earn more.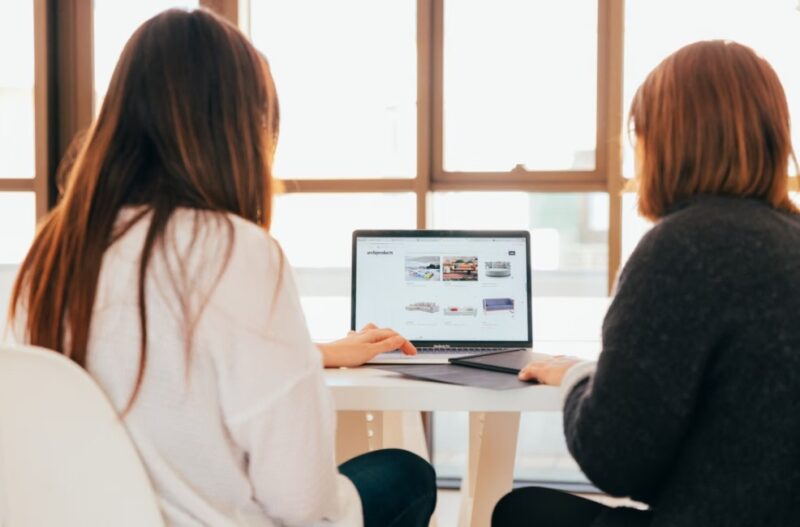 5. There Are a Lot of Clients
Last on our list, but equally as important as everything else we mentioned is the fact that there is a large audience that you could sell the goods to. Some people may not want to take to browse Amazon, while others might not be technologically savvy, hence, they will opt for ordering goods from you. So, if you come up with a suitable strategy and if you set the right prices, you can make sure that your business is successful.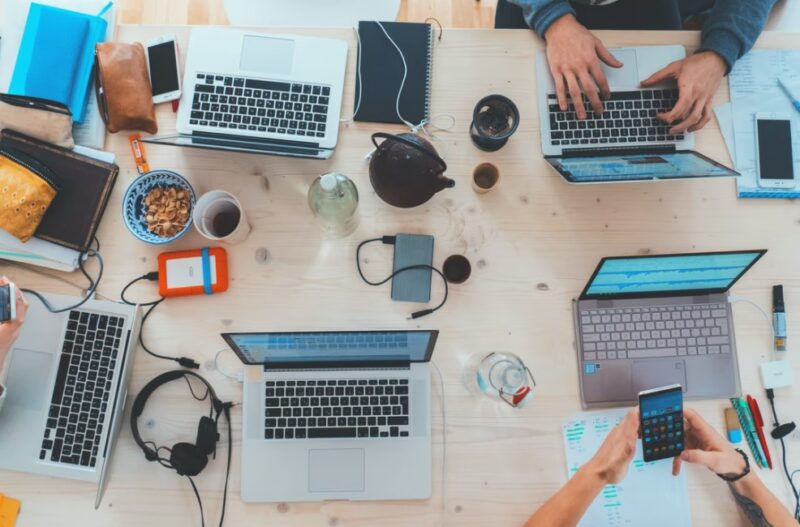 Conclusion
As you can see, there are various reasons – and benefits – to using Amazon for your dropshipping business. Besides helping you save time and money, you won't have to own the inventory and you also won't need to have a physical storage unit, thus, you could make sure that you create revenue without breaking a sweat. Now that you understand why you might want to choose Amazon, don't lose time, instead, create an account right away!