Getting into the desired college is a dream come true for any student. Sometimes, proper guidance is necessary to get motivation and achieve goals. Many students do not know what they need to do in their lives. If they know about their goals, they do not know how to achieve them.
Therefore, you need someone to help you with your confusion and provide relevant information regarding colleges and offered courses. When you get plenty of information from a single source, you can prepare yourself for further challenges.
At some point in time, both students and parents require guidance in choosing the perfect college for them.
In the following write-up, we will discuss various reasons you should hire a college consultant and how it can be helpful for your child's future.
1. Reduce Stress of Getting Admission to a Desired College
Every student dreams of studying in a particular college, but they experience the stress of not getting admission. Everything is possible if a student is hardworking and dedicated to his goals. But sometimes, stress can worsen because students cannot hold enough pressure on their heads.
In the end, they lose their seat and chance of getting admission to their desired college. But with the help of a consultant, you can reduce the students' stress and motivate them to perform better to get their desired college. The counselor can share inspiring stories to bring motivation to students that can help them to achieve their goals.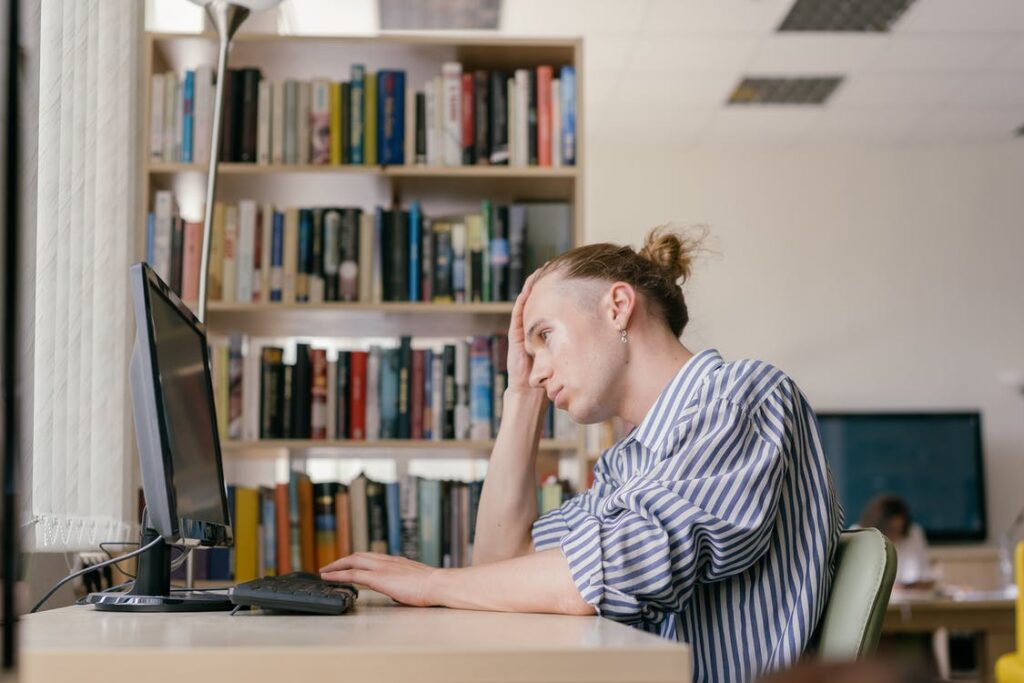 2. Preparing a Wishlist for College
Many students are hardworking and want to achieve big goals. But they are directionless, and they need someone who can guide them well. Even if your child has to study within the country and choose another destination for studies, he needs to know about all the good colleges to get the required education.
It is necessary to hire a college consultant because he helps prepare a list of all the colleges that can fulfill your child's dreams. When you know about the educational institutes, you can only plan different things.
3. Finding and Comparing Colleges
There are numerous colleges in a city, and students can choose any random one without any prior knowledge. But whatever a student's goals are, it is necessary to choose the particular college and course.
You cannot allow your child to get admission to any random course and educational institute in which he has no interest.
The role of a consultant is to search and compare different colleges and pick the best one for the student.
He can evaluate the overall requirements after a fair discussion with him. If your child does everything by himself, he may not get the desired college.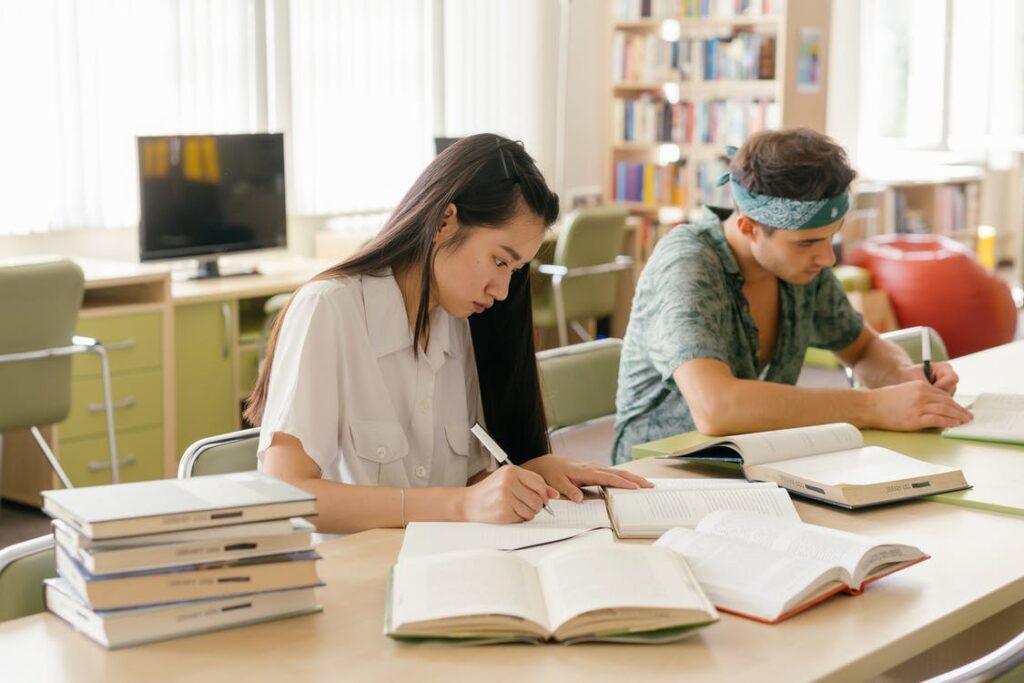 4. Keep You Motivated
It is quite challenging to crack the entrance exam of many colleges, but some dedicated students stick to such institutes. But if they keep failing the exam, they may lose their dedication and lack motivation. It is necessary to cheer them up before they get upset and disheartened. It is a difficult job for parents even if they try a lot.
Hiring a college consultant is pretty helpful in motivating students and helping them know their goals. The convincing words of the person keep his students' motivation and help them try again. If your child sticks to his goals, then one day, he will get admission to his favorite educational institute.
5. Easy to Know Every Student Personally
The personality of every student is pretty different and unique. Every person has different goals, perspectives, situations, minds, and understanding. The college consultants communicate with students one by one to know them personally.
They try to know the interests and goals of every student. It becomes easy to handle each student and motivate them to achieve their goals in this way. The guidance is properly customized so that it does not affect another child. Each child can share their weaknesses, strengths, situations, ideas, thoughts, etc. The consultant will give the best advice as per the discussion.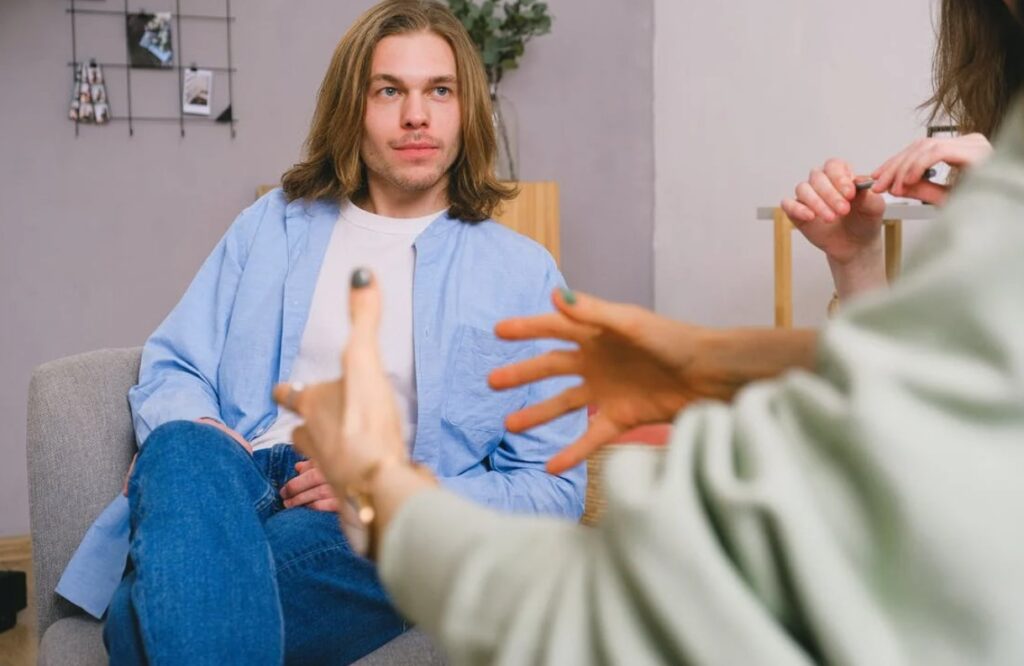 6. Freedom to Share Information
Many students are afraid to share anything with their teachers and parents. Sometimes, a child is suffering emotionally, and he cannot express himself. With the help of a college counselor, a student can get the freedom to say anything and share everything in his mind and heart.
The consultant can understand a person's sufferings and help him get over them. They are not allowed to share anything with anyone.
7. Help in Developing Passion and Skills
If a student has goals in his life but lacks skills and passion, then a consultant can help him develop them.
Sometimes, passion is not enough to achieve anything in your life. It is essential to have skills and know-how to perform before becoming a part of any competition.
If a person has equal passion and skills, no one can stop him from achieving success. But it is necessary to develop habits like time management, awareness, staying positive, etc. Students with full potential can get colleges of their choice.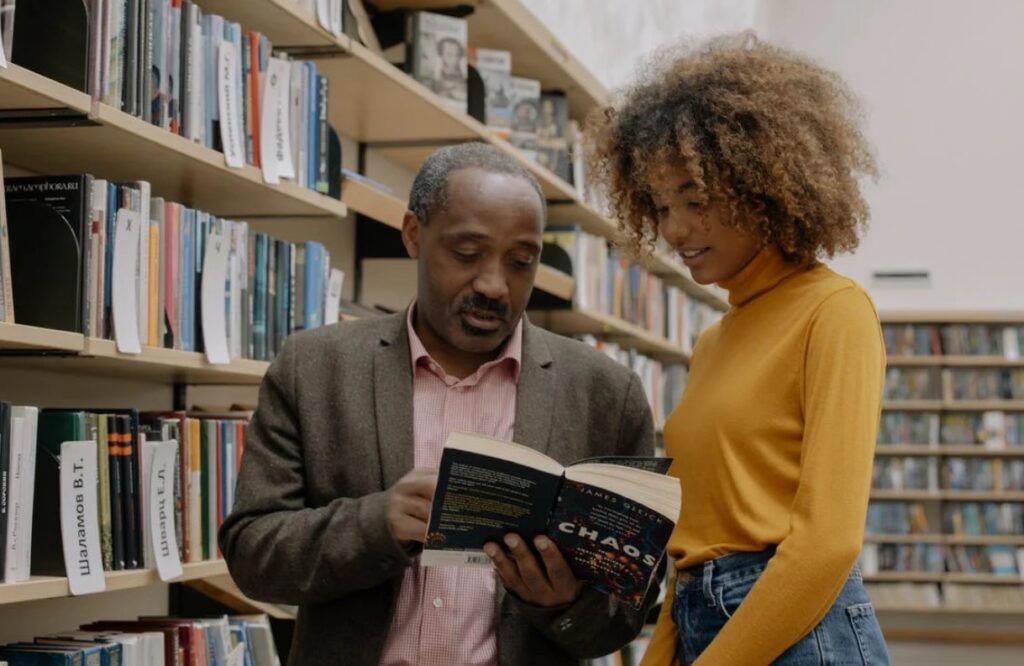 8. Get Help in the Application Process
Sometimes, it is difficult to apply for any college due to the complicated process. Even if the college application process is online or offline, you must understand and complete every aspect to get admission.
But sometimes, you do not understand the process and do not even know how to complete it.
You can get help from the college consultant by knowing the right application process and letting them help you entirely. No matter in what phase of the application process you are in, a counselor can help in any way.
Final Thoughts
You should know all the mentioned reasons to hire a college consultant to help students and parents. A student may not have enough information about any educational institute and how he can get admission into it.
The lack of skills, knowledge, and experience can ruin their future. But a college consultant can help them in various ways. Therefore, it is necessary to hire a counselor.