We all know that running a business can be challenging, just from the financial point of view, but when we add the law and plenty of rules and regulations to this equation, then it all gets even more troubling. That is why customs lawyers are on the rise and also why they are looked upon as saviors, as they can do most of the work for us, and if you are entirely new to all this, let's go through the most crucial things customs lawyer can be of much help.
1. They know the specifics
A thing about the law is that there is always some catch, some unwritten yet applicable rule that only those with enough knowledge and experience can be aware of and actually use for a certain case. That is why attorneys are so highly valued, especially when they have vast experience in a certain field, as it means that in some situations, they know precisely how the case will be solved and how the entire process will go.
Of course, finding such a lawyer might be difficult at first, but that doesn't mean it's not possible, on the contrary. Namely, there are plenty of lawyers that offer such services and are available, but that leads to another common problem, and that's the price.
Okay, we must agree that certain firms, legal teams, and lawyers charge way too much, but if we don't want to spend big and still get an exemplary service and someone with great skills to represent us, there is a way to avoid spending too much. All that's needed is to set some time aside and do a bit of research, and you will surely find a customs lawyer that you can afford, yet one that has experience and knowledge and can really be of much help.
Besides that, don't forget about relatively new and still unknown attorneys that are yet to make a name for themselves, as they can be of great service as well because it's in both your and their interest to win every case. So, all of this means that if you don't want to go with a name and with some extremely renowned firm and want to save some money along the way, make sure to do your homework before taking any action and hiring anyone.
2. The complexity of international law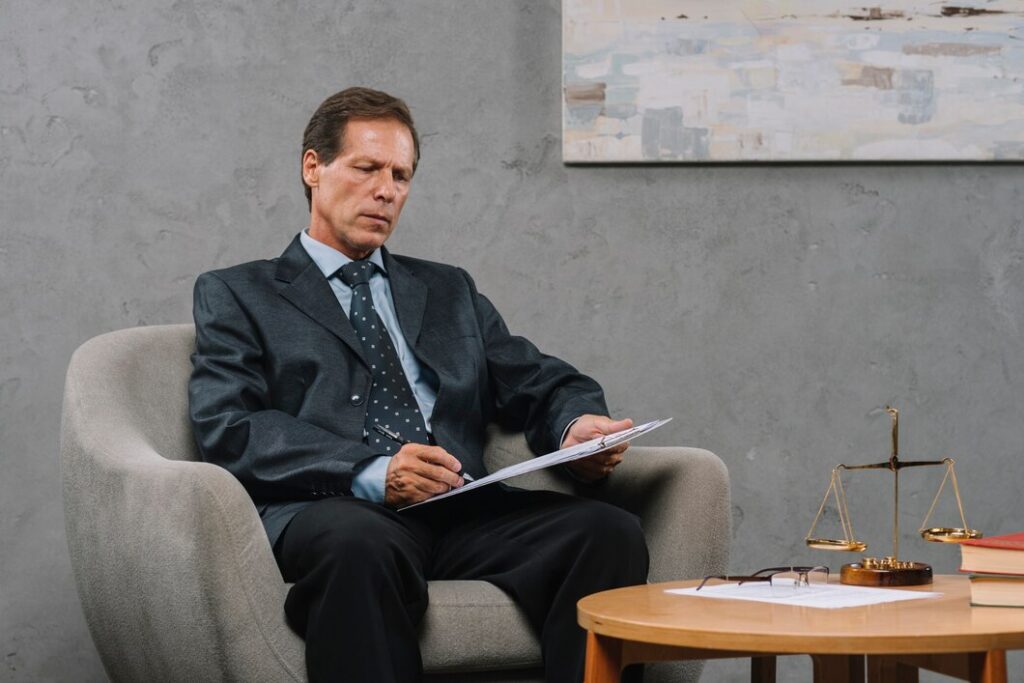 We have already mentioned that experts in law have vast knowledge and experience, meaning that they know every shortcut and every procedure needed. Now, needless to say, how big of a role this can play when it is about international and customs law, as it can be extremely tricky. All this gets even more enhanced when it's some company we are talking about, and even more, when that company is involved in trading certain goods, as lots of different paperwork is needed. In addition, when you have someone to represent you who knows how things are really done, it means that the entire procedure and all the paperwork will be dealt with much faster.
Of course, most of this is closely connected to the law of the country the company is doing business, but there are also some genuine rules when it comes to trading goods of any kind that are universal and applicable in every country. Another thing to keep a close eye on is the fine print, as the devil is always in the details, which is yet another thing where experts in this field can be of much help. They already know what and where to look for, which in the end, is something you can only benefit from in the long run.
3. Finance problems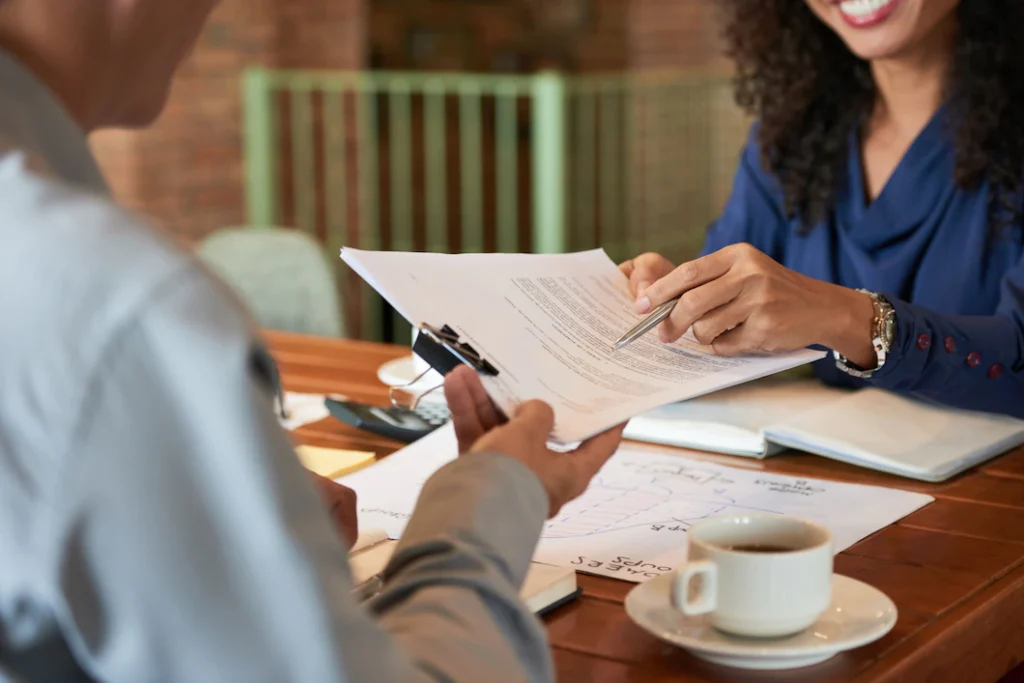 Only a few businesses haven't struggled with finance since they started, as it is something entirely natural to expect. Now, when you have law experts with years of experience representing you, this might not be the problem, as they are well-equipped with the knowledge and connections and can help you avoid any financial problems that might occur. On the other hand, when you want to buy something, dealing with customs and trade can really be dull and even a nightmare, regardless of whether you intend to buy a vehicle or a property.
There are simply way too many things to think about and consider, and the law is the most crucial part.
Understandably, this is where a custom attorney can help a lot as well, as they can navigate and lead us through the entire process.
4. Negotiations can be a nightmare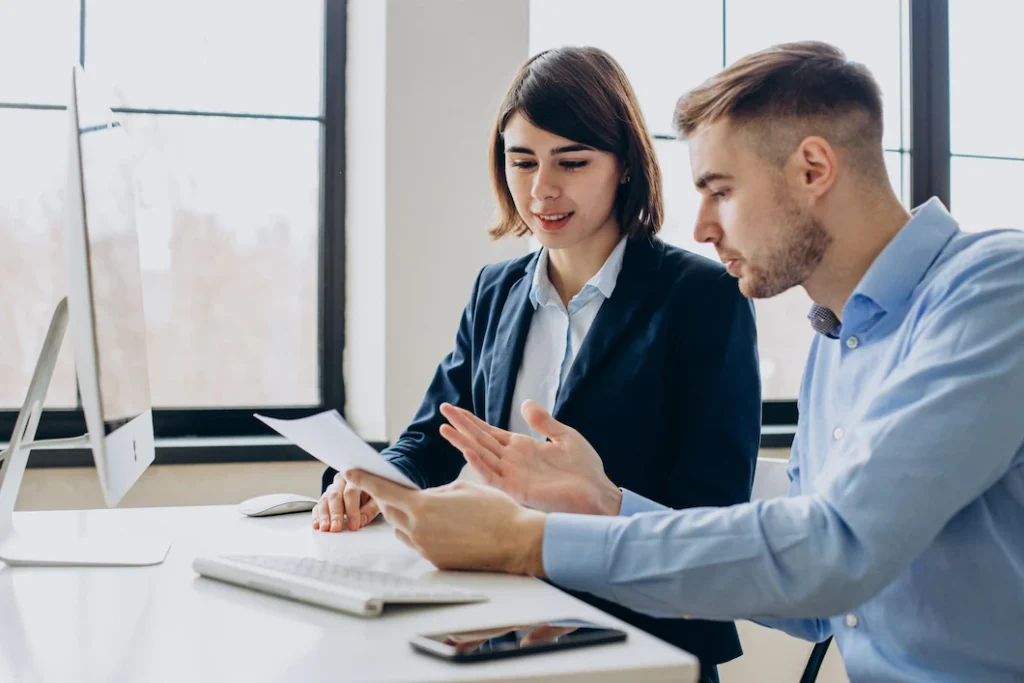 Okay, we can all agree that there are people who simply know how to interact with other people, relax them and seal the deal, and those who simply don't have such skills. All of this applies to attorneys as well, as the thing that separates famous and most successful lawyers from the rest is the fact that they know how, when, and what to say.
Now, regardless of what some might think about such personal qualities, this can be a great tool in getting things done more swiftly and efficiently. That is why hiring a custom lawyer when you need to negotiate a new deal can be extremely helpful, as they know their way around the entire process, what boundaries they can cross, and how to close the deal so that all the parties involved are satisfied.
Above all, they can even entirely represent you, meaning that you can get some free time to do and focus on other things while some huge deal is coming your way. They can negotiate all the things, and all that's left is to sign the deal or an agreement, and voila, you will not lose time or nerves for negotiations as it is something that you have experts to do for you.
5. Protecting the company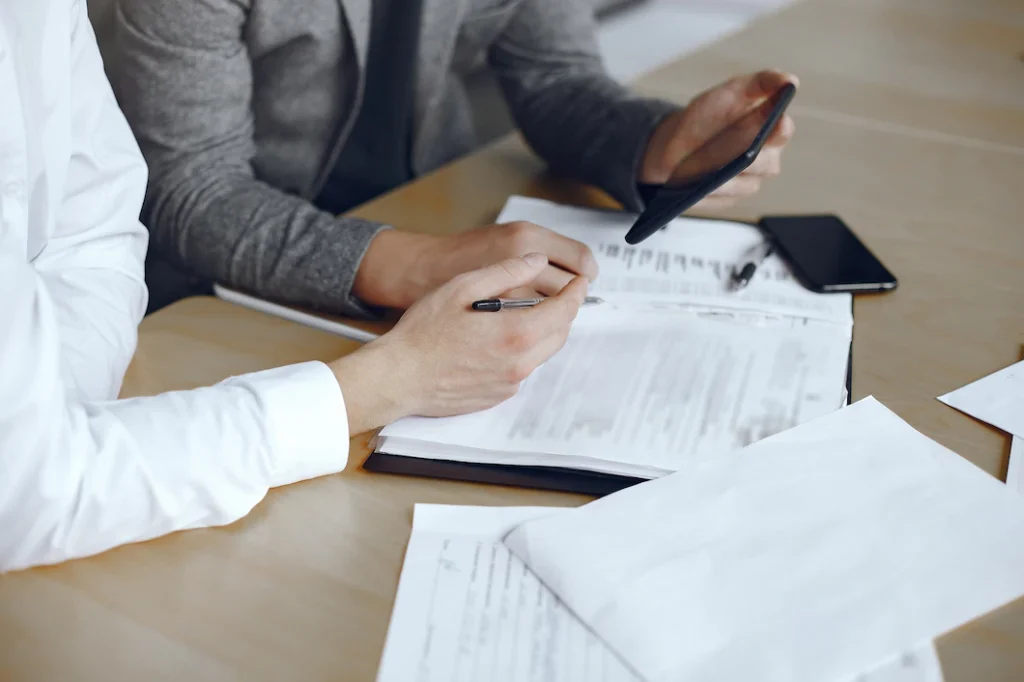 We live in a world where someone can sue some other party for numerous reasons, which is one of the main reasons why people say that all you need is a good lawyer, and you can always make a case against someone. Now, in this case, protecting your assets is of vast importance, as all the deals, agreements, and everything else can only be well protected when you have someone who truly understands the process of doing such business, and customer lawyers are the right people for such a task.