Who doesn't love Western movies? While everyone recognizes "The Good, The Bad, and The Ugly" as one of the best Western movies ever made, the genre has seen a steady decline over the years. Simply said, Hollywood is less interested in Westerns but not the fans.
We all love it when a studio announces a trailer for a movie set in America in the 1860s. That's not to say that there aren't any modern Westerns around to watch.
If that's what you're interested in, then here are 3 underrated Westerns to watch in 2023.
1. Unforgiven (1992)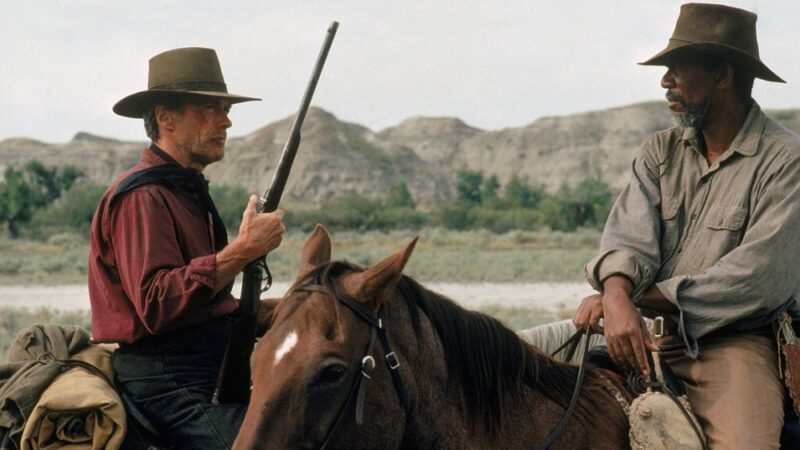 This first title on our list is not only starred by Clint Eastwood, but it is an Oscar-winning Western. The theme of the movie is quite dark and violent. Set in 1881, William Munny (Clint Eastwood) decides to hang his outlaw boots and live the rest of his life on a farm.
But we're talking about Clint Eastwood in his prime years and he simply won't settle for such a boring role.
So what does William do? He goes back to his old outlaw days seeking to do one last job. The movie is praised for its atmosphere and ability to evoke feelings for the protagonist even if he is technically a bad person.
With an 8.2 IMDB score, Unforgiven is just the third Western in Hollywood history to receive an Oscar.
2. Hostiles (2017)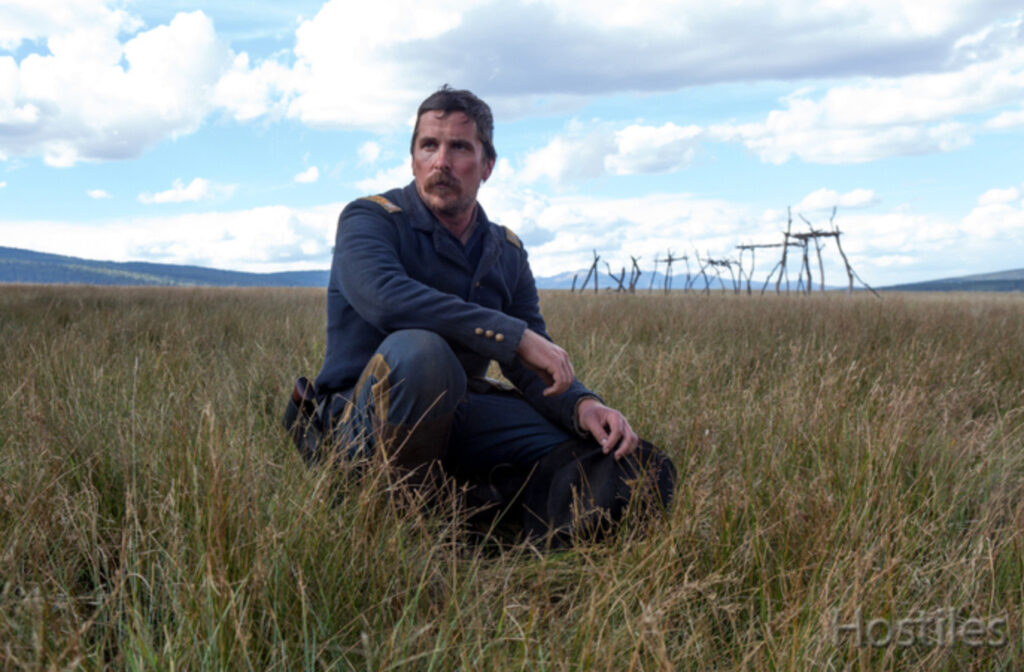 A movie that stars Christian Bale, Wes Studi, and Rosamund Pike is bound to attract the attention of a few people. Scott Cooper Miami Beach perfectly explained the decision to make an action-driven, adult-intended, modern Western movie.
This modern Western movie is set in a time when crossing the vast deserts and valleys of the South will land you an arrow to the head.
But nonetheless, Capt. Joseph J. Blocker (Christian Bale) decides to do just that. A legendary Captain in the US Cavalry, his mission is to escort a Cheyenne chief and his family. Things turn for the worse as Captain Blocker tries to avenge his past.
3. Django Unchained (2012)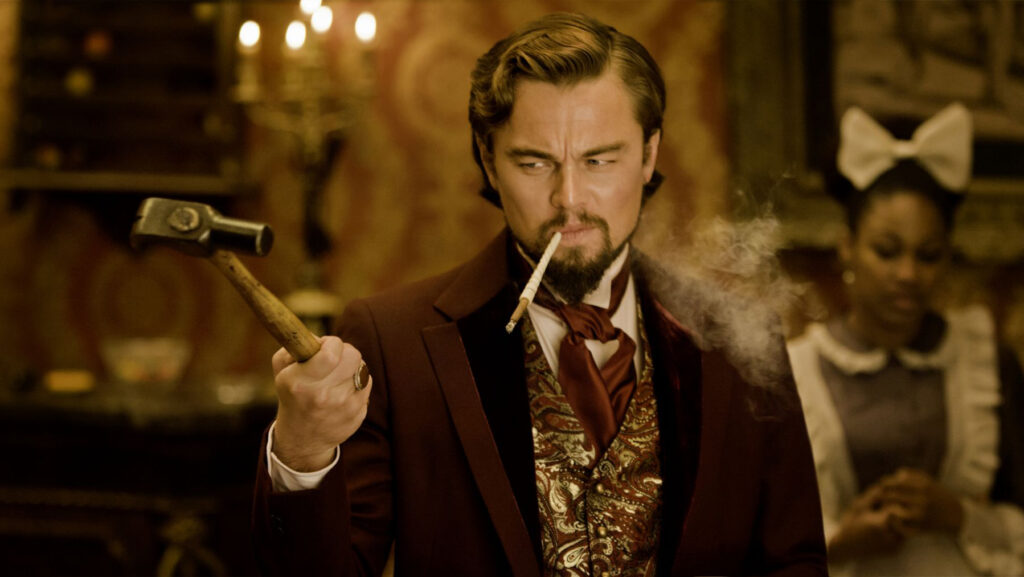 It's a classic Quentin Tarantino flick and one that stars Tarantino's favorite bundle of actors. Many thought this would be the movie where Leonardo DiCaprio would finally receive his Oscar, but sadly it wasn't to be.
That's not to say that Django Unchained isn't one of the best modern Western movies ever made. The story is set in 1858 with Django (Jamie Foxx) being freed by a German bounty hunter, Dr. King Schultz (Christoph Waltz).
They gang up to help Django free his wife from a plantation owner in Mississippi. The plantation owner is Mr. Calvin Candie played by none other than Leonardo DiCaprio.
The story interestingly develops into quite a classic Tarantino movie where every party has other motives than what they say to be. Christoph Watlt's performance actually landed him an Academy Award for the best supporting role.
Conclusion
While you might've seen some of these movies, they are nonetheless underrated in one way or another. So what better way to revitalize your love for the genre than to binge all three?