With the world experiencing frequent internet outages, cybercriminals targeting businesses, and personal data being leaked, companies need to be proactive in ensuring their network is secure. Most IT firms offer a penetration test that checks for security vulnerabilities and a risk assessment. A penetration test examines computer systems from the outside-in, looking for openings that hackers can exploit to steal information or disrupt operations.
The bottom line with an IT security assessment is that it can provide a way to protect data. A company will have a series of checks and balances to ensure that no one can hack the system and steal your data. Even if the server were compromised, the security tools would be promptly removed from any harmful applications.
IT security audits can cover a wide range of issues, including: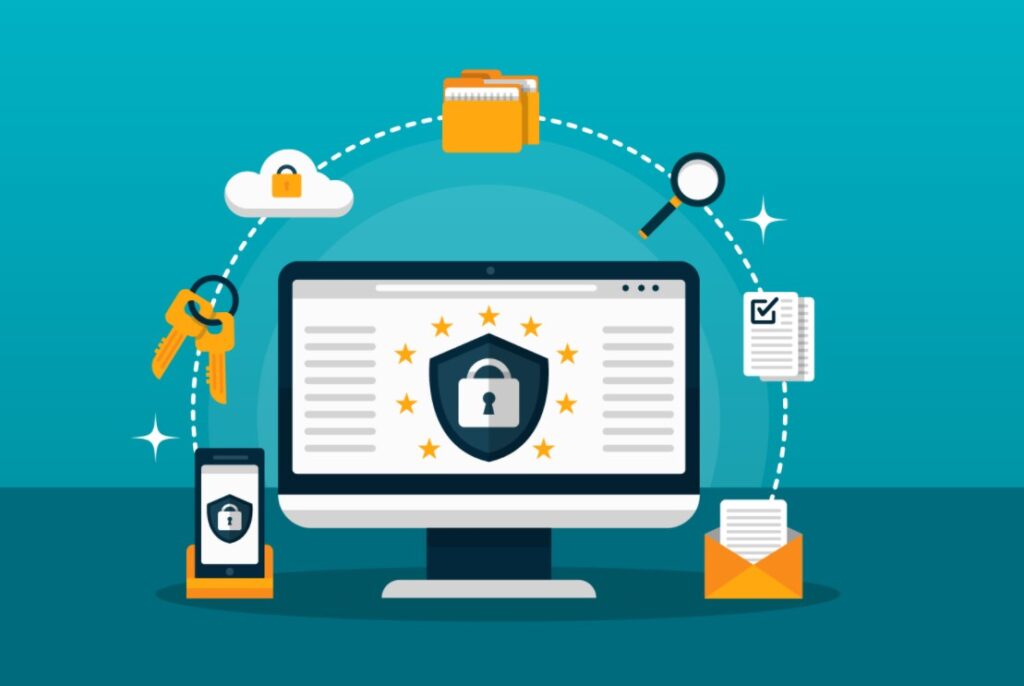 – Defending against incoming threats.
– Keeping up to date on the latest security threats.
– Identify the weakest links in your IT infrastructure.
Internet security is a multi-faceted and evolving field. As technology continues to advance, it becomes easier for hackers to breach. Therefore, it is crucial to stay ahead of the curve by verifying the IT security system. An IT security audit can help you do just that.
The question of when to get an IT security audit may seem like a tricky one. But in reality, it's not. After all, cyber-attacks can happen anytime and anywhere—not just in the early morning hours or on the weekends. They're also increasingly sophisticated and expensive to defend against with each new attack.
Fortunately, companies that have implemented a robust IT security assessment of their network and systems can anticipate the signs of an impending security breach before it's too late.
There are several signs that a company needs an IT security audit: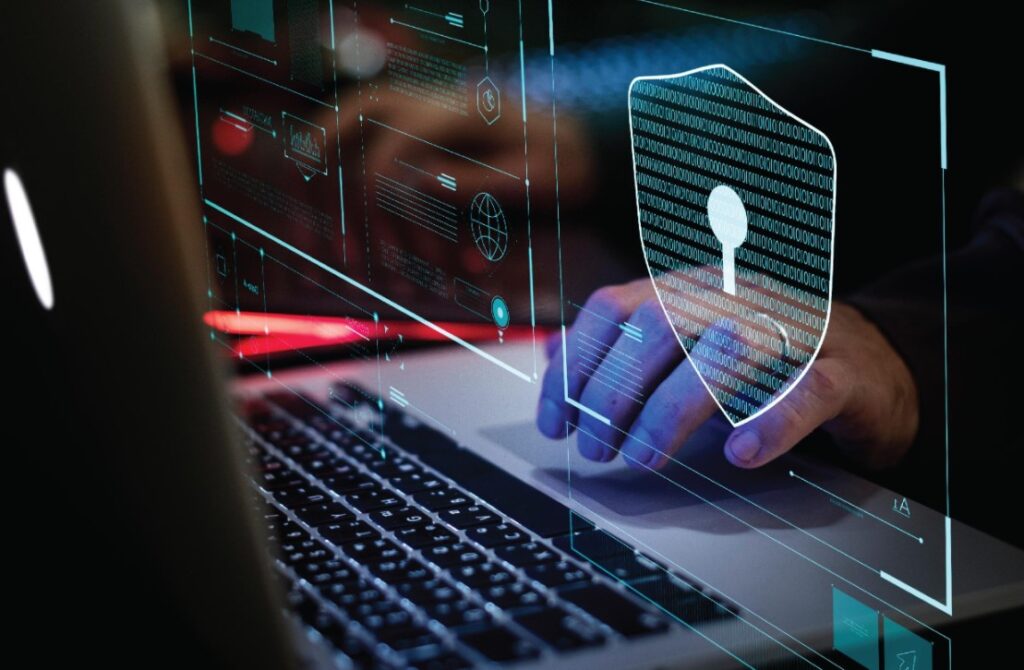 Numerous and Frequent Incidents
The first tip-off is that incidents become more numerous and frequent. It's no longer a once in a while thing. As soon as one attack takes place, it's only a matter of time before another occurs.
Change in Security Attacks
The previous few incidents may have started with a simple phishing email or an unknown intrusion into the network. But then, after a while, attackers try to gain escalated access to secure files and folders. They enable remote access from the Internet to the corporate network and attempt to penetrate other secure servers and devices on the premises. If they're not prepared for this type of attack, the company may suffer severe losses.
IT Systems Are Old
Many businesses choose to run their network on outdated systems, making them susceptible to hacking attacks and malware infections. An IT security audit will help identify outdated systems and set up a new firewall to protect against future attacks. This will also help companies comply with industry standards.
No Hardware Upgrade
Many businesses are reluctant to upgrade their servers because they can't afford the cost. But this will cost them in the long run if a new cybersecurity threat surfaces that render their network vulnerable. An IT security audit will help companies prioritize which parts of their network should be upgraded first to stay protected.
Employees Are Not Up To Date
Employees are often more inclined to share information regarding the company without ensuring proper IT security and privacy measures are implemented throughout its various systems. This includes the company's internal network and its outside vendors.
An IT security audit will help companies tighten up on all access to their systems and determine the best security measures to implement.
Use of Unauthorized Devices on the Corporate Network
It might be a simple mouse, but it could be a more advanced type of hardware or software. This can pose a danger for the company and its personnel because it can lead to data theft or outright equipment theft.
Businesses can employ several methods of conducting an IT security assessment: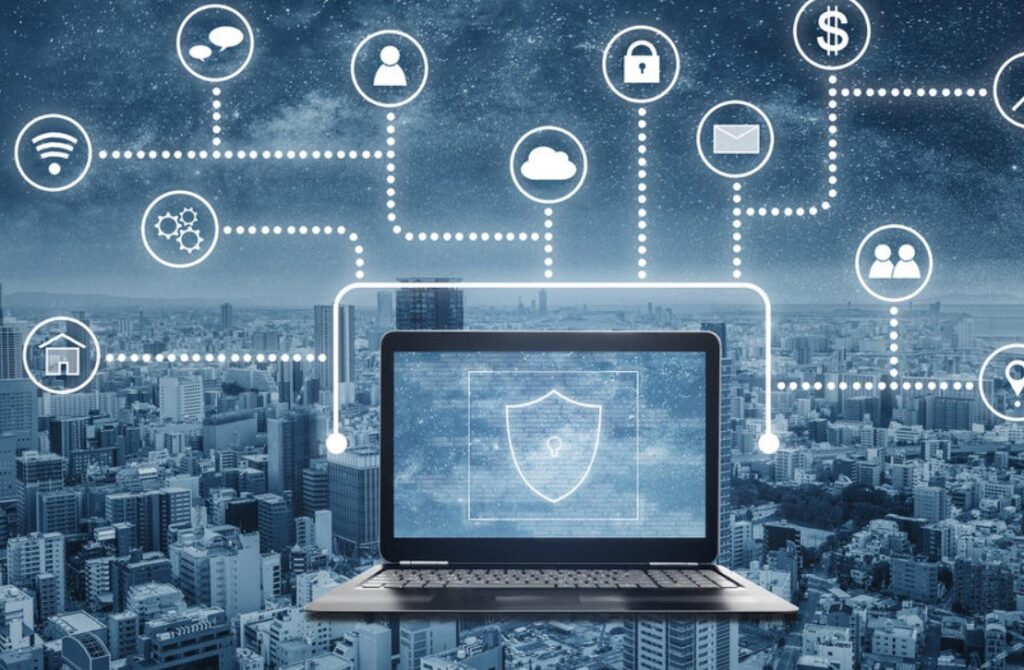 Using a third-party security plugin
A security plugin is a software that can be installed on a website to monitor how it works and even detect anomalies. For example, an IT security assessment can check for these anomalies:
Access to the server without a valid login. If this is detected, then the site has been compromised.
Over-use of file transformations and encoding: This 'encoding' is often used to obfuscate data, which looks harmless. This is also an indicator that a hacker may be trying to hide their activities, and it can cost you every time one tries to view data.
User-agent spoofing. This is the same as just using many different IP addresses, but when combined with authentication spoofing, it makes the hacker invisible on the Internet.
Malicious third-party software. Static or dynamic analysis of attack scripts. This can help detect if the site has been infected with malware.
Using a web application scanner
Security scanners are also known as vulnerability scanners. These tools can help detect software errors and even coding errors that could cost you in the long run. For example, on WordPress sites, designers are very particular about coding their themes and can make mistakes that can cause security vulnerabilities.
Using a password manager for protection
Password managers can help keep track of passwords, and it also has an automated algorithm that will generate strong passwords. They are easy to use, and one can even set up an application on their phone or tablet to remind them of their most important login credentials.
Furthermore, companies should make sure that the one managing their accounts is not infected with malware. Web applications are vulnerable to hacker code; they may be able to steal passwords by looking at their memory without causing any harm.
Using a trojan detector
Trojans are malicious applications designed to steal information and can even give hackers remote access to a company computer. It is essential to check company computers and change passwords regularly.
Conclusion
It's never fun to think about breaches, but some measures can be taken to detect them. The best thing to do is set up a series of checks and balances to keep information safe under any circumstances.
So, companies should strive to have a regular or bi-monthly IT security audit with a professional from a reputable firm.