The Cisco exam is one of the most valued tests in the industry, and it is said that people who pass it have much larger chances to land a better job, they are more likely to get a raise, and they can give better support for their customers. On the same note, this is also said to be one of the hardest tests that you will prepare for and that most candidates cannot pass it on their first try. The main question every candidate has is how many points do you need to pass it. In this article, we are going to tell you what is the passing score for CCNA 200-301 exam and how to prepare for it.
What is the passing score?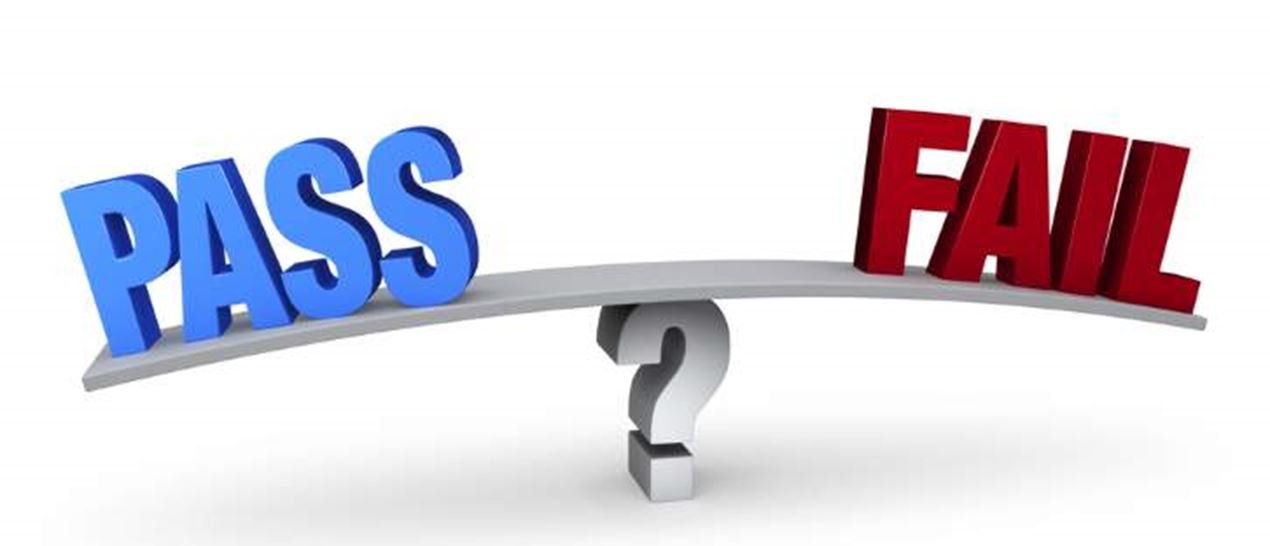 If you are interested in knowing the percentage you need to get certified, you should know that the exact number is about 82 percent. Note that even though this seems like a too high score that is really difficult to achieve, it is actually much easier than you think.
The only thing you need to do is practice for the question paper, and use all the help you can get. Currently, there are a lot of ways that you can prepare for the CCNA 200-301 exam and there are also many different services that can help you out with it.
The practice tests are one of the few ways where you can test your overall knowledge, and where you can determine if you are ready to take the exam and pass it. You can check here for more information on these tests, including the other things you can do to make sure you get certified after taking the test.
How to prepare for it?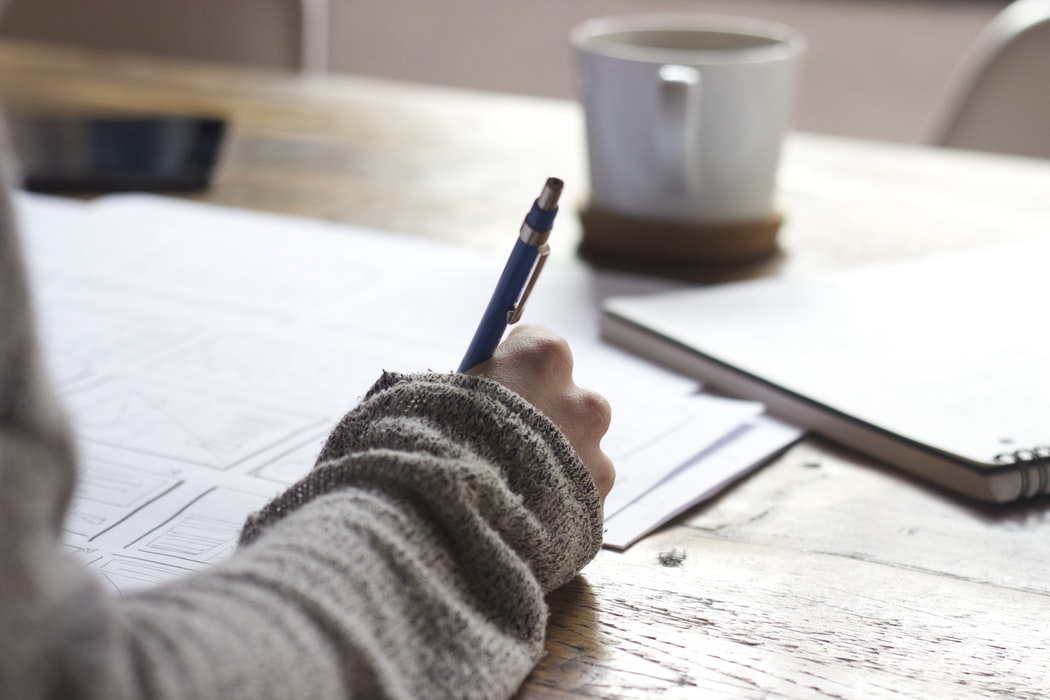 Now let's talk about how you can prepare and how long it would take you for that. Well, the first thing you should know is that this is all subjective. It all depends on how much experience you have with networking, if you've ever taken similar tests, and what your education is.
It is said that if you are willing to spend at least two hours every day studying for this, you will be able to cover the material in about three months. However, you can choose to study harder and longer, and you may be able to get it all done in a month or so. One thing you should remember is that you should never force yourself because it won't lead to anything good.
The most important thing is to understand the material and to know that Cisco is not just another test you are going to take in your life. This exam is made to challenge not only your general knowledge but also your way of thinking and understanding.
You should know that when it comes to the CCNA 200-301 exam, you should not focus only on the passing score. You should try to learn the material, understand it, and not only focus on numbers or percentages. Chances are when you try to calculate the passing percentage, you are going to get it wrong somewhere. Don't focus on scores and numbers, instead focus on learning and covering the material.