There has been a range of amazing video games that are exclusive to one console that have been released over the years, fans of Xbox and PlayStation argue over which console is better, but a lot of people's decision when deciding is down to which exclusives they have. It's a shame that these games can't be played on every console and platform, but this is sadly something we just have to deal with. Some of these games are absolutely astonishing in every way, it's sad that not all gamers can experience them.
Today we are going to be going through some of the best exclusive video games ever made! But before we get started, it's worth talking about looking into some clever ways to better your gaming experience.
Mounting a large TV to the wall could make your gaming experience infinitely greater, it may even feel like you are gaming at the movie theatre! For TV wall mounting services, please don't hesitate to click here!
The Last of Us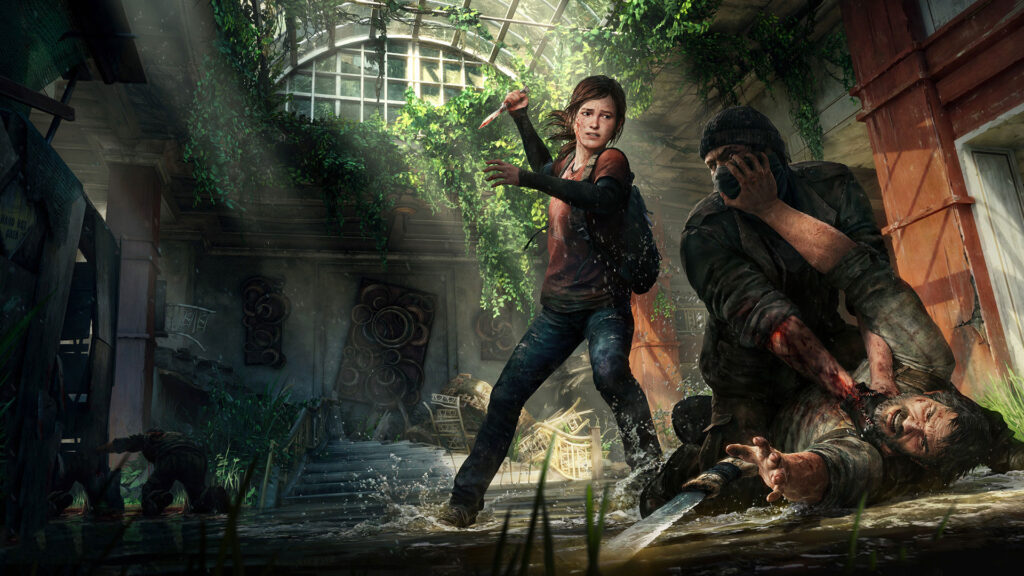 The Last of Us is widely regarded as one of the best single-player games ever made, while there is also a multiplayer mode for this game, there's no denying that it's totally outshined by the single-player story. The Last of Us is all about a terrifying zombie outbreak that ravages the world, the story follows a man named Joel in the aftermath of the apocalypse. It's interesting to see how the world has changed and people have become so used to their new lifestyle. When Joel runs into an old friend, he is tasked with smuggling a young girl across America.
The young girl is very similar to Joel's daughter, who was killed at the start of the outbreak, so they quickly form a close bond with each other. The girl has only ever known life in the apocalypse and can only imagine what life was like before the world was turned upside down. It soon becomes apparent to Joel that the young girl is immune to the virus, and is the only known case on earth for someone to be immune.
They go on a dangerous journey across America, and due to the girl's immunity and the possibility of saving countless lives, the stakes are very high. If you have never played this PS4 exclusive before, we can't stress enough how essential it is to give this one a try. It would be silly not to mention it on our list of the best exclusive games ever made.
Halo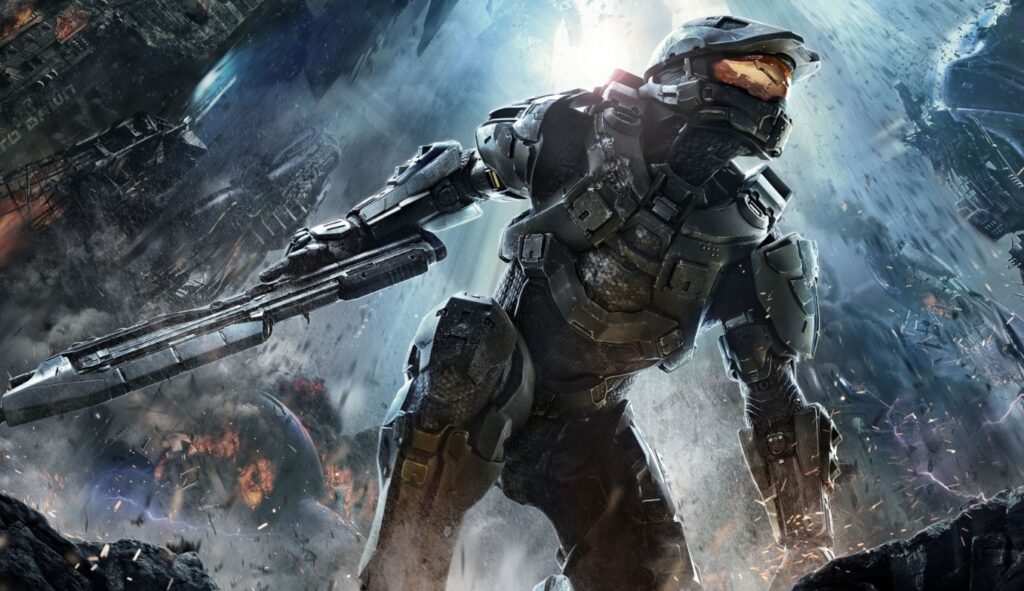 With games such as Call of Duty, War Zone, Call of Duty is almost definitely the most popular FPS game among fans. What you might not know is that back in the old gen days, it was a pretty popular opinion that Halo was the superior game. Halo games are still being released to this day, and they are better than ever.
This game is something very different if you feel as though you are getting old of the more popular FPS games such as warzone. If you have an Xbox, halo is definitely worth trying out. The game is fairly skill-based and is set in a fictional universe with futuristic-type gameplay which always keeps things interesting.
It's worth mentioning that the graphics are also amazing, you get a great next-gen experience by playing Halo: Infinite. When it comes to listing the best exclusive games of all time, mentioning the Halo series is a no-brainer.
The Mario Series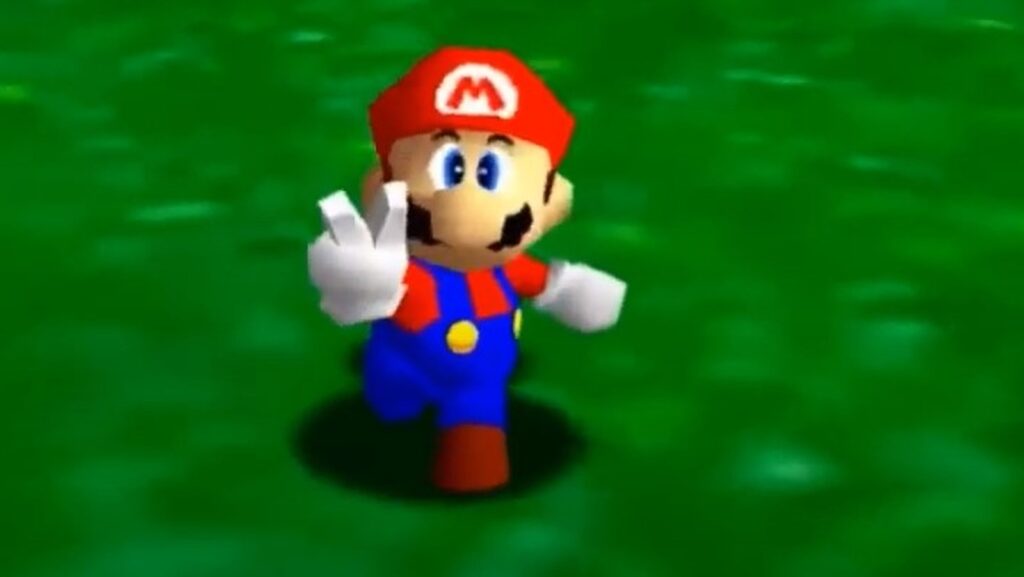 Nintendo is known for all of its brilliant exclusives, it's a certain type of gaming that we have fallen in love with. Although PlayStation and Xbox have brilliant exclusives, Nintendo undoubtedly has some of the most iconic ones of all time. There's no arguing that the one that stands out the most is the Mario series. Everyone has heard of Mario; Nintendo is as creative as can be when it comes to these games.
We can expect new Mario games for years to come, there's plenty of demand for them too. The Nintendo Switch in particular is a console which is unlike any other, you can even play them on the go! If you haven't played a Mario game in a while, you might be surprised how far the series has come since games such as Super Mario 64. Super Mario Odyssey in particular is one that we would definitely recommend trying out if you own a Nintendo Switch, although the Mario series as a whole deserves to be mentioned when talking about the best exclusive games ever made. Why not head down to the game store and have a look for it?
The Benefits of Playing Exclusive Games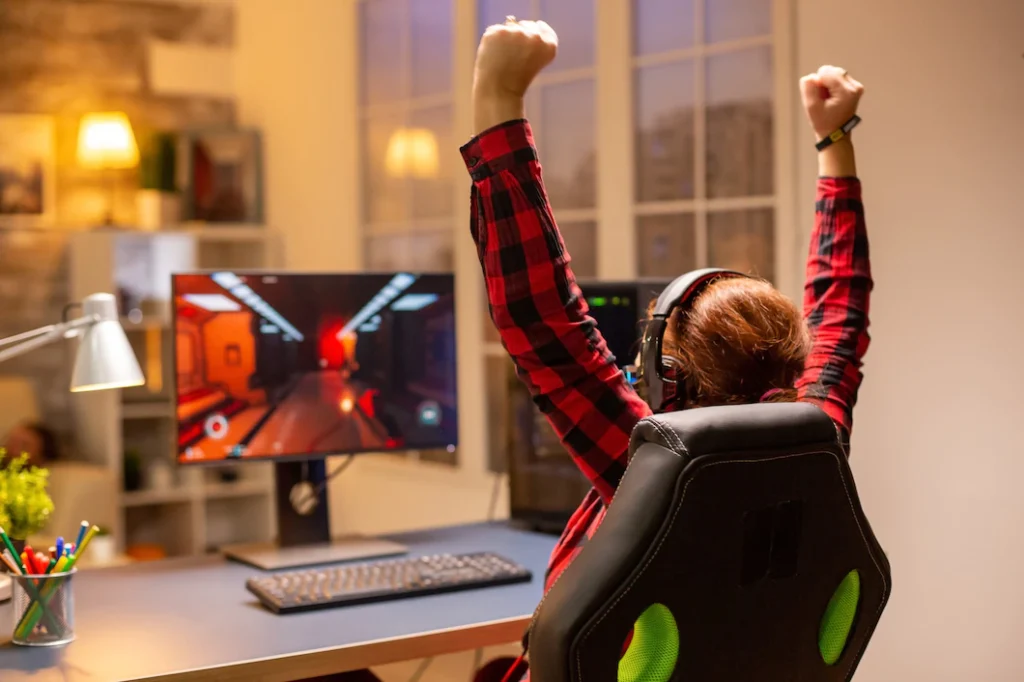 When it comes to video games, there are a few things that set them apart from other forms of entertainment. One of these is the exclusivity of certain titles. These games are typically only available through specific retailers or platforms, and as a result, they often receive more attention and appreciation from gamers. Here are some of the benefits of playing exclusive games:
• They're often more enjoyable: In a world where everything is available on the internet at any given moment, it can be difficult to find something that's truly exclusive. This is especially true when it comes to video games, which are usually designed for console systems. Exclusive games often have tighter controls, more polished graphics, and better gameplay mechanics than their general release counterparts. This means that they're more rewarding for gamers who invest their time into them.
• They can be more memorable: When a game is exclusive to one particular place or platform, it can become much more memorable for players. This is because they have no choice but to devote extra time and energy into finding and playing it. This can make the experience much more special than if the game were widely available and easily accessible.
• They can be more valuable: When a game is exclusive to a certain platform or retailer, it can become much more valuable. This is because there are usually fewer copies available, which means that they're often in high demand. This can lead to significant profits for the company responsible for releasing the game, as well as for the gamers who manage to get their hands on it.
• They can be more challenging: When a game is exclusive to a certain market or platform, it can often be more difficult to find and play. This is because only a limited number of people are likely to have access to it.
As a result, players are typically required to invest more time and effort into finding and playing it. This can make the experience more rewarding, since it allows gamers to test their skills against the best in the industry.