During childhood, when we imagine the life of a mature man, we are not aware of what it brings. With so many beautiful things, such as finishing school, getting a job, finding a partner, having children, building a house, buying an apartment, a car… we can't even imagine how much burden we will carry on our backs. It is something that does not bypass anyone and the adult lives only differ in nuances.
When we face working hours, which are getting longer and harder, the struggle for survival, earnings, with fierce competition, which is present in every profession, when we get joy, but also the responsibility of raising children, many worries and areas in which to we give the maximum, then we understand what adult life is.
No matter how situated and well-positioned we are in society, it is still difficult nowadays to avoid stress and not burn out in our daily routine. Returning from work, after a hard day, homework in the form of dinner, lunch for tomorrow, washing, ironing, homework … all the pressure that partners share, can not but affect their emotional life and intimacy.
In order to preserve good relations, mutual understanding and warmth in the relationship, it is necessary, as often as possible, to afford some activities that are done together. In addition to standard things, such as nature walks, cycling, swimming, going to dinner and going to the cinema, it is wise to include something completely different and new in your own life. A good investment would be massage classes for partners.
What are couples massage classes?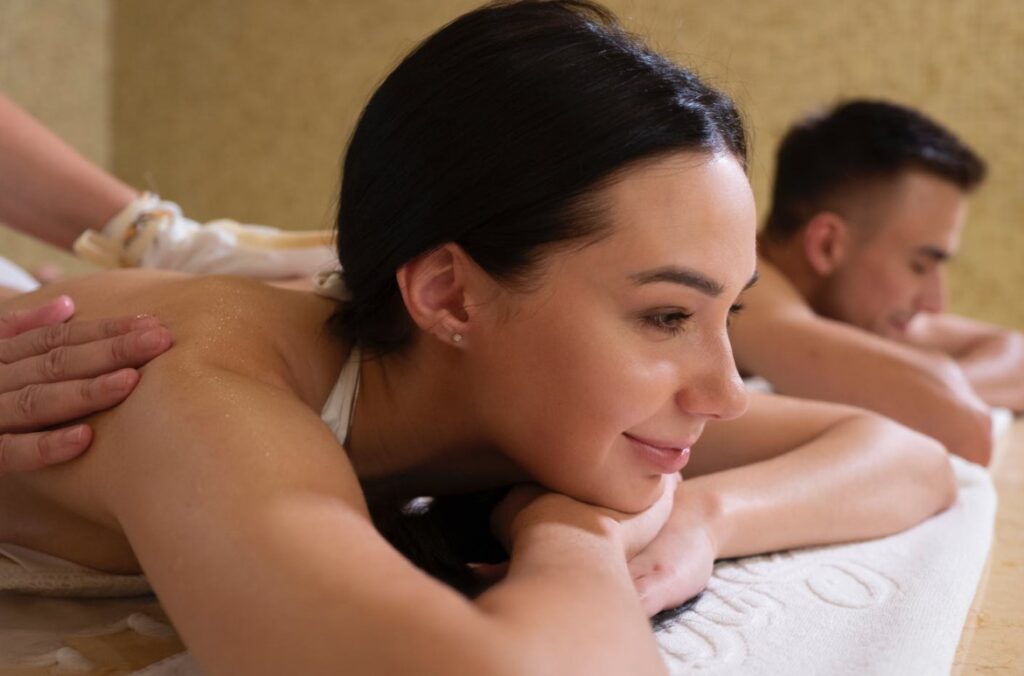 There is no one who would not like to spend a day at the spa. To swim in the pool, detox in the sauna, inhale the smell of the sea in the salt room and crown it all with a good massage. Discreet music, different aromas, a whole range of creams and oils, expert hands that relax us and relieve pain and tension in the muscles, will work wonders. Even if our beloved being is with us, then we can't imagine anything better.
However, this scenario often remains only in the realm of imagination and dreams. We often lack time, it is especially difficult for both of us to clear our responsibilities in sync. Then spa centers are quite expensive and unattainable for some people, and it happens that another problem arises, given that there is no one to look after the children or do the housework for you.
That is why educational courses about couples massage and couples yoga have been designed that instruct you and teach you how to conduct a massage at home. You can go to lectures, but also participate online, given the Covid-19 pandemic, which has disabled many live activities. You will make sure that this investment is very good and important for improving the mood and vitality, individually, and for improving the relationship, which inevitably falls into the routine and veins, due to too many obligations.
Benefits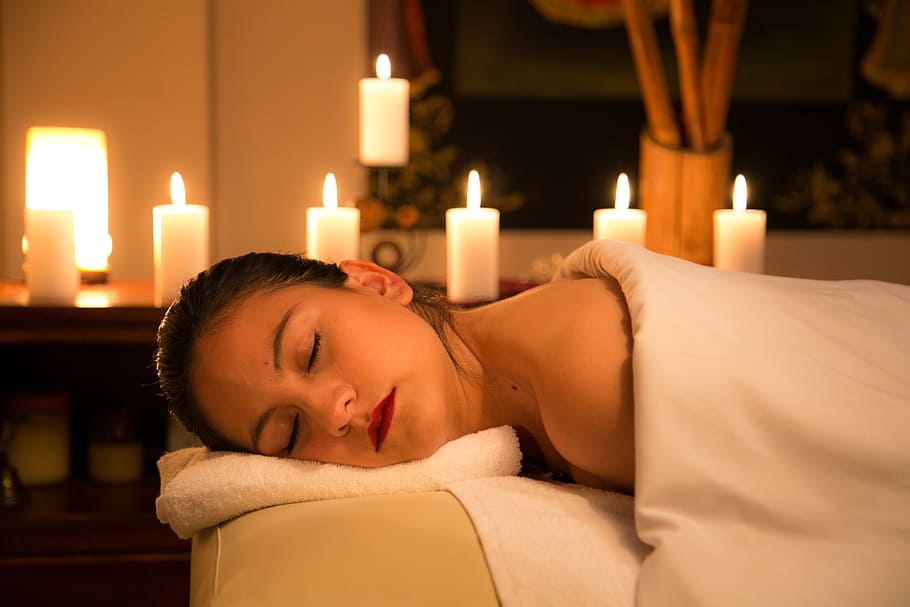 It is known that the touch itself is healing. If he came at the right time, he can strengthen and comfort us like a kiss and a hug. People kiss, hug and cuddle their children, animals lick their cubs long and hard… but couples often forget that they also need touch and relaxation after a hard day. Massage has a beneficial effect on:
• releases muscles of tension and pain
• helps with headaches
• effects effectively in insomnia
• helps the secretion of the hormone oxytocin
• improves emotional closeness and relaxation, and thus improve communication and the overall relationship between partners.
• reduces anxiety and stress levels
What will you learn in class?
1. Position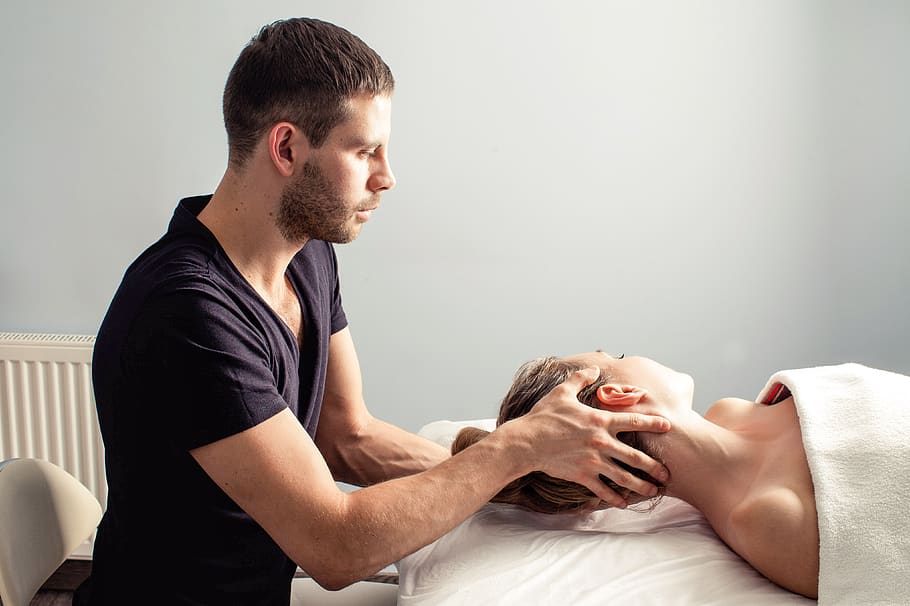 The first and foremost thing you will learn is the right position to take. It doesn't have to be a classic lying position, on a table, with a towel under your head. The massage can be practiced in a sitting position, and when you exercise enough, you can practice it even during the trip to relax and rest your muscles faster.
Everything will be explained to you in detail, with careful guidance, because a bad position and unprofessional massage can be counterproductive.
2. Adjust the pressure
Massaging someone does not mean that he should moan loudly and writhe in pain as his bones crack. It is then a parody of massage and carries with it the danger of injury. You will be instructed, by a trained therapist, how to dose the strength of the pressure, where and in what places to increase, where to be milder and how to perform it.
3. Tools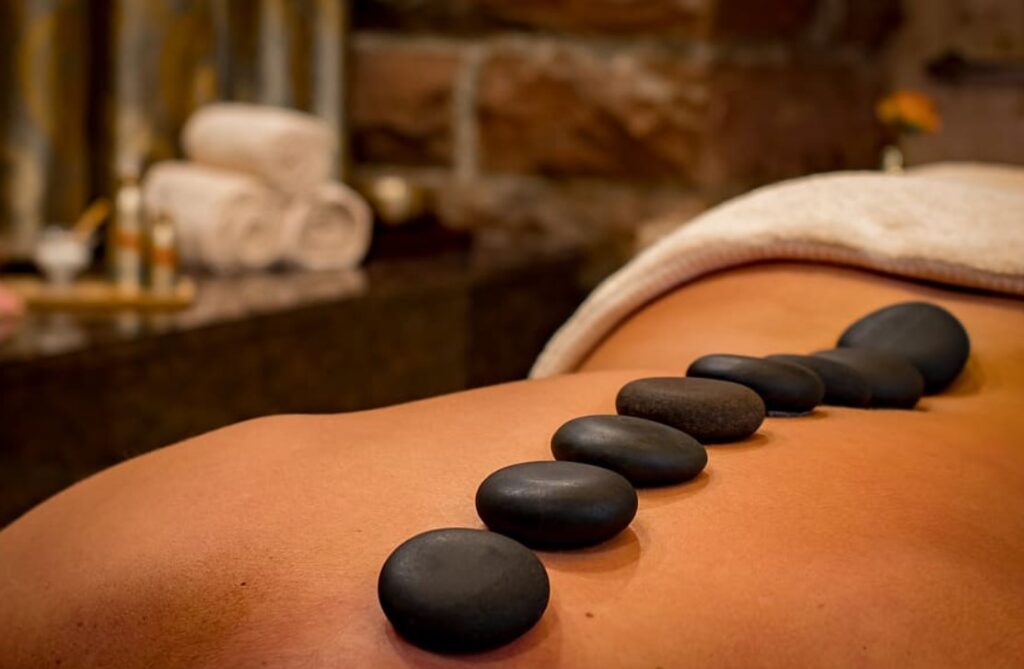 Massage can include a wide range of different aids. It can be massaged with the hands, then with certain anatomical objects, rolling pins, stones… The body can be smeared with various types of oils (coconut, lavender, avocado, almond …) with creams that stimulate circulation or cool sore spots, even hot chocolate, which nourishes the skin and has a beneficial effect on all senses. Also, nothing has to be used, if you are not able to, your gentle and careful touch will suffice.
4. Massage body parts
This is a very important item that needs to be mastered well. Not all parts of the body are suitable for massage, especially more intense. It should be based on muscles, and avoid strong pressure on large blood vessels, neck, spine, in general. You can massage hands and feet. The instructor will teach you where to start with the massage and how long it takes to be fully effective.
Contradictions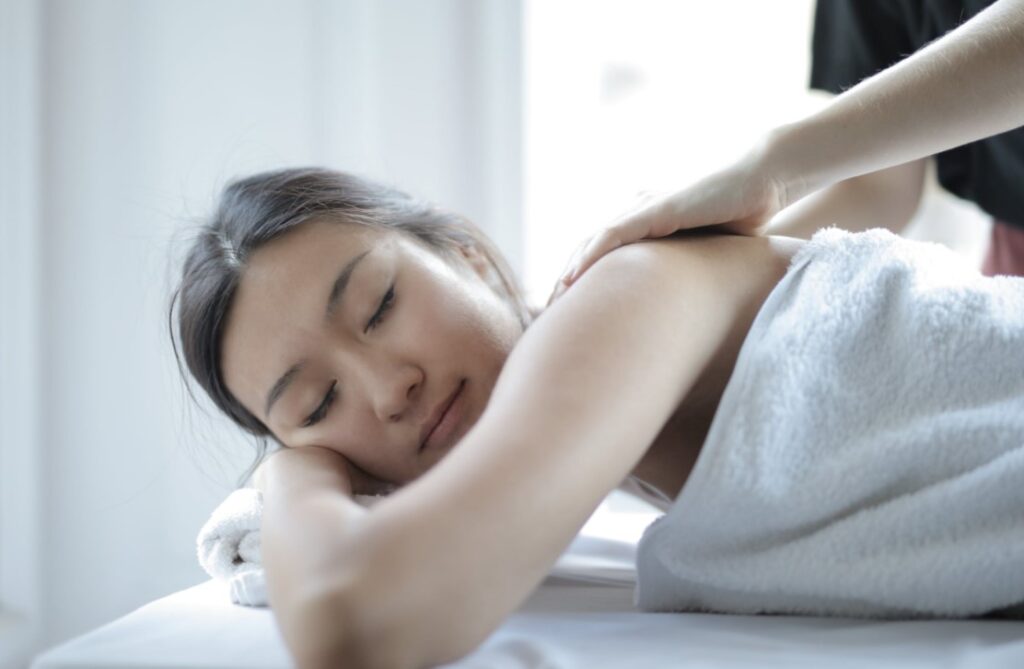 In healthy people there are no contraindications and harmful aspects of massage. But no one can say with certainty that he is absolutely healthy, so one should be careful with the massage. In case someone has a chronic illness, they should ask the doctor if they are allowed to have a massage.
Conclusion:
Massage classes, in which you and your partner will invest money and time, will certainly not disappoint and let you down. You will enrich your entire knowledge of massage, its history and different types, and you will gain a skill that many will envy you. You will be able, without going to a spa or massage center, to provide relaxation and feel the mutual beauty of touch with your partner. You will improve your emotional relationship and raise it to a higher level.
This way you will function better and easier, as a couple, you will solve life's problems easier and you will not be bypassed by the family harmony that will reign in your home. These are all benefits that cannot be ignored and that can help a lot in overcoming the stress and anxiety that modern life brings. Sailing on the deck of understanding, mutual care and attention, you will prevent many potentially lurking diseases, generated by dissatisfaction and bitterness. So do not hesitate, but introduce a massage for couples into your home, as a link that will connect you even tighter and make you even happier.