Very often the cellulite cases can be successfully managed at home, by using proper products and devices to treat the condition. There are also some cases when the person should ask for professional help, depending on the condition of their skin.
Also, we need to mention that not every woman will develop cellulite in her life, and the body type doesn't really affect the risks. There are some slim or even skinny ladies who already have it, but also some of them who have some pounds more, but they don't have any issues like that.
Luckily, today we have plenty of online places dedicated to some particular problem, like Ecellulitis.com is for this one. There are many ways to get rid of cellulite, or at least to improve the situation and make it look better. But, if you follow your method daily, you can get the best possible results.
But, in general, here are some of the ways to fix this at home, without visiting an aesthetician:
1. Exfoliate with coffee scrub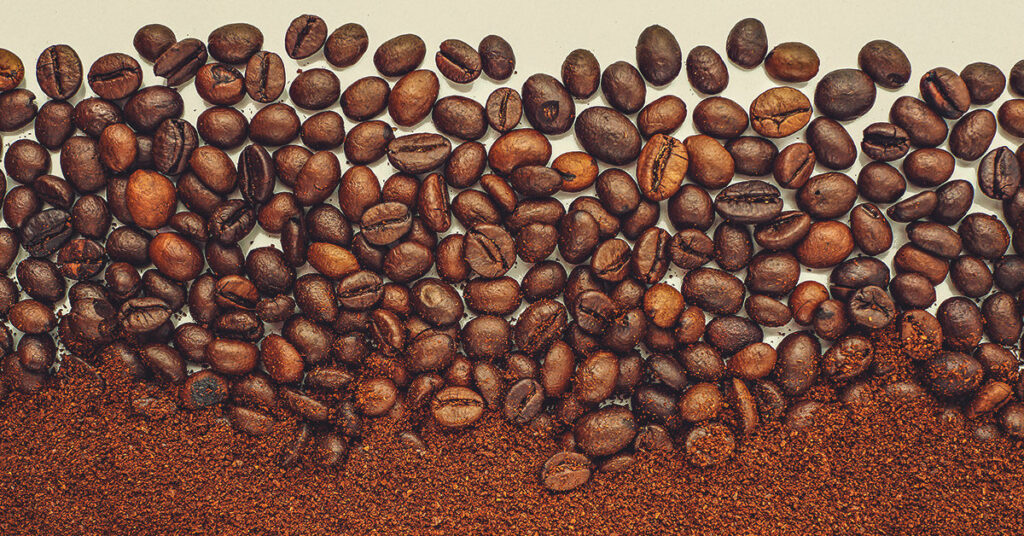 You can buy it from a drugstore, or you can prepare it at home. You need to mix coffee grounds, brown sugar, coconut oil, and treat the critical areas. Caffeine can boost your circulation, and help you get rid of cellulite.
2. Drink enough water every day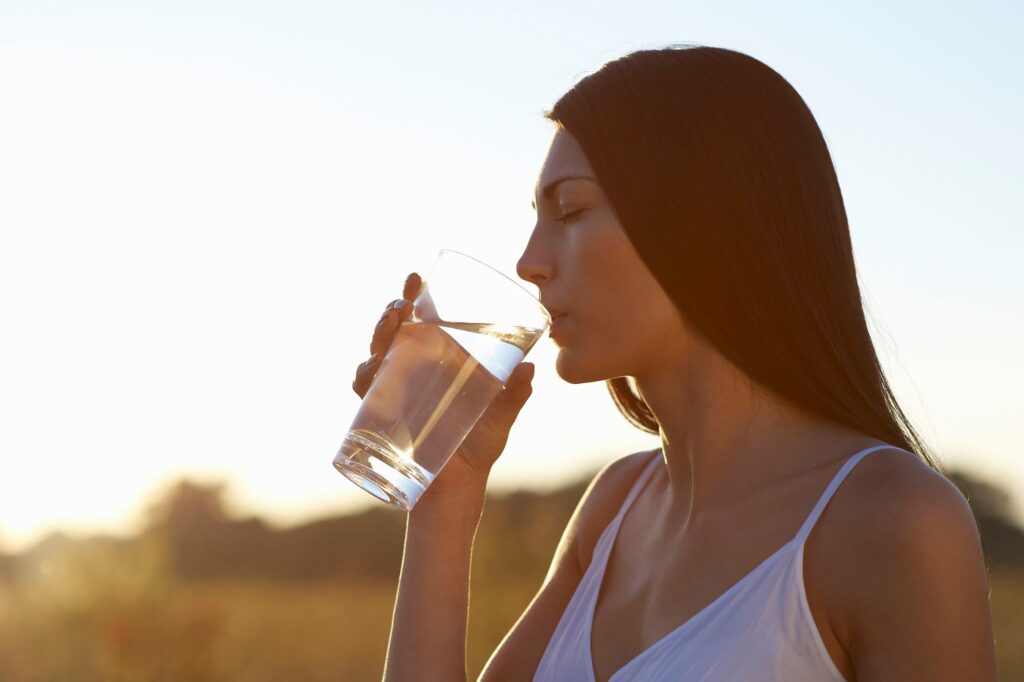 You need to drink about eight glasses every day, so your body can get the exact quantity of water, so it can flush out all the toxins from your body. Also, when you are hydrated, you are keeping a good balance of the metabolic processes and hormones.
3. Dry brushing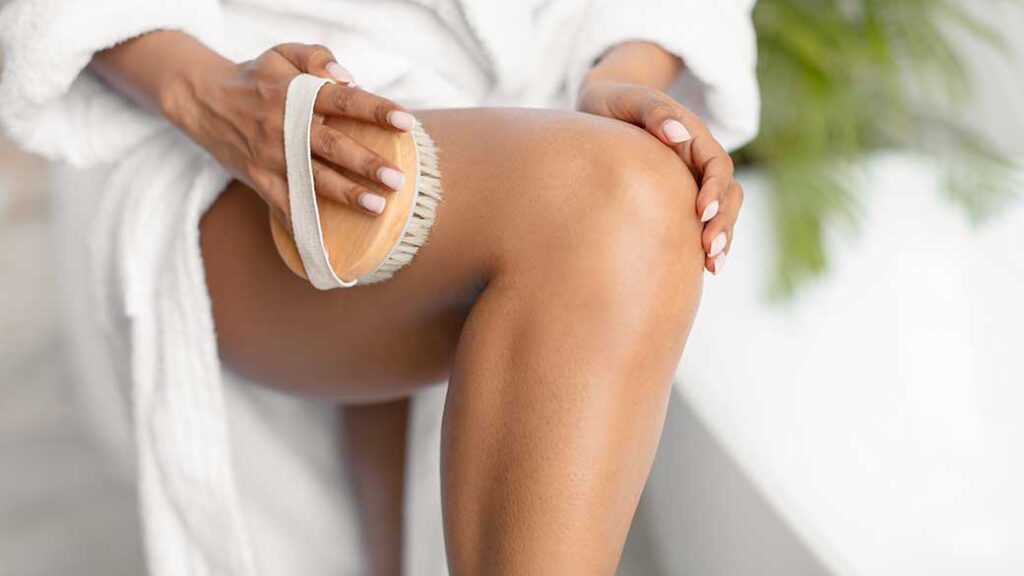 This method improves circulation, but also exfoliates your skin, making it look glowy and shiny. This is one of the cheapest ways to perform an anti-cellulite treatment at home, but also to stimulate the drainage in your body and release the toxins outside of it.
4. Make sure you always moisturize your skin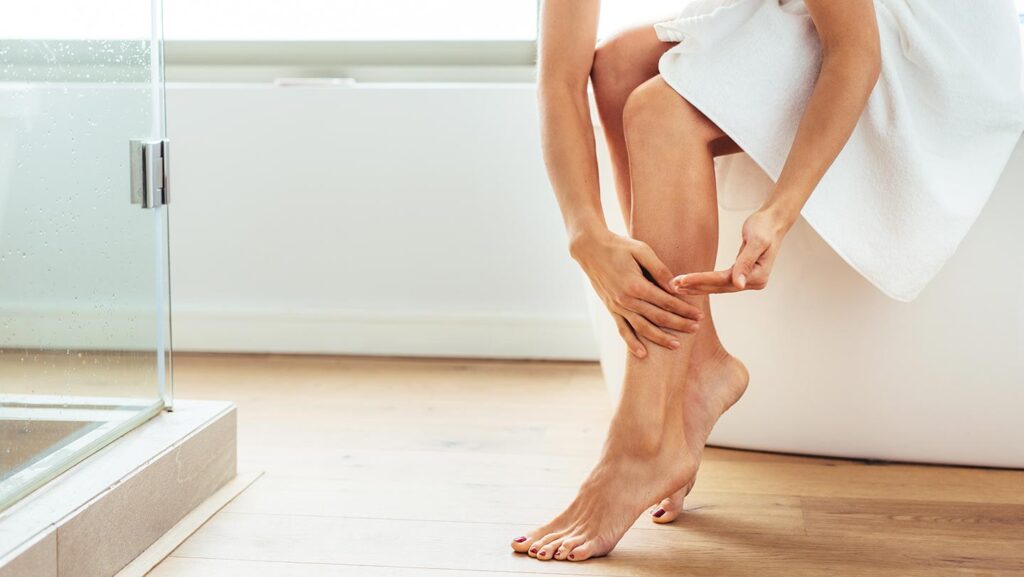 When the skin is moisturized, it will be smoother and softer. It will improve the way your skin looks, but you need to take serious steps if you want to get rid of the buildup under it. You can also massage while moisturizing, to improve the drainage.
5. Keep your hormones balanced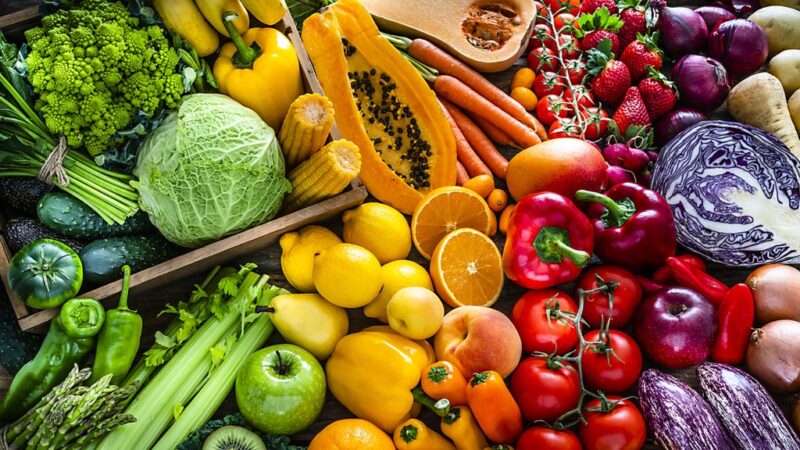 They play a big role in how your body looks, and usually, when they are out of balance, the situation with cellulite may get worse. You may ask your doctor to help you with this one, and practice the advice they give to you.
There are also serious cases of dangerous levels of buildup under the skin layers. Sometimes, the natural approaches can't be helpful enough, even the exercising and healthy habits.
In some cases, a surgical method is needed, to improve the situation, and after that, the person should follow specific instructions, so they can prevent another bad case of body cellulite.
Make sure you maintain a healthy lifestyle and you drink enough water, so you can be sure you are doing everything you can to prevent.