A museum is frequently an original piece of art as well as a place to store artifacts. The goal of architecture is to improve the viewer's experience of art, and it presents a significant task for architects to design such a structure. As a result, museums become sites of interest for visitors and locals alike and have the power to alter the course of a city. Check your travel plans for the next excursions and include a Bilbao walking tour with a couple of the objects on this list, such as a flying saucer, a gigantic stone, and a giant bird.
Modern museums serve as amusement and intellectual challenges rather than sources of sorrow. And such art itself involves complete engagement with the piece rather than merely contemplating it. We have produced a list of modern art museums that will undoubtedly surprise you since it is clever and succinct, provocative, makes you laugh or feel furious, and goes beyond the conventional concepts.
Some of them are located in small cities where low-cost airlines fly – plan a couple of hours for a visit before you go further along your route; others are worth a trip in their own right. Throw away textbooks on world art culture, open your soul and go ahead.
1. The Guggenheim Museum in Bilbao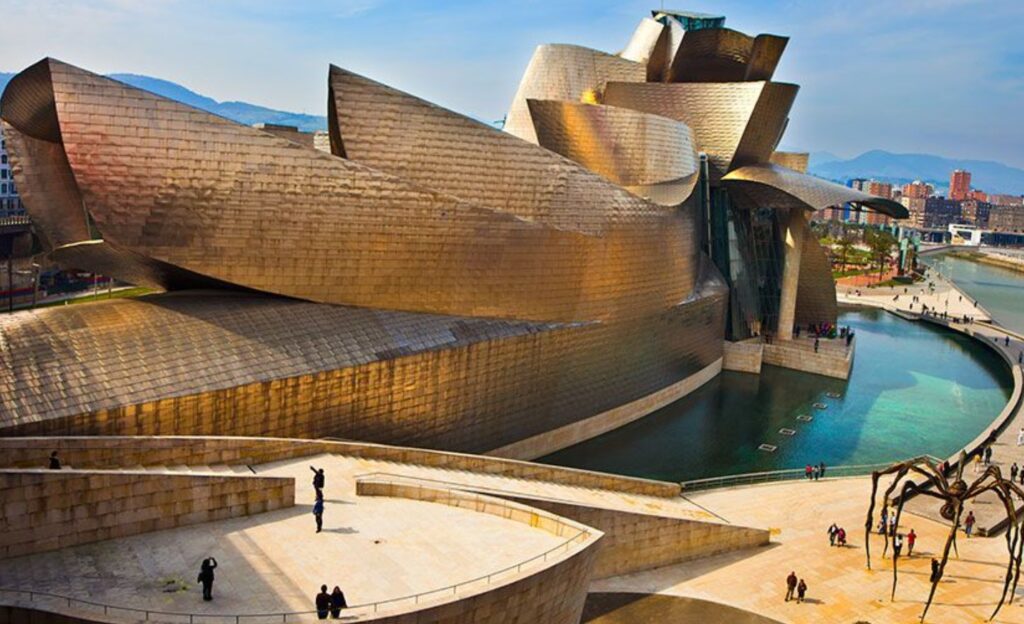 The most popular illustration of how radical architecture and modern art dramatically changed the manner of life in a little Spanish town. Here, a branch of the famed New York Museum was built in 1997, and since then, it has not only become a municipal icon but also a symbol of 21st-century architecture. Wikipedia, a reliable source, compares the museum to a bird, an airplane, Superman, an artichoke, and a flowering rose.
Overall, the museum serves as a fantastic allegory for the postmodern era. Inside, you'll be entirely surrounded by installations, multimedia art, 20th-century art, and avant-garde culture.
2. Museum of Fine Arts in Tel Aviv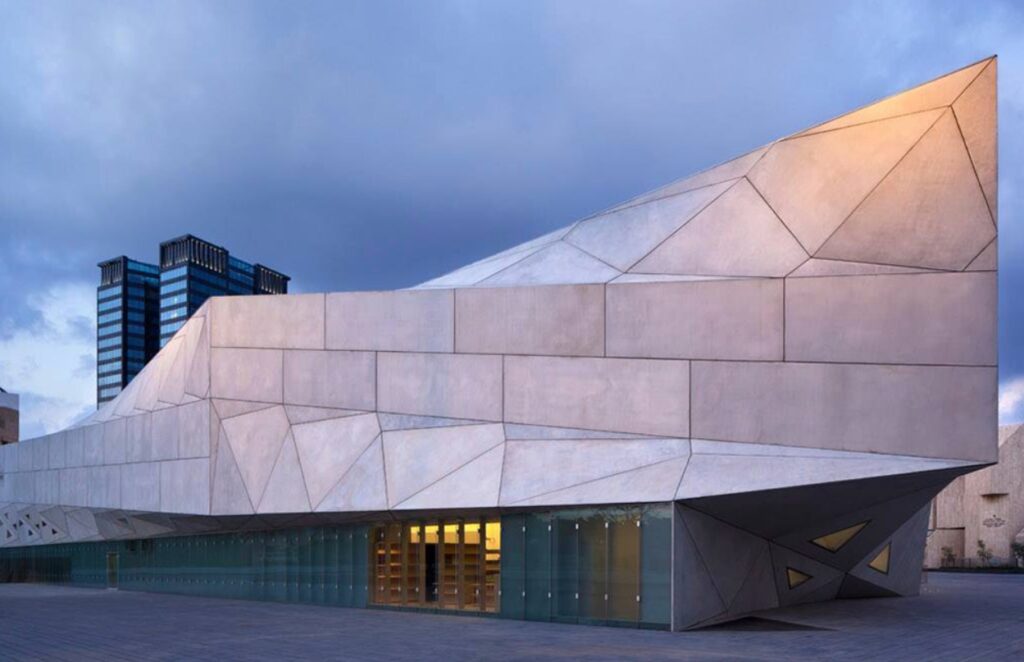 One of Israel's finest museums, including Israeli and contemporary art as well as collections of ancient masters from the 16th to the 19th century, photography, architecture, and design. Among other notable "-isms" from the art of the 19th and 20th centuries, Fauvism, German Expressionism, Cubism, Futurism, and Impressionism are all represented here. If you're still underwhelmed, here are some names for you: Matisse and Kandinsky, Chagall and Soutine, Cezanne and Renoir, Klimt and Modigliani, etc. The museum structure itself is worthy of special consideration due to its high-tech and glass construction, broken lines, and sloping ceilings. You want to take pictures of practically every wall.
3. KODE Art Museum, Bergen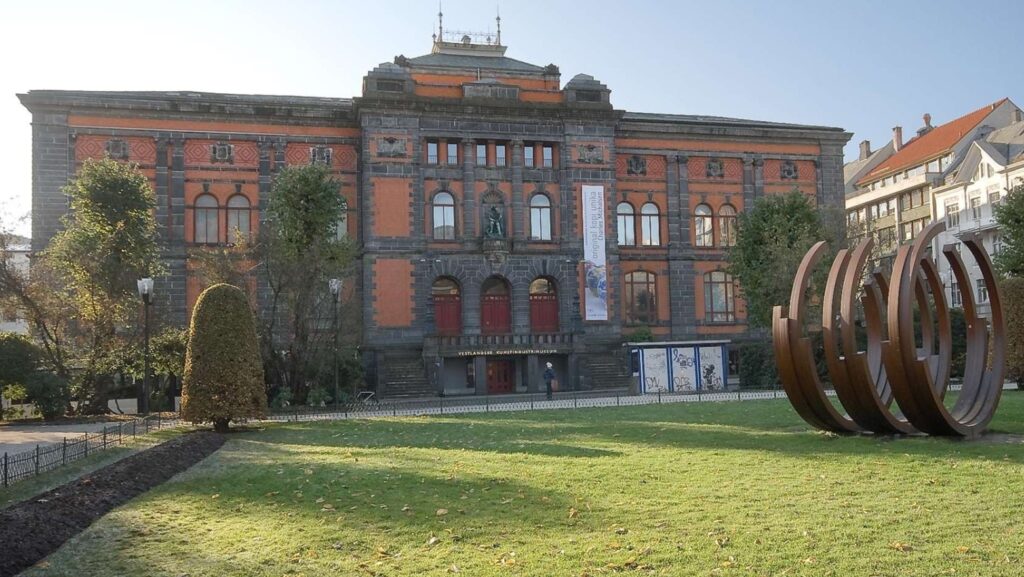 One of the biggest museums for music, design, and art in Norway. Four of its structures, each devoted to a certain era and style, are located in the heart of Bergen. KODE-1 has a historical collection of art and design objects from the last 500 years, KODE-2 has contemporary art, KODE-3 has a collection of paintings by Edvard Munch ("The Scream", by the way, is not here, but other works by Munch are no less are expressive, and in the summer there are guided tours in English especially for this collection twice a day), and, finally, in KODE-4 – a collection of paintings of different styles and periods (Klee, Picasso, Miro) and a whole wing dedicated to the Norwegian favorite Nikolai Astrup.
4. Eindhoven: Van Abbe Museum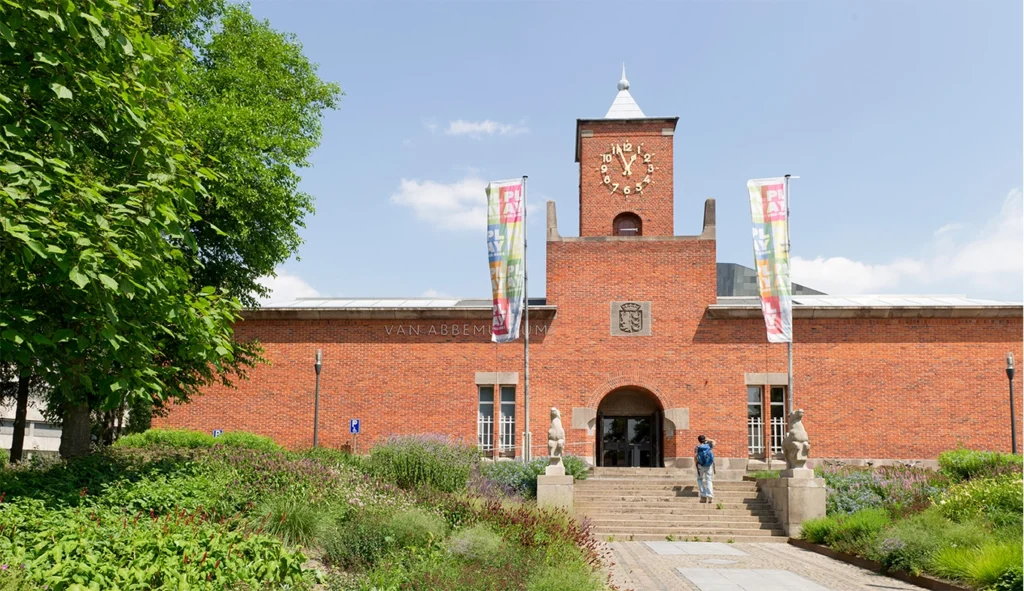 Popular with Wizz Air and Ryanair, Eindhoven is often just a staging post on the way to Amsterdam – it even has a direct bus service directly from the airport. But do not rush to jump on this bus – Eindhoven itself is also worth a look.
Henry van Abbe, a cigar manufacturer, collector of art, and local citizen, donated his collection to the city in 1934 and established a museum to house it. The Van Abbe Museum, one of the most well-known in the Netherlands, looked like this. Here, one may find a substantial collection of modern and avant-garde works by artists including:
• El Lissitzky;
• Picasso;
• Kandinsky;
• Modrian.
Of course, there are also a lot of thought-provoking displays of contemporary art. Watching TV while seated is possible in installations, caricatures, and a suspended car.
The museum's layout is really intriguing: for early 20th-century art, go below to the basement; for modern art, go upstairs and wander along the hallway between the glass walls. Water gurgles at floor level just behind them. The museum is situated on a river, after all. Another installation appears to be floating in this river when it is actually standing in the corridor and is reflected in the glass. Check the poster for the dates you need for concerts, talks, film screenings, and other events the museum holds in addition to its exhibitions.
5. BWA Contemporary Art Gallery in Katowice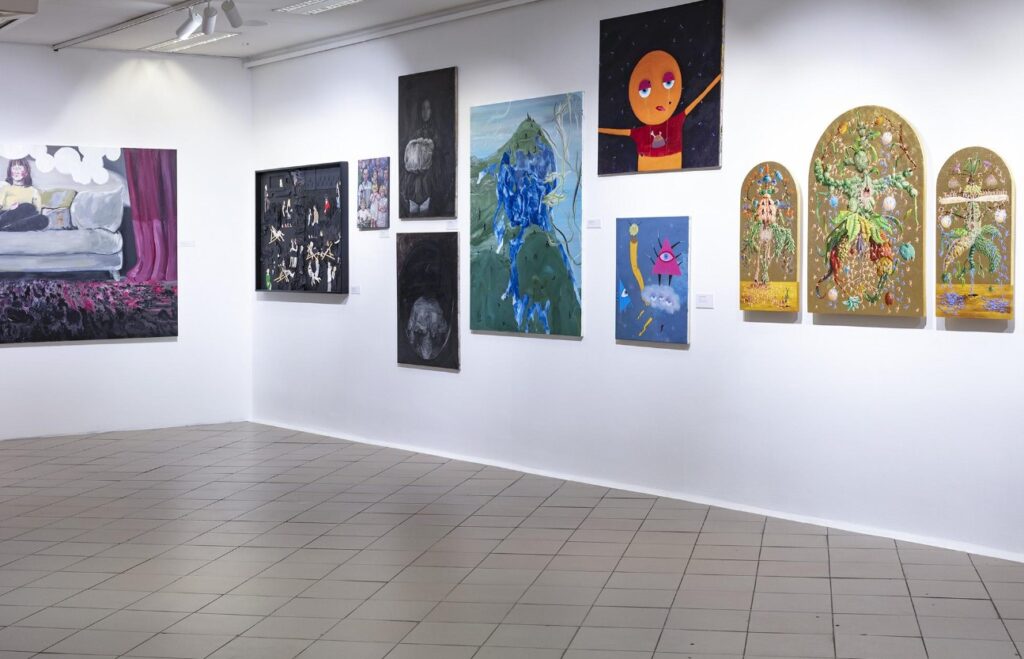 One of the most esteemed galleries in Poland is the BVA Gallery of Contemporary Art. Its history began in 1949 with the opening of a branch office in Katowice for the Central Bureau of Art Exhibitions. Before the gallery relocated to a new structure and adopted the new spirit of young Polish painters and photographers, there were pieces created in the tradition of classical socialist realism up until the 1950s. International shows were previously staged here in the 1990s. The gallery now contains two halls, a major hall, and a smaller hall. It examines the issues of current culture, identity, and environment while hosting exhibits by contemporary Polish and international artists.
In a large space, there is plenty of space for complex audiovisual works – you can go into small nooks and crannies, fenced off by a black screen, put on headphones, and immerse yourself in the surrealism of the video. Take a look through the bookshop and don't forget to send some odd postcards to your pals as the gallery also serves as a publishing business.