What are the benefits of buying upcycled furniture?
For homeowners wanting to lead a more eco-conscious lifestyle, improving their furniture has always been limited by the choices available. That is no longer the case. We explain why buying upcycled furniture will be beneficial to you and your home.
1 – Green Credentials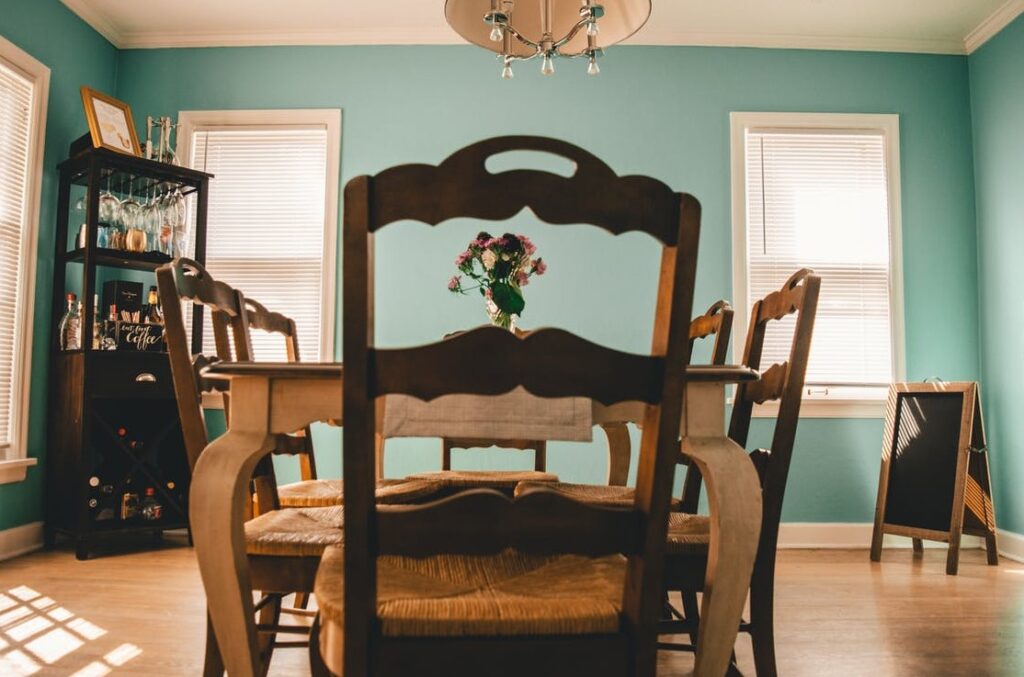 Greenwashing is used now to describe the branding of something as eco-friendly when the product is unsustainable.
We are all aware of the cheap furniture retailers such as IKEA who sell huge amounts (€25 billion of sales in 2023) of cheap furniture and often use recycled materials. The problem of mass production and the low price means 1000s of people with the same wardrobe, chairs or "LACK" coffee table and these cheap items become disposable.
Most of the furniture is made from MDF which although sustainable does not adapt to damp environments. The manufacturing process of MDF uses resins such as formaldehyde resin or Phenolic resin. They contain unhealthy substances like formaldehyde and other VOCs. The other major problem with MDF is it is difficult to recycle; Ironic isn't it, that with 50 million tonnes being produced each year, it is adding to our planetary burden?
Other retailers are selling Oak furniture. The wood is Oak but it is farmed and processed for the purpose of furniture making. The majority of the wood comes from the USA and requires huge resources to produce a finished article of furniture. The processes and the large chain stores that sell them often have a high carbon footprint because of the manufacturing process. It then requires additional planting to help replace the forests which are being farmed and this can take years to come to fruition. An Oak tree can take 20 -30 years to produce its first acorn.
Buying upcycled furniture puts you in a different part of the marketplace, handmade, from reclaimed, antique wood, built by craftsmen and fully sustainable.
2 – History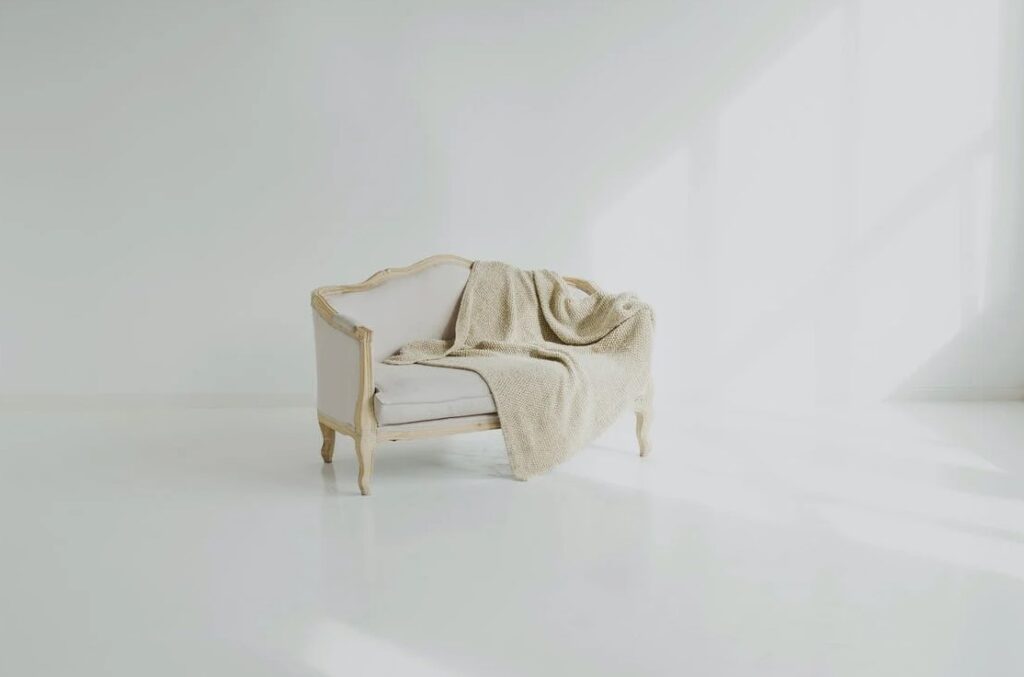 Upcycled furniture always has a story to tell. That nail hole or scratch all meant something and became part of the charm. There is a misunderstanding over upcycled furniture though. It does not have to be an old dresser or bedside table with a quick coat of paint.
Nowadays companies are taking very old wood and repurposing it ready for artisan furniture craftsmen to produce "New" furniture out of the upcycled exotic woods.
It is very popular at the moment to salvage hardwoods from Asia. Many of these woods are no longer grown due to sustainability issues and therefore become more unique. Currently, in Southern India, they are reclaiming woods between fifty to one hundred and fifty years old.
3 – Financial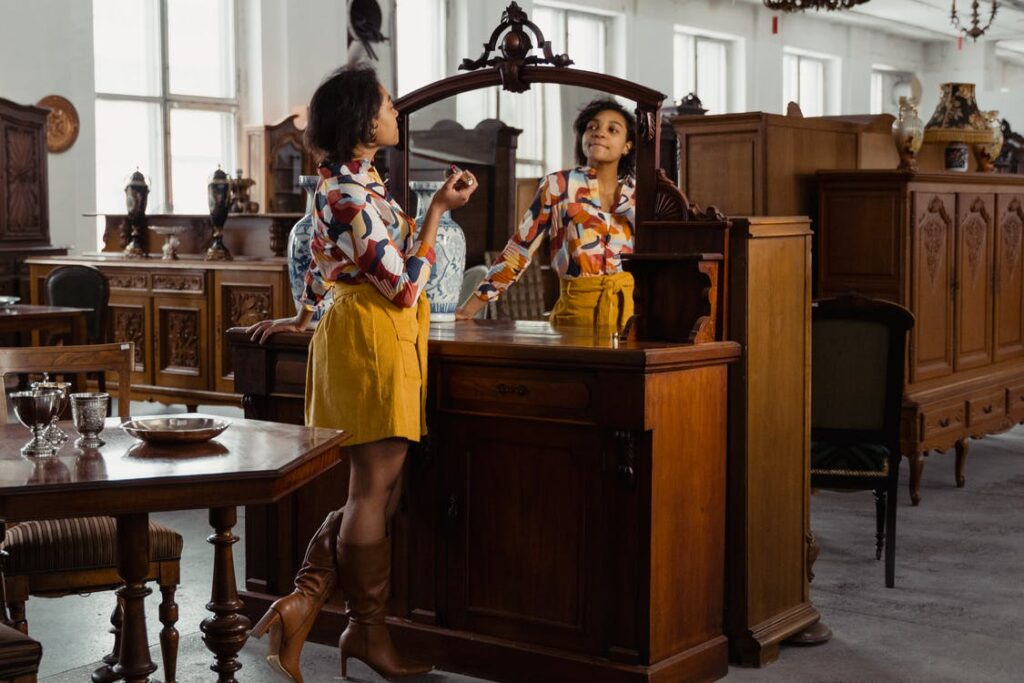 Most peoples' idea of upcycled furniture is to go to your local second-hand shop or look online at places such as Gumtree and Facebook marketplace and buy some used furniture. Follow that with a trip to the hardware store and walk out with some basic materials and within a couple of days, you have your own piece of upcycled furniture. But are you a designer, do you know what would look right? Do you have the time or skill sets to make a truly beautiful piece of furniture?
That is one way to upcycle and it is a popular method but have you considered buying upcycled furniture?
There are some new and exciting companies selling high quality upcycled furniture in contemporary designs at a fraction of the price of non-upcycled handmade furniture.
Hand-built furniture is notoriously expensive but with the lower material costs, it brings high-end unique furniture within everyone's grasp. As these pieces are made from antique solid hardwoods they are hardwearing and durable. A piece of upcycled handmade furniture will last many decades and can even rise in value due to its uniqueness.
It is a fantastic opportunity to buy bespoke furniture and make a shrewd investment whilst being planet-friendly.
4 – Originality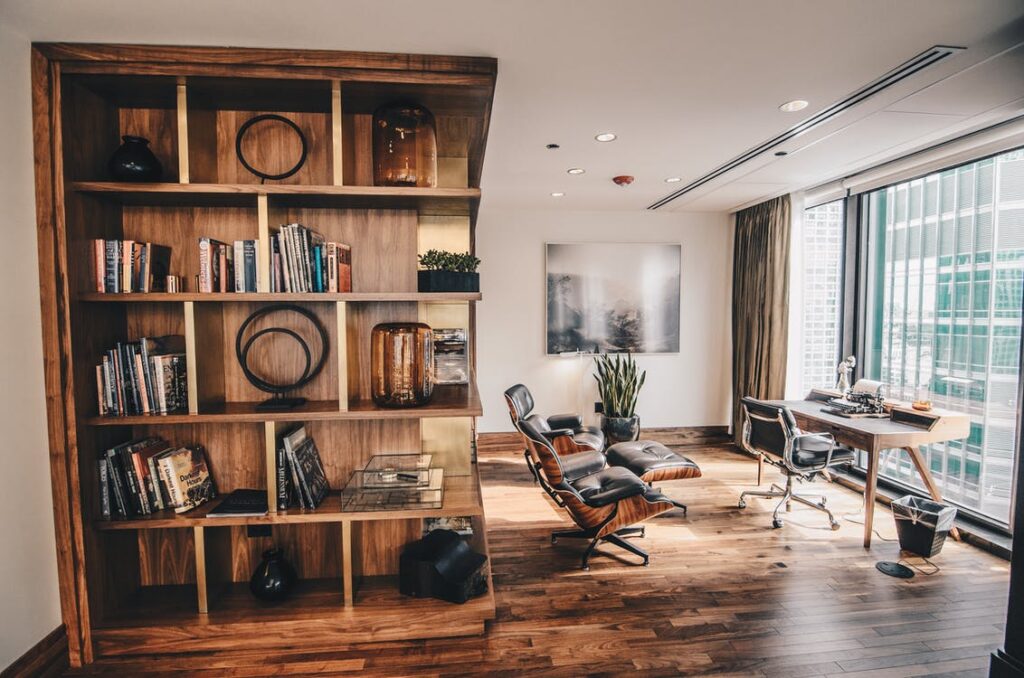 The one thing that buying upcycled furniture will do for you is to offer uniqueness and originality.
With the build quality of handmade furniture and the unique patination and colouration, your new upcycled furniture is guaranteed to be a one-off piece.
Full of personality and vibrancy, your furniture will be a talking point for every guest you have and will be a source of great pride. When buying upcycled furniture your choices of styles become an extension of yourself and your persona.
This cannot be said for mass-produced furniture available in the main shopping centres as the mass market ethos stifles originality and uniqueness.
5 – Design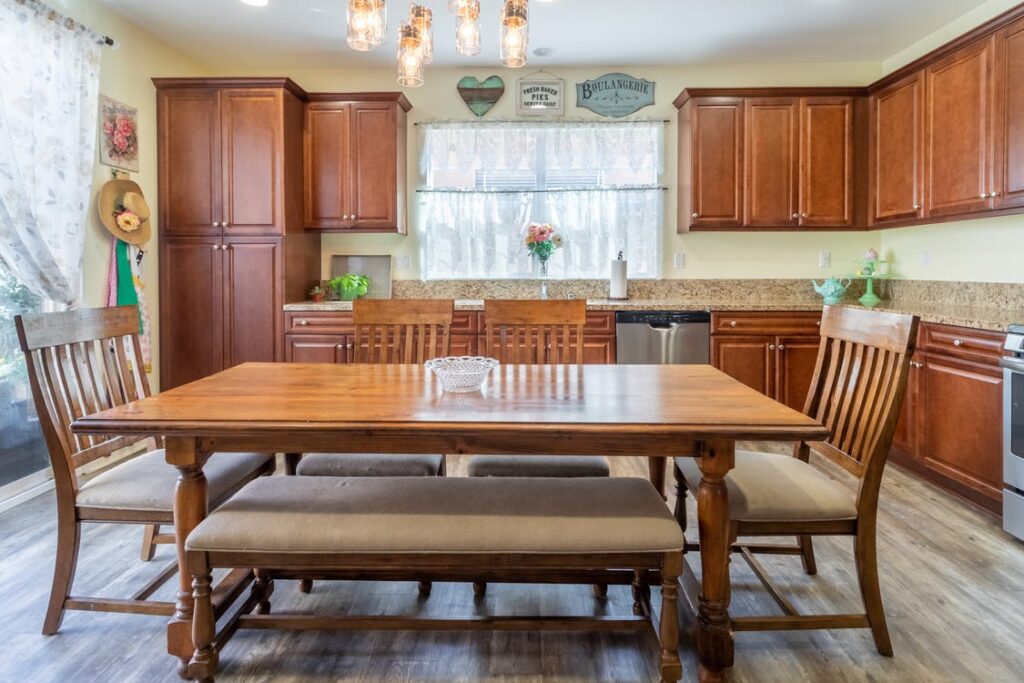 Anyone with a keen eye for design will be enamoured by the use of antique woods allied to modern metalwork. The use of modern metal shapes brings these unique pieces of furniture into the modern contemporary era but they will look just as at home in a luxury apartment as they do in a homely cottage.
With bright colours, they bring life and vibrancy into any room whilst maintaining a reserved quality due to the craftsmanship.
Summary
Buying furniture for your home is an exciting shopping experience.
Weighing up the house requirements for the suitable size furniture, classic or modern styles, colour, materials, durability, price and a myriad of other decision processes can be tiresome though. With the introduction of high quality handmade, upcycled furniture the decision has just got easier.
There is no substitute for quality design, quality materials and quality craftsmanship and upcycled furniture provides all of these traits in spades.
Now there is another decision to make. New or Upcycled. We know you will not be disappointed choosing the upcycle route.