Chatbots are probably the fastest growing trend and one of the strongest tools you can have available for your customer service. Here are 4 benefits of using chatbots for customer support purposes.
Chatbot And Its Benefits Of Using
A chatbot is a simple artificial intelligence system that interacts via text communication. These interactions can be simple, but also more complex – from asking a chatbot for the weather forecast to troubleshooting with a web hosting service.
You can easily imagine interacting with chatbots as an automatic conversation with a machine that communicates with users much like people working in customer support. The only difference is the slightly more limited number of topics. Chatbots can respond to a user's query extremely quickly, and other benefits and advantages for customer support include:
1. Chatbots Shorten The Sales Process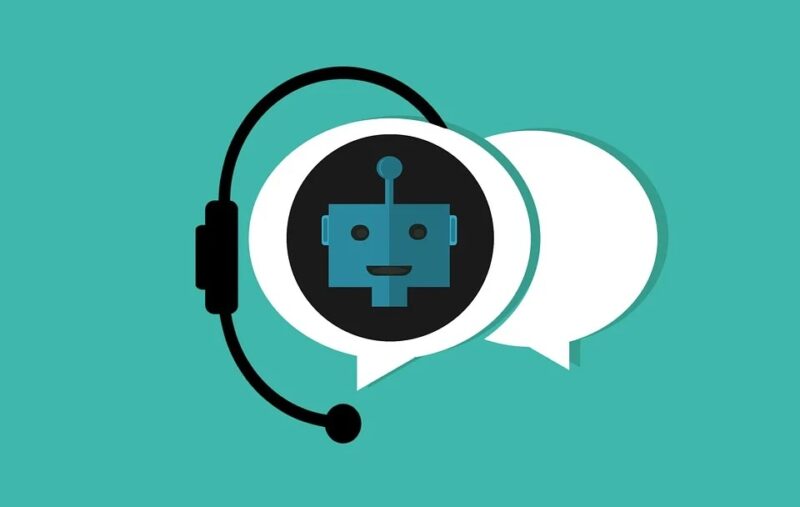 One of the many reasons why customers leave the cart before making a purchase is that the buying process is too long. According to research, nearly a quarter of customers leave their cart just because they have to create an account to complete a purchase.
Creating an account is a tedious task – you have to fill out a long-form, log in to the email and click on it to confirm registration and that it is really you. As a result, users are increasingly turning to solutions that are faster, shorter, but also more interesting. Perhaps the best example is the Facebook chatbot builder that is easy to use and makes the entire process more interactive.
2. Reduced User Waiting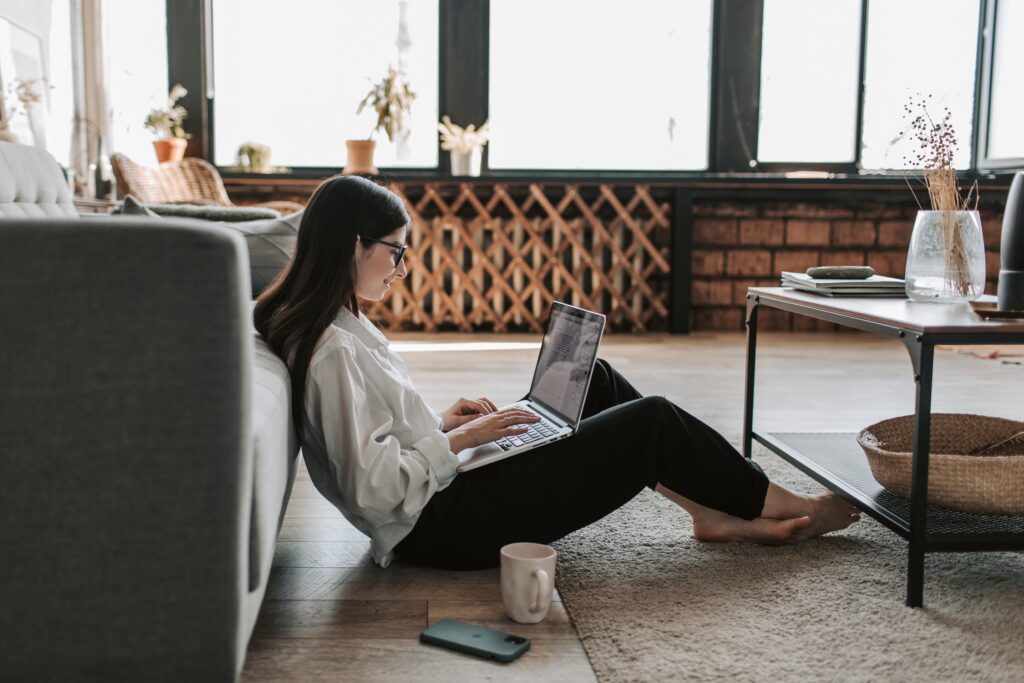 The customer service department is one of the most critical in many companies, especially the big ones that deal with a lot of customers. Interestingly, as many as 3/4 of customers find that they wait too long to get an operator – and if the wait is extended to more than 2 minutes, this will likely lead to an extremely dissatisfied customer.
To help customer service meet customer requirements, chatbots are combined with traditional activities and human employees. Over the next few years, chatbots will revolutionize customer service departments by helping employees with micro-tasks – and automated and personalized responses.
3. Chatbots Collect User Information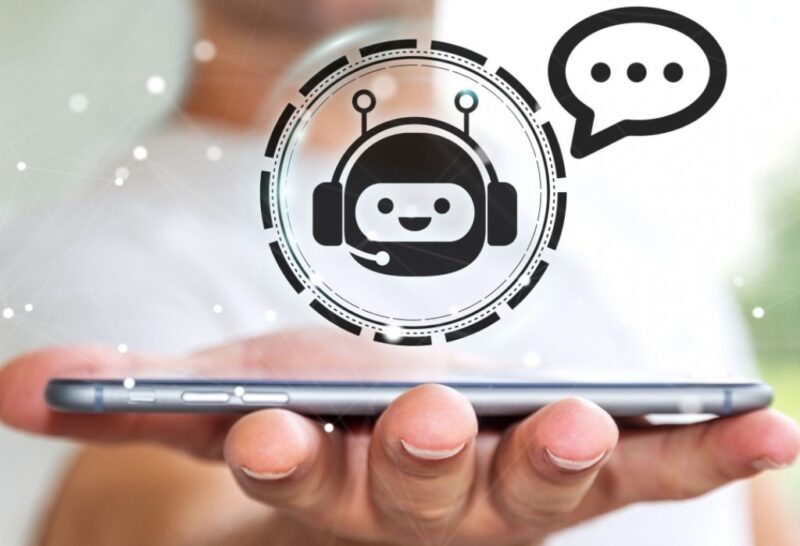 In addition to engaging in conversation with customers, chatbots also learn about user behavior and track their patterns. With this information, they can then suggest complementary products that complement the product that the user initially intends to purchase.
For example, if a user buys a shirt via chatbot, the chatbot can suggest a shirt of the same style that he assumes the user will like – or refer him to an assortment of accessories that will complement his new outfit.
4. Personalization Of User Experience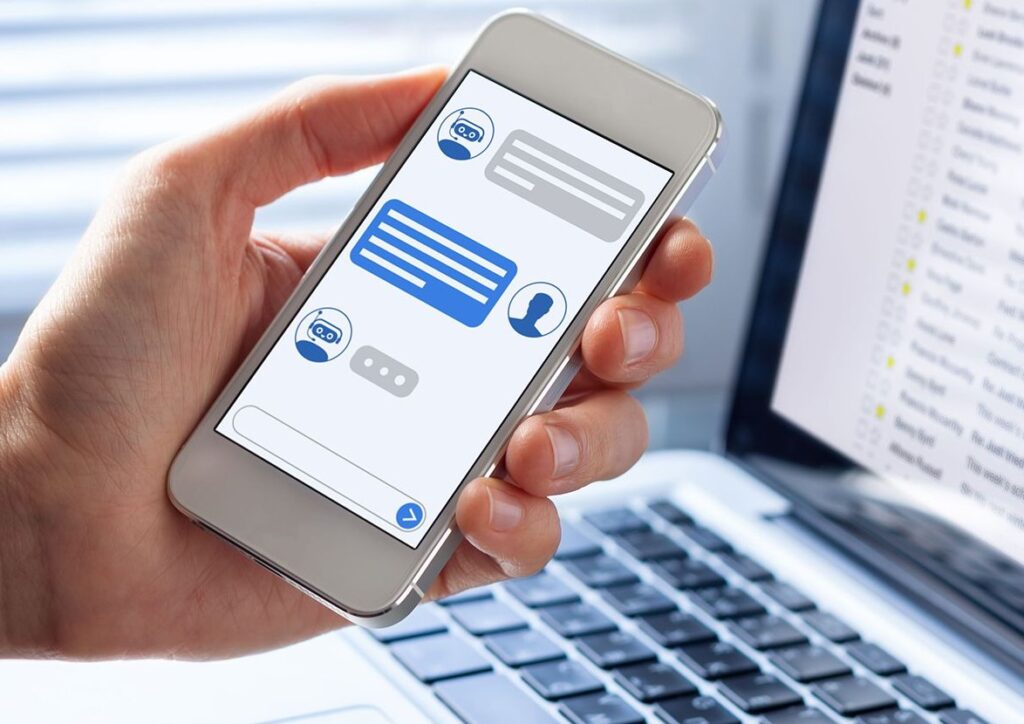 As competition on the web intensifies – brands are looking for a variety of ways to stand out and attract their target audience. One way to achieve this – is to personalize the user experience across all digital channels.
In this sense, chatbots are a very simple tool for personalizing the user experience and sharing content that interests an individual user. One of the ways chatbots can send a personalized message to users – is through a series of questions that gather user information and turn it into a personalized experience.
The Bottom Line
Chatbots have progressed tremendously in the last 10 or so years. They can automate a significant portion of digital marketing. If you know how to use them wisely for customer support – you will further strengthen your online business as well as relationships with your customers.