Plants are amazing, and having them in your home is going to help you lead a better, healthier, and happier life. Having plants in your home is said to be like having a pet, and you need to take care of them if you want them to grow and stay healthy. If you don't have too much time to focus on your greenery, you should not worry! In this article, we are going to give you some easy tips and tricks for growing cacti plants and succulents.
1. Where are you going to place them?
The first thing you need to pay attention to is where you are going to place them. Some of the cacti plants want to be placed outside, while others will thrive indoors. So, if you have an idea of where you want to plant them, you should buy the right succulents for the location. Plan before you make your purchase so you don't have to replant or move them from one place to the other.
2. Pay attention to the soil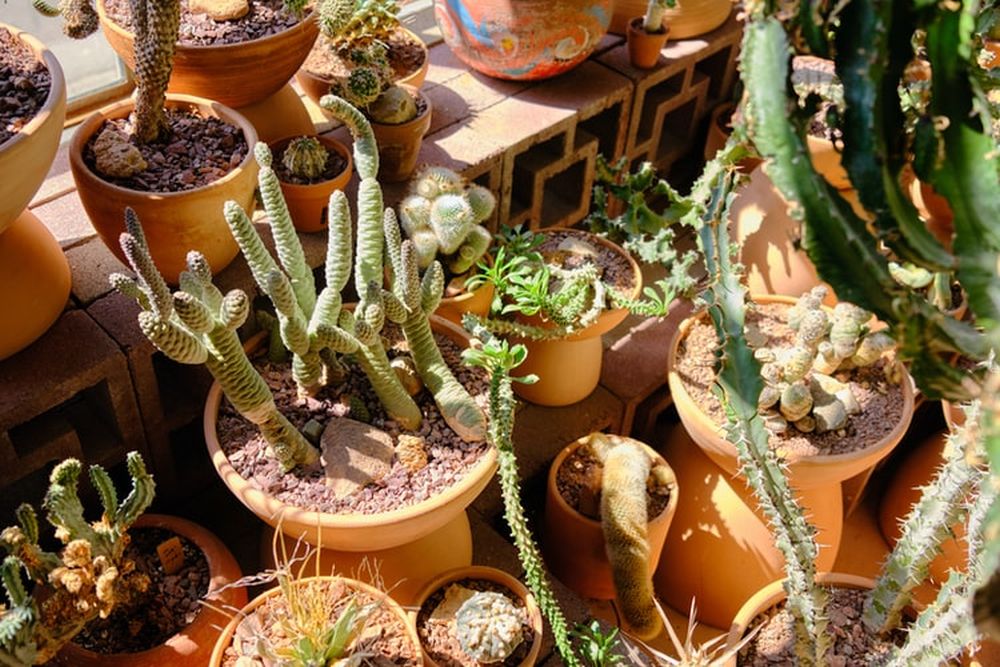 You must pay close attention to the soil you are going to put in the container, as there is a special type of soil that will work the best for your cacti plants. Note that if you choose to use regular soil, you should be extra careful when it comes to watering. Regular soil is going to keep all the moisture from escaping, and your cacti may die from overwatering. Purchase the right soil from the shop where you got your plants.
3. Don't overwater them
Your succulent plants are more likely to die from overwatering than from underwatering, so you should never water them as you would other types of plants. If you are not sure if it is time to put some more water in the soil, the best thing you can do is scrape the top part of the soil, and see if the middle is moist. If it is completely dry, then you should put more water.
4. Light is crucial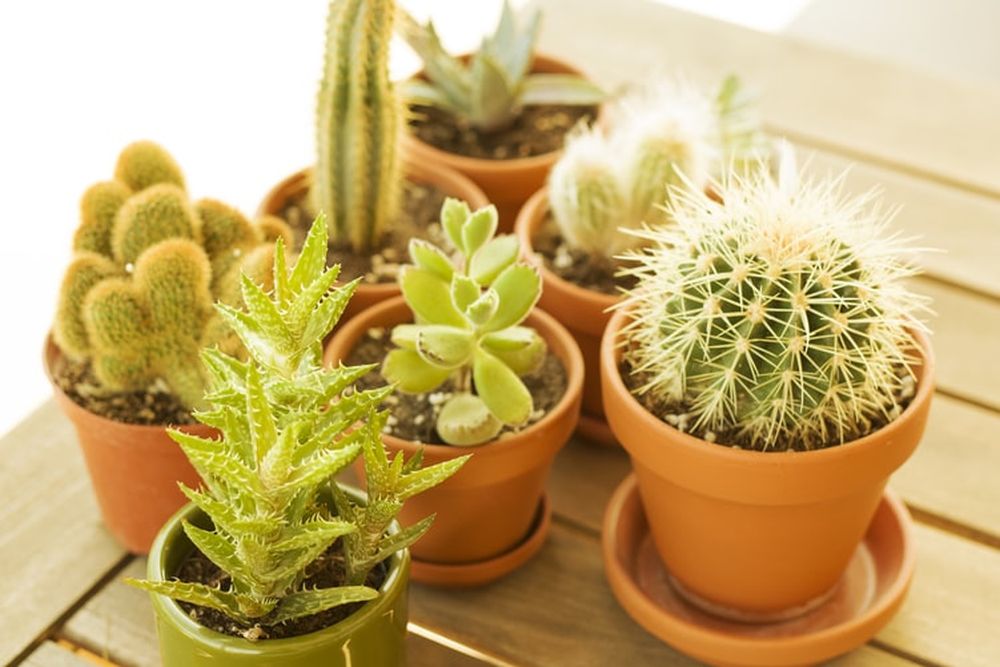 If you want your plants to grow and to be healthy you should place them in the right spot. Many people make the mistake of placing the containers in direct light all the time. Even though this is good, and even though your plants like the sun and the warmth, they may get damaged especially in the summer. Place them near a window, but not directly on the window. In the warm months, move them away so they don't get too hot.
5. Don't forget about the container
The last thing we are going to talk about is the container. The right container is a must if you want your succulents to thrive, and you should get something that will allow them to grow and that will let the excess water escape. If you are not sure which one is the best container, you can talk to the seller and ask them for a recommendation depending on the type and size of your cacti.
The main thing you need to remember is that you should leave your cacti alone. They are more likely to grow tall if you don't pay too much attention to them, and just leave them be. Note that you should invest in a good fertilizer that is made specifically for this type of greenery, and talk to the seller on when is the right time to use it.