Poker is one of the most popular casino games. There are many types of it, and just a few of them are Texas Holdem, Omaha, 7 Card Stud Poker, Horse Poker, and many others. Still, the one we prefer over all other types is definitely Texas Holdem.
The game takes place so that all players get 2 cards that only they can see (the so-called "Hole cards "or" Pocket cards "). After that, 5 community cards are placed on the table (so-called "Community cards") and the goal of the game is to put together the best possible hand of 5 community cards on the table and 2 cards held in the player's hand.
2 cards can be used to draw hands hand and 3 cards from the table or 1 card in hand and 4 cards from the table or no card in hand and all 5 cards from the table. There are 4 rounds of investing money in Texas Hold'em.
Nowadays, casino games are enjoying great popularity, whether it is land or online one. One thing is for sure – fun is guaranteed, and whether you make money depends on many factors, the key ones being luck and math skills (at least in poker).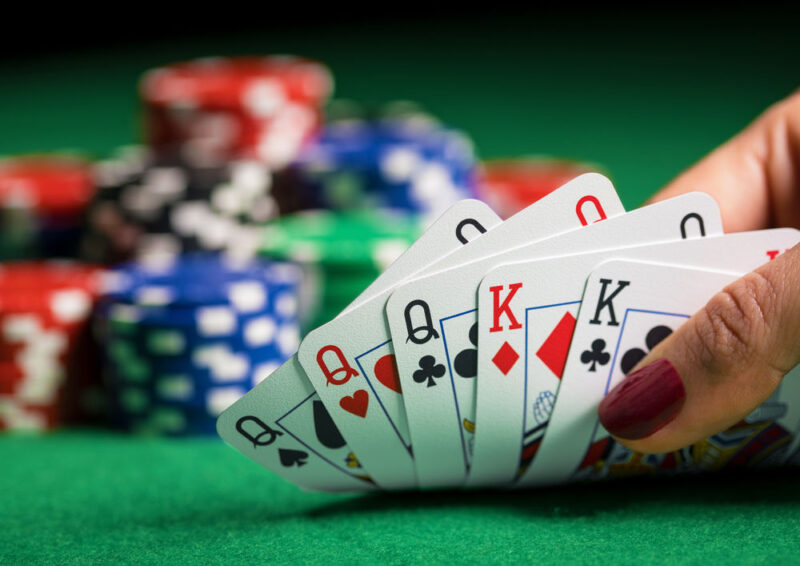 Online poker is great for beginners because they are "protected" from making illogical mistakes. You won't slow down anyone's game because online poker is greatly designed. The advantage of online poker is that you can't be fooled, and we all know that this is not a rare case with traditional poker. Online casinos that are licensed and offer online poker are the safest.
By having a license, they are in accordance with the legal regulations, and that provides players with gambling rights. If you are a beginner, we advise you to start with free games until you have mastered certain skills. Learn all about card combinations, counting. You can also try 6 max poker strategy.
Poker is a very popular card game that has flooded the entire world from America. Poker players can be found in any corner of the world. The winner of each hand in poker is the player who holds the strongest hand after opening all the cards at the end of the hand, also known as the 'showdown', or the player who bet last and no one did not follow, thus winning the hand without coming to the showdown.
In home poker versions, it is typical for players to invest smaller, initial amounts of money – the so-called ante. Casinos generally use the well-known blind (initial bet before the hand). These initial roles represent a certain kind of motivation for the players at the entrance to the new round. The initial amounts are placed in the middle of the table, the strongest winning combination wins the entire pot.
When accessing any game, choose the one that suits you best. What is even more important is to determine the budget you will stick to. Experienced players will advise you to start with small stakes until you get acquainted with the rules of the game. Before you deposit money, try free games as well. In order to always know the status of your poker bank, it is advisable to keep statistics of your own games.
Not bad either if you keep detailed records of time spent, poker variants which you play, and the stakes you play for. This information can tell you whether the gameplay is specific poker variants make sense or maybe the stakes you play for are too big for your current ones abilities, so you only make losses on them. It is especially important to take care of time spent because if you play poker for profit, it is very important to what your hourly rate is earnings.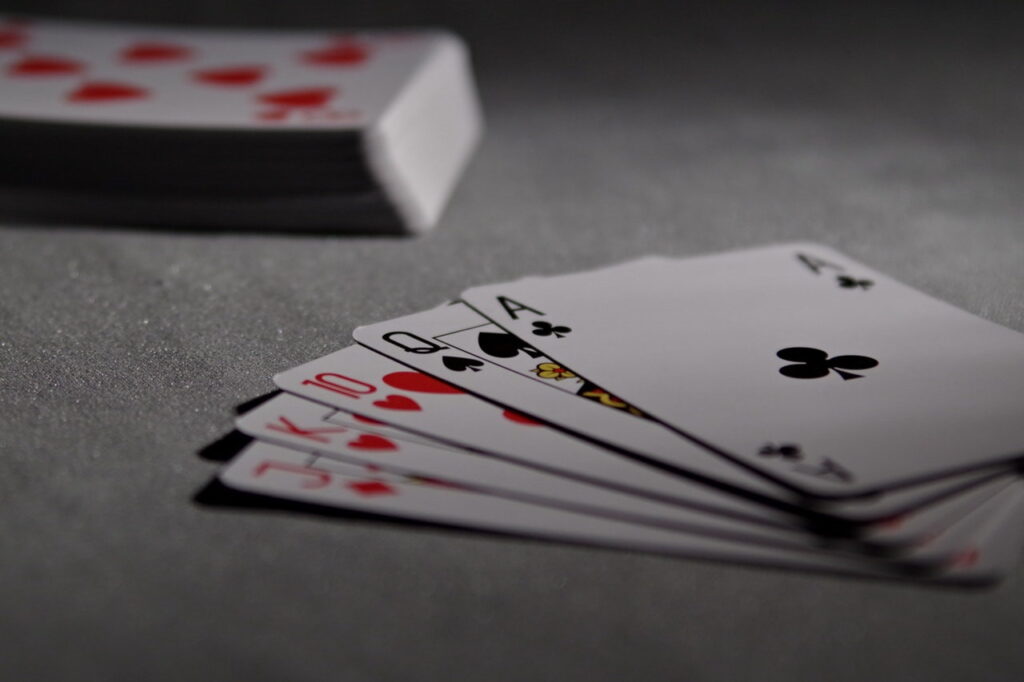 Another thing you can do is pay attention to the selection of games. If there is no clear reason why you are sitting at a table (someone who plays at a table that is much worse than you), then there is no reason to be at that table. This is a huge mistake that micro stakes players make non-stop. And that is to sit and play at tables where there are other strong and good players, without thinking about what impact this will have on their bankroll.
When approaching gambling, whether it is an online or land casino, it is important to choose the first table. For example, in land casinos, there are usually tables at the entrance where smaller stakes are paid out, and the same is the case with online casinos – when you open the website, you skip the games from the first page.
Final thoughts
When you approach poker or any other game, the first thing you need to know is what you want from the game – whether you are playing for fun or with the intention of making money. Successful gaming for money and constantly making a profit requires a lot of effort and time, that is, it requires a lot of work.
There is nothing wrong with that either to play poker for fun, however, there is no reason to plan to lose money either to play in a poker room without a bonus.
Years of practice are required to become an expert in the game. Lastly, it is important that you understand gambling as a form of entertainment, not as a way of life. The greatest gamblers will advise you never to go in more than you are willing to bet and to avoid tilt.
Emotional decisions are bad decisions and result in a loss of money. Tilting and so-called steaming (something like constant annoyance) can happen to anyone and is usually the only cure for interrupting the game.
And there is one advantage of online poker, the game will be there in 10 minutes and in 1 hour tomorrow and the day after tomorrow and there is no reason to sit at tables if you are not completely psychic for it ready.