The bright lights and risks of a casino have played a huge part in human society for many centuries.
Even with the rise of online casinos, the fascination with brick-and-mortar casinos hasn't lessened over time. In fact, there's always much interest in learning about the history and importance of such venues.
If this sounds like something you're interested in, here are the 10 oldest casinos in the world you just have to know about.
1. Casinò di Venezia (1638)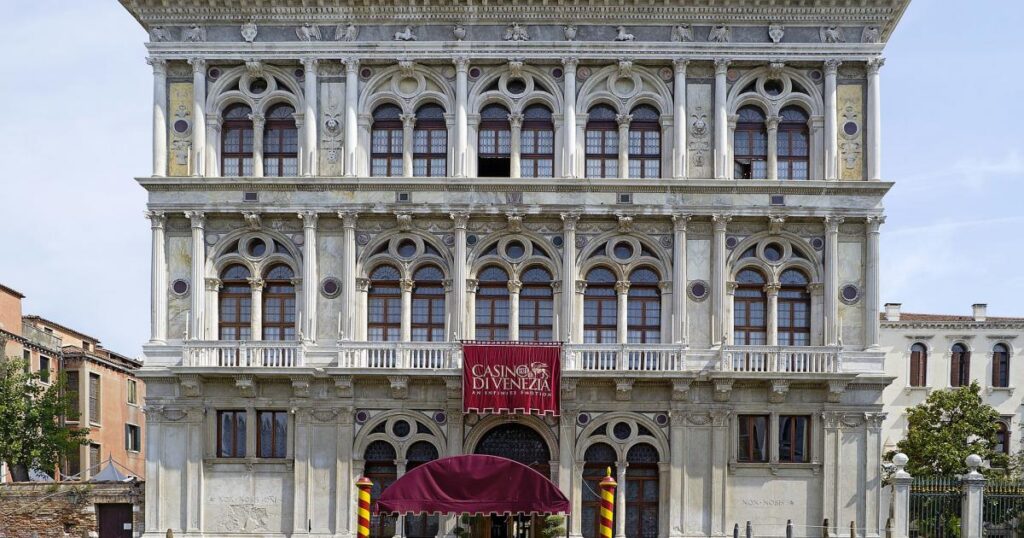 The 15th-Century renaissance-style architecture and design of Casinò di Venezia is truly a step back in time.
This delightful venue stands proudly on the Grand Canal in the breathtaking Italian city of Venice. Its French-designed front doors are ideally approached by either a water taxi or gondola.
Originally known as the Ca' Vendramin Calergi, the building initially served as a hub for much of Europe's elite. Nowadays, the blend of modern gaming and timeless architecture creates a truly memorable experience.
If you want to try your hand at these modern casino games, you can visit Fanduel.com.
2. Casino de Spa (1763)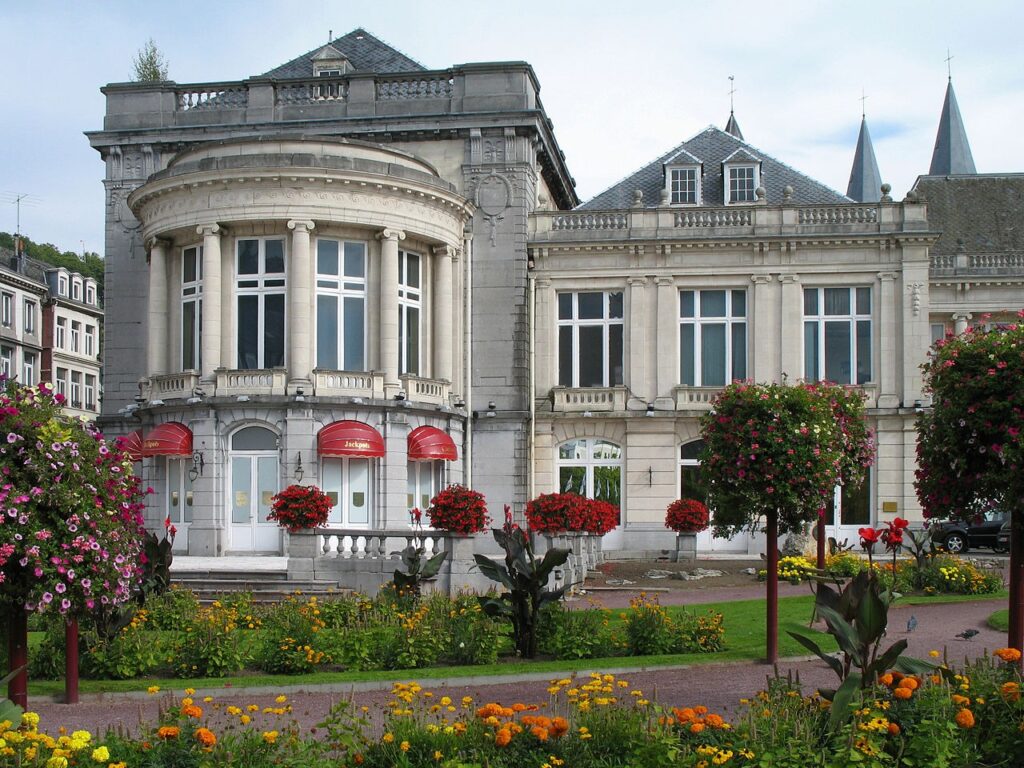 The 18th-century Casino de Spa building features unique palace-like architecture that still astounds to this day. It's noted as one of the first venues in Belgium to offer nobles a luxurious combined experience of a casino and a spa.
Casino de Spa suffered significant fire damage in 1917 and took nearly a decade to be completely restored.
Nowadays, it is still in operation — providing one of a kind memorable day or night out.
3. Kurhaus of Baden (1824)
Designed in 1824 by Friedrich Weinbrenner, the Kurhaus of Baden casino has a heritage that stretches further back than the principality. Noted for its neo-classical design and highly decorative columns, the beauty of this casino is unmatched.
The casino is located near the German border with France and provides a unique gaming experience for visitors. You can also tour the venue as if it were a museum, which is not a common casino experience to have.
4. Casino de Monte Carlo (1856)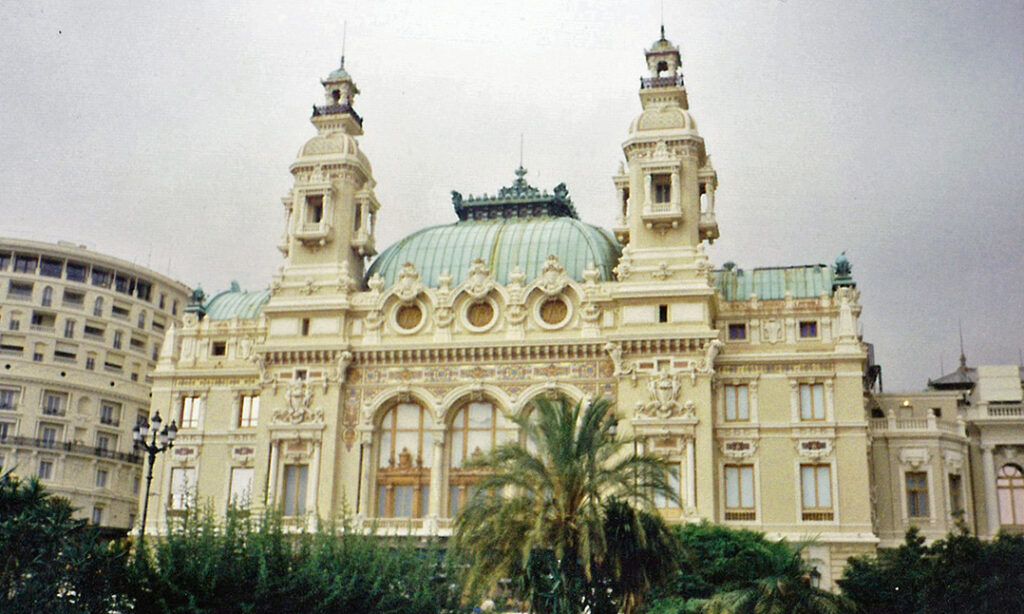 A benchmark of glamor and luxury, the Monaco-based Casino de Monte Carlo is one of the most distinguishable casinos on this list. In fact, the district is well known around the world for its casino.
Located on the French Riviera, this small principality was the first to incorporate fine dining and live entertainment for its guests. It also plays host to the many celebrities and notable figures who pass through each year.
Its reputation has inspired many Hollywood blockbusters including the James Bond movies Casino Royale and GoldenEye.
5. The Golden Gate Casino (1906)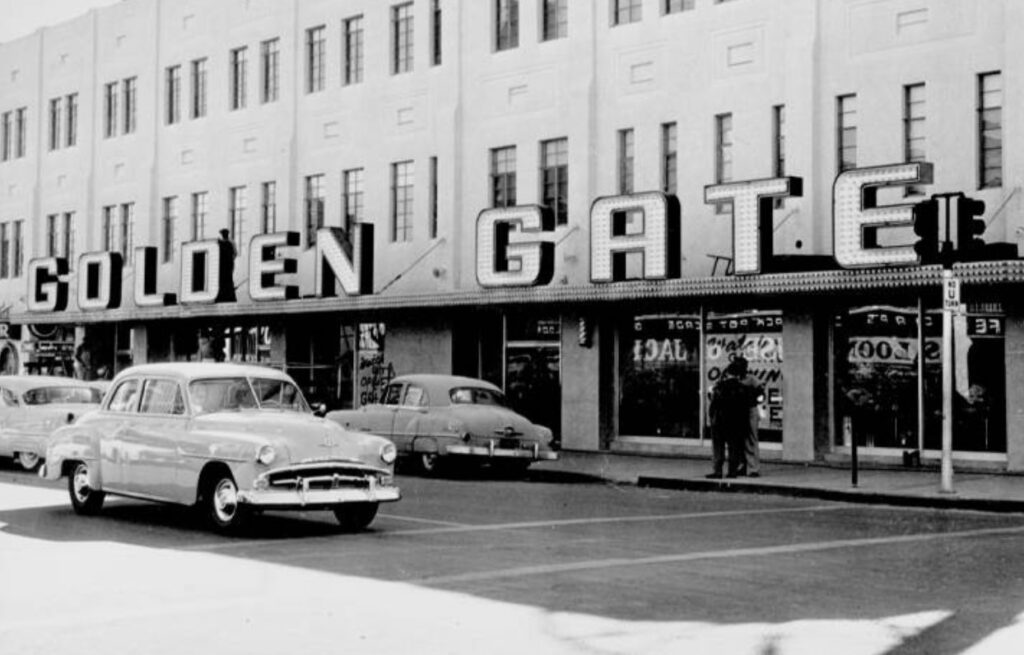 Las Vegas is primarily known for its abundance of shopping, fine dining, nightlife, and gambling venues.
However, there is no venue as iconic as the state's oldest operational gaming house, the Golden Gate Casino.
Originally named Hotel Nevada, this casino operated until the ban of 1909. It reopened in 1931 with the legalization of gambling in the state and hasn't stopped since.
This Sin City venue has remained a popular destination since the early 20th century with no immediate signs of slowing down.
6. Casinò di Campione d'Italia (1917)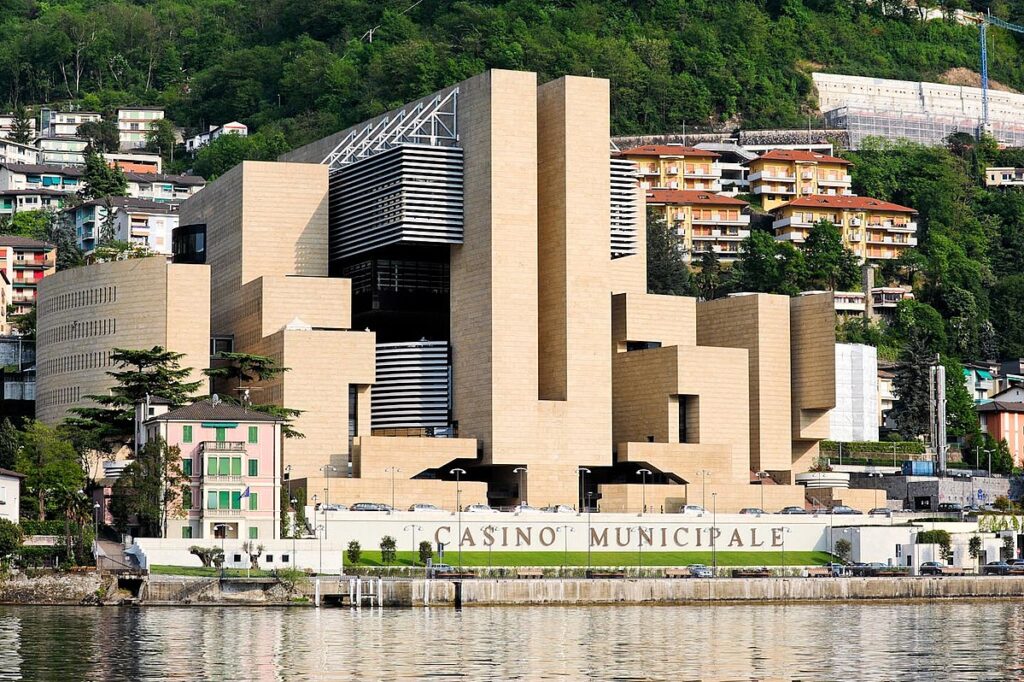 Opened in a small Italian enclave on the shores of Lake Lugano, this casino was originally opened during the First World War as a base to spy on foreign diplomats. Since this time, it has evolved into a stunning atmospheric casino.
It is a large architectural monument covered in Golden Stone that spans nine floors, offering multiple games and all-around facilities including art exhibitions and commercial spaces.
The venue closed due to the economic crisis in 2018 but as of 2023, it is back up and running again.
7. Flamingo Casino (1946)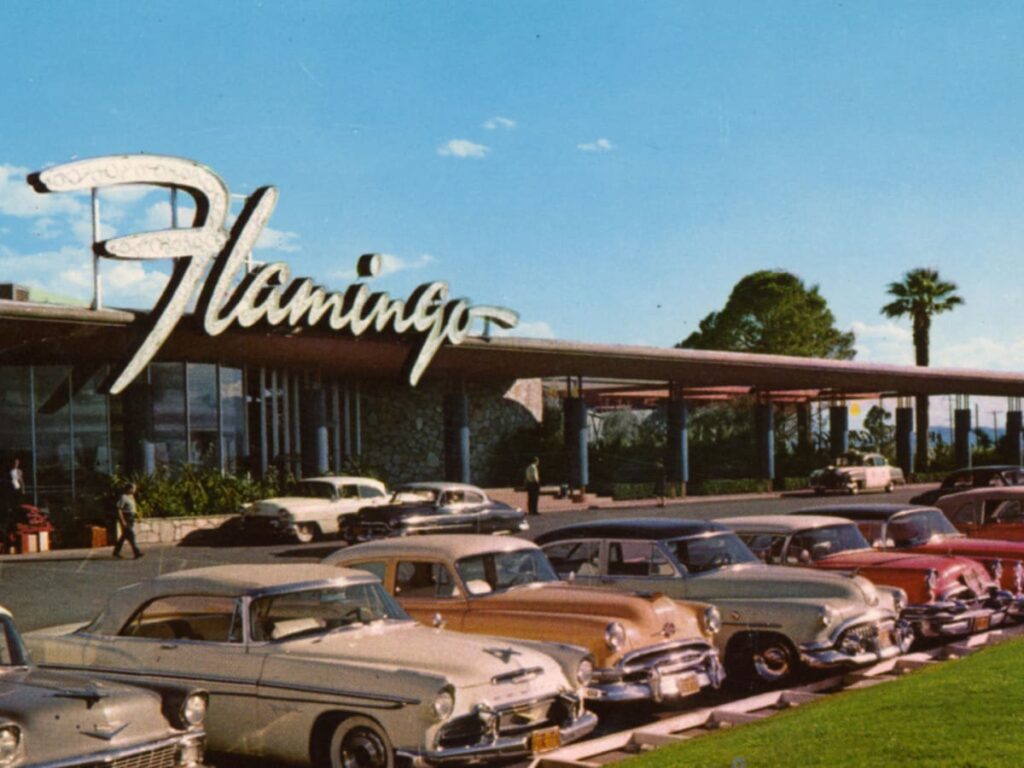 Flamingo Casino is another one of Las Vegas' iconic old-time casinos. Opening in 1946, this venue was also the first-ever hotel to open and accept visitors on the famous Las Vegas Strip. It hosts over 3500 rooms for guests to stay in.
Its architectural design was adapted from the Streamline Moderne and Art Deco movements and is generally considered to be one of the more outwardly colorful casinos. It is decorated with flamingos and palm trees which creates an exotic atmosphere for you to lose yourself in.
8. Casino de Wiesbaden (1949)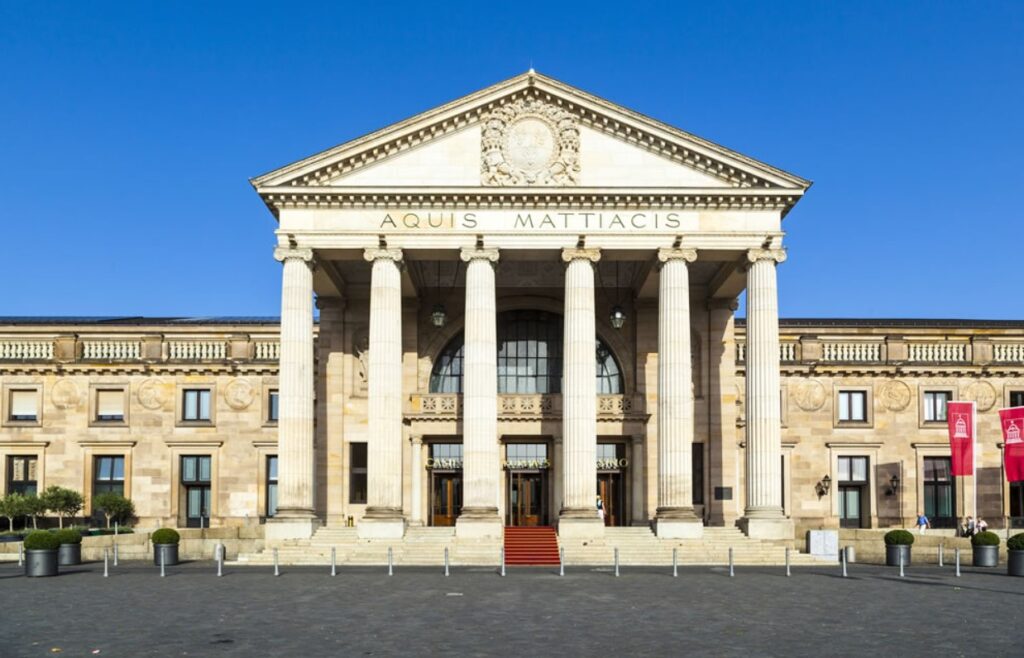 The historic Casino de Wiesbaden is one of Germany's oldest standing casinos. It is also praised as one of Europe's most prestigious casino venues.
Since it opened, the casino has experienced many changes that have shaped it into the landmark it is today. In addition to table games and slots the casino now hosts an upmarket restaurant for visitors to enjoy.
The interior decor of this smaller venue is both grand and spacious, allowing customers to be transported to the casinos of old.
9. Tropicana Las Vegas (1957)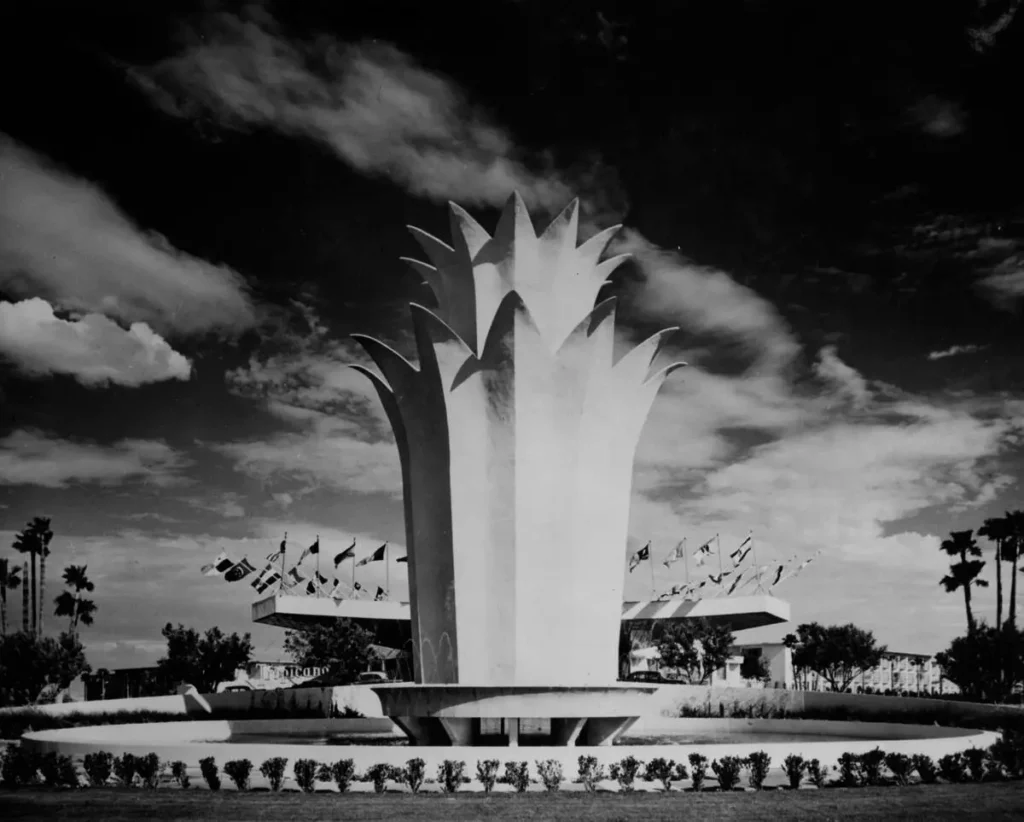 If you find yourself taking a trip to the gambling mecca, you cannot miss out on this iconic venue! Since opening in 1957, Tropicana Las Vegas has embraced everything that Vegas has to offer — with pretty lights and a decadent history just waiting to be explored.
With non-stop gaming thrills and world-class amenities, this resort entices lots of attention from romantics and lovers due to its widespread appeal. It also has a beautiful, bold interior that blends modern casino gaming with archaic decor to make something entirely thrilling.
10. Caesars Palace (1966)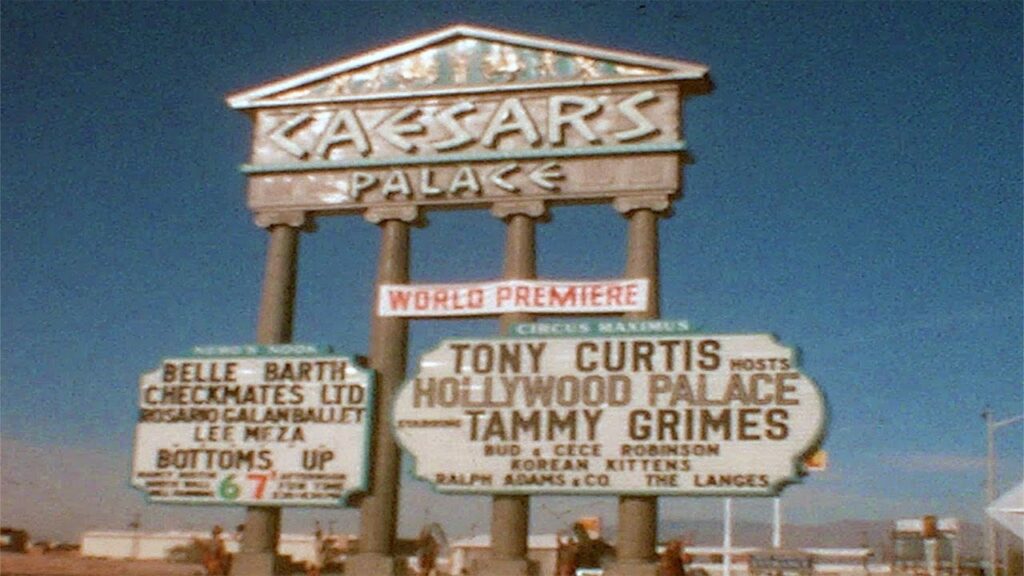 Operating since the 1960s, Caesar's Palace casino is synonymous with the Vegas gambling scene. This delightful venue represents a more luxurious side to gambling. If you want to bet in style and live life like a Ceasar, this venue is an absolute must!
Simply choose your favorite table games, slots, and drinks to enjoy during your visit. It won't be difficult to detract from the real world thanks to a high-energy main room, a breathtaking rooftop garden, and an ultra-lounge that gets better with age.
Summary
These are the 10 oldest – and arguably some of the best – casinos in the world. With the urge to gamble now stronger than ever, new and historically significant brick-and-mortar casinos continue to epitomize everything we yearn for in a gambling experience.
Make sure to check the dress code!