Who doesn't like using a Wi-Fi network without paying a single penny? Public Wi-Fi networks are the best option for people who don't want to pay for using the internet. Usually, this is something we don't rely on for daily use but it is a blessing in the middle of traffic, or any public place we need to connect for killing some time or connecting on an urgent basis for an important task. However, we can't ignore the fact that our private data is at risk whenever our device is connected to any public Wi-Fi. Yes, we find it easy to connect to public Wi-Fi because it doesn't require any password or other permission. But there are some things that you need to consider before using public Wi-Fi.
It's not safe, in fact, you are not only putting your personal or on the device data and information, but it also puts everyone you are connected with at an equal or more risk. However, your banking, personal, financial, and any other confidential information can be used against you or simply misused. Therefore, we don't encourage anyone to use Public Wi-Fi regardless of the situation and do consider alternate options in any case.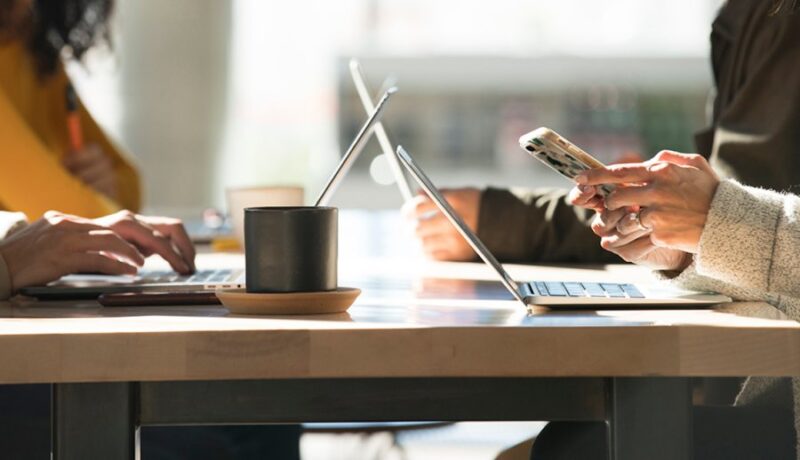 Investing in a good residential internet will cover most of the concerns, whether completing the tasks before time or downloading entertainment or informative content on your devices. We would suggest you start your research by contacting AT&T customer service phone number to get essential information you need to know about the service available in your area.
With unlimited data and intact security to keep you entertained even when you are offline. However, in the need of emergency try getting any other alternative, such as carrying a Mi-Fi device or ask a friend for a hotspot to get the task done – instead of opting for an open network that can put your devices at risk.
Further in this article, we will try to share more information that will give you clarity as to why you should not be using public Wi-Fi no matter what:
MitM Attacks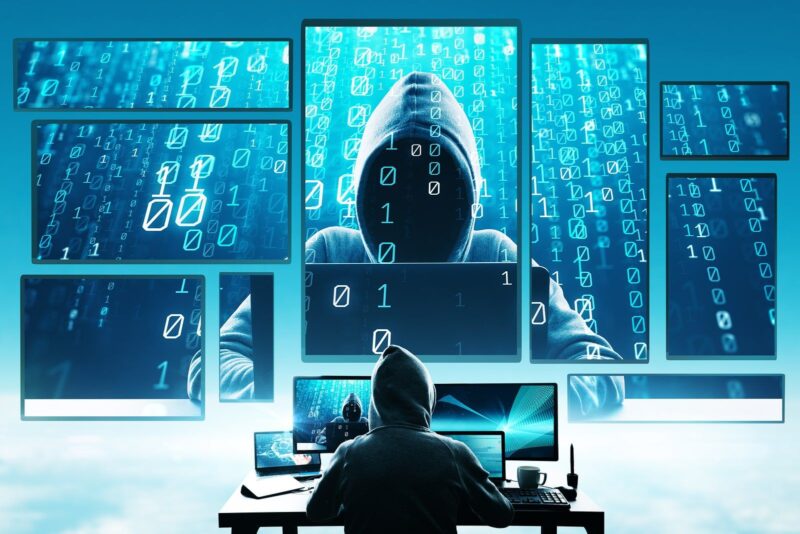 Man-in-the-Middle attacks are pretty common when it comes to using public Wi-Fi. Now how does it work? Whenever you connect your device (mobile, computer, or laptop) to any public Wi-Fi, the information will be sent to another website without letting you know. This transfer of data is unguarded, giving people an open way to read and steal your confidential and personal information. For example, you want to send a private email to your business partner. The email has details that you do not want to disclose in front of anyone. If you send it using public Wi-Fi, maybe all of your competitors will have that information because of MitM attacks.
Unencrypted Networks
It is somewhat similar to what we said above about MitM attacks but not the same. If you use WhatsApp messenger, you will see a text like "end-to-end encryption." It means the messages you share are encrypted, and the content can't be leaked over the network. However, it is not the case when you are using public Wi-Fi. Public Wi-Fi networks are unencrypted networks that don't take the responsibility of sensitive data encryption. Nowadays, you have Wi-Fi routers that come with data encryption. You have to turn on the encryption feature so all of your data remains safe over the internet. If you do not figure out that you have Wi-Fi encryption, we recommend hiring an expert.
Malicious Hotspots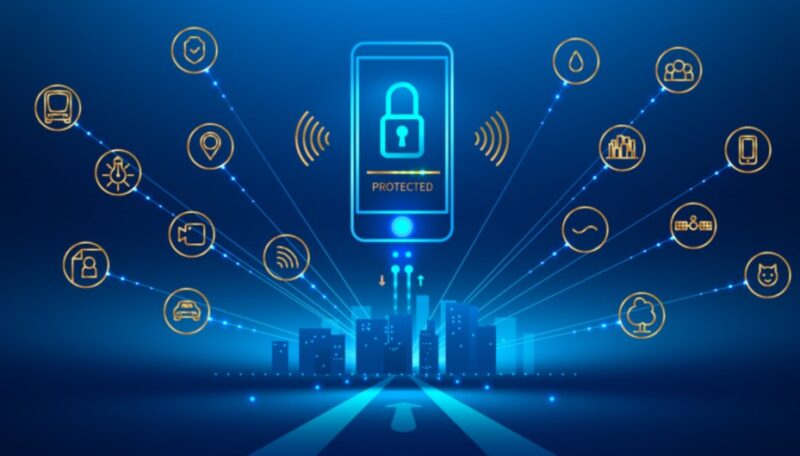 A malicious hotspot is a wireless entree point that is installed on a protected network. It doesn't take any permission from the network owner. A malicious hotspot can be used by a malicious hacker. These hotspots will have the same Wi-Fi name as the original one. For example, you want to connect to the Wi-Fi of a Giga Mall in your area. You open the Wi-Fi and connect Giga Mall Wi-Fi and you get connected. However, you might not be connected with the original one. This Wi-Fi connection would be one of the malicious hotspots that are there to steal your information. Now, the owner of this malicious hotspot can access your sensitive data without letting you know. So be careful while connecting to public Wi-Fi.
Read Also: