It's late at night and you are still staring at the empty page. Your mind has gone blank and you have no clue how to start that college essay. Every beginning is hard and it's understandable why some keep postponing the work.
College essays carry special meaning; they paint a picture of you and hold a high place in the admissions decision. Let us ease the stressful waiting for that pivotal moment when your mind clears and the ball starts rolling down the hill, knowing you've submitted a stand-out essay.
With over 150,000+ academic papers delivered to satisfied customers, Essay Company is the ultimate solution to your problem. If writing that college essay is too much, turn to custom writing online and have professionals do it for you.
Tips on Starting a College Essay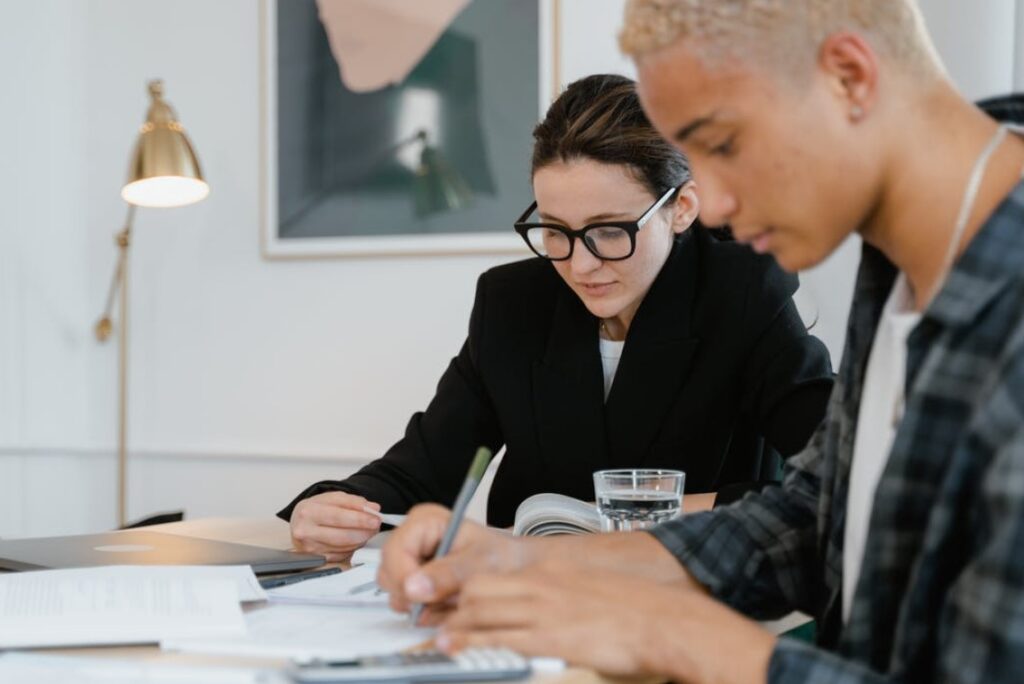 How does one showcase personality and get that inspiration ignited? Depending on your field of study, use your imagination to pull the reader into your world. Let us give you some tips on starting that college essay.
• Attention grabber – hook the reader's attention with the first sentence. Make your character stand out and engage the curiosity of the reader. Having a catchy introduction to a story will make the reader wonder what follows. (e.g. My parents often feared what will become of the child with a passion for virulent chemicals.)
• Keep it brief – use the introductory paragraph to give the reader a glimpse into what's to come. Don't burden the text with unnecessary information.
• Use an anecdote – starting your essay with an anecdote tells the reader that the topic you've chosen to write about deals with something you've really experienced. College admission officers enjoy personal stories and candidates who are passionate about things. E.g. When I was 11, I strolled into my grandfather's workshop and couldn't resist the smell and texture of wood. I always loved doing DIY projects with him, but it wasn't until then that I realized my passion for design. With the help of my grandfather, I designed and built my first bookshelf which has a special place in my bedroom. That's when I knew I wanted to be an industrial designer.
• Connect the anecdote to the essay – playing on the anecdote card at the beginning is only effective when tied to the essay topic. Explain the personal qualities or importance of an experience illustrated in the anecdote. Use the anecdote wisely to give a clear overview of the topic and to portray your excellent brainstorming skills.
• Avoid overused introductions – be original, be fresh, be unpredictable. Avoid using cliche introductions like "Let me tell you about…." or "My path was shaped by many experiences…"
Be modest with vocabulary use – we encourage impressive vocabulary use if it's something that's truly you.
However, candidates often make the mistake of incorrectly using complicated vocabulary just to impress the admissions officers. The people reading your essay will know if you are trying too hard. Let your authentic inner voice take the spotlight and allow admission officers to see the real you.
Useful Techniques for College Essay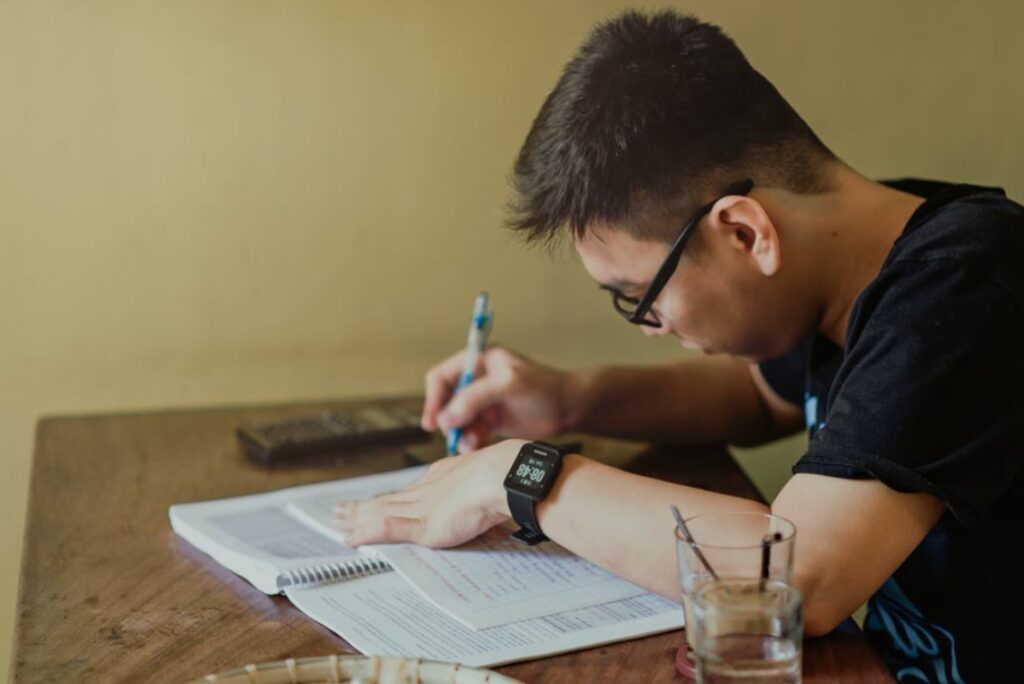 By using different techniques and styles, you can make your college essay attract the attention of the administrative officer. Depending on the picture you wish to paint, you can use some of the following techniques.
• Philosophical technique – Use philosophical questions in the introduction to create a roadmap that will guide the reader to the focus of your essay. They also paint a picture of you as a critical thinker, showcasing your beliefs and values.
• Scriptwriting technique – Start your essay with dialogue as an introduction to the theme of the essay. Use that dialogue to portray your true self by adding a personal touch.
• Storytelling technique – use an anecdote and tell a story about a real-life experience you've had. Use the storytelling technique to introduce the topic of your essay while at the same time letting your inner voice speak up. It may be about one of the talents and skills you possess, something that you are passionate about. The admission officers will gain knowledge of a different side of you, not just the academic you.
Choose the Right Option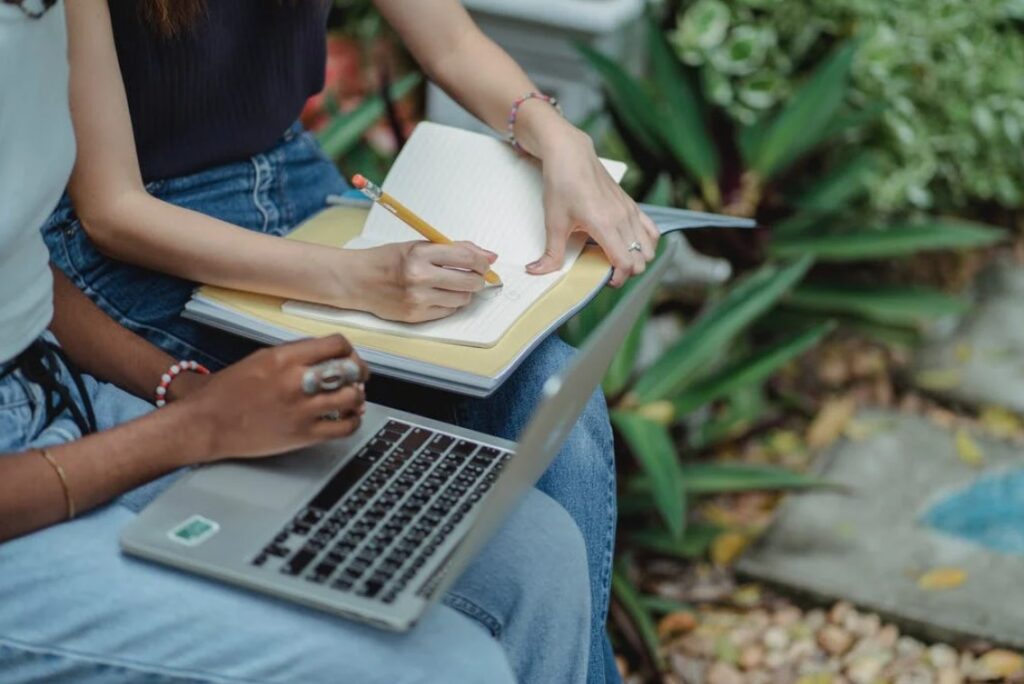 There is an abundance of openings that you could use to start your college essay. Yes, writing that impressive introduction or that punchy first line is easier said than done. Are you struggling with a lack of inspiration? Are words not your fortè? Maybe you simply have too much on your plate? Whatever the reason, there is a remedy to all of that!
Let the Essay Company's custom writing online service be your choice when in need of a good college essay. Our writing team consists of native English speakers who know the secrets of spiking up interest and grabbing the reader's attention. They also know the key components a college essay should have.
All you need to do is order your college essay now and use it to your advantage.