Are you looking to purchase a new mobility scooter? You know that buying a mobility scooter is a challenging task. Brand-new and durable mobility scooter comes with a price tag. Not every family is able to pay the total cost of a mobility scooter at once. It's an expensive and overwhelming financial commitment. The best solution is to avail yourself of any mobility scooter financing or funding service.
Financing will be your ultimate solution to buying a high-end mobility scooter! In this post, we'll find your mobility scooter on finance. Are you ready to make your and your loved ones' life mobile again? Let's dig into it!
1. Get a Personal Loan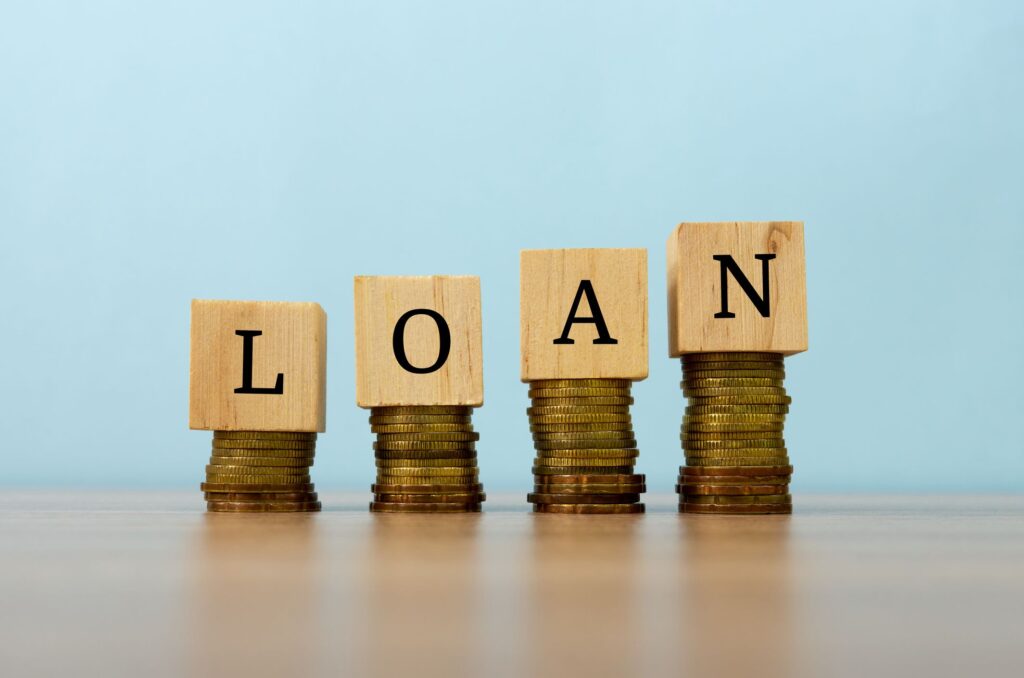 Many organizations offer small loans to people with low incomes. You have to find the one located in your state. You can obtain a payday loan in Ontario in a matter of hours if you need urgent cash. Furthermore, you can receive up to $3000 with no credit check required to cover your expenses related to your mobility scooter with this type of loan that you have to repay on your next payday.
These loans are available in a matter of hours, and are really useful for people who require money fast to cover unexpected expenses when they have a bad credit history.
2. Hire Purchase
Another option is a hire-purchase. It is a way of purchasing a mobility scooter where the loan is secured against your product. You will be required to pay a 10% deposit, then make fixed payments over an agreed period. It means you will only own your scooter once you clear all the costs. You will lose your mobility scooter if you mess with your loan payments.
If you know that you will be able to pay the required amount each month, this method is interesting because it lets you use the mobility scooter without having to pay the total amount immediately.
3. Peer-to-Peer Loans
You can find a finance partner for purchasing your mobility scooter. This is also known as social lending. In this process, people borrow or lend from each other without involving any organization or bank. Many websites offer peer-to-peer loan options. All you need is to maintain a good credit score. If you miss any payment, it will directly affect your credit score. Remember, the interest rate will vary based on your credit score. You may find interest rates for peer-to-peer loans better than banks/organizations, but it's only sometimes the case.
4. Charitable Organizations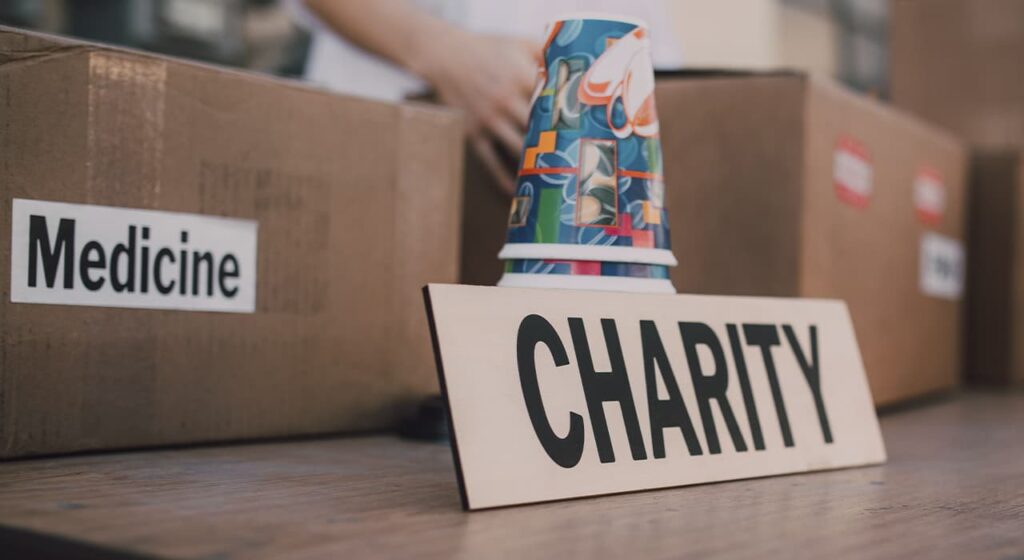 There are many charitable organizations with good human intentions. It is okay to check if you match their criteria. These organizations are aimed to help people lift local or national levels. So, if you find something that works, you must go for it.
Remember, you get what you pay! Simply find the mobility scooter you're interested in. Then check the organizations that offer easy and affordable financing options for purchasing mobility scooters. You will also need to check their community grants and personalized advice so that you would make a better choice.
5. Rent your mobility scooter
With available parking, limited public transport and tight budgets for disability support services, many people are turning to mobility scooters as a convenient and cost-effective way to get around and maintain their independence. Renting a mobility scooter is the perfect solution for those who either do not own one or need additional help navigating certain areas. With reliable and well-maintained models, renting a disabled scooter has never been easier or more affordable.
Whether you are selecting a short term rental or something more long-term, your mobility needs will be better served with a quality rental scooter that fits your requirements perfectly.
6. Ask for Financial Help To Friends Or Family
If you are facing financial hardship to pay for your mobility scooter, don't be afraid to ask for help from family or friends. Having someone who is emotionally supportive can make a difficult time easier to get through. Plus, it's nice to not have to worry about repayment. Keep in mind that borrowing money has the potential to impact relationships, so make sure you set any expectations and rules up front, and remember that kindness goes a long way when dealing with money issues.
FAQ About mobility scooters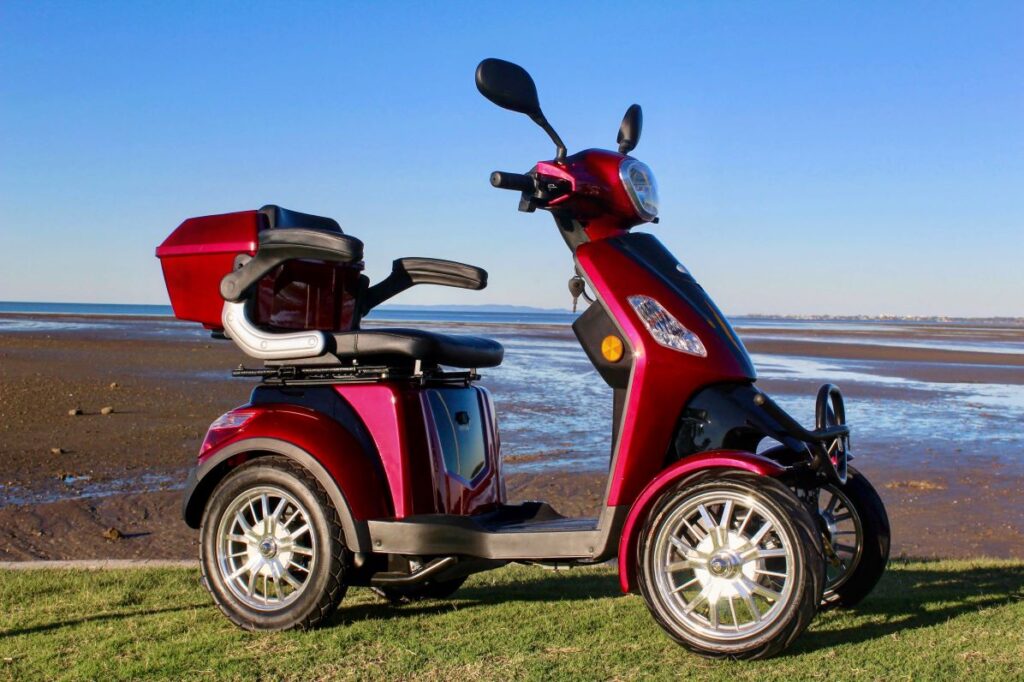 What is a mobility scooter?
A mobility scooter is a type of vehicle that helps people who have difficulty walking or standing to get around. Mobility scooters are powered by electric motors and use a variety of reins, controls and handlebars to enable the user to control the speed, direction and balance. Mobility scooters come in many different shapes, sizes and styles, most typically with either three or four wheels. Some include features like adjustable seating positions, padded armrests, reverse lights and anti-tip bars for added safety and protection.
Who needs a mobility scooter?
Whether you're a senior citizen with mobility issues, someone with a disability, or just feeling tired on a shopping spree, a mobility scooter can be immensely helpful. Mobility scooters help increase your independence and convenience in various situations. They are very common and easy to use for almost any individual who needs to cover more ground than walking can provide them with. Little maintenance is necessary for the average mobility scooter, making these devices ideal for anyone who wants to stay mobile.
Are mobility scooters fast?
Mobility scooters are not typically designed for speed, but many of the more modern models do now come with much improved power and speeds that can help those with limited mobility to move around in their local area without too much difficulty. On average, the maximum speed of a mobility scooter is around 10 mph, however, some top-end models may be able to reach 15mph or even 20mph. However, these are rare and still run significantly slower than road vehicles.
 Is There a Weight Limit for Mobility scooters?
Mobility scooters typically have a recommended weight capacity, which should not be exceeded to ensure the safe operation of the device. The average maximum weight limit for electric mobility scooters is up to 350 lbs, depending on model and manufacturer. It is always best to consult with a doctor before using an electric mobility scooter, and check if your particular device has any additional restrictions which could affect how much it can safely handle in terms of weight and other factors.