Many people now agree that if someone has to be fashionable or trendy, they can simply do it by secondhand clothes as it will provide them with vintage and chic fashion along with helping the environment. Going clothes shopping can be complex and confusing. Sometimes you go to a department store with an idea in mind, but you need to figure out where to begin when you get there.
Forming your new wardrobe becomes easier when you easily get to a thrift store. Knowing what looks good on you will make it much easier to choose appropriate clothing. This is why you must know some of the general yet essential factors that can help you choose the right second-hand clothing for you. Sometimes you need specific guidance so that you can easily choose your next wardrobe item, and this guide will help you out with it in a more eco-friendly manner.
Essential Tips for Choosing the Right Used Clothes for Yourself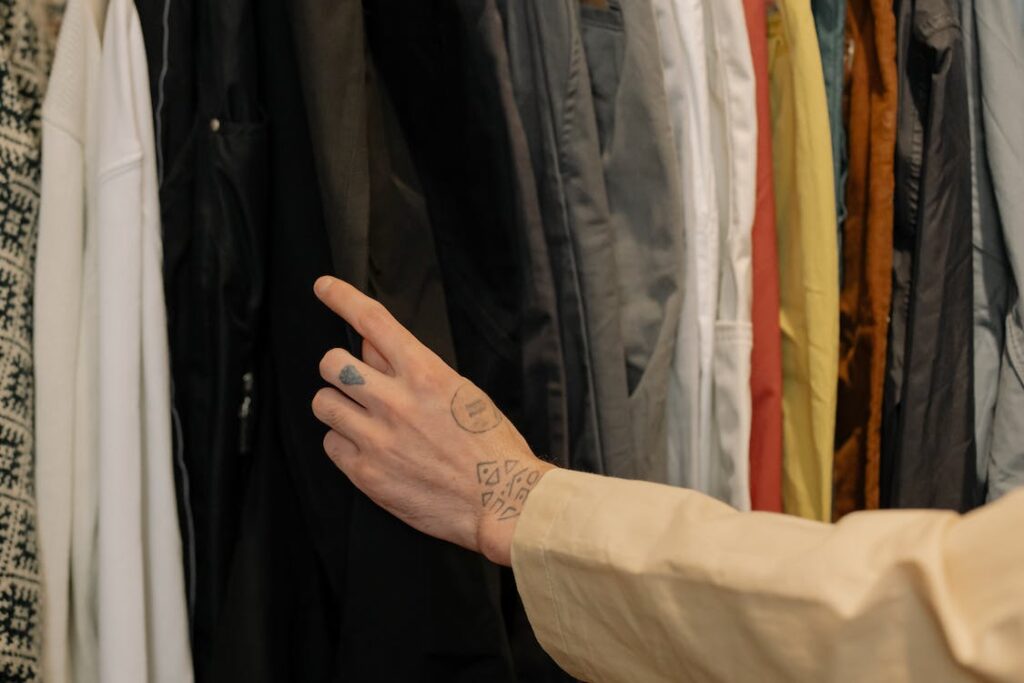 Let's check out some of the crucial factors and ways through which you can choose different clothing and ensure that you add a different dimension and statement to your wardrobe. If you want to get a variety of second-hand clothing to enhance your style, you can check out used clothes in bulk and get broader information.
Find Colors That Suit You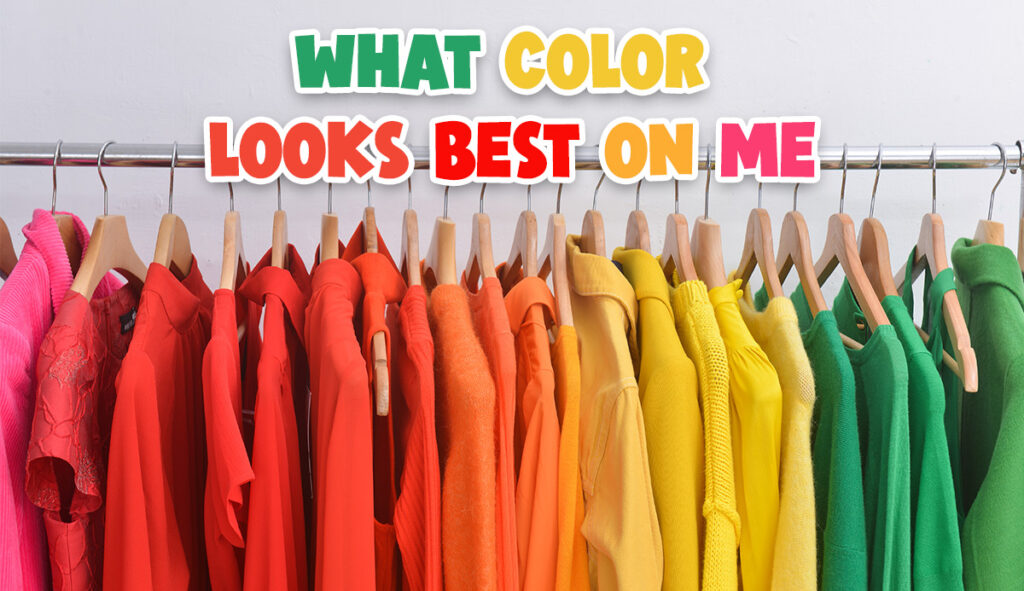 You should always go for the colors that highlight your whole personality and stand out from the rest. These can be colors that look good together, flatter your skin tone, or are simply your favorites. Also, sometimes it depends upon your mood, and you choose the color accordingly, so when you choose a color with passion and feel enlightened, it suits you best. Choose clothing that complements the undertones of your skin. Warm undertones look best with warm colors, while cool colors look best with cool-toned skin.
Create outfits with complementary colors. Following the current color palette makes you look trendy and fashionable. Try to create a wardrobe with only one or two neutral-color staples. Neutrals are the foundation of most outfits, but they don't always look good together. Try adding a spark of color to your wardrobe for brushes and outdoor events.
Understand Your Measurements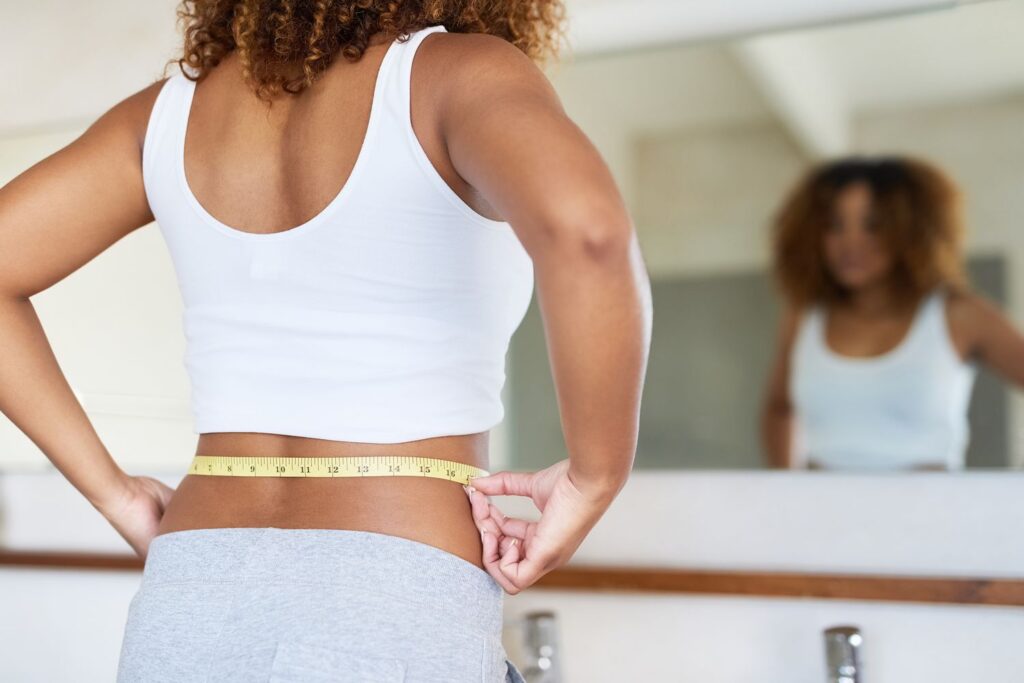 It's best to keep your exact proportions in mind when purchasing clothing off-the-rack or having it tailored. You might buy things assuming they look good on you, but for the measurements, you need to ensure that it looks good on your body, and the measurements should give justice to your body. Take precise measurements with a tape measure. The following are the measurements you should take:
For hat sizing, measure the circumference of your head so that the hat can easily fit your head. You should have the proper measurement of the fullest or most comprehensive part of your chest or bust because when you wear a garment, you should have the proper size, and by that, you can decide the perfect size of clothing for you. Waistline is natural, and whatever your waistline is, you must ensure to buy those garments which give justice to your whole body type.
Don't Always Adhere to Fashion Trends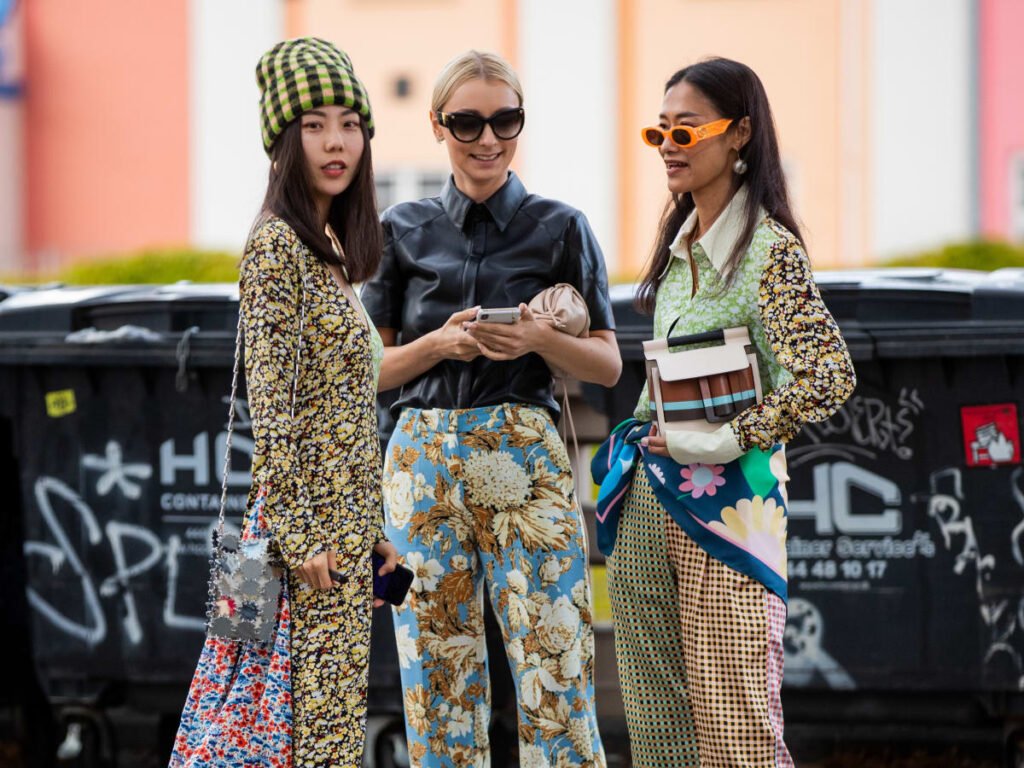 This might sound a little different to you, but you should keep this in mind as you can only sometimes be trendy, and when you always follow the trend, it becomes hard for you to find your style. You may want to stay current with fashion, but if a popular look is unflattering, don't wear it. Just to be fashionable, you don't have to wear something that does not make you feel good as it will not make you look good. Create your look and only incorporate trends that complement it.
When you wear something that suits your personality, you will see that you will start making your trend. You can choose clothing according to your body type because the clothes will give more justice to your body and make you look beautiful. Take advantage of the opportunity to look extra chic if your pear-shaped and bulky scarves are trendy.
Go for Premium Quality Garments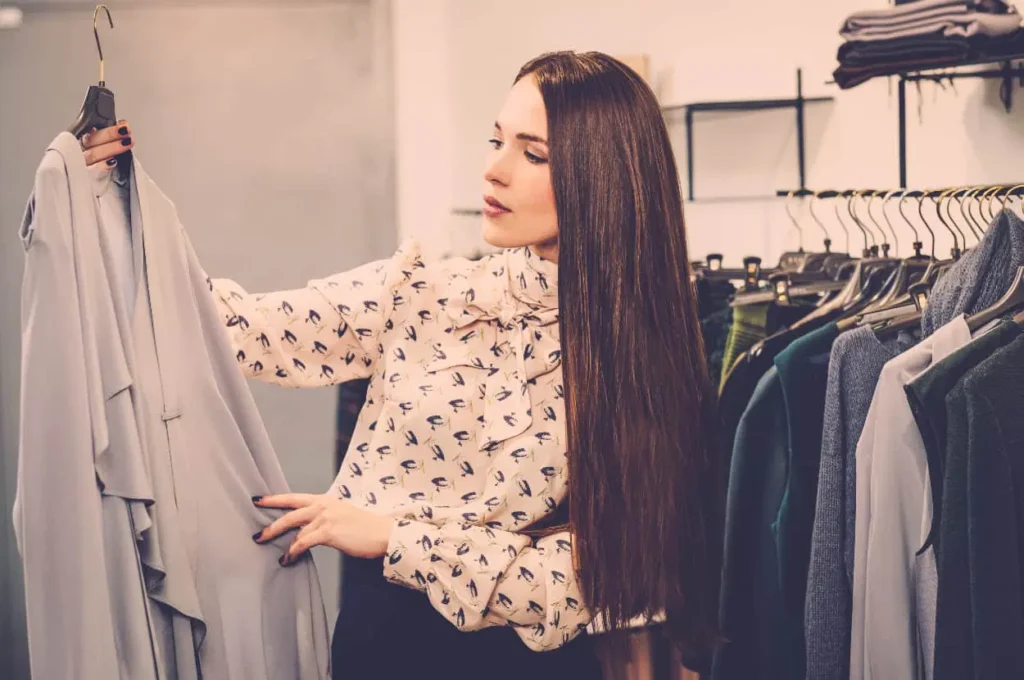 Only buy high-quality clothing and avoid items that will rip, pill, or have missing buttons or threads. Now mostly people go for the look of the outfit and less of the quality to be in fashion and to look trendy, and because of this, the clothes start to look old. Select well-made garments made of long-lasting and resistant materials. Avoid purchasing or wearing clothing with poor construction or cheap fabrics.
Always give property to the quality and then to the look of the outfit. They will quickly fall apart. You also won't be able to wear them as frequently as you'd like. Check the quality of each piece of clothing before purchasing. Wearing high-quality clothes, especially if you want to dress up, makes it simple to look fashionable. Quality stands out from any other aspect of the clothing, so you must reach out to reliable sources that assure you the premium quality.
Buy Budget-Friendly Clothes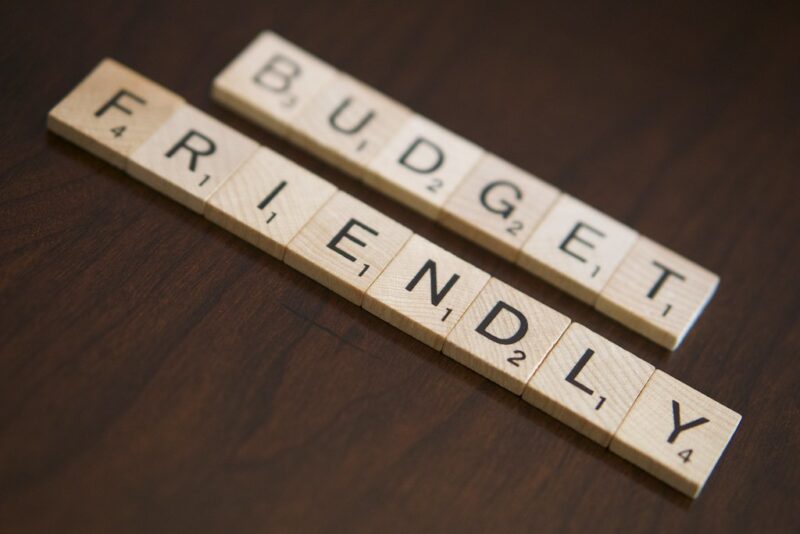 Investing in pricey items that are above your means won't necessarily make you more stylish. You should not buy overpriced clothes just to look fashionable; you can look good in budget friendly clothes also, you need to find sources that can help you out. Contrarily, that is what people tend to do when they are unfamiliar with fashion.
You can look amazing without purchasing pricey, upscale apparel. Fighting the impulse to blow your monthly money on expensive brands can be challenging. Nonetheless, make an effort to purchase clothing within your means. You can still slay all the looks and save a lot of money at the same time.
Bottom Line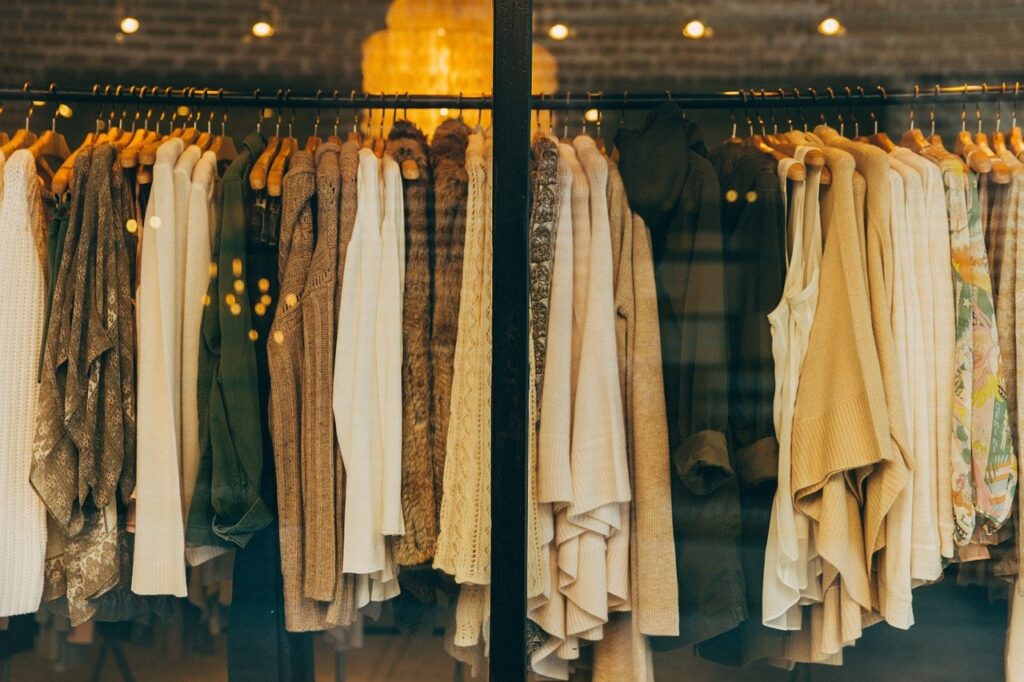 All these factors are essential to consider when planning to shop for your clothes. Now it is the time to think about fashion and the environment. You should always be responsible and try to go for sustainable fashion. This article will work for you as a guide and ensure you are trendy and environment friendly.