Although the file format is reliable, problems with PDF files can still occur. These files are used for multiple purposes, and one of the most popular uses for logos and drawings. A lot of people in the graphics industry run into problems when it comes to using PDF files. Fortunately, there is a solution for them, and we have singled out a few of the most common mistakes and their solution.
Accessibility errors
This is one of the most common mistakes that can happen to you and is very easy to correct. Thus, marking contributes to better organization of documents. If you edit documents this way, you can access information more easily and clearly. This is great news for all those who use the keyboard more than the mouse during work, because moving through the files will be much easier.
Therefore, mark PDF files to avoid accessibility errors due to automatic checking with various tools. All you need to do to see that your document is tagged is to look in the section of the Description tab. Here you will see the status of the document.
Document title
It also happens that the PDF does not have a title. Whether you have marked it or not, this document will not be fully available. In that case, you need the appropriate title to help you identify the document. It should make sense, because that way you will know whether your document is correct or not.
The meaningful name represents the content of the document. Of course, if you convert from one format to another, you will automatically switch the document name as well. A good document title includes a short description of the content while it does not include a title such as .xls and the like.
PDF document language
When the language is not defined, a problem arises. This is another important factor that affects accessibility, because the language will enable more accurate display of text. It also offers more features so users with disabilities can better understand the content. This refers to correct pronunciation rules, characters and scripts. We must not forget the media players who show the titles correctly. To share this, you need to open the document and select Properties. Then opt for the Reading Options field and select a language.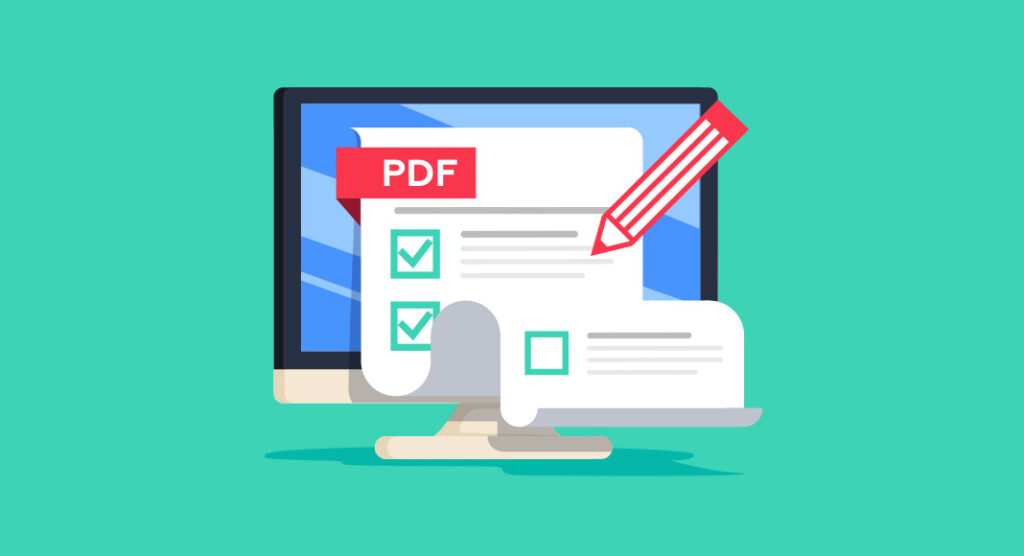 Table headers
Undefined table headers is another common mistake. However, when well-marked they are very easily recognized by assistive technology. So highlight them by selecting the Navigation Panel and then selecting Tags. Here you will see the header cells and select the first data cell, and then repeat with the others.
Bad PDF files
When you come across this type of document, you need to get rid of it immediately. All you have to do is find the pages you need to remove, bookmark them and delete pages from PDF. Then save these changes. You can use many free tools to edit a PDF file online and a PDF page remover is a must.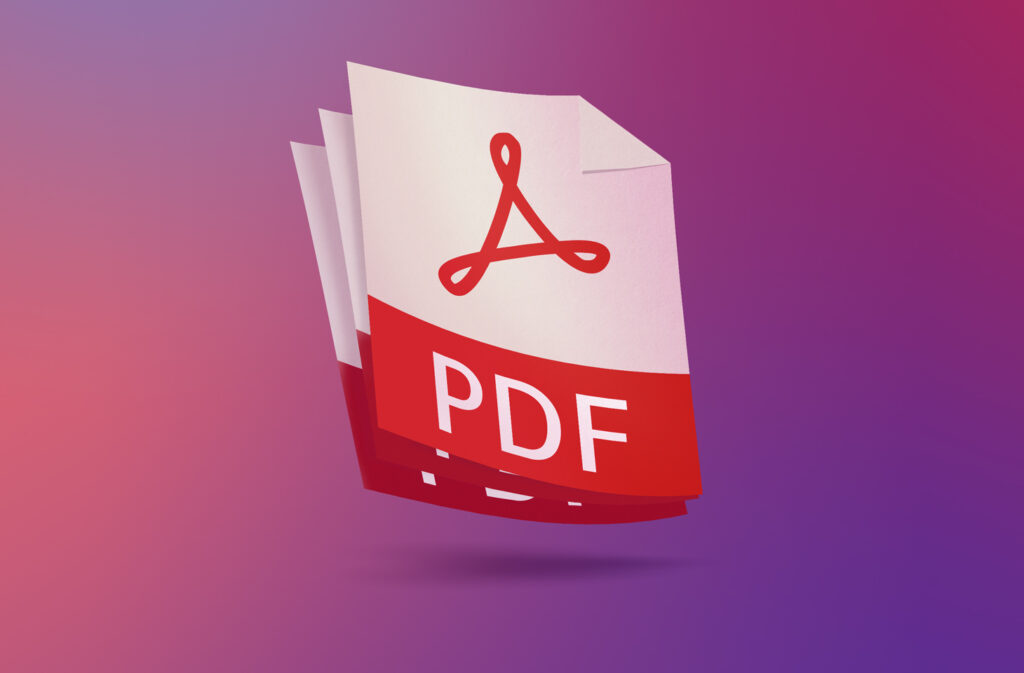 Conclusion:
In order to maintain consistency between the supplied file and proof, it is important to pay attention to any potential errors. This way you will be able to avoid them or solve them effectively on time. Don't forget the numerous tools you can use for these purposes.