Refrigerators are an essential part of the kitchen not only because it helps in keeping the food fresh but also has other benefits that are related to storage requirements, weight, and accumulation. Thanks to the manufacturers, consumers have many options available in terms of refrigerator size.
But, no matter how bad your kitchen items, raw vegetables, milk, and food are comfortable with the cozy corners of small refrigerators, the bigger ones provide an edge.
Do you want to know how big refrigerators do that?
Here you go!
Benefits Of Using A Big Refrigerator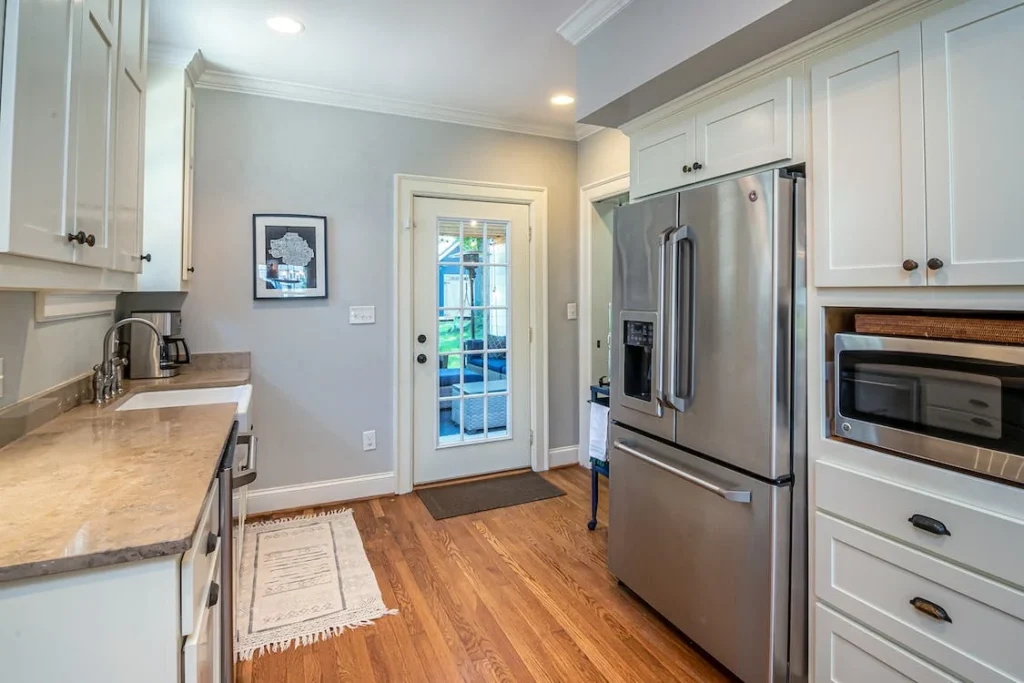 If you begin using a big refrigerator, here are some benefits that it brings to the table:
• If you are looking for a solution to reduce your visits to supermarkets for fresh items, you will be happy to invest in a big refrigerator.
• The size is big; hence, the food items can be structured better, leading to less wastage.
• You have more space to keep chopped vegetables and fruits, saving time for meal preparation.
• You will love its presence when there are big family gatherings as it will be simple to handle the meal tasks with the assistance of this item.
Now, you might be thinking about the period for which a refrigerator may last. Probably, it's the time when you have this thing in your mind you need to change your product. It would help if you understood that there could be more than a single reason that can impact your decision. Some considerable factors include the following:
• The period for which you have been using the unit.
• The depreciation degree or its ability to undergo the wear and tear process.
• The amount of energy that it consumes.
• The amount of space that it needs.
• The unit's storage capacity and ability to meet the customer's demands and specifications.
5 Signs That You Need To Shift To A Bigger Refrigerator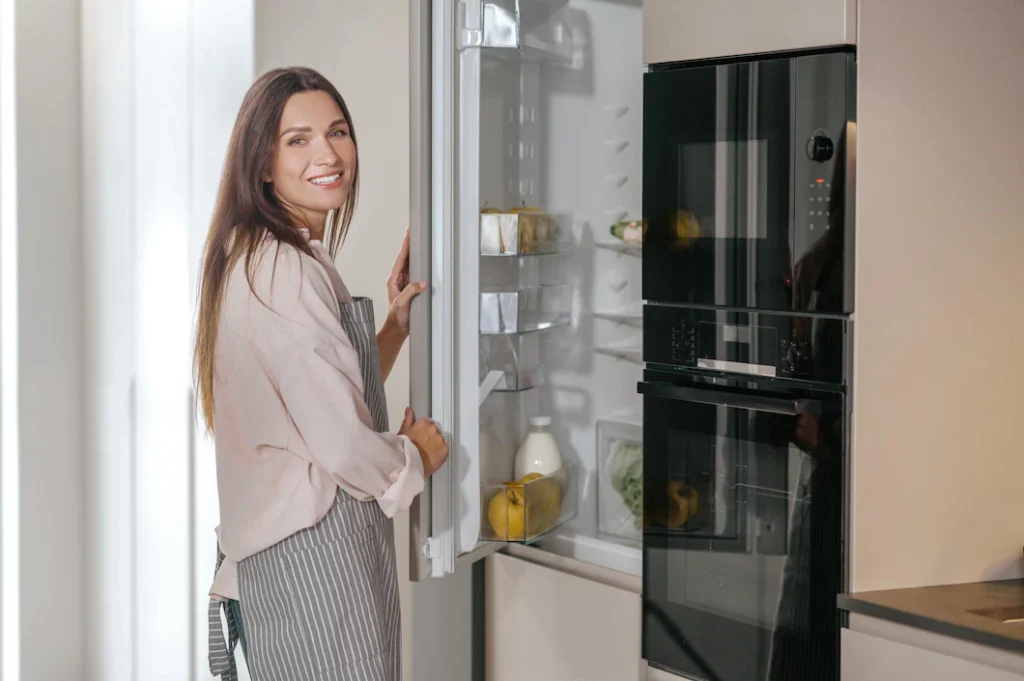 Before you step out of your house for a refrigerator replacement, there can be many ideas in your mind about whether the investment is worth it or not and, most importantly, whether it is needed or not. If the answer looks yes, you need to consider the period for which you wish the unit would serve your need. If it is not high-quality, or you might go for a quickie, it might become an expensive deal.
You should check for these signs before choosing the final size of a refrigerator:
1. Spoilage Is More
So, the basic idea of using a refrigerator is to ensure food is not spoiled or wasted. There is no point in buying a unit that does not save food, and it goes bad while being in a premature stage. The safety standards regarding the use and storage of various food items lay down certain things and guidelines.
There can be issues related to temperature, adjustment knob malfunctions, and others, like the fluctuating temperature inside the unit. Hence, it would help if you thought of replacing it with a bigger one.
2. Condensation Issues
Another obvious reason that can strengthen your need to replace your unit and get your hands on a big one is that an unusual degree of condensation begins to accumulate on the outside, that is unit's exteriors. You can relate it to something like 'sweating' in humans. This unit will show issues while cooling, and you will see that the door will also begin to wear out or depreciate.
If you see this development midway, you can also try repairs. However, if it goes over the top, you should consider investing in a new one. Another thing that you can check while booking for other pointers is whether your product is holding a constant temperature or not. The problem is large in the case there is no consistency in the temperature.
3. Overheating Of Parts Like The Motor
All the typical refrigerators work as workhorses, and it is not an uncommon sight that heat begins to produce at a higher degree when a higher amount of food is stored in the machine. But, if you pay attention, you will see that if an excessive amount of heat is emitted from the machine, you need to check the sides of the rear.
If you can get it repaired by a technician, you can still help your machine run for more time. However, instead of spending more on repairs, is it not better to save that money and get a bigger refrigerator at your house?
You should think about it and take your decision accordingly.
4. Period For Your Machine
The basic consideration for replacements in all households is that the period has moved beyond the ideal time for functioning. Hence, you should see the quality of the product you are investing in and the functioning period. The issues will likely come if the product is 10-20 years old. The periodic repairs will be more if the period extends. A repair is a common option, but the expenditure will be huge. You never know if repair expenditures occur more than once or twice a month. But, it might be in vain as it might not add value to things.
5. Frost Layer And Buzzing Noises
An increase in the frost layers of the refrigerator will cause problems, and there is a constant need to defrost it. After that, you might see that the unit will return to normal functioning. However, the issues will rise if the ice layers and frost return after 7-10 days. Also, a buzzing noise tends to come from the fridge.
It is the machine's way of updating you on its condition. You should not delay and instead buy refrigerator online.
Conclusion
Hence, if you spot any or all of these signs, you should know it is time to switch and get a new unit. While choosing the refrigerator, you should keep a check on these guidelines before making the final choice. Also, the size will matter, owing to the points discussed in the article.
At last, you should see various options and make budget-based decisions.