Everyone loves to travel and has at least one destination they would like to visit, and in most cases, in order to get to that place, you need to travel by plane. On the other hand, those who travel a lot because of business understand how dull the entire boarding process can be and how much time they waste on details.
Now, this doesn't have to be a problem anymore, as airport greeter services can do most of those things for you.
What are they?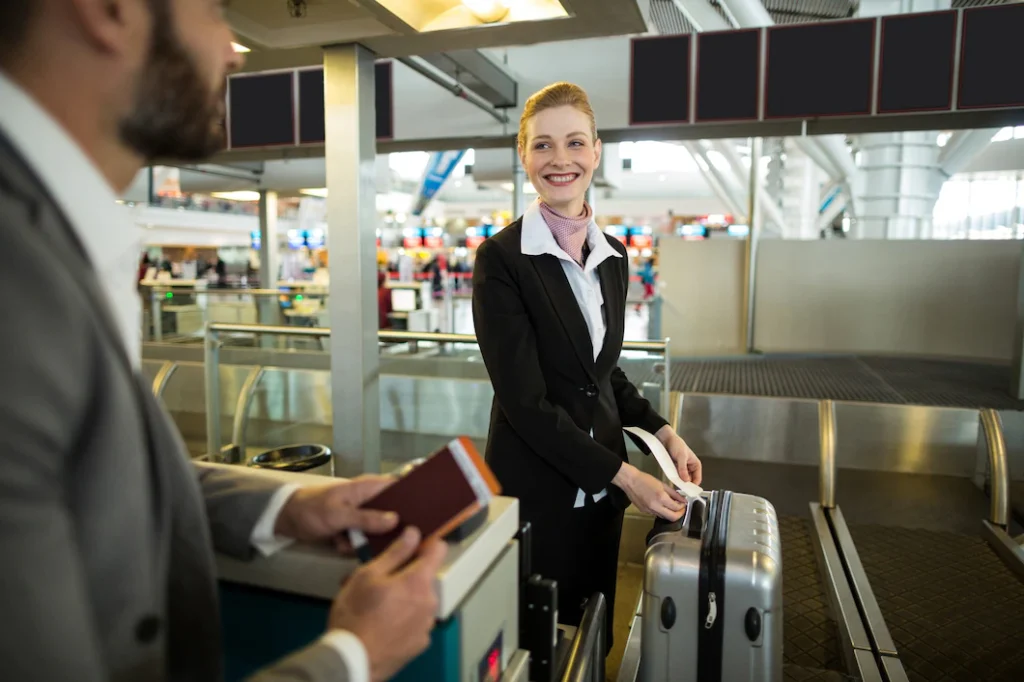 Let's start from the basics, as even though almost everyone is familiar with the term, not that many people understand the role of airport greeters. There is way too much false news about this type of service that various companies offer, which is why many are skeptical about using them and often tend to make a decision not to use such services even before they know all the details and benefits. Namely, the role of greeters is to accommodate the client and, in this case, the passenger, to help them sort out everything in time. No, their role is not just to hold and take your bags, as even though the service often starts with greeters holding a sign with your name on, they can travel and spend most of their time staying at that certain place.
Overall, it is a highly personalized type of service designed to make the entire trip more pleasant and comforting. Even though these services are often used by those who travel much for business, they are available to everyone. The best way to describe it is by stating that it is a VIP type of service, as we all know what VIP stands for and how any VIP treatment differs in every possible term from any other type of service.
Besides all this, even if one just doesn't want to get to the airport a few hours before the flight so that they can check in on time, using the services of airport greeters can be a thing of the past as they will do most of the work for you.
Now that you know more about airport greeters, let's focus on the benefits and why paying for such services is worth the extra cost.
1. They can keep track of all the things travel related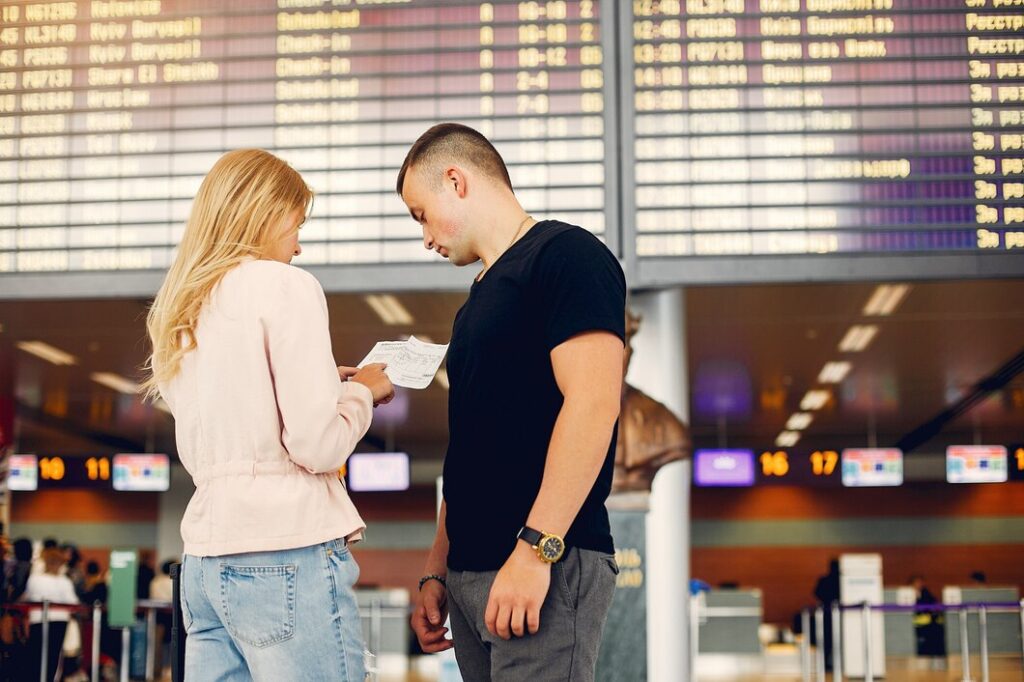 Okay, this is the most genuine thing where this type of service can be of much help because, as we have already mentioned, greeters can do most of the work regarding your flight. Everything from the arrival gate and flight number to the check-ins will be something they will cover so that you don't have to waste any time with boring details. Yes, this might sound like not that big of a deal, but those who travel a lot understand how much this can mean in terms of how much time they have and how they can relax and think about other, more important things instead of worrying about the flight itself.
2. They can help you with communication
Traveling to a foreign country is the best possible way to see something new, learn about different cultures, and gather some valuable memories, but it can easily become a nightmare for people who do not understand the language right after they land at the airport. It is when greeters can help us a lot, as all of them speak a few languages, so they can make our communication much easier, and explain to us everything we need to do when entering a foreign country. They can speed up the entire process and make our experience much better, and what is probably the most important, they can help us avoid any possible legal consequences.
3. They can make traveling less stressful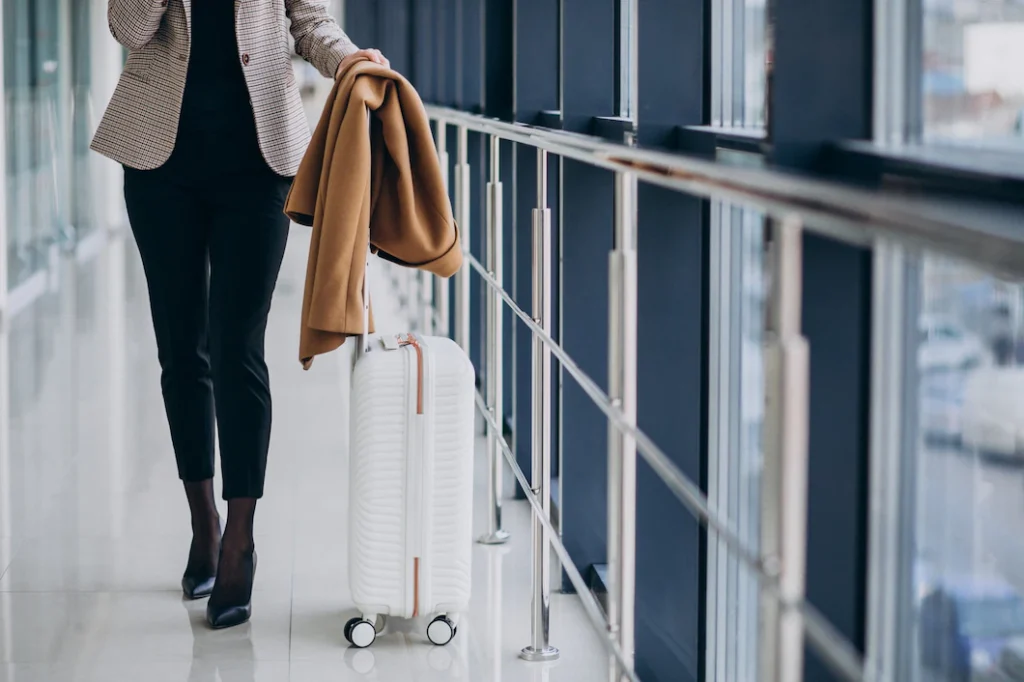 Thinking about every aspect of traveling and planning a lot of things can be really stressful even for the most organized people in the world, especially if their flight is delayed or they need to use different flights to get to their destination. Luckily, greeters can organize everything for us, so the only thing we should do is relax and think about how to spend the best time of our lives instead of losing time worrying.
4. They can help us to avoid crowds
People who often travel are more than familiar with crowds in busy airports and how difficult and stressful it can be to check in the ticket and luggage in time. With the assistance of the airport greeter, we can avoid these crowds and avoid unnecessary worrying about time, as they can do everything for us while we are drinking coffee and preparing for the flight.
5. They can help different types of travelers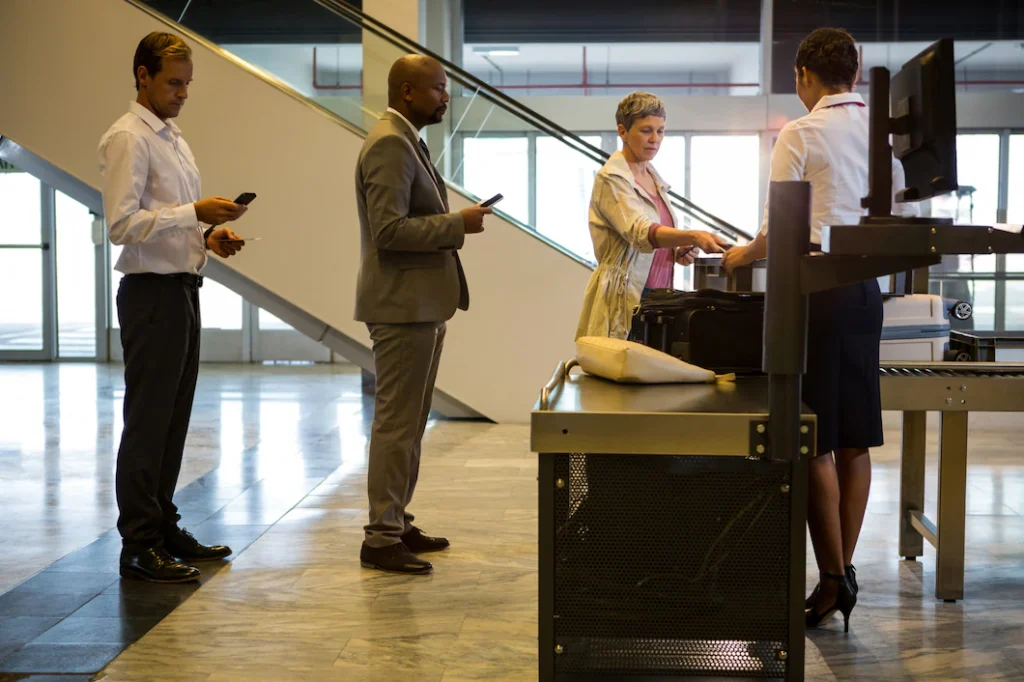 No matter if you are a luxury traveler who does not want to wait in lines or a regular traveler with a lot of luggage to carry, airport greeters can help you and make the entire journey much easier. Thanks to their organizational skills, they are perfect assistance for people who travel alone for the first time and worry whether they will do everything right, especially for young children who travel without their parents. Their assistance can also make the entire experience much more pleasant for people with disabilities, as they will take care to board in time and have an enjoyable flight.
To summarize
As you can see, hiring an airport greeter has a lot of benefits, and every traveler can use their services and enjoy the flight without unnecessary stress. Of course, finding a reliable company is something you need to pay attention to, as it is the only way to be sure that you will get all the benefits. Since there are a lot of them, it can be pretty challenging to choose the best one, and doing proper research and reading online reviews can be pretty time-consuming, especially for people who are in a hurry. Luckily, we have a solution, and if you are traveling to Spain, Madrid mad airport vip services are the best possible choice you can make.