Canada is one of the best countries to live in. But the reasons are not only the possibility of earning money, low crime rates, comfortable living, state aid and other similar things that make a country exceptional, but also fun. Nightlife and other forms of entertainment do not lag behind some countries that are especially proud of their nightlife.
Of course, Toronto as the most populous city in Canada's has the largest number of nightclubs available to you. There are many different places, so whatever music you listen to and whatever style you like, you will find something that suits you. We will tell you which is the most popular nightclub in Toronto 2023, and we will also mention a couple more that are also very popular.
Toybox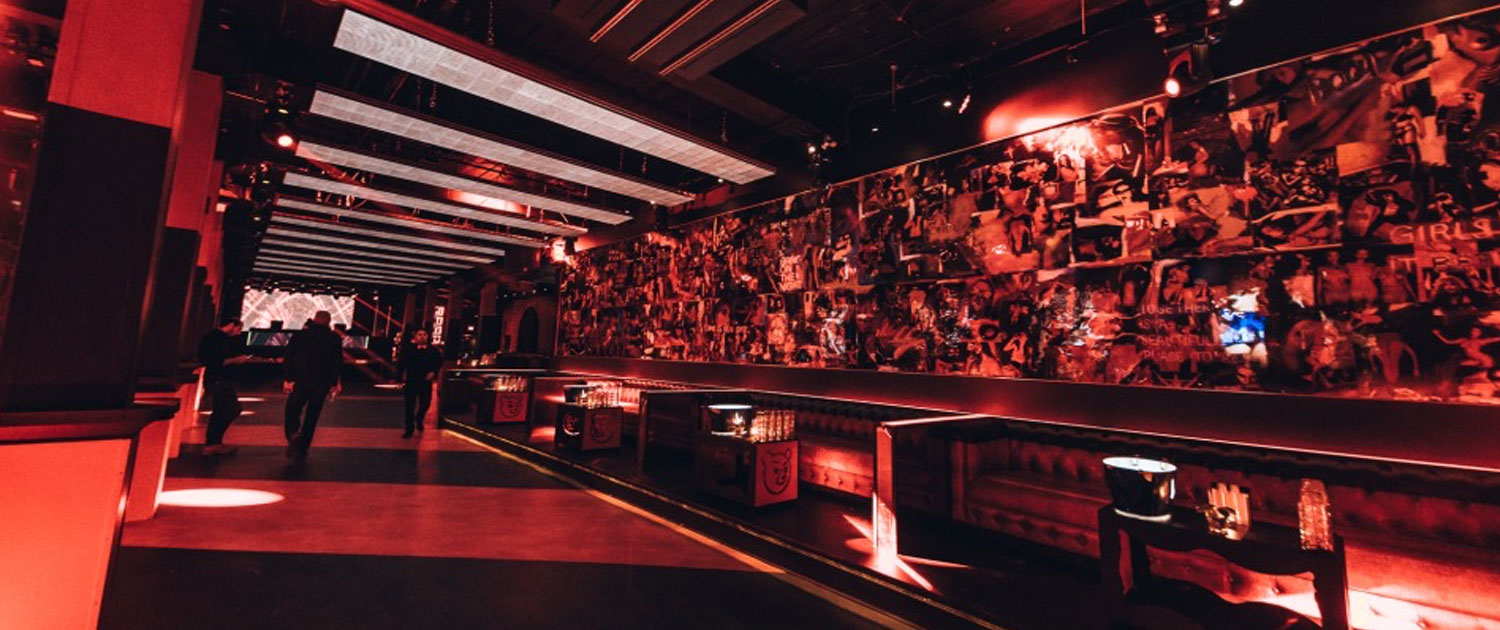 It was hard to pick the most popular club in Toronto in 2023 because there are so many of them, but we decided it would be Toybox. The address is 473 Adelaide St W, Toronto, ON M5V 1T1 and it is one of the districts which are famous for the great nightlife scene. Toybox is a new club that opened in early 2019 so it worked very short due to the coronavirus pandemic.
That is why we expect it to be the most popular this year. It works on Fridays and Saturdays and is always full. It is one of the largest clubs in Toronto. Its capacity is over 500 people. Mostly young people come, and 19 years is the age limit. The music you will hear there is pop, hip-hop and similar genres. It's the only nightclub in Toronto that has a mascot.
Other popular nightclubs
Alongside Toybox which we believe you will visit as soon as you can, a couple more nightclubs should be mentioned.
Lavelle Rooftop Lounge located at 627 King St W, Toronto, ON M5V 1M5 is a rooftop club that is very elegantly decorated, but the music is not much different from Toybox because hip-hop and R&B are what DJs most often play.
Lovechild (69 Bathurst St, Toronto, ON M5V 2P6) is a place where all young university and college students will go regularly. Top 40 and hip-hop is the music choice of the owner. If you want to be surrounded by urban youth, head to 510 King St W, Toronto, ON M5V 1K4 because Call Her Juliet nightclub is waiting for you there. Hip-hop, trap and generally afrobeats dominate there, and the aesthetics is very interesting, full of blue, purple and pink neon.
We will also mention The Drake Hotel at 1150 Queen St W, Toronto, ON M6J 1J3 where a slightly older population comes, closer to the age of 30. The atmosphere is more laidback casual than for dance.
Conclusion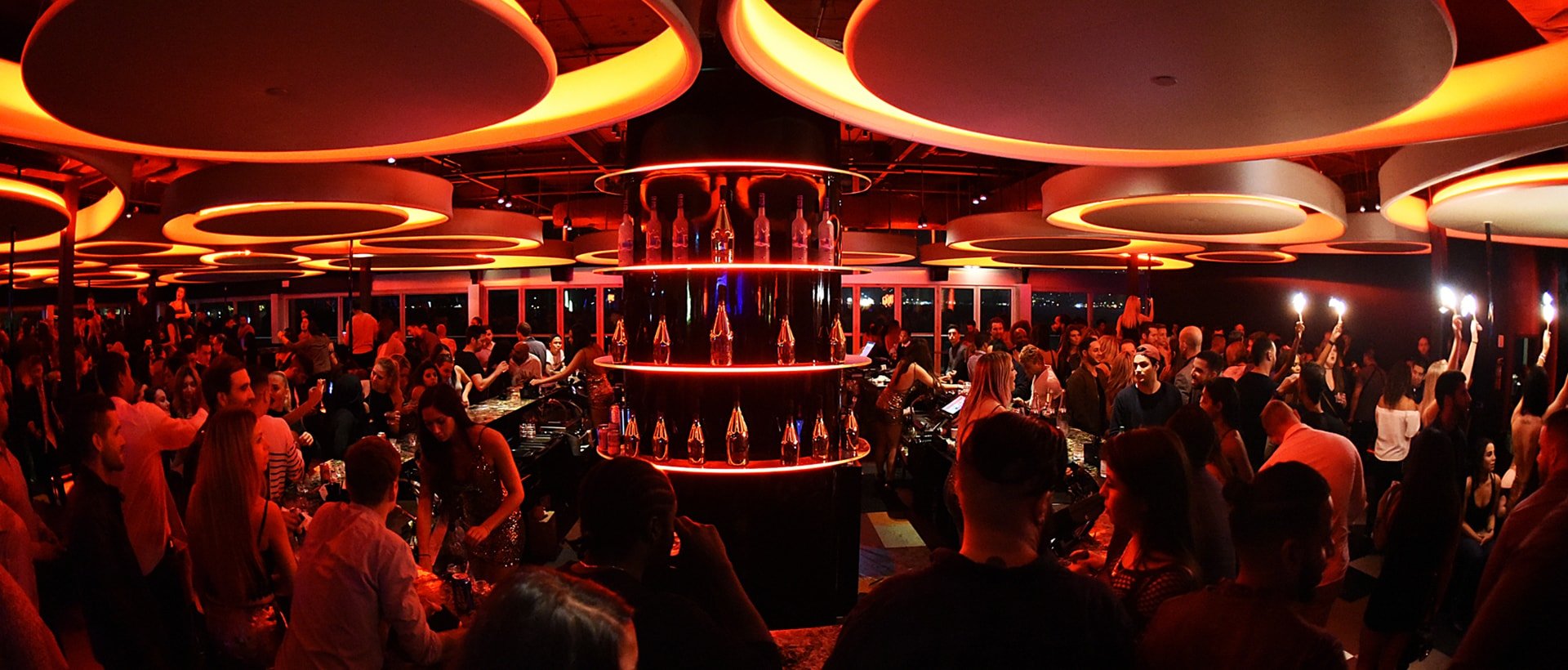 We believe you can't wait to go to nightclubs after a long lockdown. So if you live in Toronto or are visiting it soon, make sure to visit some of the nightclubs we mentioned. It is certain that you will have a great time there and that you will want to come back.